Modern businesses are moving more and more of their data into typical cloud-driven architectures. Managing and maintaining protocols in this new environment requires specialization.
A CASB is a cloud-based software and hardware that acts as a policy enforcement point between cloud service consumers and providers. This addresses security gaps that extend through SaaS, PaaS, and IaaS environments.
Shadow IT
Shadow IT can be any technology application employees use that isn't part of a company-approved software, hardware, or cloud service. This includes everything from instant messaging apps to cloud storage services that aren't sanctioned by IT but are used anyway. Shadow IT is a huge business risk that can expose companies to cyber-attacks and data leaks. It also can expose organizations to penalties and fines for violating strict regulations such as HIPAA, PCI DSS, or GDPR.
Many products now commonplace in a corporate setting started as shadow IT solutions. As such, the reality is that rogue IT will almost always exist, and simply attempting to ban its use will only lead to a lack of productivity for the entire business. Instead, it is essential to acknowledge its existence and understand how to mitigate its risks.
A cloud access security broker solution can help to manage shadow IT by ensuring that only approved applications are in use. A CASB will also provide visibility into the use of managed and unmanaged cloud services so that companies can enact granular access policies that control what can be done with data inside each service. Companies can take a scalpel approach to unsanctioned services rather than simply blocking them entirely. 
Duplicate Cloud Services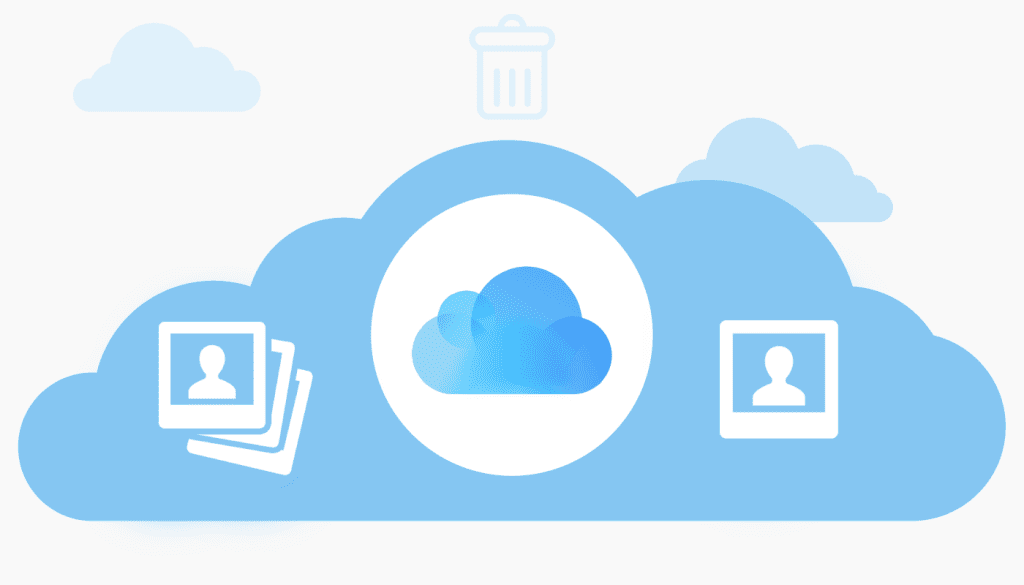 The best cloud security practices involve reining in the use of unnecessary services and ensuring that only required software is used. This is not an easy task, as many companies overestimate their cloud needs and end up paying for services they don't use. Developing and implementing cloud cost optimization best practices requires careful study, analysis, and proactivity.
Vendor lock-in is another issue to consider when selecting a cloud service provider. Many cloud services are incompatible with other platforms and cannot be easily migrated to new systems. This makes it difficult for businesses to choose a different vendor when they find their current platform needs to meet their business needs or are no longer fit.
A cloud services provider should be able to answer your questions about where and how your data is stored, especially if you work in an industry with strict regulations for storage locations. It is also essential to understand your provider's backup and recovery processes. Finally, you must know what happens if the vendor goes out of business or experiences a disaster. Ask your vendor about their business continuity plan for these scenarios and how quickly they can get you back online after a crisis.
Compliance
With the growing influx of cloud applications across multiple platforms, businesses struggle to monitor and control how employees use these applications. CASBs address these gaps in security by acting as an intermediary between the organization's users and the software, platform, or infrastructure they're accessing.
CASBs monitor all activity, identifying all the data users and their device's access. They then classify the apps to determine their relative risk based on their use and what data is stored inside them. This allows them to enforce granular policy enforcement and remediate security incidents.
CASBs also offer malware prevention capabilities to protect your business's systems from cyberattacks and data security by encrypting sensitive information streams so they're unreadable to outsiders. This makes a CASB a critical component of an overall Secure Access Service Edge (SASE) architecture. The CASB discovery process helps you identify the most popular cloud apps your organization uses. It allows you to create policies prioritizing their usage and limiting access from non-approved devices or locations. Using the CASB's catalog, you can search for specific apps and see their current risk rating. This enables you to benchmark your application security configurations against regional compliance regulations like SOX, GDPR, and HIPAA and identify gaps that could leave you vulnerable.
Visibility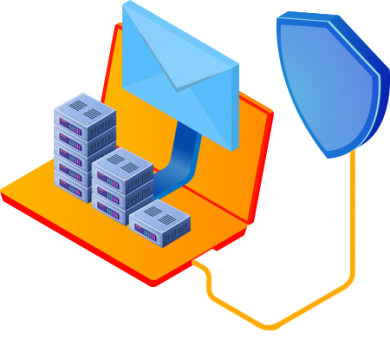 A CASB is a software and hardware between the organization's cloud infrastructure and users. It aims to fill gaps where maintenance and security policies don't extend across a business' cloud-based architecture. This helps address issues like Shadow IT and other cloud-based risks impacting a company's data security.
As the modern business continues moving its operations to the cloud, IT teams need more support to maintain visibility of where and how data is being used in these applications. This can lead to security threats and compliance violations if addressed slowly. Top CASB solutions can provide comprehensive visibility of all cloud usage. They can identify misconfigured apps, insecure data storage, and other vulnerabilities.
In addition, a CASB can provide granular access control to all cloud services. This can include credential mapping, single sign-on, device posture profiling, logging, alerting, malware detection, and encryption. It can also help enforce out-of-band data loss prevention (DLP) for data at rest in the cloud.