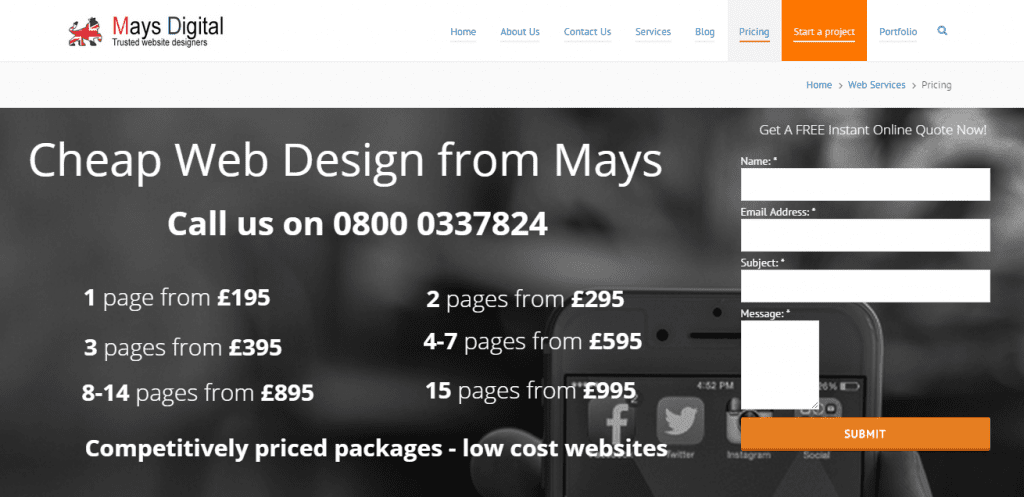 We Have a Winner!

The lucky Winner is

Carissa Gonzalez

Congratulations Guys!

Special thanks to everyone that participated! Your support was overwhelming! Don't worry if you didn't win though, there is always another awesome giveaway around the corner! Stay tuned!
I hear it every day – someone has a great idea for a website, or they want to start their own business and need a website for it, and they either don't know where to start, or more often than not in this day and age they can't afford it!
Well today is your lucky day!
Here is your chance to banish that excuse forever! Today we have a great giveaway for you guys in need of a website on the cheap (FREE – seriously). We are teaming up with the generous people at Mays Digital to give one lucky reader a free 1 page website design, along with a free domain name and hosting the site for the first year. You can't get much better than that! Not only do you get a FREE website design but you also get a free domain name and hosting for the first year! Talk about a business kickstart!
Who is Mays Digital

Knowing there was more to website design than just pretty colours, Ashley May launched Mays Digital in 2010. They believed in making a gorgeous, professional and, above all, effective website a realistic prospect for every business, no matter how tight their budget was. This ethos of honesty, professionalism and affordability has gone on to make Mays a fast growing and leading digital agency with an ever expanding list of loyal, satisfied customers.

Shortly after launch, it became clear that being a design based agency was never going to be enough. The development of modern sites is so intrinsically linked with SEO, content marketing, social media and more that to remain as designers alone was simply doing half the job. With our razor sharp skills in digital marketing on offer, the company rebranded itself as Mays Digital and began developing a more comprehensive package of digital marketing services, helping UK businesses get more from the web at internet every opportunity.

Within 18 months, Mays had already established a triple figure web client base, and had started accumulating some of the 100% satisfied FeeFo and Checkaproffesional reviews of which we are so proud today. From humble beginnings of just two passionate people with a shared digital dream, we now boast three separate teams of experts working from our studios and offices in London, Brighton and Chichester.
Here are some examples of their work: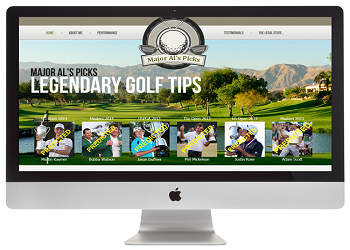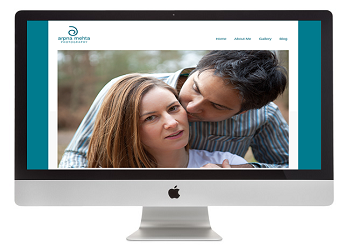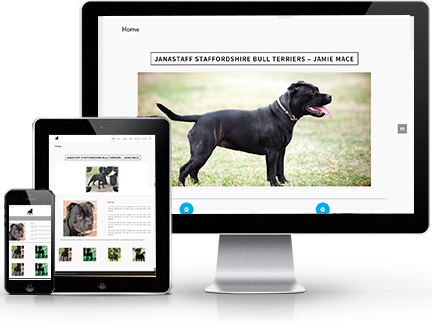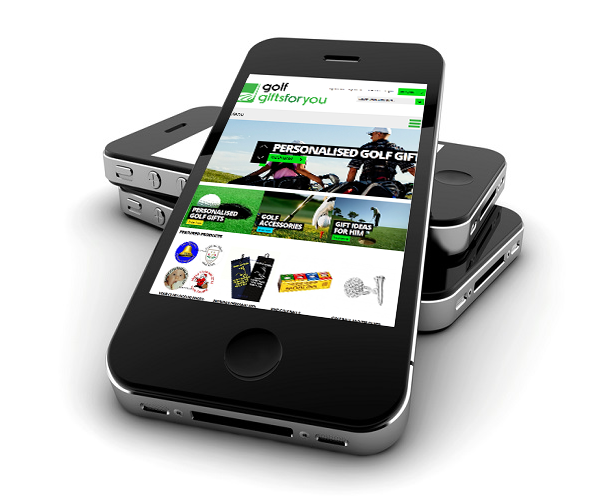 How To Win
If you want to be the one lucky reader who gets hooked up with a free 1 page website design, along with a free domain name and hosting the site for the first year (After the 1st year the cost for keeping the site live on-line will be £85 per year.) then all you have to do is the following:
Like this Image on Facebook! (click image and like the image post on facebook)
It's that easy!
We will randomly pick from the people who liked the image and they will win the prize! Be sure to like the image before 5PM on May 8th, 2015
Good luck everyone!!