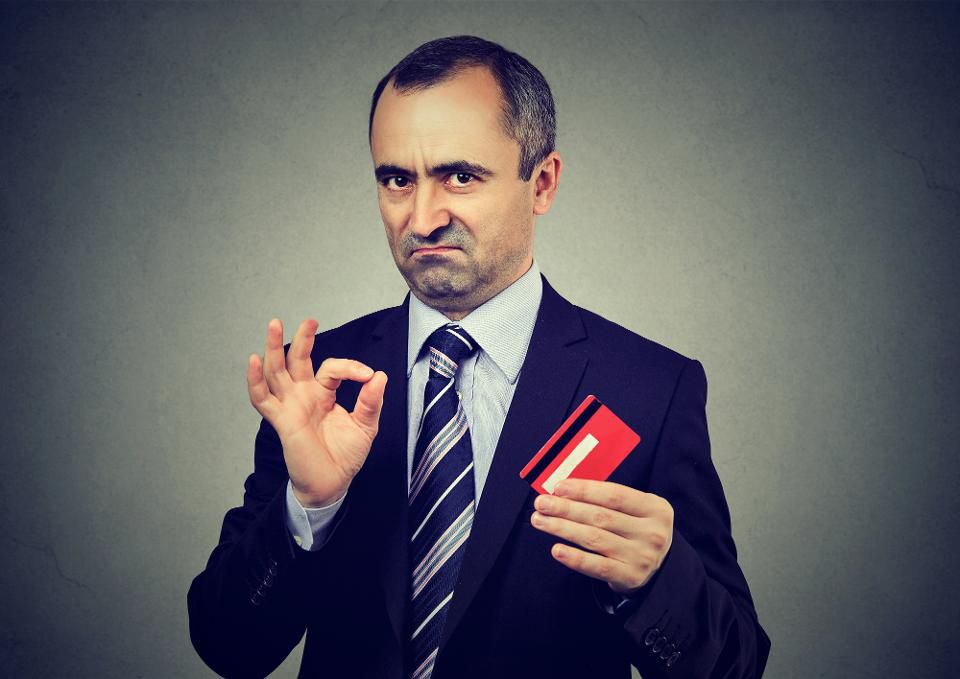 With each passing day, more and more people are looking for financial advisers to manage their funds and investments. The demand has never been higher, what with the internet and the plethora of emerging opportunities. At the same time, this automatically translates to problems, the worst being fraud. So here are some points you should keep in mind before settling for a financial adviser.
Things you should do:
Thoroughly check the credentials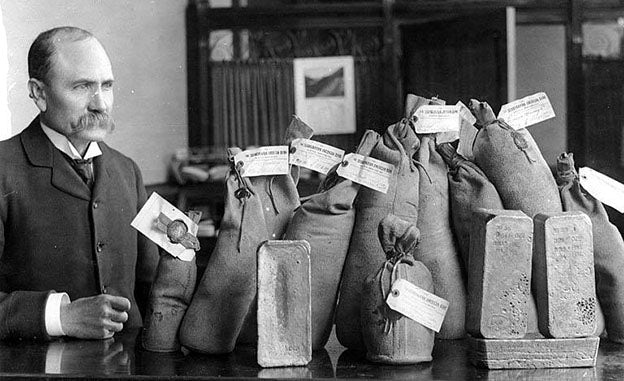 Should You Hire a Financial Advisor?
First things first. When it comes to choosing a financial adviser, well, it can't be more obvious, can it? A financial adviser comes with certain common designations, like Certified Financial Planner (CFP), Chartered Financial Consultant (CFC) and Chartered Financial Analyst (CFA). The Financial Industry Regulatory Authority has listed CFP and similar designations on its website where you can get a brief summary of what each is supposed to do.
Typically, a CFP is expected to have passed exams on topics such as retirement and estate planning, along with a final comprehensive exam. Many sites like Finra actually offer regulatory records for registered financers. Word of mouth from successful and trustworthy associates and relatives too is a reliable way of zeroing in on a CFP. It is very important to conduct thorough checks on the candidate for any history of bankruptcy, legal and financial problems, no matter how big the name. You also need to be very careful against frauds.
Have at least three financial advisers to choose from
Depending on only one adviser you have come across is always risky in case things don't work out.  So, zero in on at least three candidates after consulting anyone you can lay your hands on. Apart from family and friends, you can look up some paid sites for consultation based on your personal requirements and specifications.
Interview the potential adviser before settling down with her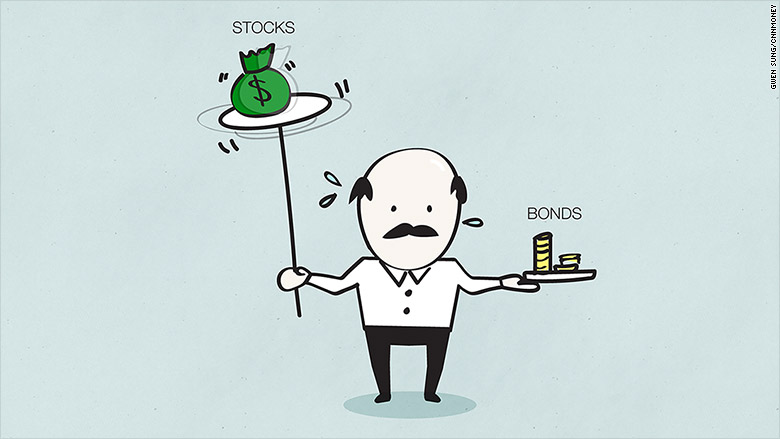 Take Everything Your Financial Consultant Suggests With A Pinch of Salt – Here's Why
It is always a bad idea to hire an adviser without having an interview, no matter how impressive the profile and how good the credentials. You need to understand that the ultimate driving force of financial consultancy is trust, and to build that, you need to share your comfort zone with your adviser. Often it is the gut feeling that leads to excellent financial decisions. So do not be hesitant to ask questions to the candidate that you feel demand complete, honest replies. Have a lawyer or a trusted friend with you if required. Seek the help of a planner before the interview if you lack confidence.
Things you should look for in a financial adviser:
Is financially successful
This is one of the most obvious safeguards against the numerous financers out there who don't know what they do. The most necessary qualification for accepting any kind of financial advice is proven results, irrespective of how close the adviser is to you.
Is good at what he does
Remember that success in one field does not necessarily mean so in others. So it is best not to trust your finances to people who made money through real estate or some other business.
Makes you understand things perfectly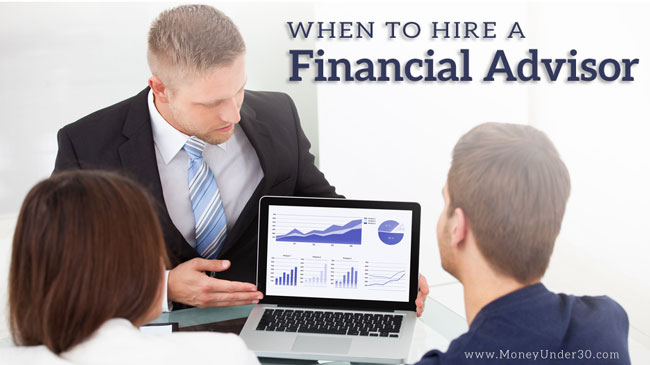 When Is It Time To Hire A Financial Advisor?
It so happens that we often fall short of getting the terms and procedures in financing, simply because we lack the expertise. And when it comes to money, it is extremely important to look at not only the words but also the subtext. So, a good financial adviser is expected to explain things to you in terms that you would understand. Remember that comfort is the key point in the relationship with the adviser, and he or she is expected to keep that in mind. When you are not associated with this sector by default, you are not supposed to be up to date with any or all the terms, and that is absolutely fine.
At the same time, you should be alert against oversimplification. An adviser may choose to neglect mentioning certain subtleties out of motives for profit, or simple negligence. Ask questions wherever you don't understand and judge the reactions. An adviser sounding too clever is not a good sign either. If you are not confident handling it all by yourself, it is best to have someone trustworthy with you who understands some of the basics at least. In the absence of one, make your call only after long and careful deliberation and investigation. The bottom-line is that there are no shortcuts. Every profit involves hard work.
Is an actual investor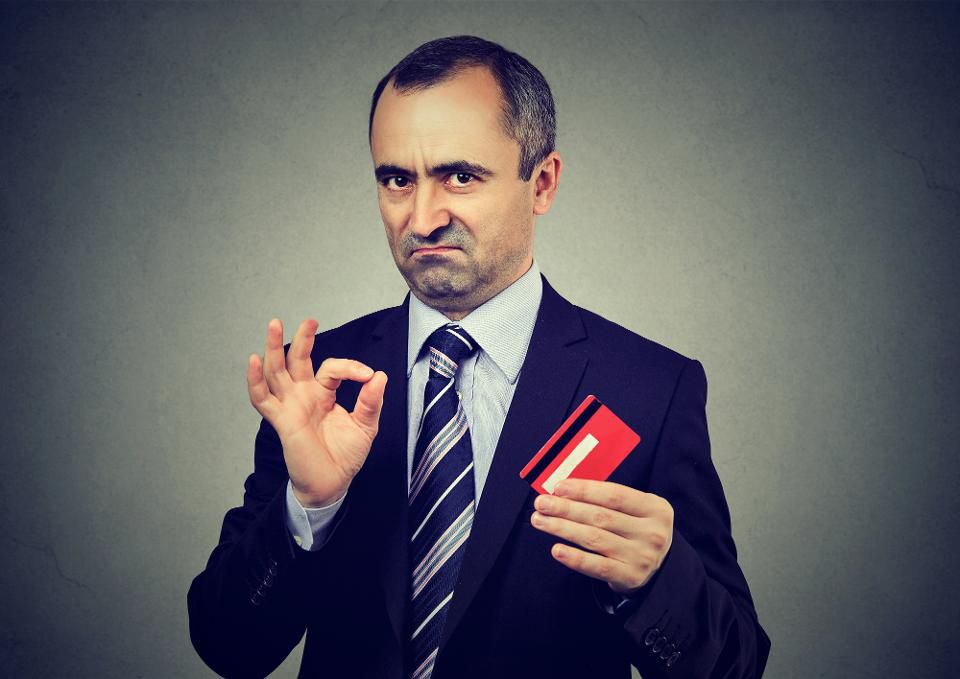 Wife Of Fraudster Gives Advice On How Investors Were Duped And How To Prevent Fraud
Problematic though it may be, many famous financial gurus and brokers and advisors and managers have built their wealth through marketing investment advice instead of actually investing, for example on capital.com. So, their priority is building an image for themselves instead of actually going through the hard work (they often have their own financial consultants for this purpose!). Avoid such people as they lack real experience.
Also, it happens that many of these experts who have become thoroughly experienced in the fields switch to marketing simply because they can afford to. They end up preaching not what is practical, but what would be bought by the public. Ideally, they should be investing in tax liens and foreclosures, but in reality, they don't because their money isn't at risk, unlike yours. You would end up becoming a little more than a guinea pig.
Has a lot of practical sense and experience
This is a sort of continuation of the previous point. Add to the mix academics, writers and sellers. At times, it happens that academics have awesome theories and ideas but lack experience on how the world really functions simply because they don't have the time to leave their desks. Something similar happens with writers. Someone may have an excellent reputation for churning out books and articles, but that doesn't necessarily make them good advisers because they may lack real experience or the necessary qualifications.
Sellers would include those selling investment products like stocks, mutual funds, bonds, etc. and they are to be avoided simply because there's an automatic conflict of interest. So it is wise to have different people to look into the investment planning and the investment product sales functions.
Is honest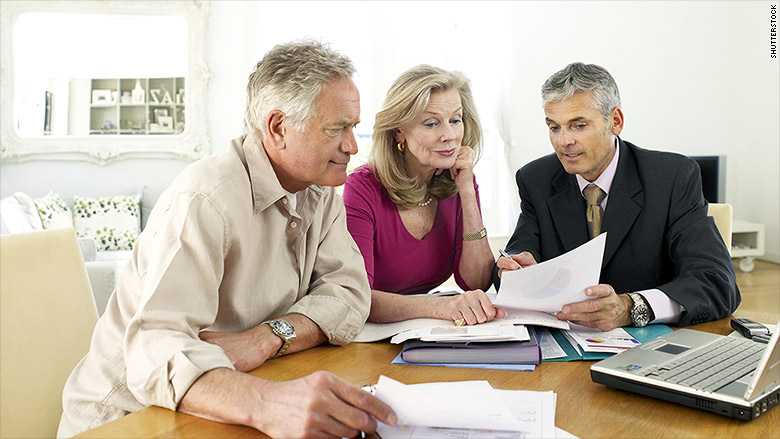 How can you find an honest financial adviser?
Your adviser should be open about his credentials, his background, and his experiences. They should be more interested in planning a safe future for you instead of selling you their products. As is generally the case, most of the advisers end up being advertisers of their parent company. You would get only a handful of those who would have done their own research to form their own opinions, and usually, they cost a lot. So you need to tread the waters very carefully. The advisor should also tell you how they are compensated while dealing with you. They should keep in touch with you on a regular basis instead of calling you up when they need to sell a particular product.
The most important bit here is that your advisor needs to show you actual proof of how the advice actually works. Client reviews and testimonials are very important in this regard, and you should not be shy about asking for them once you come across a likely candidate. You can also check into their actual finances and Social Security Administration documents. Keep in mind that every financial adviser worth their salt would have at least a few mistakes somewhere in their career, and you should expect your candidate to lay them out in front of you.
Finally, remember that there is no such thing as a perfect strategy for investment. So, when you see that your financial adviser making such claims, understand that they are either ignorant or are lying outright. You can expect a competent financial adviser to list out all the potential pros and cons and come up with suitable management tactics for them.
Yes, you may feel intimidated reading this. At the same time, remember that with a clear head and the correct procedure, it is not that difficult. Trust your instincts. Start out by trusting only a part of your investments to your adviser if possible. Talk to as many as you can. That way, you will eventually come across an adviser with whom you can connect and start reaping profits. All the best!