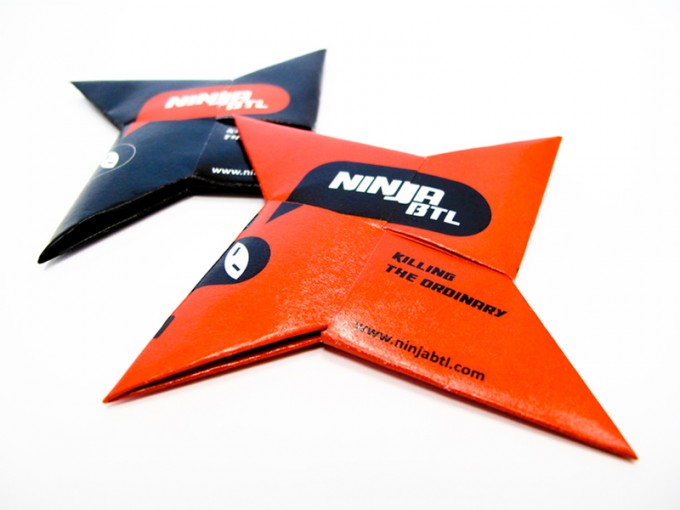 There is a chance that you have at least one promotional product in your home today. If you are wondering what the likes of it might be, they are speciality merchandise given away by companies for free, and which bear their logo or message. These goods can range from t-shirts, to pens; and books. It is not uncommon to find businesses investing thousands of dollars in promo products every year.
As an entrepreneur, you might be concerned about the amount of money "wasted" by these companies. However, what you don't know is that promo products have a huge impact on the growth of any brand. In fact, more often than not, you'll find that those who employ this strategy end up increasing their sales even if it is by a small percentage. This post is going to shed light on the benefits of using promotional products for brand building.
It Boosts Brand Recognition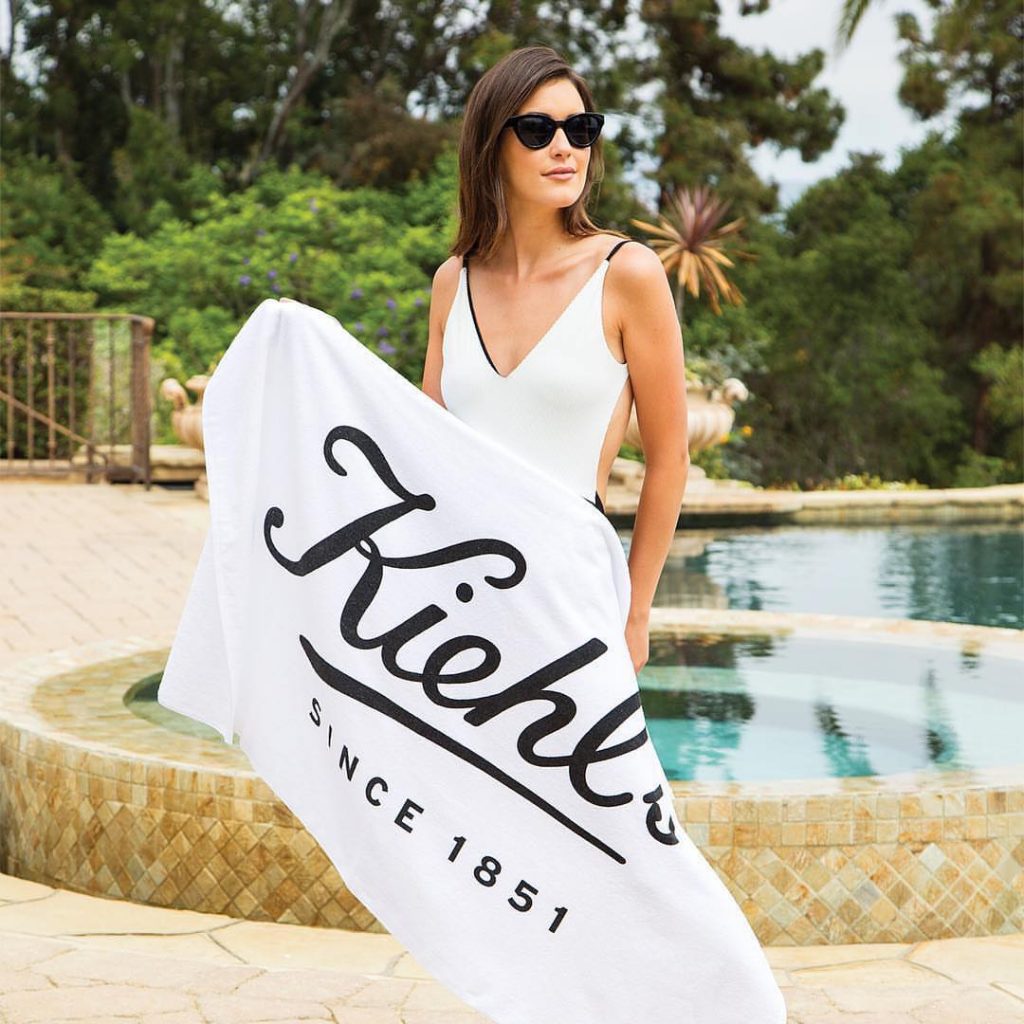 The first step towards brand building is to let it be known by as many people as possible. It is every company's dream to capture the attention of its potential consumer base. Customers, on the other hand, are more likely to buy a product from a familiar brand than the one they are seeing for the first time. Now, this is where promo products come into play.
The main aim of promo products is to let people familiarize themselves with your brand name and logo. There are high chances that if you give someone a promo merchandise, they'll store it in their office or somewhere they can easily see every day. For instance, if you get free MightySkins products on your iPhone or laptop, chances are you will get attached to the brand because of seeing their logo every time.
It Is An Effective Marketing Strategy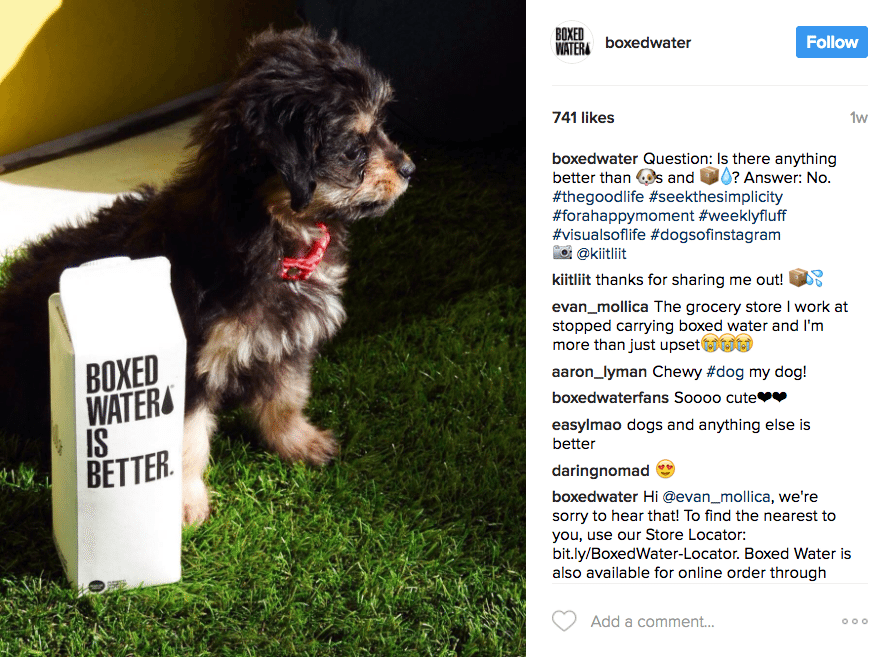 There are a lot of marketing strategies for your products, as well as your brand, and one of them is by using a more "practical" approach. Contrary to the belief among small business owners that promo products can be quite costly, this is, perhaps, the most cost-friendly marketing strategy. Large scale advertising campaigns are rarely achieved by most upcoming companies, and promo deals are the closest they can get to such marketing plans.
Remember, this is a way of expressing the aim and mission of your company. As such, despite being free or going at low prices, the products should have a high impact on the recipients' end. In other words, do not produce substandard products for mass distribution just because they are going for free. This could have huge repercussions on the future of your business.
Exposes Your Business To The Masses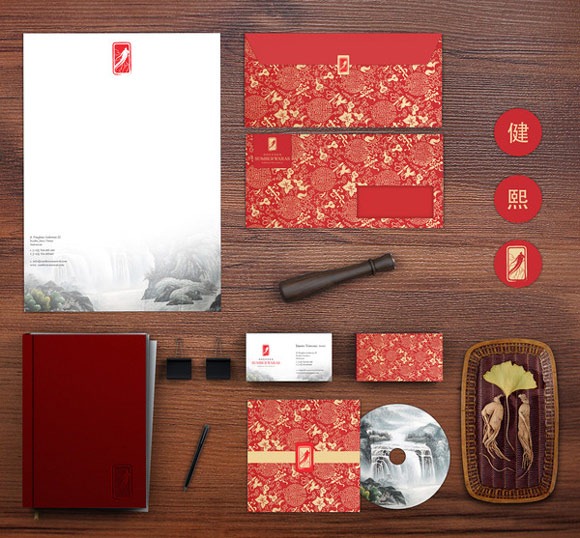 Brand awareness is one thing, and getting the customers exposed to the nits and grits of your business is another. An advertisement on the TV or a billboard may reach many people, but it can only capture their attention for a few seconds. Gift items, on the other hand, remain in the hands of the users for as long as they maintain them.
For instance, your trendy t-shirt will be worn several times by the user and that's enough time for them to build a connection with your company. The best part is that they'll not be the only ones to be exposed to the product. Those around them will also have a chance to see the nice gift, and they might also get attracted. Therefore, you will be hitting two birds with one stone by nurturing fan loyalty and bringing more potential consumers on board.
Promo Products Act As Your Business Card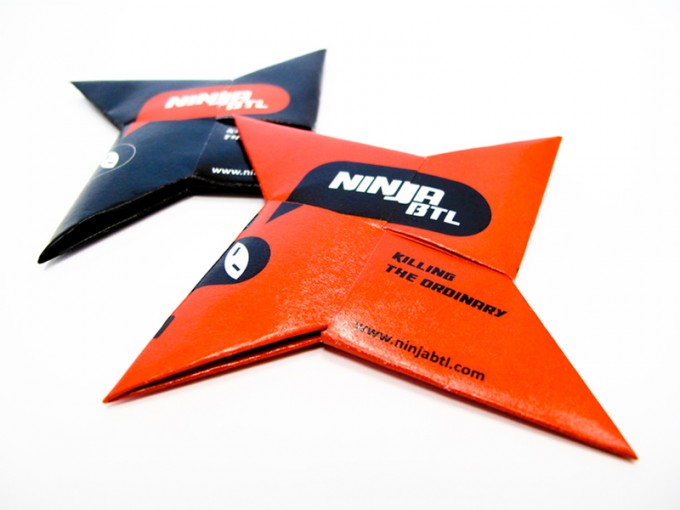 Do you have a business card? If yes, then, you already know what their purpose is and how they can help your business. Gift items can serve the same purpose by introducing your business to more potential clients. In fact, they are more effective than business cards because of their "practical" nature. A lot of consumers usually remember the name of the company that gave them the product, and they are more likely to shop for more items from the same manufacturer in the future.
Conclusion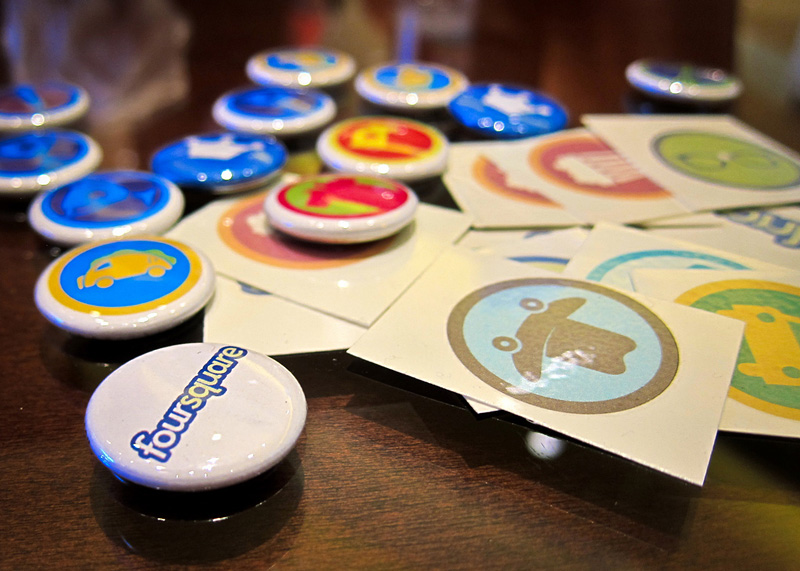 Promotional products may seem a bit costly, but they can have a huge impact on the success of your business. Many marketing strategies are available, but there are a few that will work as effectively as the use of gift items. The main goal when using promotional products is to ensure that the consumers get to familiarize themselves with your company. Once they have a feel of your products, they are most likely to go and shop for other similar items from your company. As such, as you distribute these freebies, make sure to give out high-quality products because these are what most customers will use to judge your authenticity.