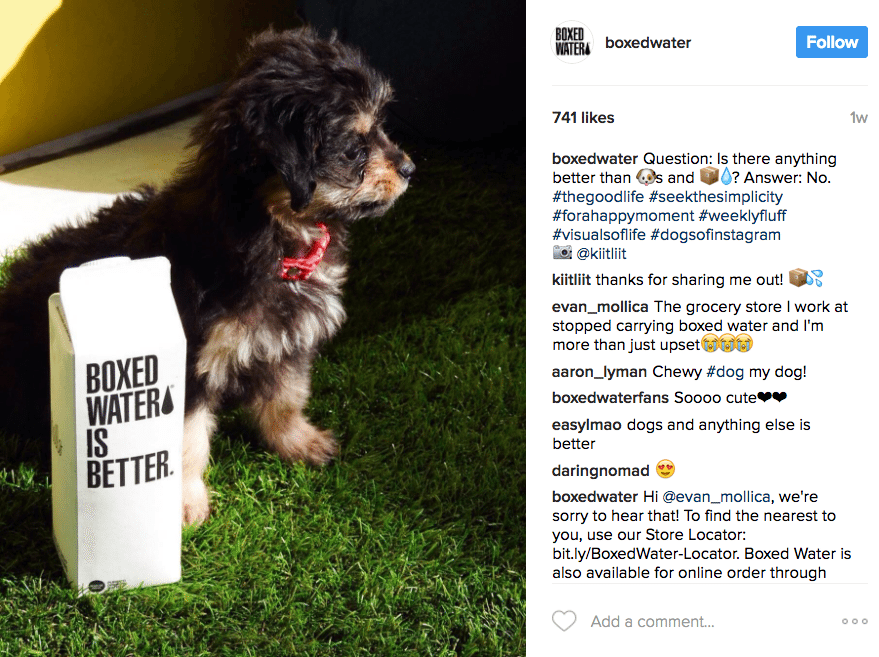 You're great at what you do… but here's the rub. Consumers need to take a chance on you to perceive that value. And in an age where consumers have more options than ever and know that they can afford to be fickle, that's a bigger ask than you might think. Your target audience has more demands on their time and attention than ever. Wherever they go, both in the real world and the digital realm, they have a plethora of brands trying to engage them, scrambling over one another for their attention. In this context, it can be extremely challenging to engage consumers and get them to take a chance on your business.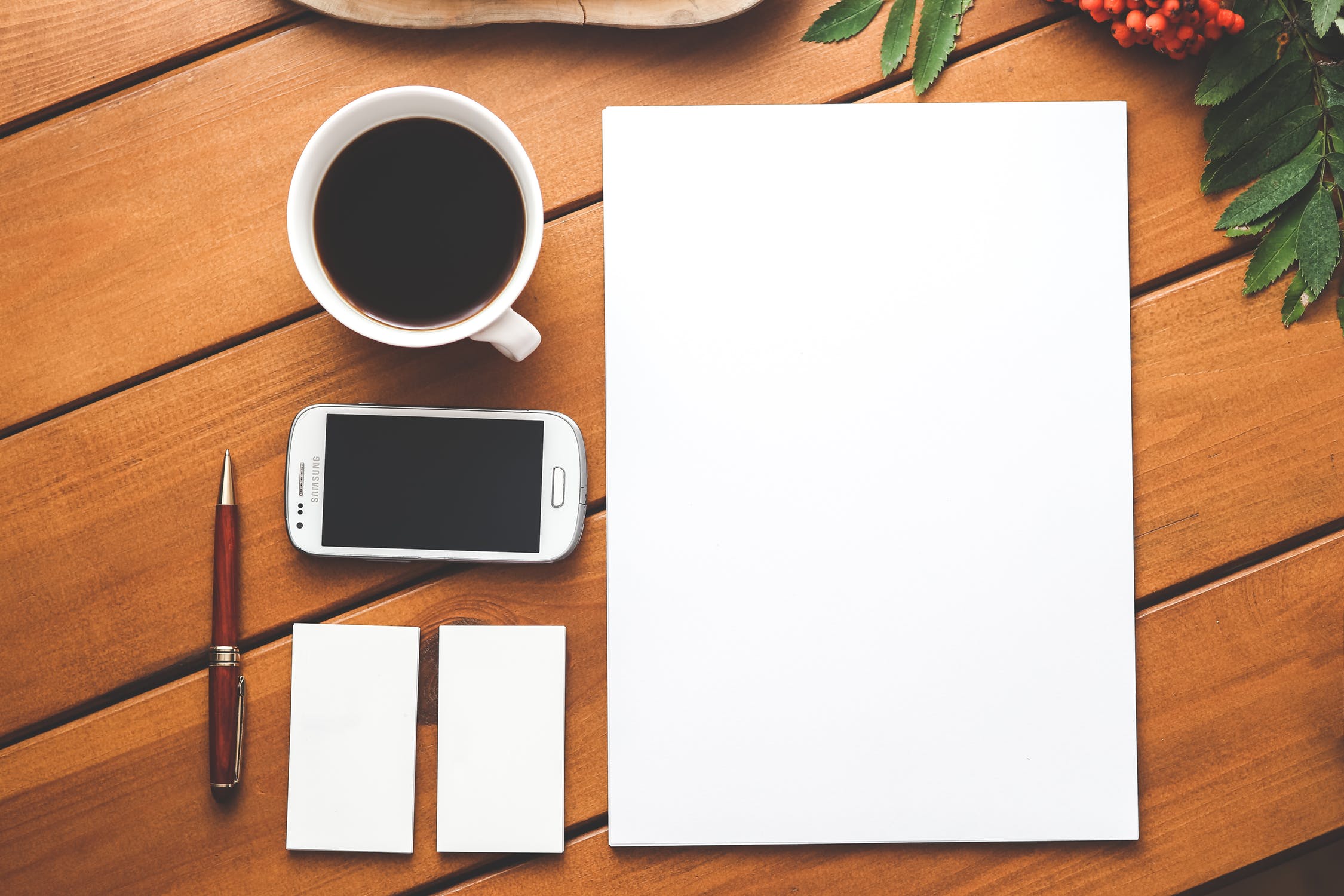 Image by Kaboom Pics via Pexels
The key, then, is to build value in your brand in ways that fickle consumers can perceive. That means you'll have to go beyond delivering excellence in your operations and ensuring a satisfying customer experience. It means investing in your online image. It means ensuring that the value in your brand stands out, even in an ocean of competition. Is that a challenge? Sure. Is that challenge insurmountable? Absolutely not! 
Let's look at some ways in which you can build tangible value in your brand, making you a more attractive prospect than your competitors and ensuring that your customers stay loyal to you…   
Generate original content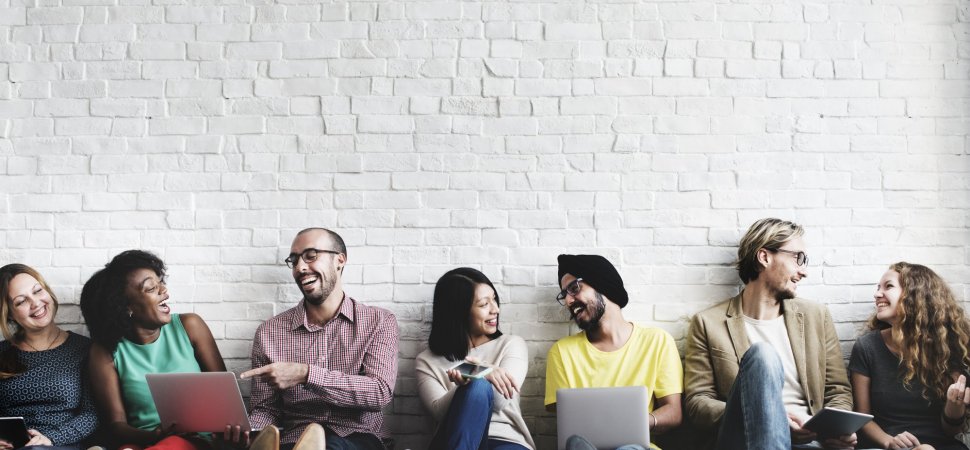 Tips On Building Your Personal Brand On Social Media
Content marketing is one of the most effective (and creatively satisfying) ways in which businesses can build value in their brand. When you're generating your own content it gives you brand a voice and a personality. And this sense of brand identity can go a long way towards helping consumers to develop a personal relationship with your brand. 
More than that, however, it starts to build value and trust in your brand by showcasing your knowledge, experience and expertise. However, for your content to be truly effective, it needs to have a coherent strategy behind him that considers the needs of the customer over the creator's artistic fulfilment. Your content needs to be practically useful to the reader. It needs to help them to solve a problem that they encounter regularly or address a pain point that prevents them from being at their best. Whether you operate in the B2B or B2C space, your content needs to be useful to the consumer to build brand value, even if it's just giving them an entertaining read for their coffee break.
Useful forms of content for building value in your brand include;
White papers and eBooks (these are often referred to as cornerstone content)
Blogs and vlogs
Product videos (which help explain how to get the most out of a product)
Tutorials and how-tos
Infographics
Generating regular content keeps people coming back and encourages them to move around more throughout your website, thereby giving you an SEO advantage over your competitors. 
Of course, as your business grows, you may find that keeping up with the demand for fresh content becomes more and more challenging. If this happens, don't fall into the trap of letting your standards slip. Low quality, spun and repurposed content can undo the SEO gains you've made. Instead, consider outsourcing some of your content creation to a white label digital marketing agency. Not only can they generate a regular stream of high-quality content, they can also provide strategic advice to help you to engage your target market and increase your value prospect in their eyes. While many small businesses are somewhat reticent when it comes to outsourcing, this is one area in which it may be prudent, with a historically healthy ROI and tangible brand building benefits. 
Build a solid base of social proof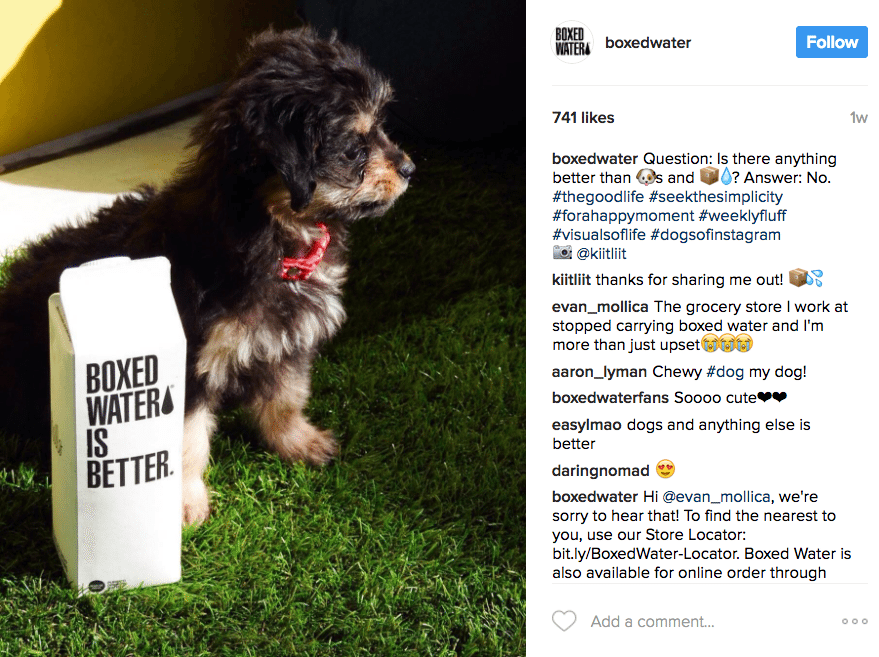 The Psychology of Marketing: 18 Ways to Use Social Proof to Boost Your Results
In the digital age, word of mouth ain't what it used to be… but don't worry, that's a good thing for your brand. As people interact with each other in digital spaces like social media platforms and online forums (yes, they're still a thing) there's significant opportunities for brands to build value in the eyes of consumers.
No matter how slick, inventive and creatively intriguing your marketing efforts may be, the truth is that consumers will always take what businesses say about themselves with a big chunk of salt. However, they are far more likely to trust the word of other consumers, which is why it's so important to leverage social proof.
There are a number of ways in which you can do this.
The most obvious is to incentivize satisfied customers to leave positive reviews on Google, Trustpilot, Yelp and anywhere else that might be relevant. What's more, encouraging your employees to write reviews for you on sites like Glassdoor can also show how well you treat and value your workforce… and that means a great deal in this age of ethically aware consumerism. 
Another oft-neglected form of social proof is influencer marketing. Consumers, especially those of the millennial generation, often trust their favorite social influencers and creators more than they trust their own friends and family. Getting them on side with their own special promotions and discount codes can introduce your brand to a whole new market that is predisposed to like and trust you because they like and trust the influencer.
That said, you should never under-estimate the influencers on your doorstep. Your customers can be leveraged to become micro-influencers bringing new customers to your business. Think of the Uber model of referrals as a great example of this in action. Offer discounts for customer referrals and you may be surprised by how effective your customers are in building value in your brand.
Never assume that you're done with market research
Speaking of your customers, the instant you stop listening to what they want and start telling them what they want, your brand loses value in their eyes. Many business owners are keen to carry out as much market research as possible when getting their brand off the ground. But it's all-too easy to get lost in the day-to-day and lose sight of the importance of regular market research to keep up with the needs and expectations of your target market.
Some useful forms of market research that should be a constant part of your operation include;
Customer exit surveys
Observational research (e.g. observing customers' in-store behavior)
Copy testing (where customers share their opinions on marketing copy before it is released)
Product optimization (where customers weigh in on how your products could better fit their needs).
Staying in touch with your customers' needs is absolutely integral when it comes to consistently delivering value.
Keep a close eye on your competitors
When you're heavily invested in improving your operation, it's easy to become blinkered. But while you should always keep a close eye on your own work, it's important to remember that your business doesn't exist in a vacuum. Your competitors are always at your heels, just waiting for you to drop the ball so they can try to win the loyalty of your customers. 
This is why competitor analysis is an integral part of your ongoing market research efforts. It identifies opportunities as well as threats. If you see an area in which a competitor has a potential advantage, offering something that you don't, it behoves you to find a way to put your own spin on it. 
If your competitors represent a better value prospect than you do, it's only a matter of time before your customers abandon you for them. You can never, ever afford to take customers'm loyalty for granted.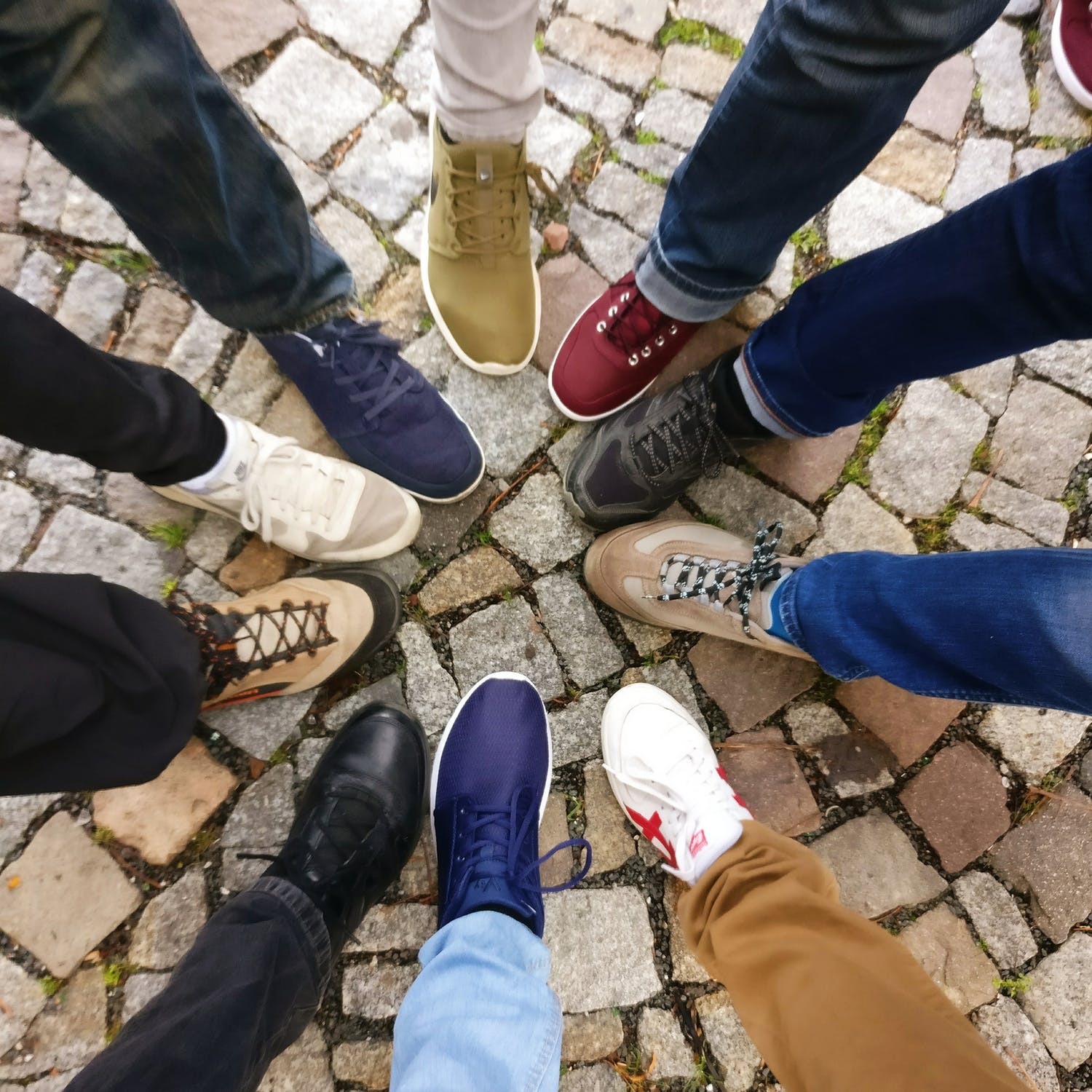 Image by Ingo Joseph via Pexels
Invest in your workforce
Here's a statistic that you might not like, but it's important for you to see. A staggering 85% of employees don't feel engaged (or actively feel disengaged) at work. That means it's statistically likely that someone working for you isn't happy or invested in what they do. And when someone is disengaged with their work, you simply can't expect them to deliver excellence on your behalf. 
So, what do you do? Fire and replace them? That could be extremely costly and fundamentally inefficient. It's a far more prudent investment of your time, effort and capital to try and get the best out of them. 
This means ensuring that you're always investing in employee training, not just at the point of onboarding but throughout the employee's journey. Ideally, each member of your team should have their own course of Continuing Professional Development to help them to achieve their personal and career goals inside and outside of their current role. 
Many employees feel under-appreciated and that their best efforts go unnoticed by their management, so it may be in your best interests to incorporate an Employee Recognition Program into your operations. These allow you to formally recognize, share and celebrate employees' achievements as individuals and as a team. These often take the form of digital apps that look and feel just like the social platforms that employees use in their own time. In fact, Facebook even has its own called Workplace.
Whatever strategies you adopt to build value in your brand, it's important to stay flexible. What works for you in 2020 may not work for you in 2025!