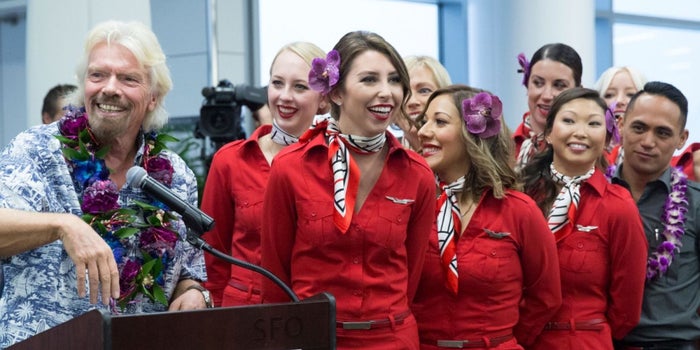 When it comes to effectively managing your business, there is one area that you need to invest time and money, and that is in customer care. 
Whether your business deals directly with other companies, or if you provide a service or products for the wider public, you will need to deal with people. These customers will have expectations and they will have questions. The way that you handle these elements will make the difference between success and failure. 
Having a poor track record with the way that you handle customers will directly affect your companies turnover and profits. To neglect your customer service is to disregard the thing that could make the biggest impact on your business. 
Why Focus Your Attention On Customer Service?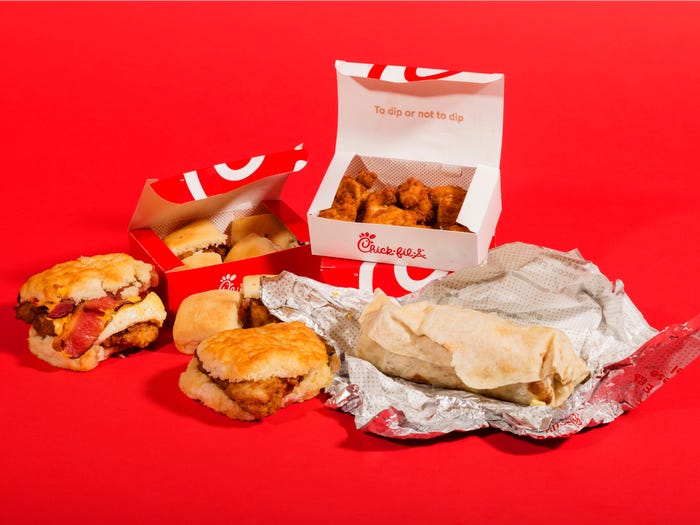 Chick-fil-A is taking over America by offering the best customer service in fast food
If your customers have a problem with your products or services, they will get in touch and let you know. The experience could be pretty negative for them. Nobody wants to have problems, and with alternative companies elsewhere, you may lose these customers. Great customer service can change this though. It has the power to make a real difference in your business and as such is something that you should take pride in. 
Implement Infrastructure 
Customer service should not be an afterthought in your business. It deserves its own infrastructure. Take time to develop this. Think about areas such as rpa automation, building ticket resolution applications, creating and managing targets, and finding ways of managing your customer service team in the most effective way. 
Invest In People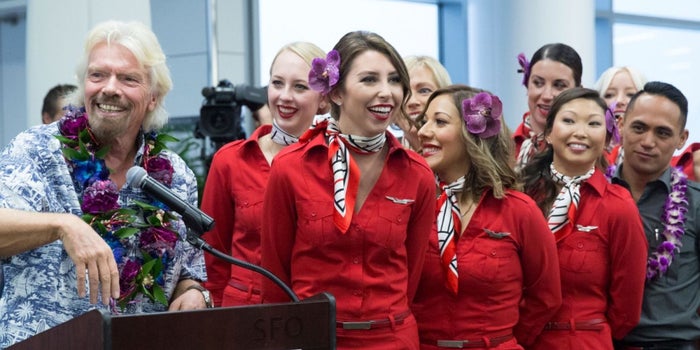 Investing in Your Employees Is the Smartest Business Decision You Can Make
There are lots of technical aspects that can help your business and speed up customer response times. You may want to add chatbots to your website or social media accounts to help answer simple questions, this will free up your customer services department. 
But when it comes to talking with your customers, you need your team to be on the top of their game. This means investing in their training and development. 
Take the time to hold regular training with your customer service team. Monitor their individual performance and continually provide them with positive constructive feedback. Find ways to incentivise your team, but ensure these incentives are not purely focused around converting sales. Developing retention techniques and ensuring honest and friendly service across the board will help you to maintain a great relationship with your customers. 
Avoid Making Cuts To Your Front Line Staff Costs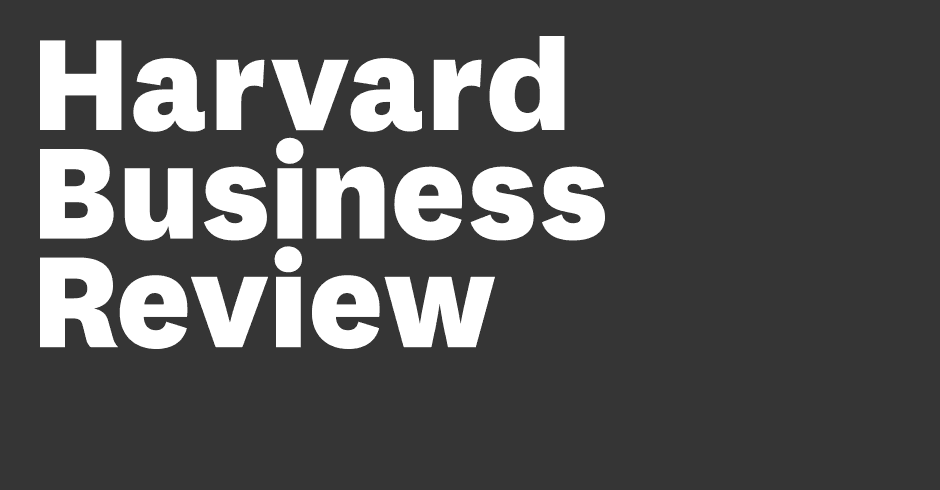 When You've Got to Cut Costs—Now
Often, when a business is looking to save money, they will cut the front line services first. While there are occasions when a business will have more customer service advisors than they reasonably need, often cuts such as these will only impact the quality of service provided and the speed at which your team are able to work. This will directly affect your bottom line. 
Instead, find ways of streamlining the customer service team that you have in other ways, and look for ways for them to increase the potential for driving revenue in a more proactive manner.