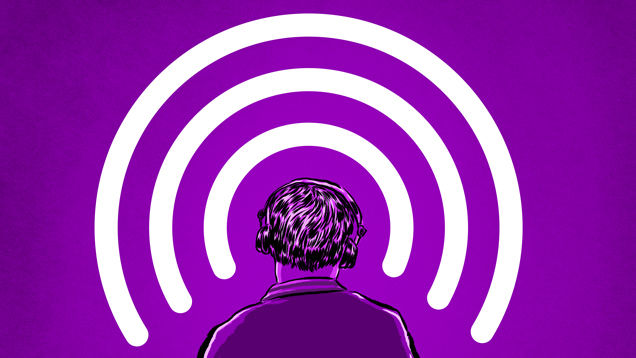 It is now an essential component in small businesses. Using a podcast to get the message of your business far and wide is as efficient a marketing tool as billboards, online marketing, or even television. It is a big problem in businesses of any size to be heard above your peers in the marketplace, but podcasting seems to be the Trojan Horse that may work for you and your own struggling business.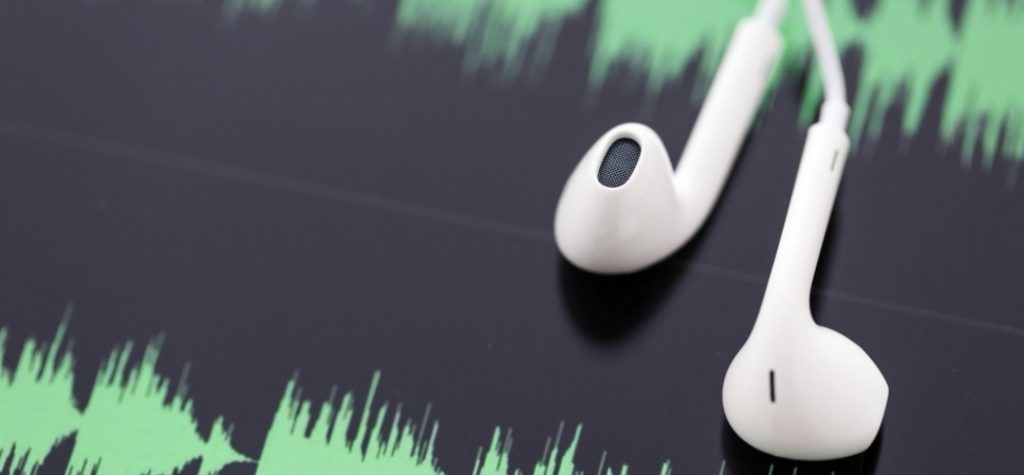 5 Reasons Your Business Needs to be Podcasting
Podcasting is now considered one of the key methods in marketing. Encompassed with social media, video, and blogs, podcasting has the ability to generate a lot of attention and, more importantly, trust, in a relatively short amount of time. The hallmarks of podcasting are that it is like a talk radio show, albeit with subscribers, and it is a format that does not require your undivided attention. Compare this to a blog or a video, which are both short form pieces of media. What makes a podcast stand out in comparison to these two is that a podcast is almost unlimited in its running time, running for over an hour. This can help listeners get to know you and your business, and grow to trust you. This is a lesson that you can learn as a business, the lesson of nurturing and growing your fanbase or customer base.
Starting a podcast is quite simple. You don't need to get blindsided by the amount of tech and platforms that you need to get on. In actuality, the trick to implementing a good podcast is keeping it simple. Your ultimate goal is to get audience members to listen, and that is done by delivering good content which, if you are well skilled in SEO techniques, you understand the importance of good content. The same applies to a podcast. In those early days, all you need to do is think about recording regularly and focusing on delivering good content, your style will follow.
When you are looking for a topic to talk about, it could be in relation to your business. So, for example, if you are providing IT services as a business, you may want to do a tech-oriented podcast. The idea is to engage your ideal customer by speaking about topics that interest them. It shouldn't be directly related to your products, but around your customers needs. This may require some research, but as soon as you know what your customers require you can gear your episodes around them. For example, a marketing and sales podcast has episodes that are geared towards business leaders and marketing directors, providing insights on the industry from the marketing perspective.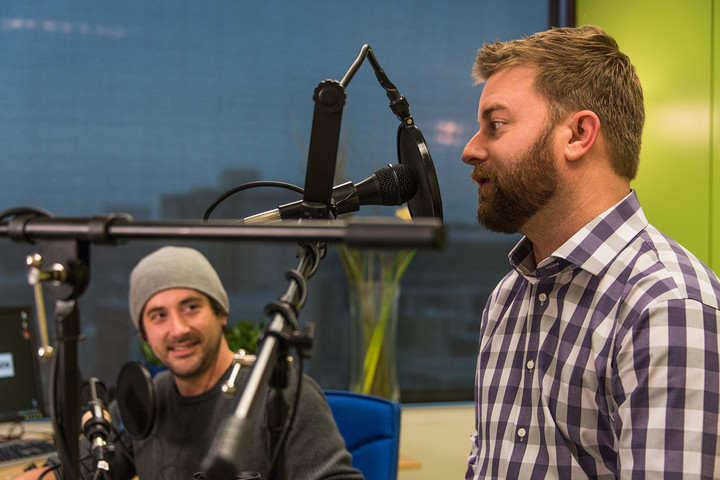 HOW TO MAKE A SUCCESSFUL PODCAST
In terms of promoting your podcast, it doesn't really matter what platform to use. You could create a WordPress podcasting site, or you could outsource to a freelance or agency that specializes in audio broadcasting. But the goal for many podcasters is iTunes, which is the biggest podcasting directory in the world.
Podcasting is such an effective way to communicate with a vast amount of people while instigating trust in you as a business or as a podcaster, so it is time you started utilising it.