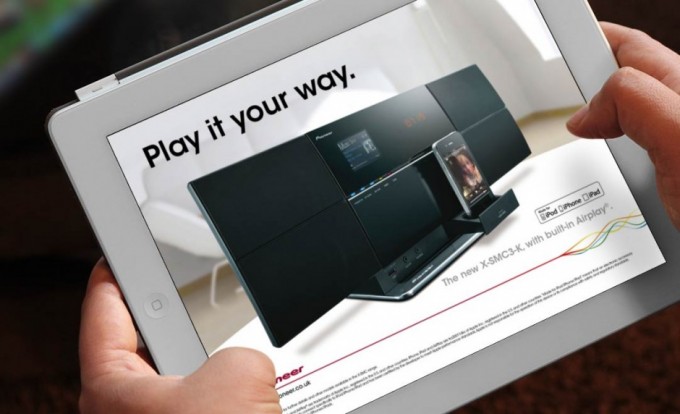 Gone are the days when phones were just used for making calls and sending text messages, the sleek and smart mobiles offer a lot more than that. According to a Forbes article, mobile usage is at an all-time high. Over 63% of cell phone owners have admitted to using smartphones to access the internet. The desktop is no longer the sole medium to log in to the virtual world, mobiles phones are an equally integral to an average user today.

The Past And The Future of Mobile Apps
Mobile websites and applications look very similar at a glance. Both mediums can be accessed on smartphones and other similar handheld devices like tabs and IOS. However, on closer inspection, you realize how very different these two platforms are. Let us evaluate the several features and benefits of both mobile apps and websites in our short but detailed comparative study below:
What is a Mobile Website?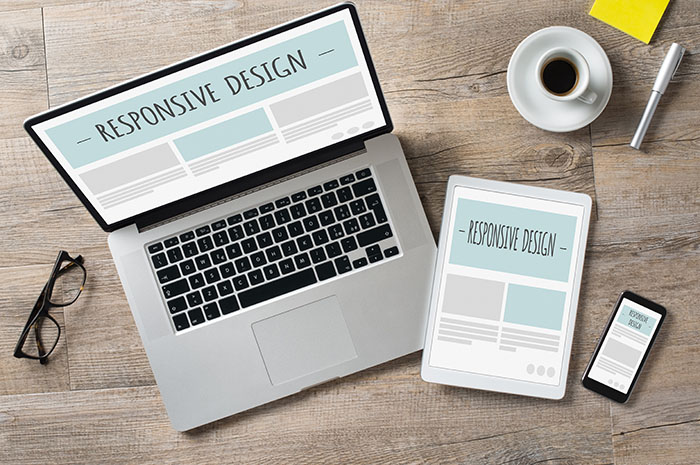 Monitoring Your Website To Ensure Proper Functionality
To put it simply, a mobile website is pretty much like a regular website, only that it is customised to fit into the mobile screen. It consists of a couple of HTML pages that are uploaded on the web and accessed through the browser. While the regular website is built to suit the desktop computer, the mobile websites are more suited to the mobile screens. The content, images, and graphics of the web pages are just compressed to fit the size of handheld devices without compromising on the visibility and aesthetic quality of the website. Mobile websites are better suited for users who want to establish a solid web presence and expand their reader base.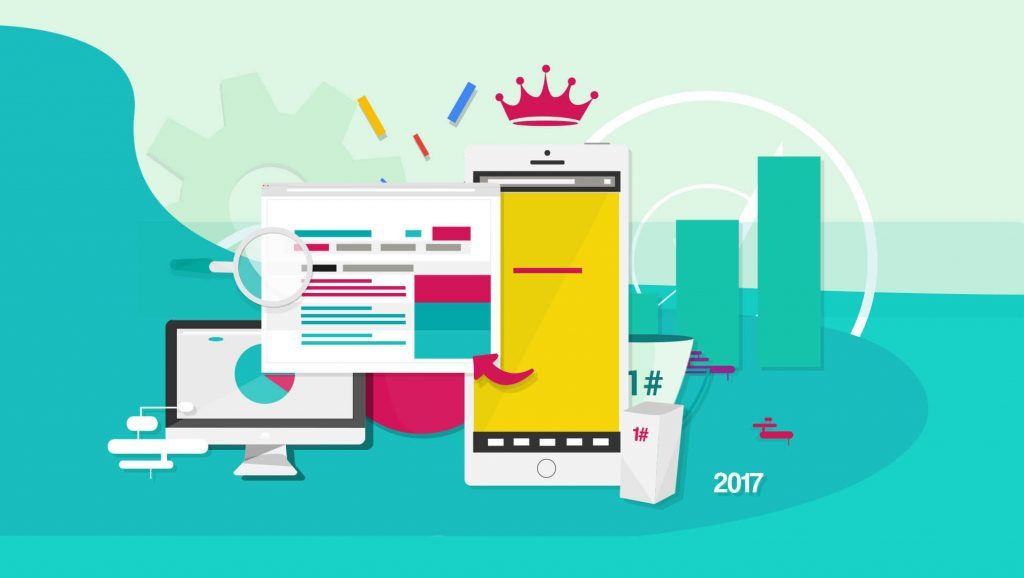 Why Having A More Mobile Friendly Website Is A Must In 2017
There are several website builders available online that help beginners developing responsive, robust and mobile-friendly websites in a matter of minutes. Why spend a fortune on hiring professionals when you can do it all yourself right? From managing your subscribers to inserting images, including graphics, and adding text content, everything is possible on your mobile website. Other than that you can incorporate several mobile-specific features on your sites like click-to-call, CTA buttons, and location-based mapping without writing a line of code.
What is a Mobile Application?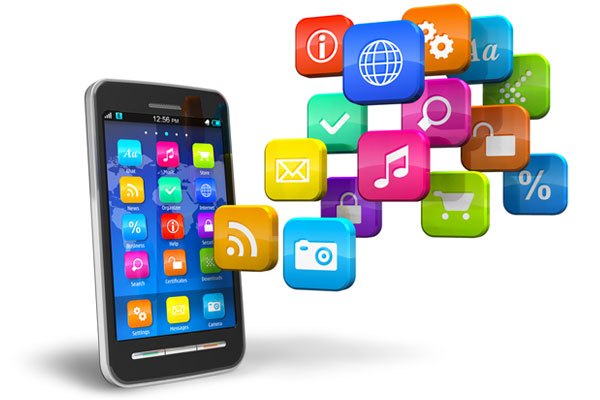 Mobile Applications Make Parents' Life Easier
The mobile application, though serving the same purpose, is nothing like mobile-based websites. While the websites are accessible on the mobile browser, applications are developed, developed and installed on your mobile device. Unlike websites that are rendered on the browsers, an application has to be installed, updated on your phone. It is stored in your internal memory or an SD card and can be accessed without internet connectivity as well. Applications are built to serve a specific purpose. You can develop an application for just about anything! To build a game, to read books, click photos, order food, online money transfer and accessing your social media accounts.
Smartphone users visit portals like Play Store, Android Market, Apple App Store, or Blackberry App World to find and download the required apps on their operating systems. The apps can do things that websites can't, such as, push notifications and offline access. The applications retrieve data from online platforms and don't really require an internet connection. Apps aren't necessary for most people, do it only if you are willing to spend some money and deal with all the coding. Mobile applications are suited for professionals who have basic software skills.
So, What's Better For My Business?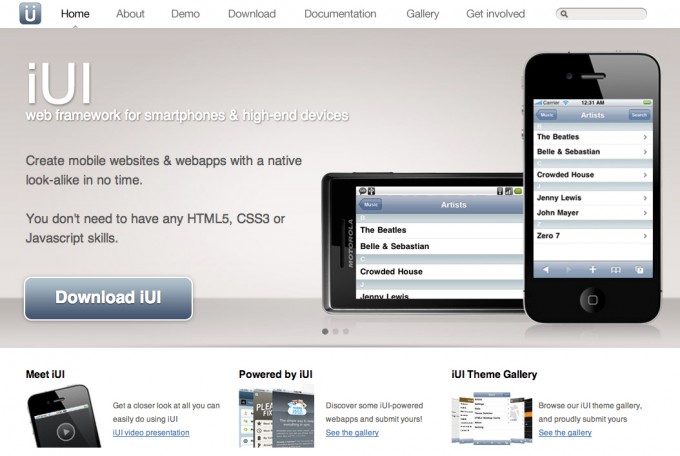 IUI Offers Top-Notch Development for Cross-Platform Mobile Apps
The choice between a website and web app could be a tricky decision. However, if you understand the pros and cons of each, you can take the best decision.
When it comes to making a decision between these two mediums, there are a lot of aspects you need to consider, the business model, audience, future goals, popularity and content to name a few. For instance, if you want to design a gaming platform then building a mobile application is your best bet. But if your goal is to offer mobile-friendly content and reach a wider viewer base, a website is a smarter choice. Sometimes, webmasters feel having both a mobile website and an application would garner them more subscribers. Honestly, it doesn't really make much sense to spend your resources on both an application and a website when you can focus all your energies on one medium and ace it.
In conclusion, a mobile website is ideally suited for first-time entrepreneurs and budding businesses. It is your first step to establish a solid online reputation and expand your customer base globally. An application is developed for a specific purpose and is helpful for professionals who want to channelize their content to a certain kind of audience only.
Advantages of Mobile Websites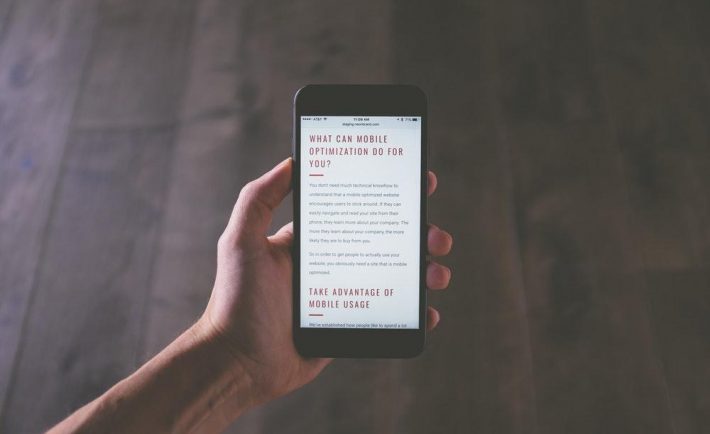 3 Features You Must Have For Your Professional Website
A well designed mobile website can really enhance your online reach and presence. The site is usually not built separately but usually a part of the main desktop-based website.  Most website builders automatically create a mobile-friendly page for your website optimized for all screen sizes. If you want to market your business idea or communicate with your customers, a website is your best choice. Listed below are some common advantages of developing websites that you can take a look at.
Instant Availability
If you have a browser you can immediately access a website on your mobile phone. Unlike applications that have to be downloaded and then installed, a web page can be accessed as soon as you type in the URL. Moreover, websites are readily visible and far easier to find than applications.
Compatibility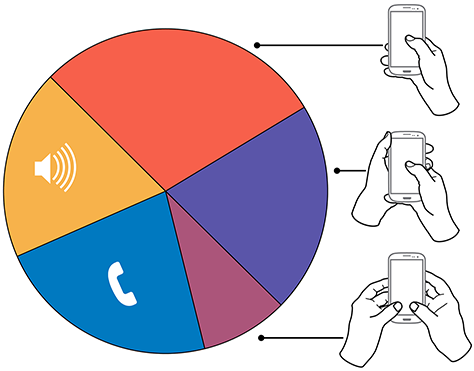 Upgrading Your Website to Accelerate Conversion
Mobile websites are compatible with  a wide range of devices. You can access the same content on all devices like tabs, PCs, laptops, and phones. Native apps, on the other hand, require a specific OS version. Mobile website URLs can be integrated with mobile technologies like QR codes, SMS, or NFC.
Wider Reach
Mobile websites have a wider reach and are more dynamic than an application. You can easily change the content and edit the overall design of your web page in a few clicks. For updating an app you will have to push the notifications to the user and see to it that they install it on their phones.
Inexpensive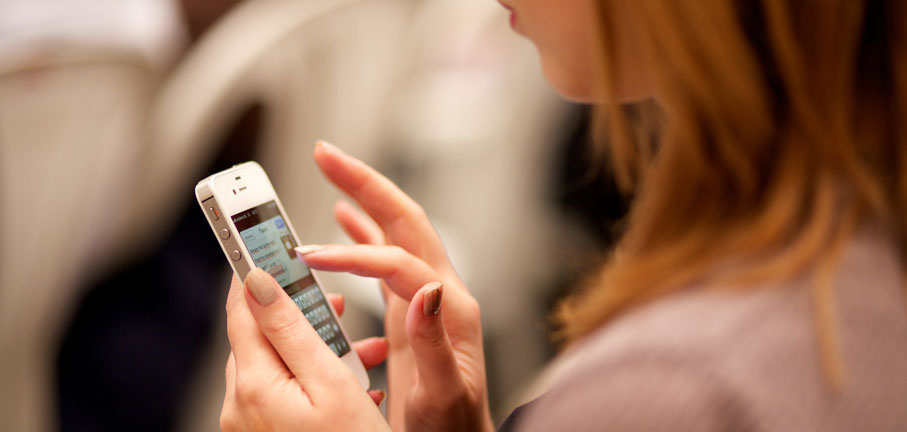 Why Mobile Optimization Will Be The Best Thing You Ever Do For Your Business
Building a mobile website is far less expensive than developing an app. For starters, the website builders available online offer affordable plans (some of them are also free). Secondly, you don't have to hire professionals to develop the web page for you. Therefore, it is a cost-effective and time-saving medium preferred by most businessmen.
Longer Lifecycle
Mobile websites are always available in the browser unless you have deleted it consciously. Applications, on the other hand, have a lifespan of just 30 days. You have to create something truly unique and innovative if you want to last longer than that.
Cons of Mobile Websites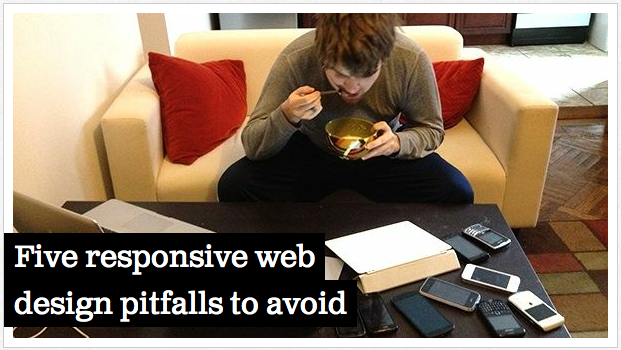 Challenges In Responsive Web Design
Cannot be accessed without the internet
Cluttered design
No app store presence
Perks of Launching a Mobile App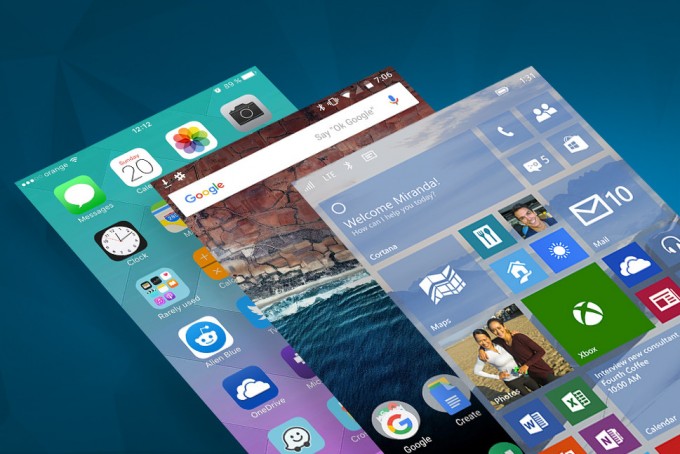 Top 7 Reasons to Choose iOS Platform For Mobile App Development
Mobile websites for all their inherent benefits fail to offer the responsiveness and optimisation of an application. Apps can be accessed offline, offer a lot many features and are much more engaging than a website. If you have a specific goal and are willing to spend some money and devote some time to design it, best opt for an application. Some of the perks offered by apps are listed below:
Interactive and Responsive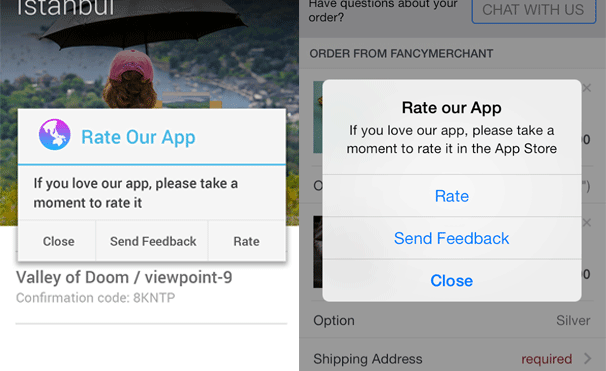 How to Measure Customer Experience for Your Mobile Application?
Mobile applications are pretty interactive and dynamic when compared to websites – check this article. You can incorporate many graphics, videos, images and other responsive content in the interface easily. It is the best choice for developing games.
Can be personalized
Applications allow the user to personalize and customise the content to suit their liking. For instance, in an app like Evernote, users can write and store their text files, edit the font, add colors and do pretty much everything.
Can add new functions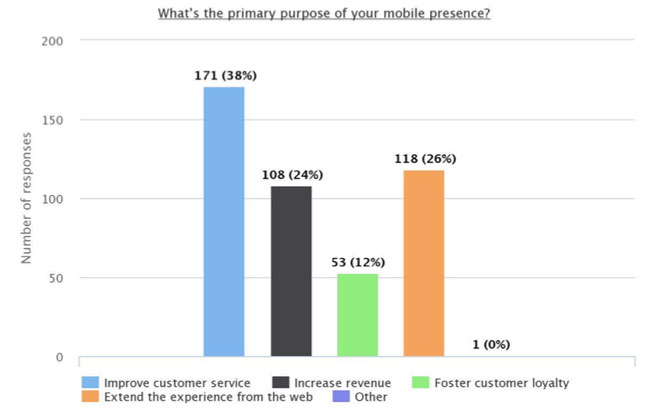 The Top Benefits of Having a Mobile App For Your Business
Applications are effective when you want to add complicated functionalities or perform advanced calculations. For example, a finance related app takes data and manipulates it to your requirement. You can develop charts or send reports to users for feedback.
No internet connection required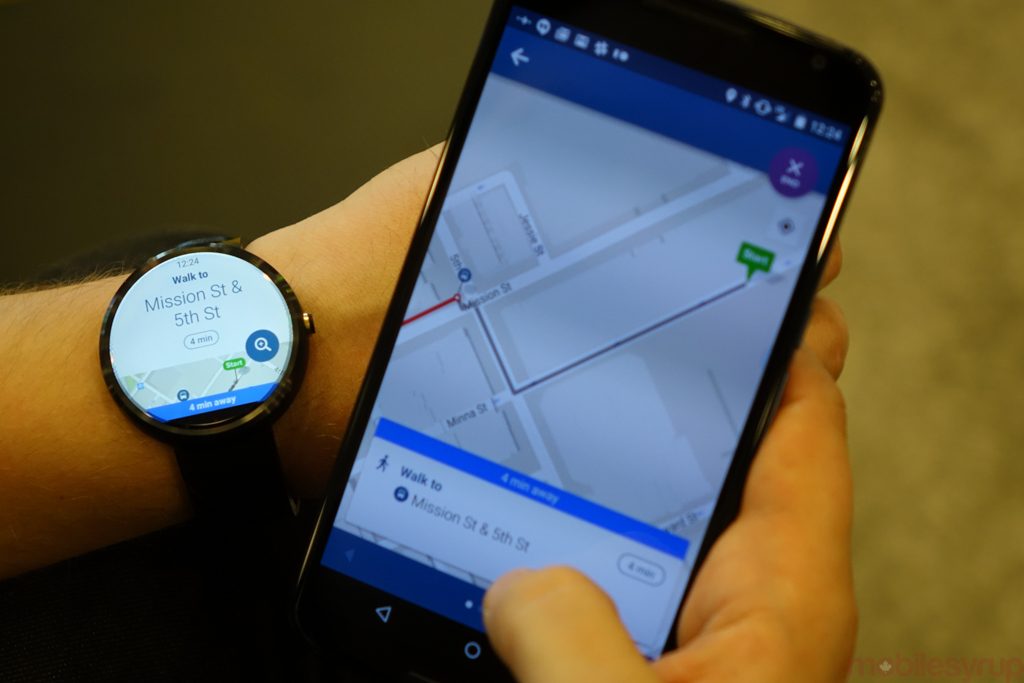 5 Companies That Made Mobile Apps Work For Them!
Last but not the least, mobile applications are downloaded and installed on your device and hence don't really need any internet connectivity for all their functionality. There are some apps that have to be integrated with the web such as GPS, CTA buttons etc.
Less Cluttered
Apps are a lot less cluttered than websites. Coders don't incorporate several elements of the application interface and keep the functions to a bare minimum. This minimalistic interface makes the app user-friendly and hassle-free.
Cons of Mobile Applications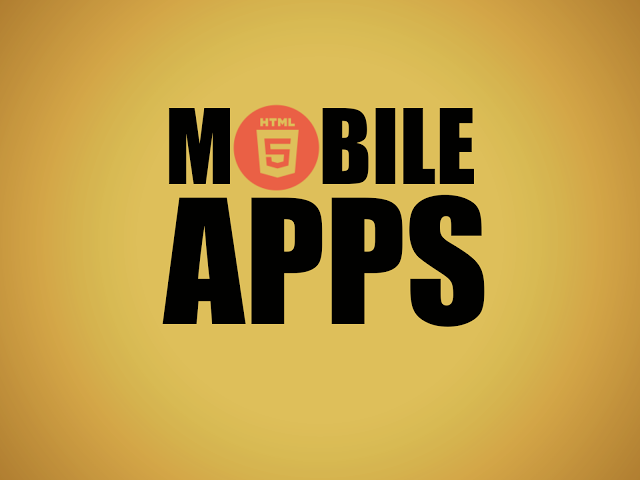 The Deepest Pitfalls of Mobile App Development And How to Avoid Them
Expensive
Requires technical skills
Complicated set-up
The Bottom Line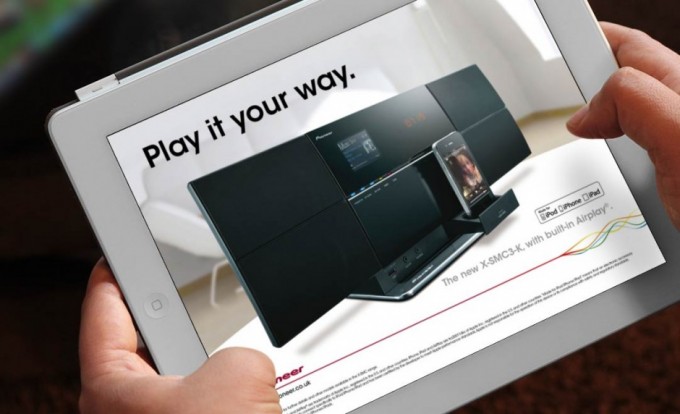 How to Create a Top Design Brief for Your Mobile App
Most online ventures are debating over the "web or app" dilemma considering the increasing popularity of the mobile platform. Both these mediums have its fair share of pros and cons, you just need to analyze your goals and see which of the two suit your needs best. Mobile apps and websites are not mutually exclusive; you can have both if you feel the need for it.