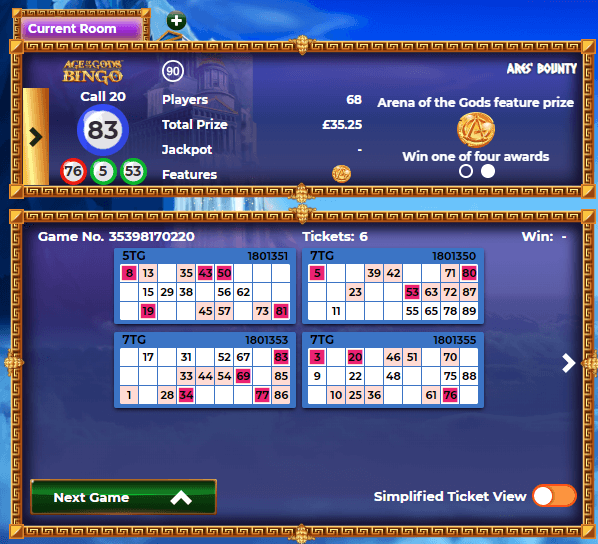 Online bingo has become extremely popular in the last few years, but what do you need to know about staying safe when playing in this way? The good news is that there are some simple steps you can carry out to make sure that you are able to play without any worries.
Look for Details of the License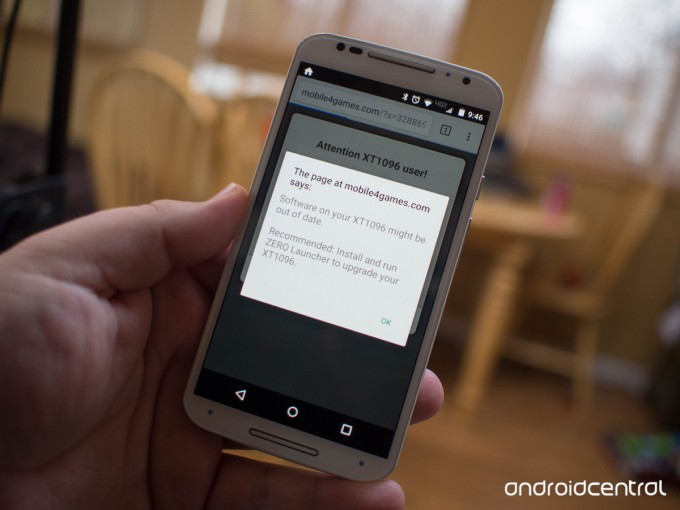 How to Avoid Getting Hacked While Gaming
It is vital that you only use those gaming sites that have a valid, current license from an official regulatory body. These organizations include the likes of the UK Gambling Commission, the Malta Gaming Authority, and the Alderney Gambling Control Commission.
The presence of a license from one of these authorities confirms that it is a legal, responsible site. Some bingo operators have more than one license in place. For instance, the bingo games from Paddy Power are covered by both UK and Malta licenses according to their website, so you can play knowing that their wide variety of bingo titles are fully regulated and safe.
Choose a Username
Before playing, you will be asked to select a unique username. This is a good way of adding some extra fun to your session, by using a cool name that reflects your personality or that makes people smile when they see it. There is also a more serious side to this step, though.
Choosing a name to appear on screen is an extra step in the process of keeping your identity a secret. While the most reputable gaming sites use secure technology to transfer information, this wouldn't matter much if anyone could see your real details as you play.
Identity Verification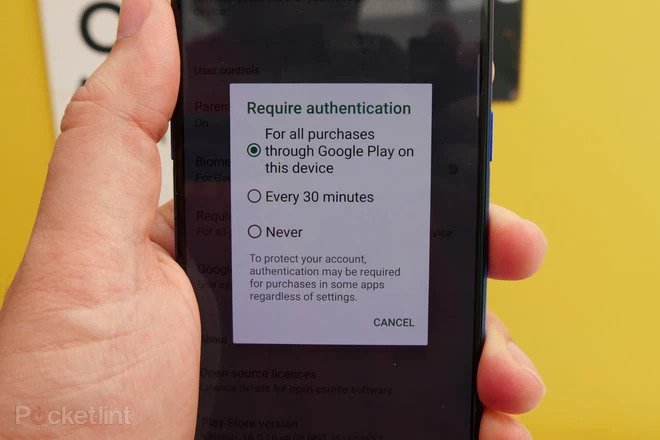 Gaming Safety: How Can You Stay Safe & Protected Online?
It is important for every new player to verify their identity and register their preferred payment method before starting to play. This is a vital part of the compliance process, ensuring that only people who are legally able to play can sign up.
You'll need to prove your age and verify that you are legally old enough to play and that you live in a country where gambling of this sort is allowed. Once this is done, you will be ready to start playing.
Look for Additional Website Security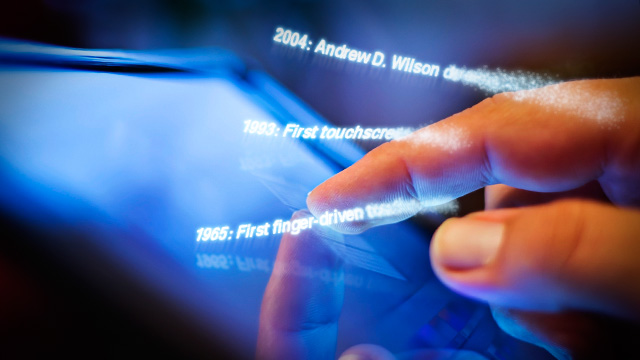 Upcoming Mobile App Trends in 2019
The basic level of protection that you need to see is a secure HTTPS address, which will mean that a padlock is shown at the start of the address bar. It is also advisable that you look for bingo sites that go above and beyond this by offering more security features.
128 bit SSL encryption is a highly recommended way of making sure that sensitive personal information can't be intercepted and used by third parties. The site should prompt you to create a strong password and to change it on a regular basis too.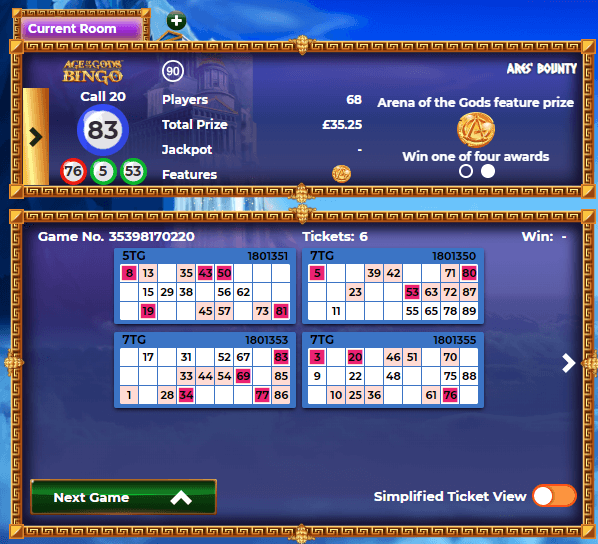 Intriguing Ways That Online Bingo Technology Has Changed the Playing Experience
It is also worth checking the operator's approach to data protection, as this will give you increased confidence that all of your information is going to be in safe hands and will be used wisely.
By choosing a bingo site that meets with all of these security requirements, you can play the games for as long as you want to without any worries about your safety.