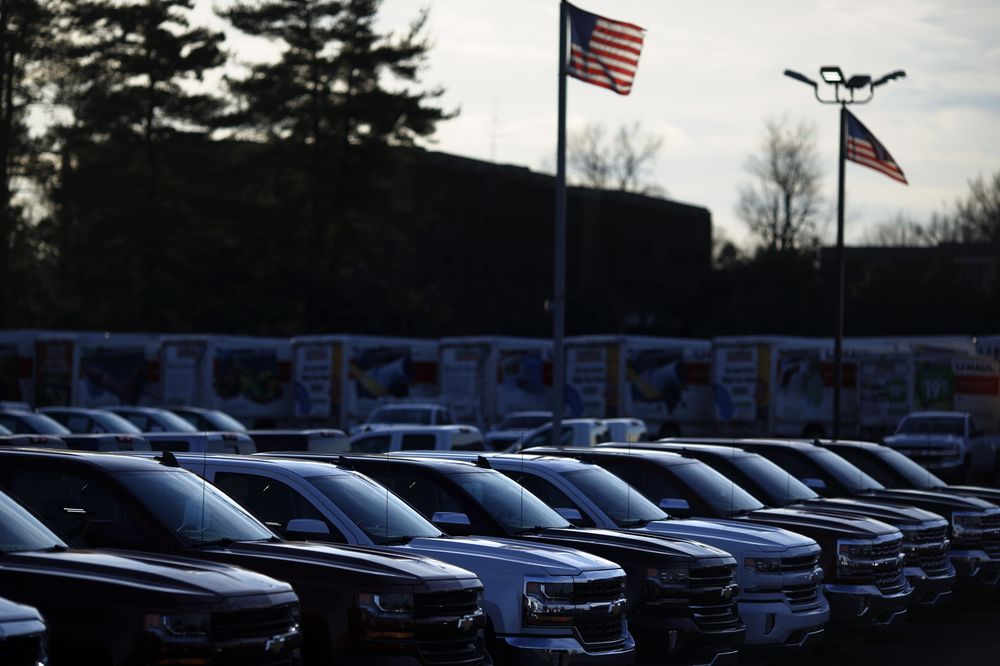 The outbreak of COVID-19 has caused ripple effects across several industries and sectors around the world. These include (but are not limited to) travel and tourism, brick and mortar retail, insurance, and the auto industry. The auto industry in particular is facing a unique and unprecedented crisis, as the pandemic shifts the way we interact with and consume products. Here are key ways the auto industry is impacted:  
Plunging Sales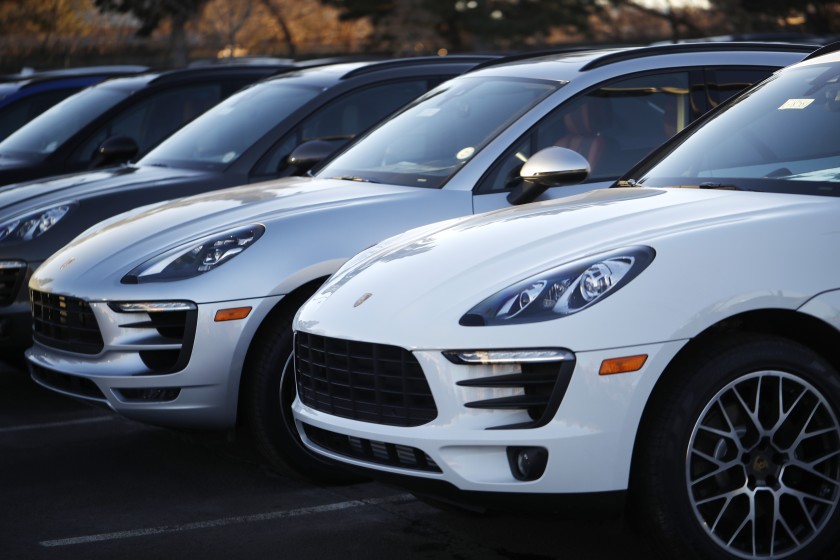 Car-dealer house calls: How automakers and dealers are responding to the coronavirus
Naturally, sales have plunged in the auto industry. Although January and February started off strong, COVID-19 offset much of that success. General Motors reported a 7% drop in sales during the first quarter, while Fiat Chrysler dropped 10%. Honda, Toyota, Mercedes-Benz, and Hyundai all reported March sales declines between 37% to 50%. Although Elon Musk reported that he expected 2020 to be "tough" for Tesla prior to the outbreak, sales were relatively stable during the first quarter. 
Analysts project that total vehicle sales industry wide fell by 37% compared to last March. This drop can be attributed to both halted manufacturing efforts and stay at home orders. However, experts predict that even as restrictions are lifted in some parts of the country, Americans will remain wary of showrooms and other public settings for some time. 
Car Insurance Changes
Having car insurance is critical for your vehicle protection, and necessary to legally drive in all but two states. With so many people staying home, many Americans are finding that their premiums may change. For instance, your insurance company might offer paybacks on a percentage of monthly premiums or lower your rates. You might want to contact your insurance company to discuss these deals and work out a situation that's ideal for everyone. 
For those who have full coverage, be wary of reducing your coverage amount unless absolutely necessary. Consider your ability to pay out of pocket expenses in the event of an accident. 
Some companies, like Hyundai, have extended vehicle warranties expiring amidst the coronavirus. You may want to take warranty matters into your own hands and opt for an extension yourself. When possible, work with a company that specializes in extensions and insurance for your specific vehicle type. For instance, if you drive a Honda, you might opt for extended insurance through a company like Olive (more details here: https://gogetolive.com/extended-car-warranty/honda/). 
Production Shutdown
Several automakers have shut down their manufacturing plants, focusing on aiding the health crisis instead. These companies have pivoted to produce face masks and ventilators to aid health care providers who are dangerously low on critical supplies. Because medical supplies companies don't have the infrastructure to produce those supplies in such vast quantities, many industries have joined together to carry out those tasks. 
For instance, General Motors has expanded its production of personal protective equipment (such as aerosol boxes and protective gowns), which are being spearheaded by volunteer employees who hope to apply their skills to aid pandemic relief efforts. All of these products are being donated. 
Less People on the Road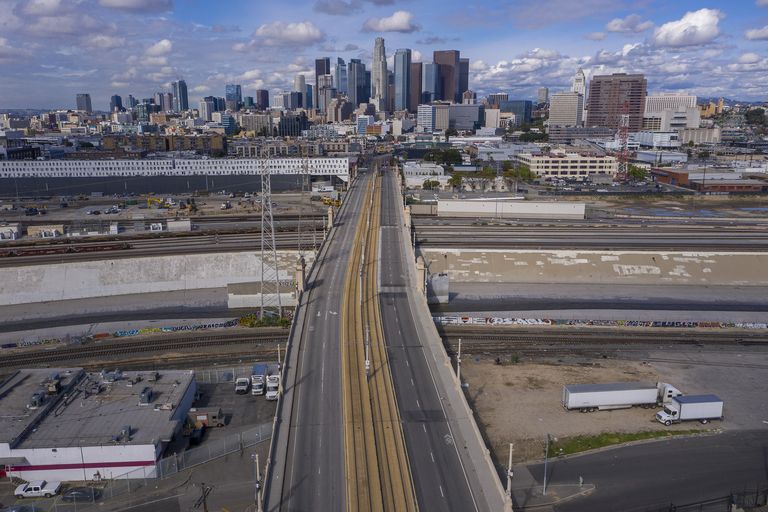 Surprising Things We're Learning about Traffic under Coronavirus Pandemic
As states around the world issue stay-at-home orders, there are far less vehicles on the road across the country. A welcome side effect has been a significant reduction in pollution. According to Streetlight Data, vehicle miles traveled (VMT) has gone down by as much as 95% in some areas. 
The Northeast regions have seen the biggest shift in driving patterns, while transportation-related emissions in cities like Los Angeles, hourly levels of nitrogen dioxide (emitted from fuel-burning vehicles), which gets trapped in the ozone layer, has dropped by as much as 50% in certain areas during evening commute. 
Shift in Selling Tactics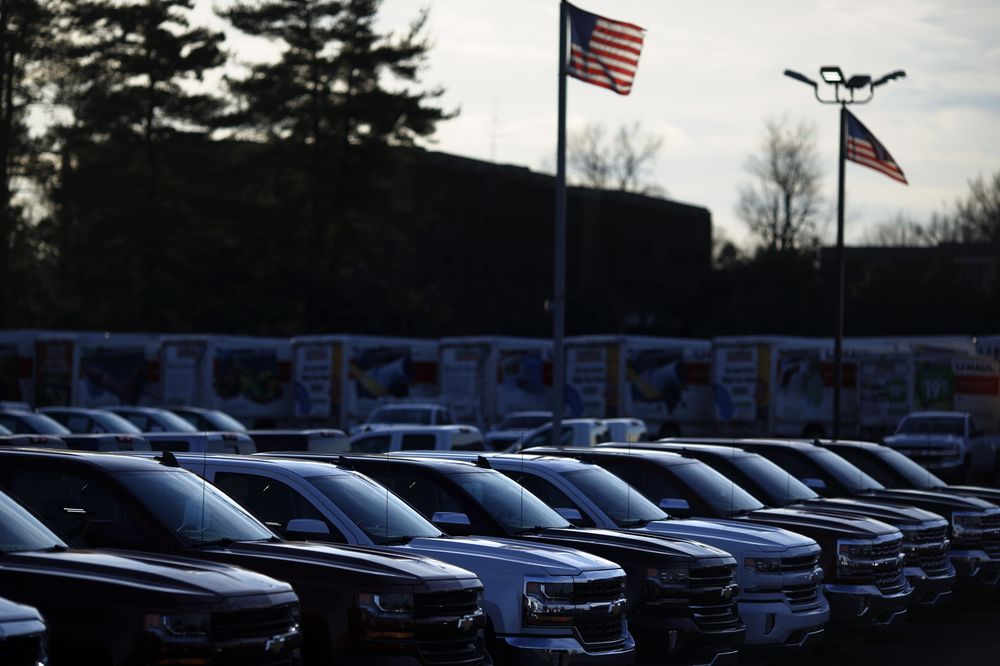 Auto Industry's Virus Fears Shifting From Supply to Demand
While dealerships across the country have shut down, sales teams are encouraged from higher-ups to continue or spearhead their digital presence. While primary tactics evolved around selling on the sales floor, these dealerships are now encouraged to take to social media, build local SEO with tools like Google My Business, and communicate with transparency. By focusing on the digital retail experience, consumers can start learning more and building a deal that reflects where they are in their buying journey.