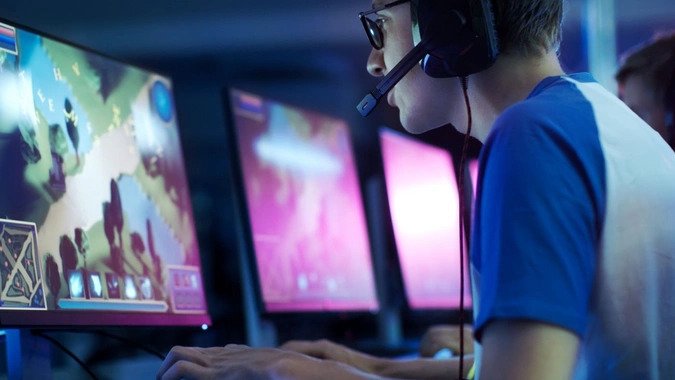 Can you expect to make a living only by playing games? In this blog, you'll learn the steps to take to make money off of your gaming hobby. Games that may lead to financial gain can be exciting and fun.
A person's interest in gaming might be dampened by the difficulties of retaining the money obtained via gaming. You shouldn't worry; many players are achieving their goals and having a great time doing it. You'll have a great time on your road to becoming a pro gamer, for example, if you make that your objective.
Play Games While Livestreaming
Anyone may go online and share their gaming experiences with the world in real-time. The objective is to either attract a massive audience, which you can then monetize through ads or to develop a committed following. Although YouTube is also an option, Twitch is where most gamers choose to broadcast their gameplay.
Getting popular as a live broadcaster takes time. It might take months before you have ten viewers at once and much longer before you get 100. You'll need thousands of committed fans if you want to make a live-streaming video game online.
Be A Gaming Journalist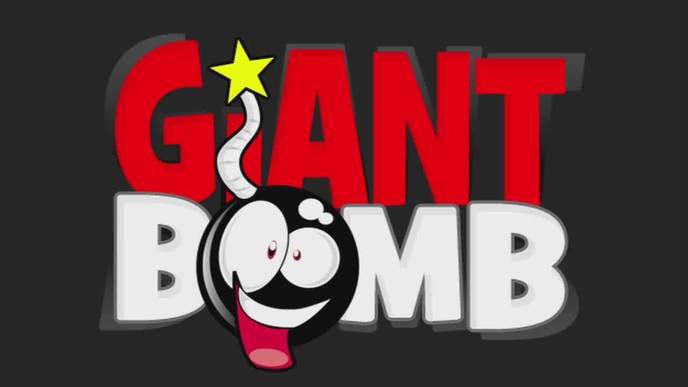 Are you fond of writing? If that is the case, you may start writing reviews, news, and features on games and the gaming industry. It would be better to write additional articles about the same game to increase your earnings.
You can also write about crypto BTC casino since online casinos are now popular among gamblers. If you own a website where you write or publish your written works about games and provide helpful content for gamers, you may earn money through partnerships or advertisements.
Be a Professional Game Tester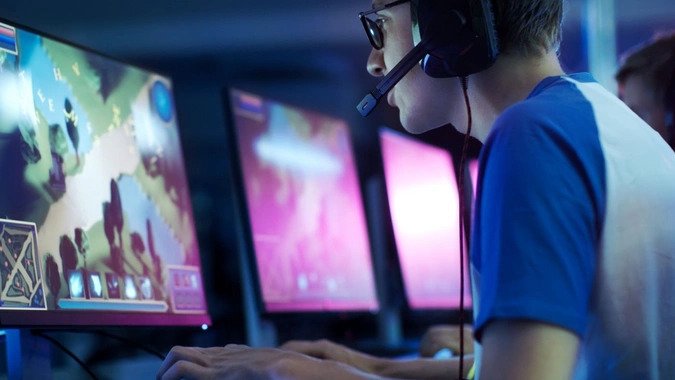 Developing a video game entails a multi-step procedure before the finished product can be released to the public. The developers need objective third parties to playtest the fun in the last stages or just before release. As a game tester, you must check that everything works as the developer intended.
Being a game tester nowadays is not a very challenging task, while the job itself may be tedious. It is usual for a low income for starters. In any case, you may gradually work up to it. The job of a game tester goes much beyond just giving suggestions to the developers.
There is also a need for matrix testing in which all the characters are assessed in a single sitting. So, developers pay game testers to identify and repair any bugs they can think of in the game. It is comparable to other office jobs.
Final Thoughts
Many great, free games are available on Google Play and App Store. Some games are compatible with mobile devices and can be played on the go, while others need a specialized gaming computer or laptop.
In recent years, gaming's financial profit potential has become more respectable. The gaming business is ripe for exploration now, with the proliferation of playable platforms and the constant release of cutting-edge games.
The games you play, the material you create, the platform you use, and the time and effort you put into it all play a role in determining how much money you can make from gaming.