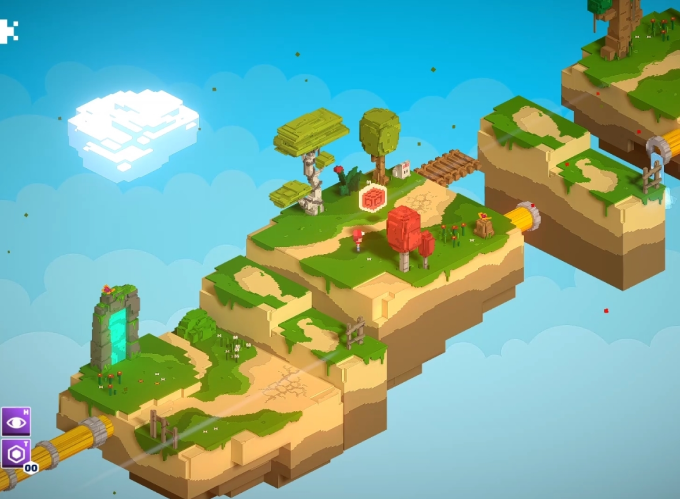 The world is changing faster than ever before. Everything is run by technology, and the key to navigating the modern waters of the world is to have the skills to keep you afloat.
Thankfully, Terminal Two is creating apps to help kids navigate those waters by teaching them coding concepts!
Endless, the company behind Terminal Two was founded in 2011.  Endless believes that taking control of your technology is key to determining the success of your future and not letting it take control of you. What better way to take over that control and learn, than to hack the technology that so many kids know and love, video games. Terminal Two is a suite of multiple games for kids that teach computational thinking, basic, CSS, HTML, and Javascript-based coding concepts to help them not only survive in this technological society, but to thrive in it.
Try Before You Buy: Available for Mac and PC
The great thing about Terminal Two's games is that they are available for both Mac and PC, ipads, iphones and available in browsers without a download. You can play for free with the Hour of Code demos or with apps available through the Apple app store. You can also download all of the games with the free Terminal Two launcher available for Mac and PC. The launcher gives you full access to the Terminal Two games that you can play through in a leveling progression of coding concepts and computational learning.
Here is a selection of apps that Terminal Two has created that help kids on their way to learning how to code:
Ovum City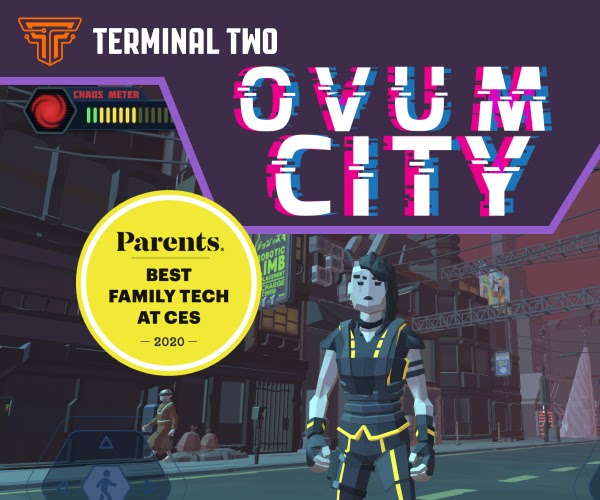 The Ovum City game is a fantastic example of using code to change the world. The player starts out in an open-world cyberpunk city and needs to learn coding skills to change things around them.Can you control the chaos? Hack your way into the city, debug broken code, solve puzzles, and upgrade your hardware as you explore this open world. Don't get caught by the drones! It's up to you how Ovum City evolves.
Frog Squash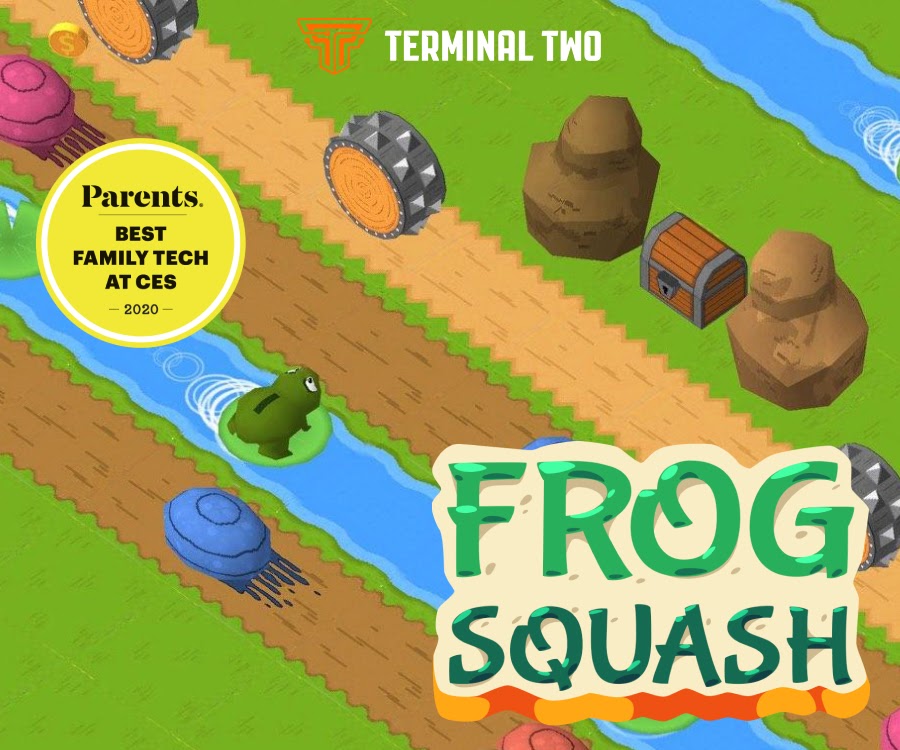 Remember the fun that you had while playing Frogger? Well this 3-D game allows you to control up to 8 different animals to help them cross the road. However, there's a fun catch: they have to program the animals to keep them safe as they cross! Choose from eight different animals to cross these perilous roads. The key is survival to amass lots of loot and once you master the roads, hack your animal's AI and go farther than ever before.
Aqueducts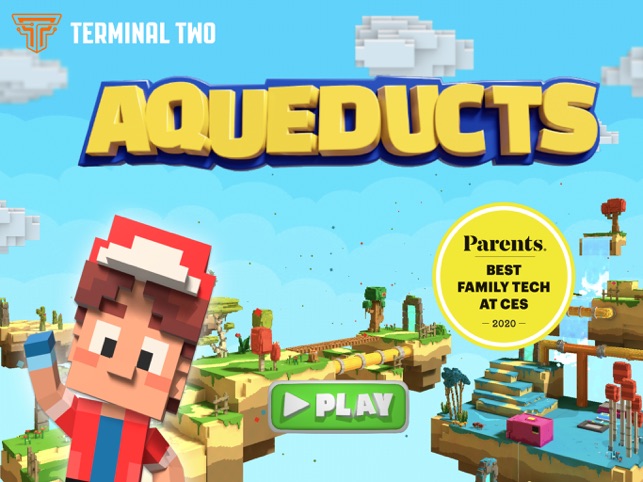 This extremely fun voxel-based adventure puts the player in the shoes of a water-hacking hero. All the water has disappeared from your village and it's up to you to save the day! Go on an adventure to connect the water pipes and bring water back to your village. Solve puzzles and hack your way through 15 levels of fun and challenging islands.
There are a lot of great tools out there for all of us to learn code, but these games are fantastic sources of coding education for kids that creates a safe, fun environment that engages kids with games as they learn.