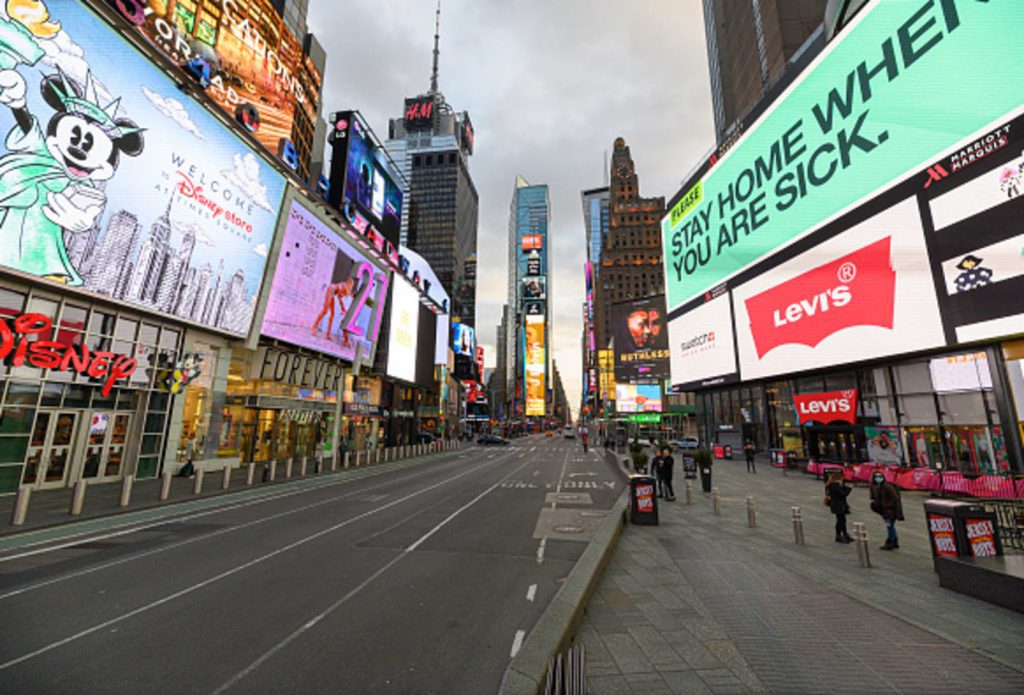 One of the worst things a business owner can experience is realizing his or her customers are forgetting them. It's heartbreaking when you have to forge the same relationships again, knowing that the rapport you built up over the years, has vanished. Watching your hard work fade into thin air is a very real possibility because of the current situation.
The pandemic has had a profound impact on businesses of all sizes. Many businesses have been forced to close their doors, while others have had to adapt to new ways of operating. As the world begins to emerge from the pandemic, businesses will need to focus on reconnecting with their customers.
One of the most important things that businesses can do is to focus on marketing. Marketing can help businesses to reach new customers, as well as reconnect with existing customers. There are a number of different marketing strategies that businesses can use, including:
Social media marketing. Social media is a great way to reach a large audience with your marketing message. Make sure you are active on the social media platforms that your target audience uses.
Email marketing. Email marketing is a great way to stay in touch with your customers and to promote your products or services. Make sure you have a list of email addresses for your customers and that you are sending them regular emails.
Content marketing. Content marketing is a great way to provide value to your customers and to position yourself as an expert in your field. Make sure you are creating high-quality content that your customers will find interesting and useful.
Paid advertising. Paid advertising can be a great way to reach a large audience with your marketing message. Make sure you are targeting your ads to the right people and that you are using the right platforms.
By focusing on marketing, businesses can reconnect with their customers and build strong relationships. This will help businesses to succeed in the post-pandemic world.
Here are some additional tips for reconnecting with your customers after the pandemic:
Be personal. Customers are more likely to respond to marketing that is personal and relevant to them. Make sure you are using your customers' names in your communications and that you are tailoring your messages to their interests. People want to talk, and listen, they've been isolated for too long. Reach out to them.
Be authentic. Customers can spot a fake from a mile away. Make sure you are being authentic in your marketing and that you are not trying to be someone you're not.
Be consistent. Customers are more likely to respond to marketing that is consistent over time. Make sure you are using the same branding, messaging, and tone across all of your marketing channels.
Be patient. It takes time to build relationships with customers. Don't expect to see results overnight. Just keep marketing to your customers and building relationships with them, and you will eventually see results.
Slowly but surely, we're heading out of lockdown. You need to be funding your online marketing campaigns hard, but you also need to reconnect with people in the real world. Here's how to do both.
Brand new video ad
The online video ad medium is a powerful tool. In fact, it's the most powerful marketing tool right now. Many websites have pop-out video players and YouTube has great video ad space opportunities. Making a new video ad, that incorporates social distancing and shows that even during this tough time you're there for customers, is your new priority. It might be difficult but it's not impossible to hire a marketing team that can film your ad. Social distancing will need to be adhered to, during the whole process.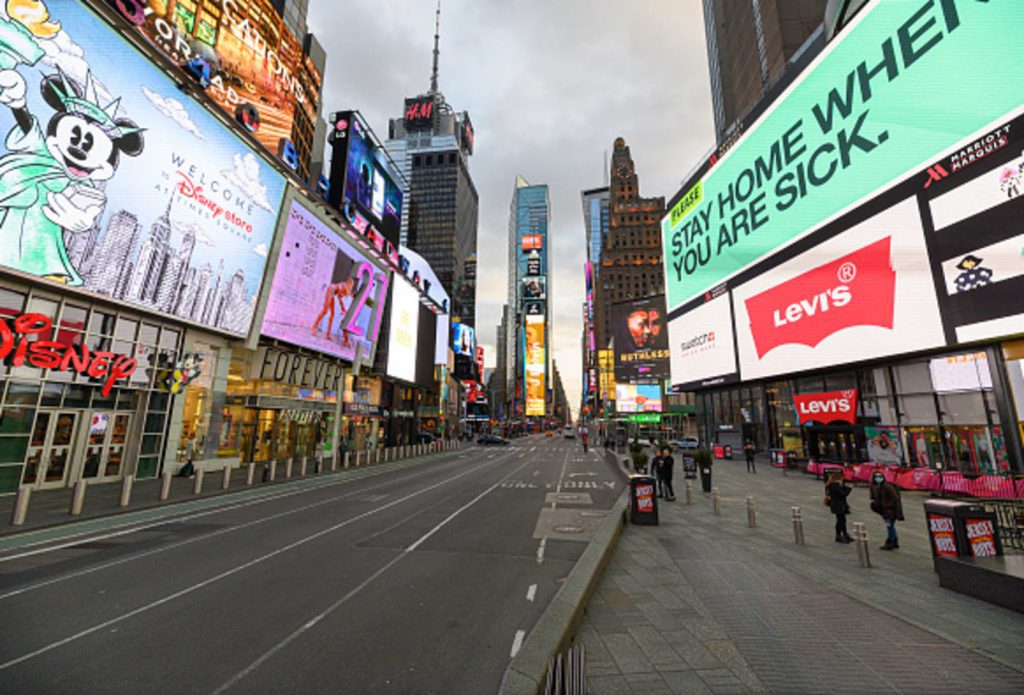 'Acts not ads': How firms should market themselves during the coronavirus crisis
Focus on the narrative that you're bringing joy, pleasure, comfort, and calm to your customers, by designing and delivering products they want and need. Emotional storytelling is the secret ingredient to a successful video ad in 2020. Show how you understand the nuanced difficulties, such as older and younger people sharing a bond because they're in the same boat, i.e. threat level. Show how your workers are using their talents to make excellent products to keep the economy going.
Let them see you
Now more than ever, visual real-world marketing is needed. We've all been cooped up in our own homes for months. Seeing is believing, so incorporate some unique marketing ploys to visually enter into people's lives. The boxes in which your products are delivered should use custom tape for branded packaging. Cardboard boxes look bland and a simple black tape makes the package look cheap. You can have either standard packing tape which is made from polypropylene, has a glossy finish, made from plastic, and is very cost-effective starting at $250 for 36 rolls. The premium tape option, uses PVC, is softer, more opaque, and has a flat finish. When customers receive their product, if it's left on the stoop, neighbors will see your brand and customers will be able to discern your package from another.
Work with influencers with links to your audience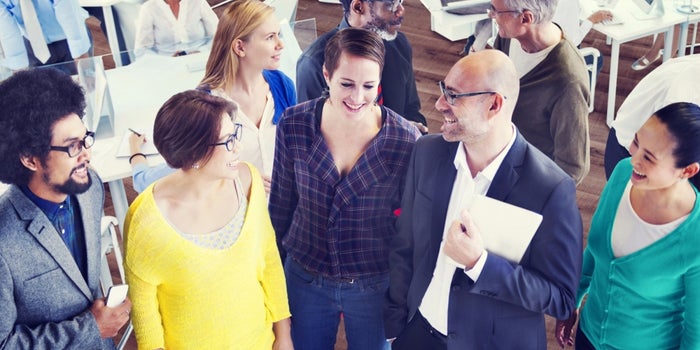 Working with influencers is one way you can revamp your marketing approach to help you connect with your audience. Don't underestimate the power of influencers – even those with a small following can help spread the word about your business and bring it to people's attention. When it comes to lifestyle influence, there are a lot of great influencers out there who are ready to work with your business, you just need to connect with them. There are great agencies that can help you with this, which is ideal if you're new to the world of influencers.
Live stream your reopening
Live streams proved to be a killer marketing tool last year. In 2019, millions of people watched business live streams and this only made CEOs and the businesses they run, become more a part of everyone's daily lives. Live stream your reopening. Whether it's a manufacturing facility, a retail store, online business, or commercial office, live stream your 'back in business' day to the world. Show customers, you're ready to serve their needs, by taking them behind-the-scenes of your reopening.
It's time for a full-on marketing revival. Invest in your video ad campaign like never before. Real-world visuals such as packaging tape are needed now more than ever, so your brand is spread by word and eyes.