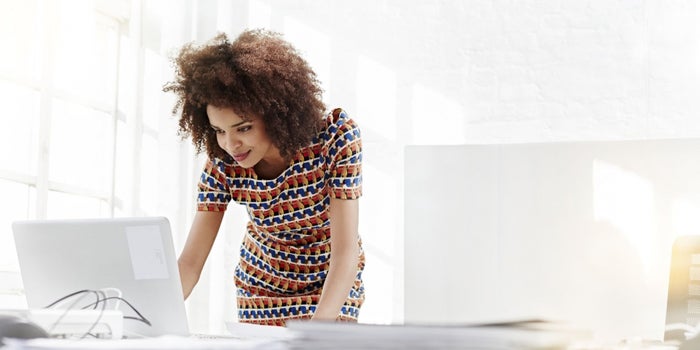 A startup business isn't all fun and games, as you might think at first. After taking your first steps into the modern business world, there are many things to consider next. Creating a marketing strategy is one of them.
There are numerous ways to market your business these days, and social media marketing is among the most effective. It'll allow you to quickly build your brand throughout the online world by using social media (SM) platforms such as Facebook, Twitter, Instagram, and the like. Visibility in these platforms is the new way of advertising your business in the digital age. Within this realm, one thing to tap further is social media influencer marketing. 
Influencer marketing is a form of social media marketing that involves partnering with influencers to promote your brand or product. Influencers are people who have a large following on social media and who are trusted by their audience. When you work with an influencer, you are essentially tapping into their audience to reach your target market.
There are many benefits to working with influencers when doing social media marketing. Here are five of the most important benefits:
Increased brand awareness. When an influencer promotes your brand or product to their audience, it helps to increase brand awareness. This is because their audience is more likely to trust the influencer's recommendation than they are to trust an advertisement from your company.
Increased traffic to your website. When an influencer promotes your brand or product, it can also lead to an increase in traffic to your website. This is because their audience is more likely to click on a link to your website if it is shared by an influencer they trust.
Increased sales. Increased brand awareness and traffic to your website can lead to increased sales. This is because people who are more aware of your brand and who have visited your website are more likely to make a purchase.
Improved customer engagement. Working with influencers can also help to improve customer engagement. This is because influencers can create content that is relevant and engaging to their audience. This content can help to build relationships with customers and encourage them to interact with your brand.
Gained social proof. When an influencer promotes your brand or product, it provides social proof for your business. This is because it shows that other people trust your brand and that your products or services are worth buying.
If you are looking for a way to increase brand awareness, traffic to your website, sales, customer engagement, and social proof, then working with influencers is a great option.
Influencer marketing involves collaborating with different internet personalities who have huge followings. They could bring your brand into their networks which will generate new leads, benefitting your sales funnel. You could work directly with the influencers or hire a creative marketing agency and production studio like to facilitate this transaction. 
To further convince you, here is a breakdown of the significant benefits that influencer marketing could bring to your overall social media marketing strategy: 
1. Building Credibility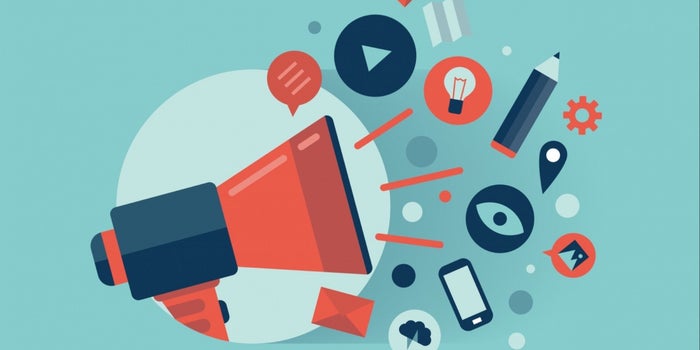 By doing collaborations with targeted social media influencers in specific platforms, you'll also benefit from their respective limelight. Influencers have built massive credibility, trust, and relationships with their fans over the years, and people respect their recommendations.
They're called 'influencers' for a reason, and you can tap into the realms of their influence. When these influencers start believing in your brand or product, their audience will, too. In a way, you're also gaining credibility from their established credibility.
2. Improving Brand Awareness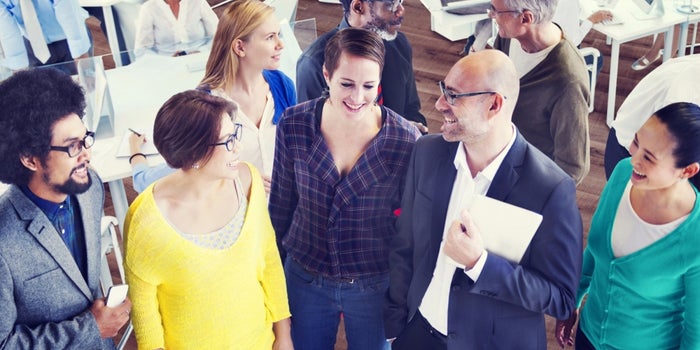 Influencer marketing works similarly with the concept of inbound marketing, which aims to deliver content that educates, inspires, and solves problems. To successfully maximize the influencer strategy, you must provide valuable content relevant to the influencer's social media presence. Since these personalities already know what their followers need, they provide their audience with what they think is relevant content. You could be one of those who will supply this content.
Thus, influencer marketing will significantly expand your online positioning and outreach once these internet personalities exhibit your products in their platform feeds. When they do, social media users will begin to learn and know more about your company and brand, your entire story, as well as the solutions your company offers. Awareness about your brand will then expand exponentially when these internet stars use their influence to promote your business.
3. Successfully Locks On Your Target Audience
Working with targeted and relevant influencers allows your content to be placed directly in front of social media users who already support your niche. It frees you from spending a small fortune on traditional marketing tactics such as additional testing and audience search. Choosing to expand on specific SM platforms by collaborating with known influencers on these platforms would enable you to lock in your audience. It will also allow you to gain more active followers on your platform, such as your Instagram account.
Moreover, if your audience and niche concern the youth, your social media marketing strategy would indeed work best if you tap influencers. The younger audience's engagement is focused more on digital media these days, making influencer marketing an effective method of reaching the Gen Z and Millennial crowd.
4. Social Media Influencer Marketing Will Boost Your SERP Ratings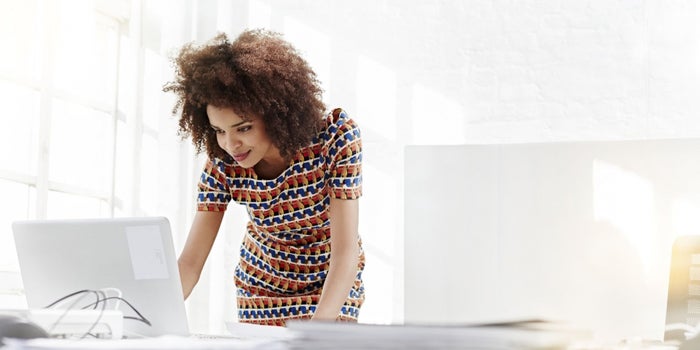 All existing websites would prefer to get an excellent Search Engine Result Page (SERP) ranking. However, the downside is that it's not easy to obtain a good SERP ranking. The most vital factor that influences your SERP ranking is Domain Authority (DA).
Increasing your online engagement via influencer marketing is an excellent method for improving your overall DA. The influencers' direct promotions are also a perfect source of creating quality backlinks that will lead to your website. All this will give your SEO ranking an enormous boost while also boosting traffic to your website.
5. Expect Incredible Benefits In The Long-Run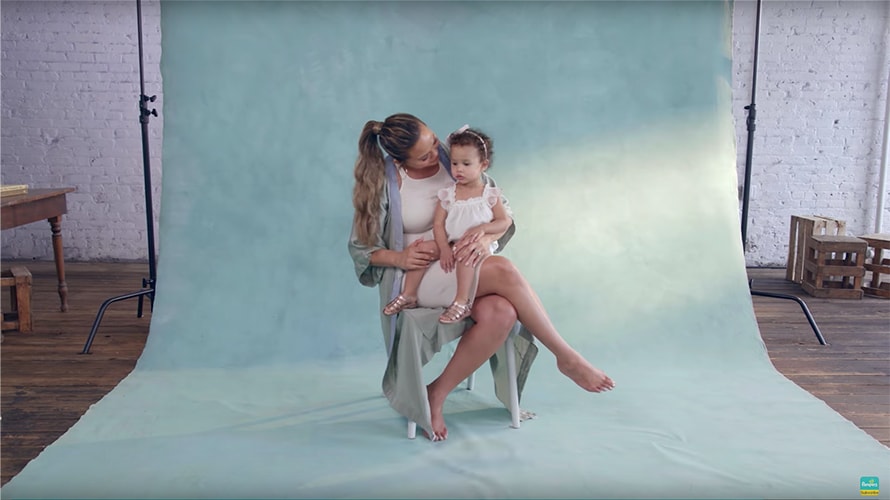 Traditional business models prove that it takes time to build trust between your consumers and your brand. Try applying the same philosophy to influencer marketing and influencer engagement, too. This means you won't see incredible sales increase after a single influencer posts about your brand once or twice on their Instagram, YouTube channel, and the like. In fact, never expect to get such results.
Try not to see influencer marketing investment as a one-time partnership, but as a long-term collaboration. By allowing the influencer to integrate your brand into their lifestyle for a great deal of time, its steady presence will continue to rake in awareness about your brand or product. Newer people will always discover these influencers as time passes, which translates to newer sales for you, too.
Wrapping Up
Influencer marketing is an excellent method that will undoubtedly benefit your brand, especially if you're struggling to gain social media traction and outreach. Internet influencers already have what you need, so you could partner closely with certain influencers to gain that much-needed social media traction. By doing so, you'll successfully build your company's credibility while also improving brand awareness, all thanks to SM influencers with whom you've collaborated.