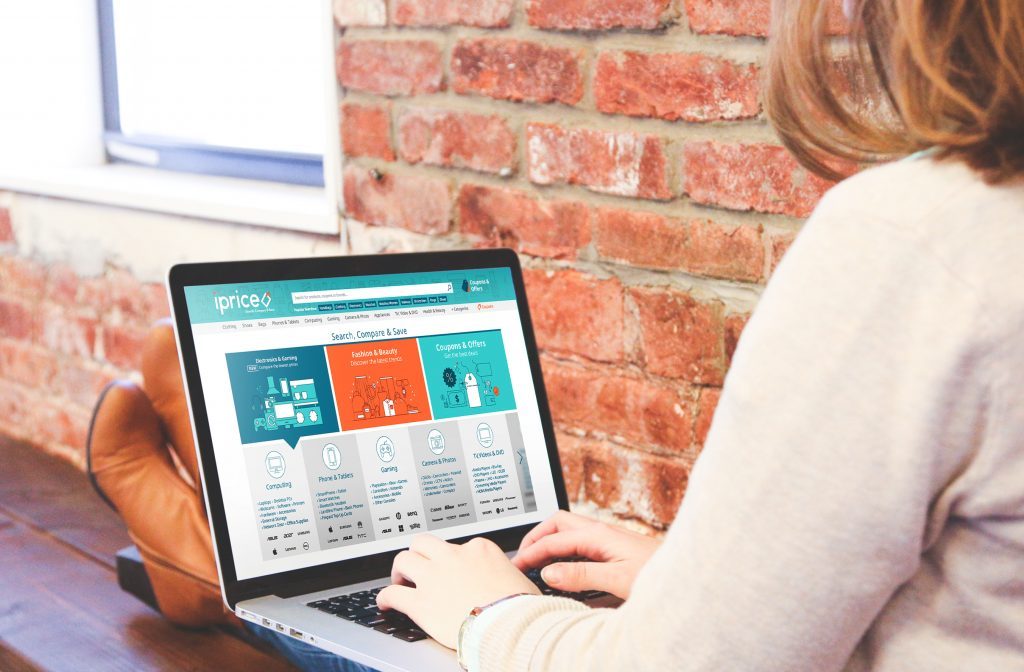 There are several ways to add value to your business and most of them are related to improving customer convenience. When it comes to running a business, your customers come first as a rule of thumb and this is, essentially, because your customers are the source of your success. Therefore, when looking for methods of encouraging business growth, you should consider the following effective methods of enhancing customer convenience to add value to your startup and promote business growth as a result.
Move Your Business Online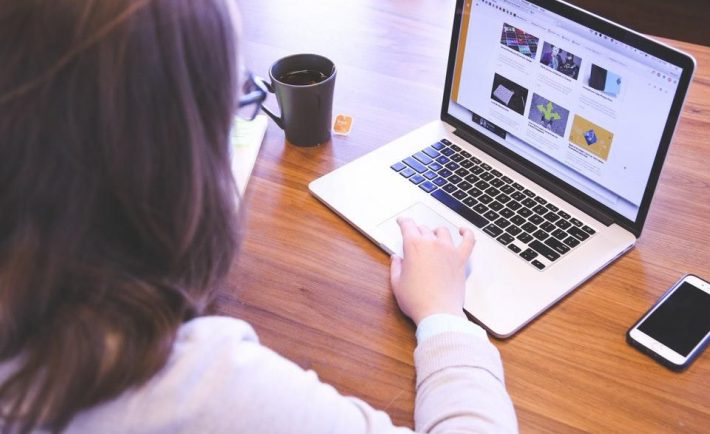 How to Take Your Business Online
Everyone who is anyone is active online and therefore, your target audience will be readily available on the internet. This is the main reason your startup should have a professional business website where customers can find, evaluate, and purchase your quality products or services. While your audience will be able to authenticate your business simply by viewing your online presence, your businesses website will also maximize customer convenience as they won't have to physically search for your business. Going online will also open channels for you to take advantage of efficient and affordable digital marketing tactics, which is why almost every business out there has something of an online presence.
Incorporate Multiple Payment Solutions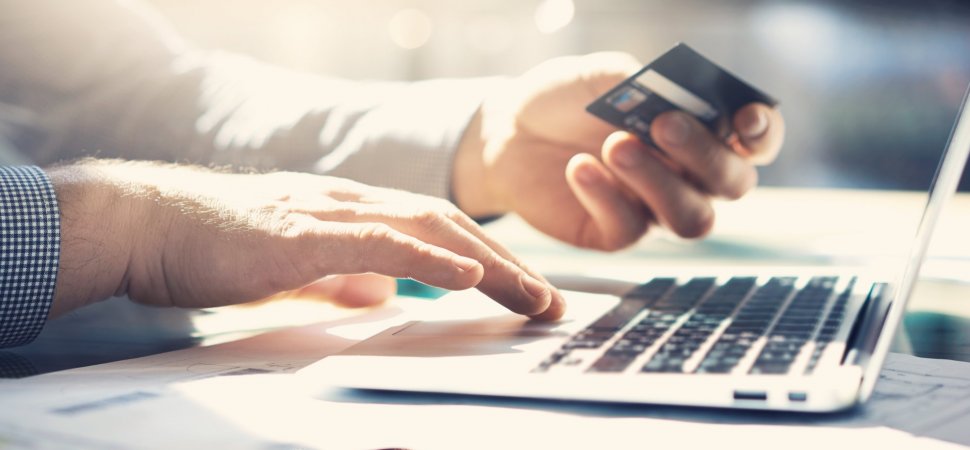 6 Areas That Are Shaping Online Shopping
If your website only allows your customers to pay via credit card, your site is not all that convenient and many potential customers will rather search elsewhere for a site that allows multiple payment solutions. Therefore, to enhance the convenience and add value, you should consider accepting as many payment methods as possible, from crypto to credit. If you are looking to maximize your profits from incorporating multiple payment methods, you should consider crypto platforms that boast Bitcoin referral programs as you will be able to profit from recommending platforms to your customers, friends, and family.
Showcase A Promising Guarantee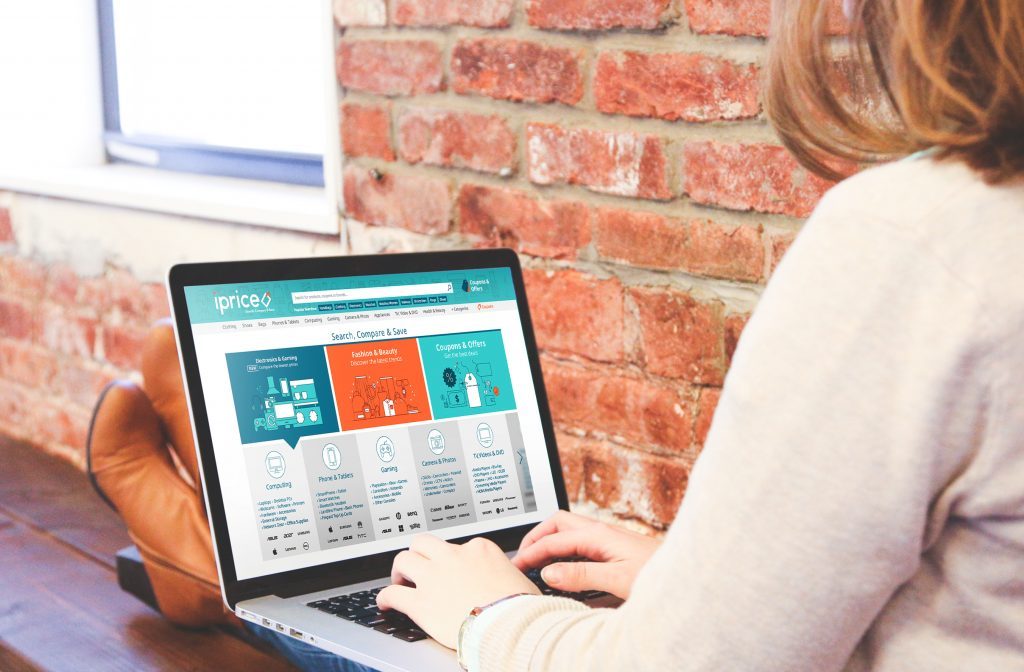 How Technology Is Changing the Customer Service Game
When it comes to sealing the deal on sales, a promising guarantee showcased by your website may be able to make or break the authenticity of your products or services. By showcasing cash back guarantee, or a refund system that will allow customers to refund a purchased product for another product, potential customers will feel there is far less risk involved when trying your business for the first time. To strengthen this strategy, you should detail terms and conditions and ensure you have a solid customer support department to assist customers at any point in time.
Remove Or Adjust Time-Consuming Elements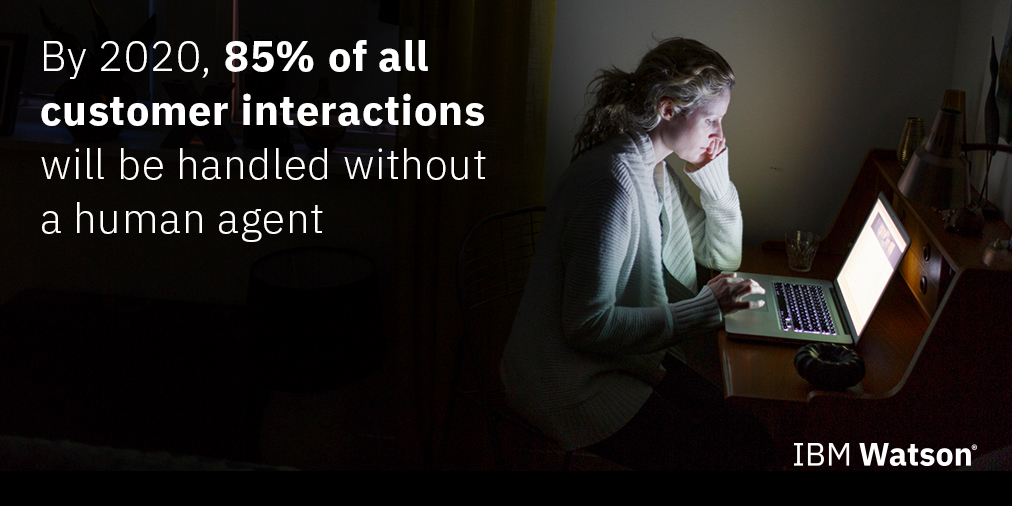 5 Tips For Improving Your Customer Experience
Nobody wants to fill out a ten-minute long subscription form simply to purchase a product. What's more, not everyone finds feedback forms worth the while. These time-consuming elements of your business site may seem essential, although, the render your site completely inconvenient. Rather than insisting your customer have to fill out lengthy forms when buying products, you should consider including a prompt screen that allows them to decide whether or not they want to subscribe or provide feedback. This way, you won't be chasing certain customers away and your site will still allow others to give their feedback on products or services.