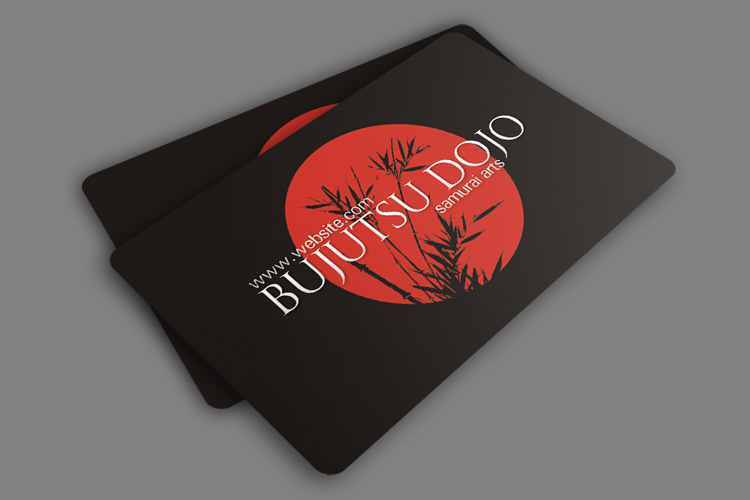 A business card is a small trademark, a sort of small advertisement of your business that you can carry in your pocket and give it to any interested client or business contact. Business cards carry business information about your company or about yourself. They are shared during formal introductions to make things convenient or simply as a memory aid.
Although there is no strict format of creating a business card but usually it contains information such as your business's name, postal address, telephone number, fax number, email id and website. Since there are no strict rules, minor variations can be observed. For example some businesses also add their social media URLs to their business cards. (Social media websites help you to do that. For example Facebook has an option whence you can make your business's page URL to look something like Facebook.com/My Business.) A good way to save time and remember all of the things that should be mentioned when it comes to designing a business card is to take advantage of well designed Business Card Templates like these.
In olden days due to poor technology, business cards were just black and white. Black text and images printed on a white background. But today it is possible to create not just colored business cards but you can do a lot more. You can use different shades of the same color, use 3D imaging, make the edges of your card squared or rounded, etc.
Below I present you with 25 fascinating PSD business card templates.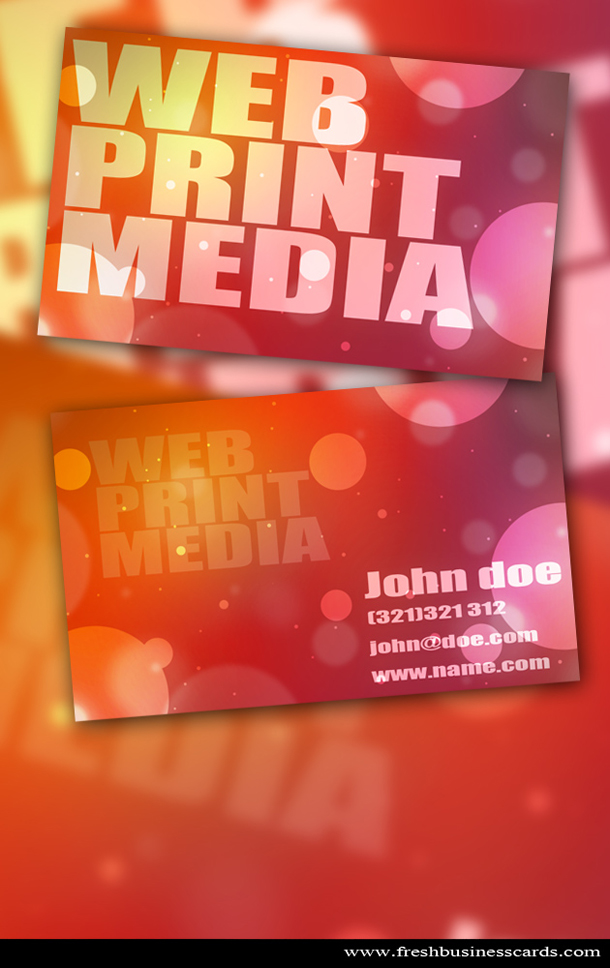 This business card template is great for graphic designer.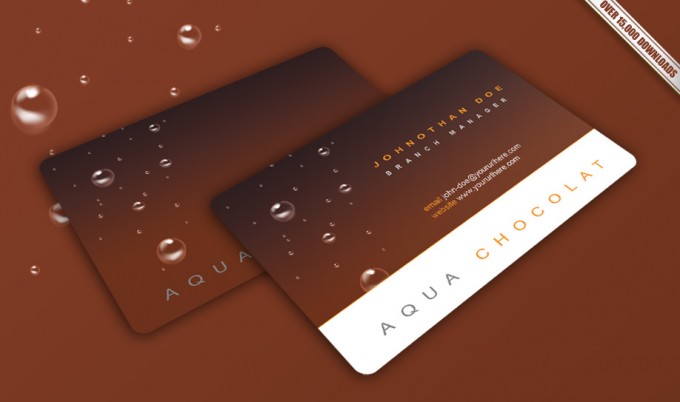 A very popular Business card design Aqua Chocolate is a nice, warm, free business card template.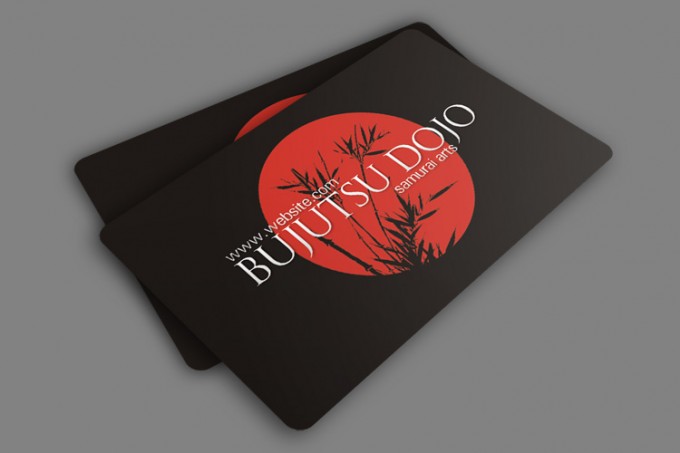 A free business card design for a martial arts club.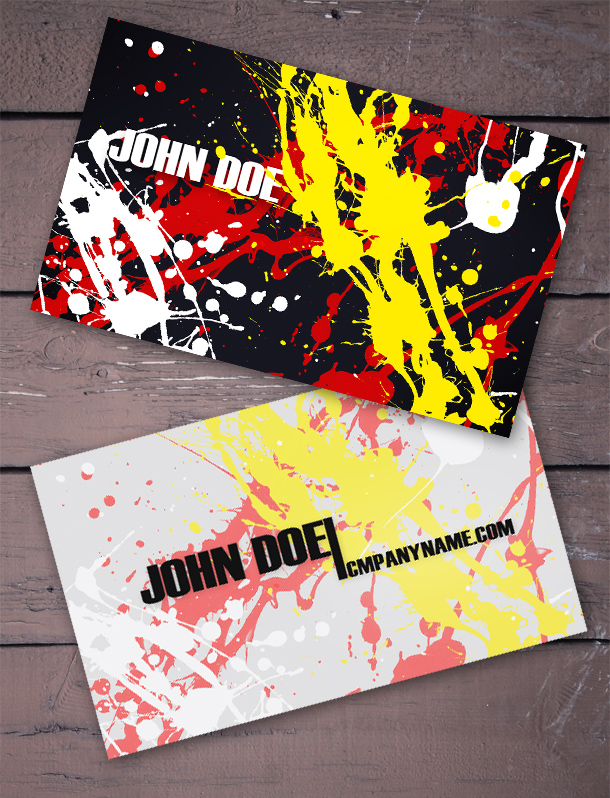 This splatter business card will proudly present your painting company.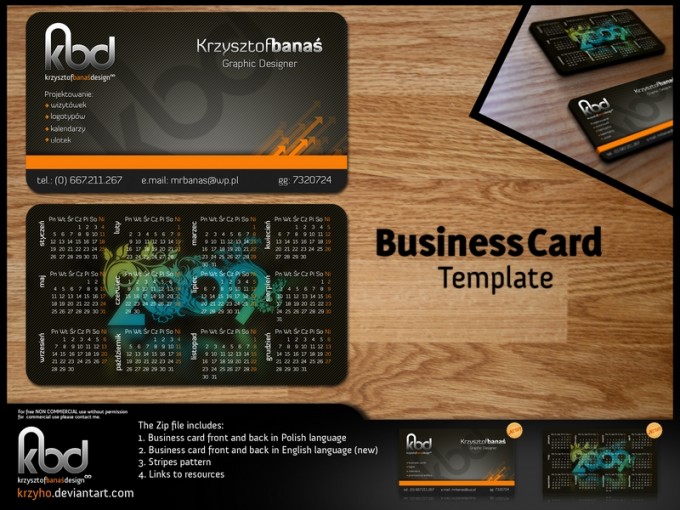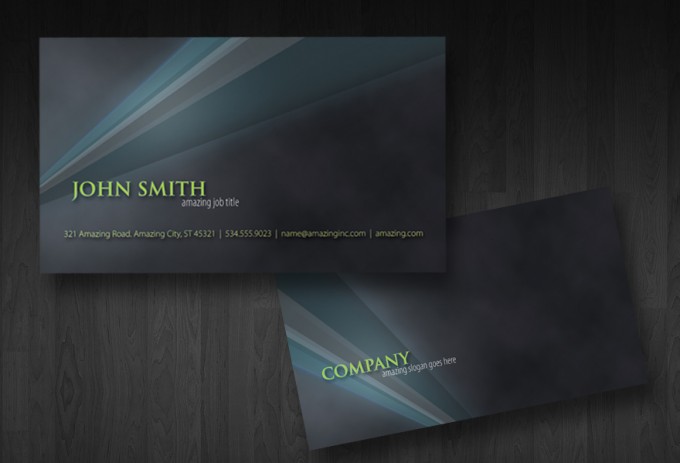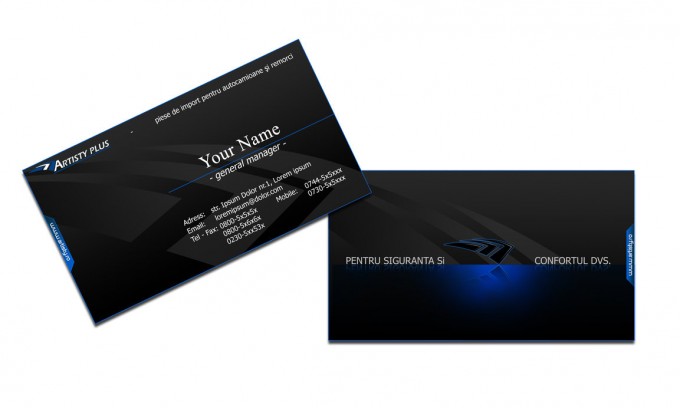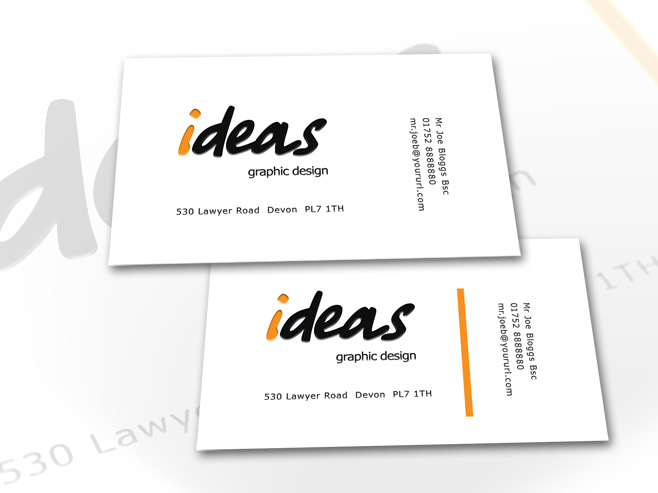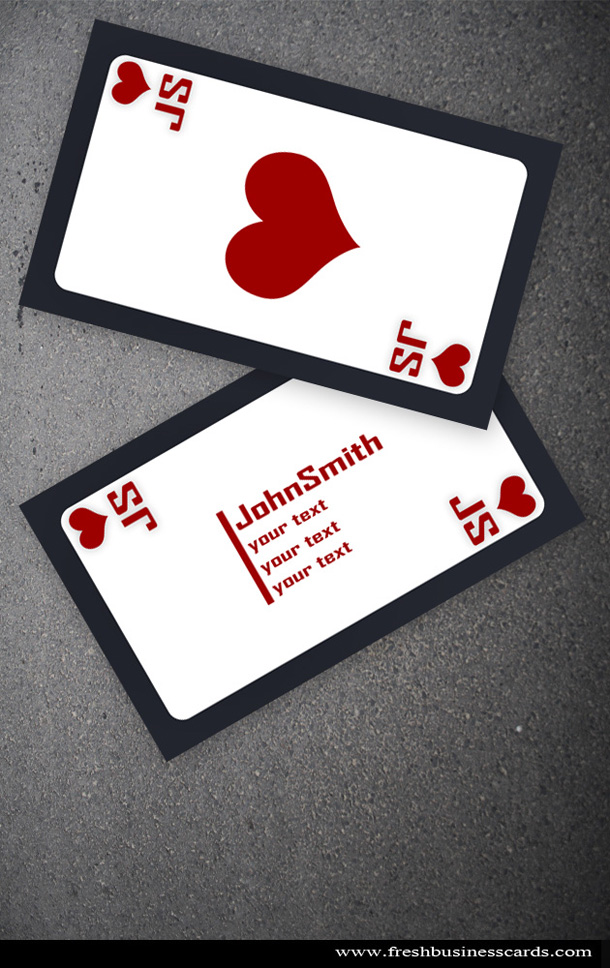 Here are new High quality Poker Business Card – printed in full color on both sides.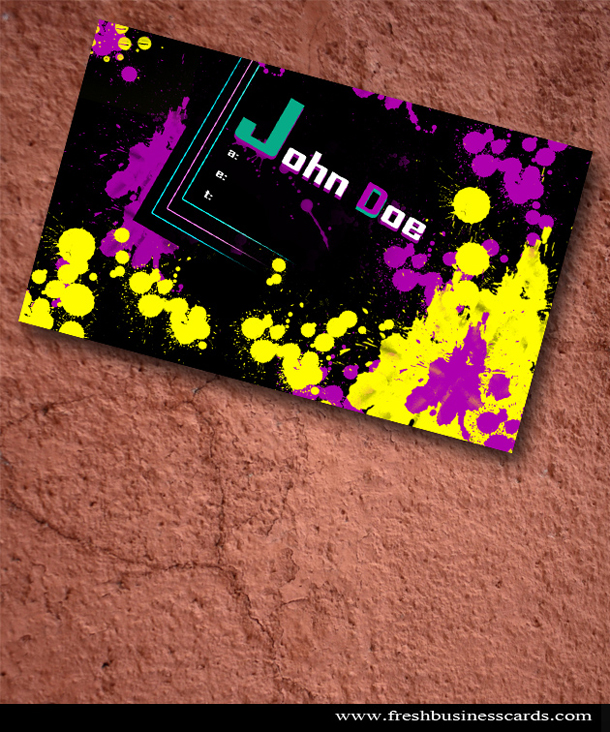 No matter what type of business or service you offer an splatter business card can provide you with a unique and cool calling card that people will remember.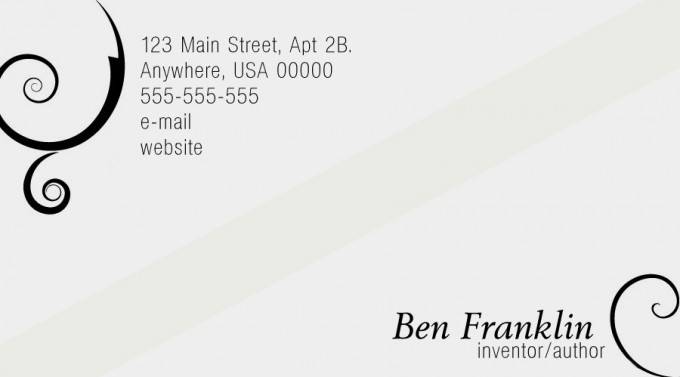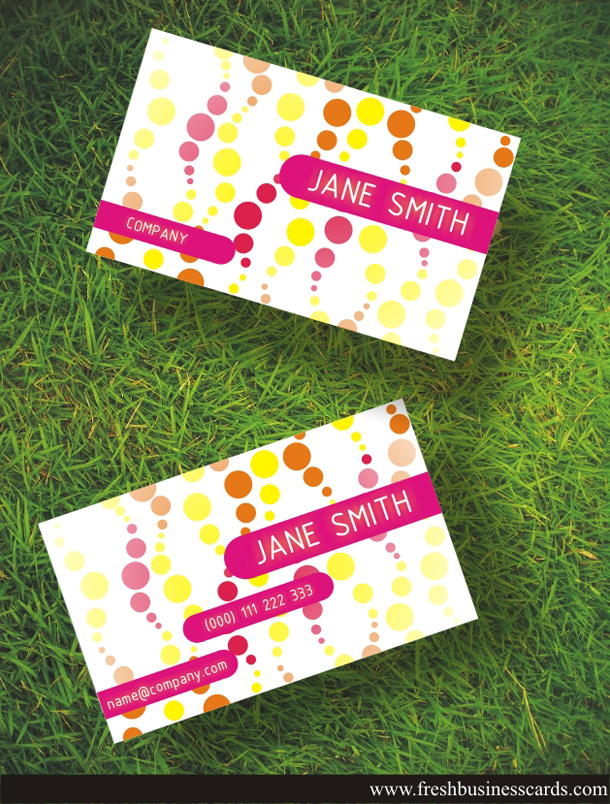 Business card for women who like colorful and modern designs. All text layers are full type and can be edited with the click of a button. You can easily change color of your card and make many variants as you wish.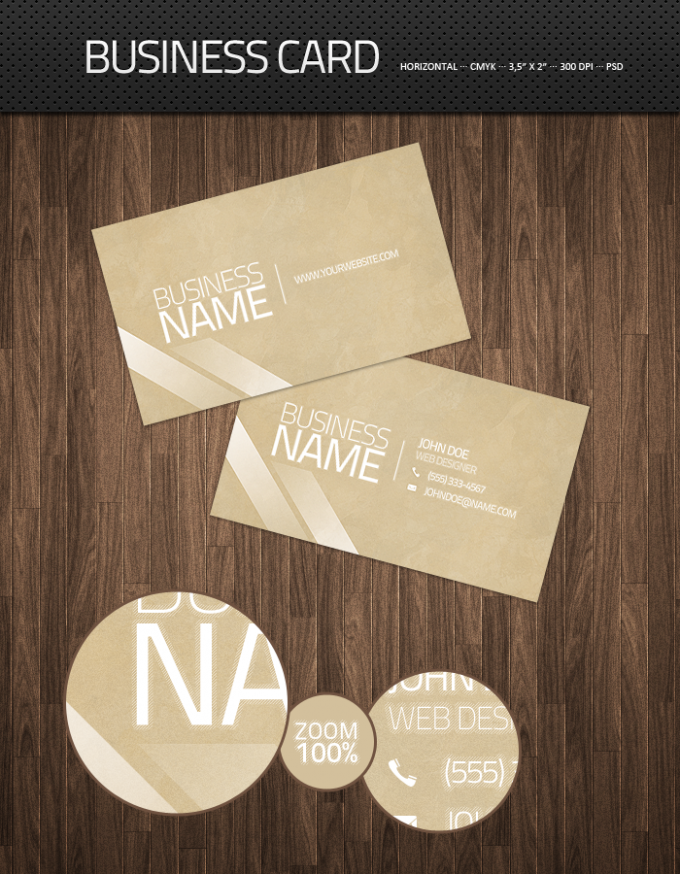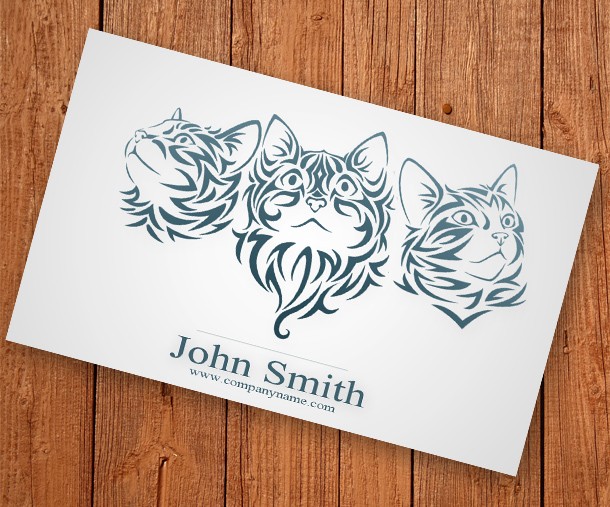 If you are a veterinarian, this business card design is for you. There are at least three reasons why it is better to have this business card.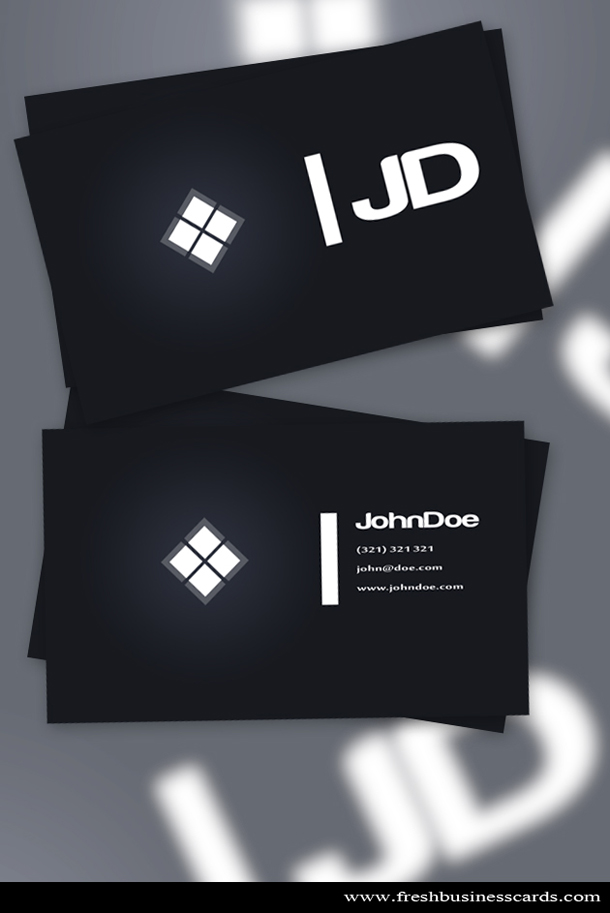 Simple business card template comes in dark style, only change the text and viola you have a cool-looking business card.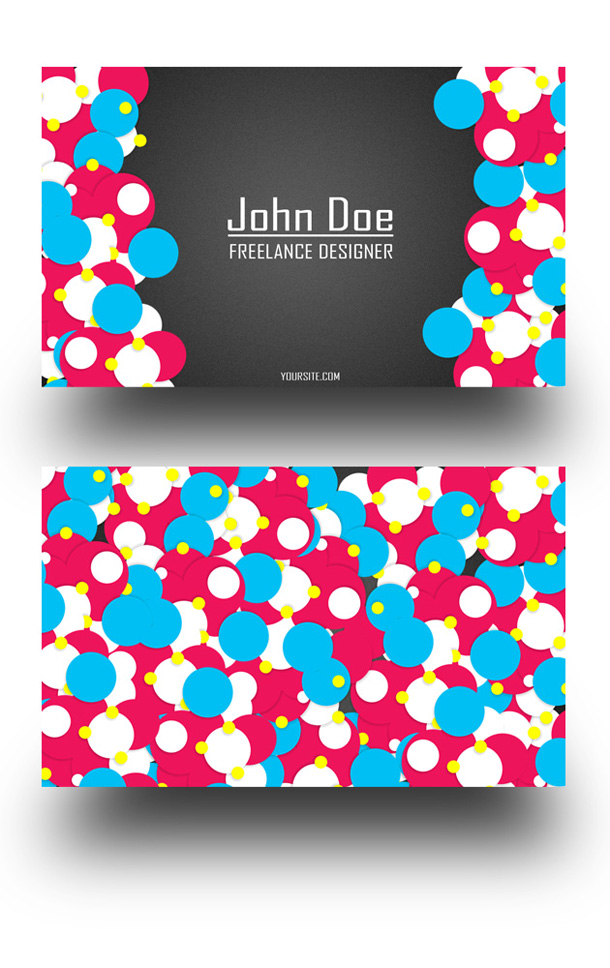 Very colorful psd business card for designers one sided, fully modifiable.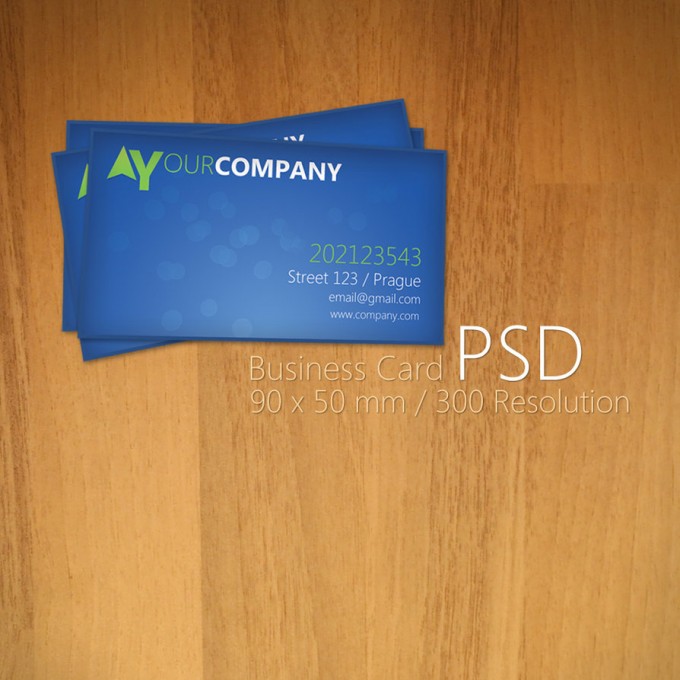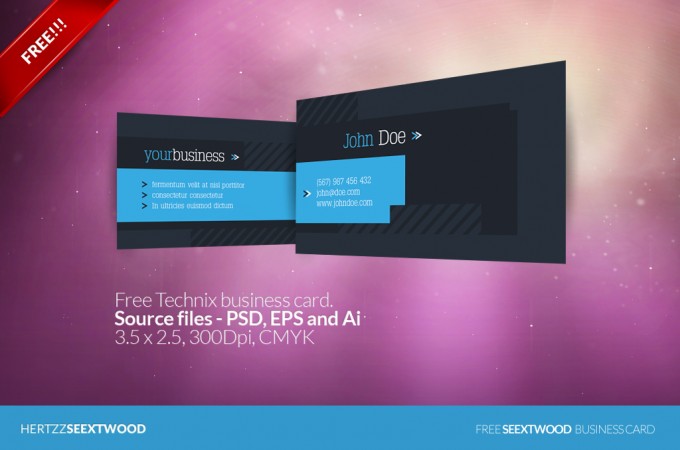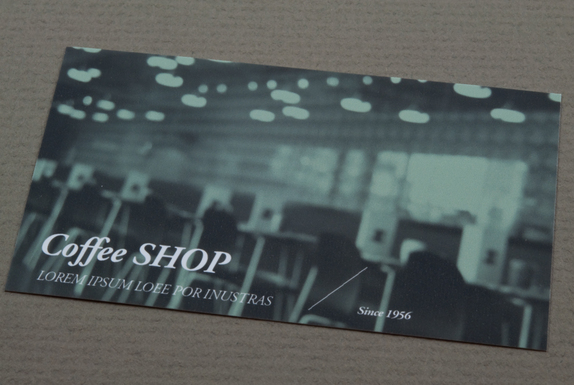 A local cafe could utilize this business card for employees. The elegant aesthetic of this business card helps to convey an image of a cozy cafe, passionate about coffee, where customers can settle in and make themselves at home.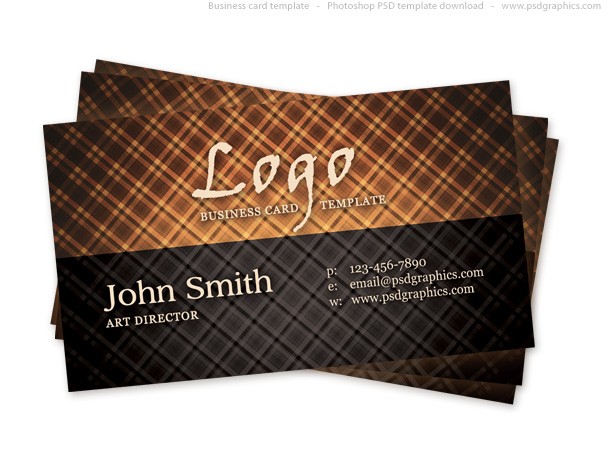 Hot vintage business card template. High contrast patterned background, half black and half hot orange pattern, horizontal orientation. Includes person's name with a short details, and company's logo and slogan.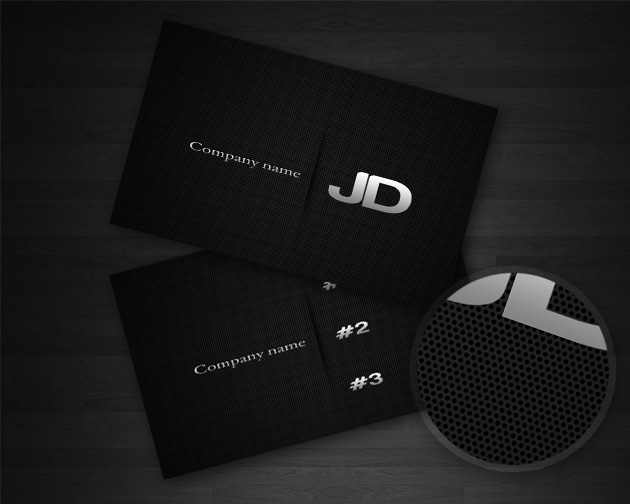 This is a perfect choice of a business card for You, This template is perfect for any company.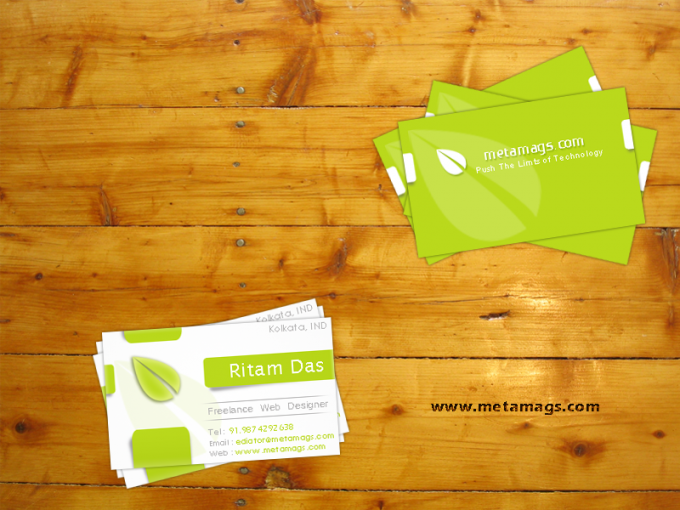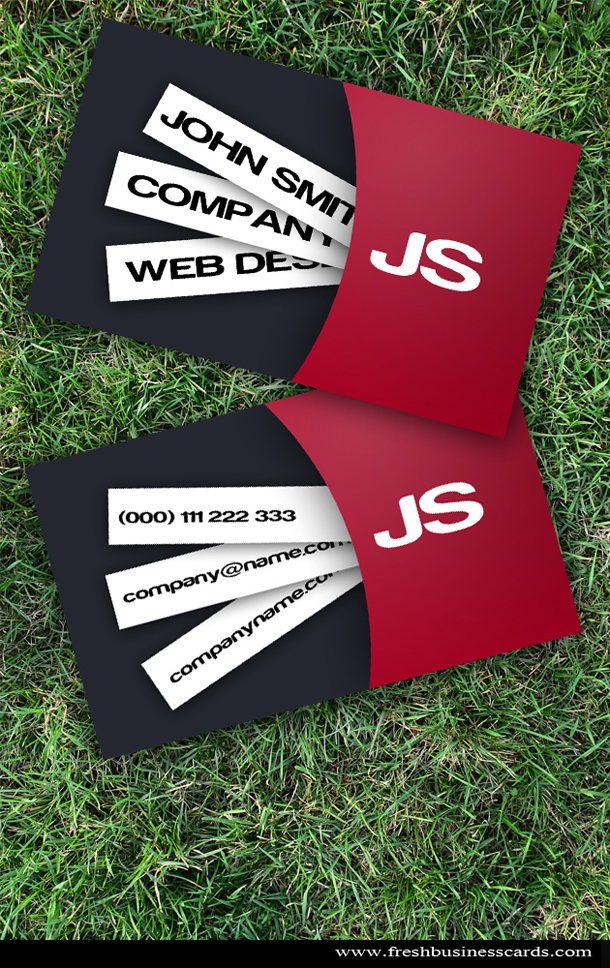 High quality print ready identity system. Add your own business name and text and you can be ready to go to print with this professional red business card.
A classy,minimal, modern business card design for a coffee shop.
Which of the above fascinated you the most? Will you be kind enough to tell me in the comments below?