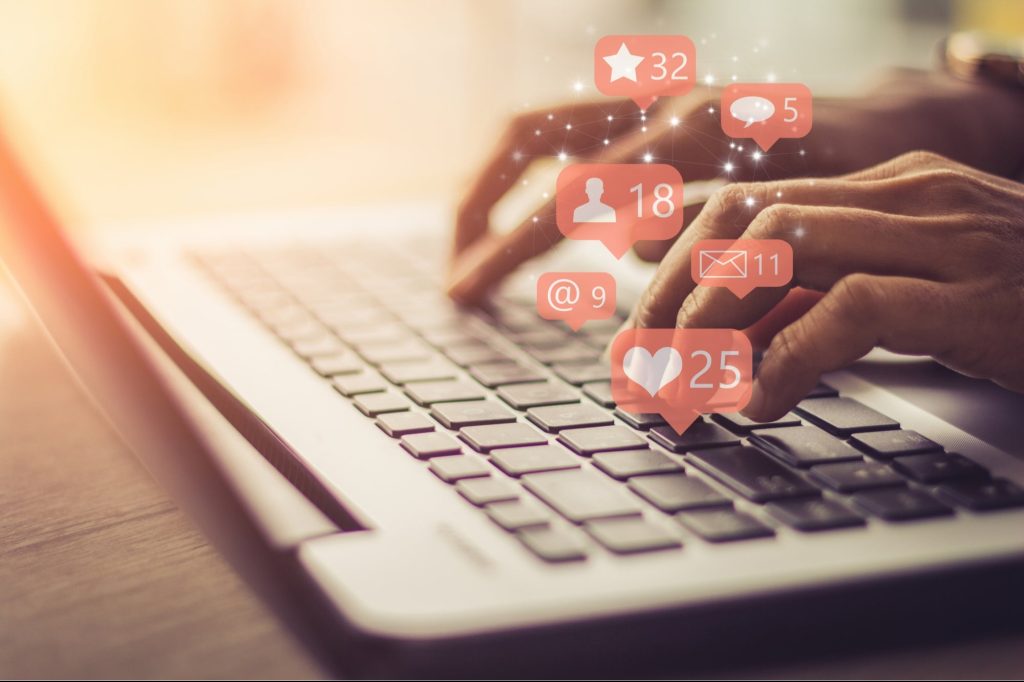 While it's often believed that social media outsourcing is expensive and time-consuming, it can really be a profitable and economical business decision. Depending on your demands, there are several options available, ranging from working with a freelancer to an agency. How do you go about doing that without damaging your brand and making sure it is successful? We'll help you find out.
1. Consider a Setup-and-Strategy Approach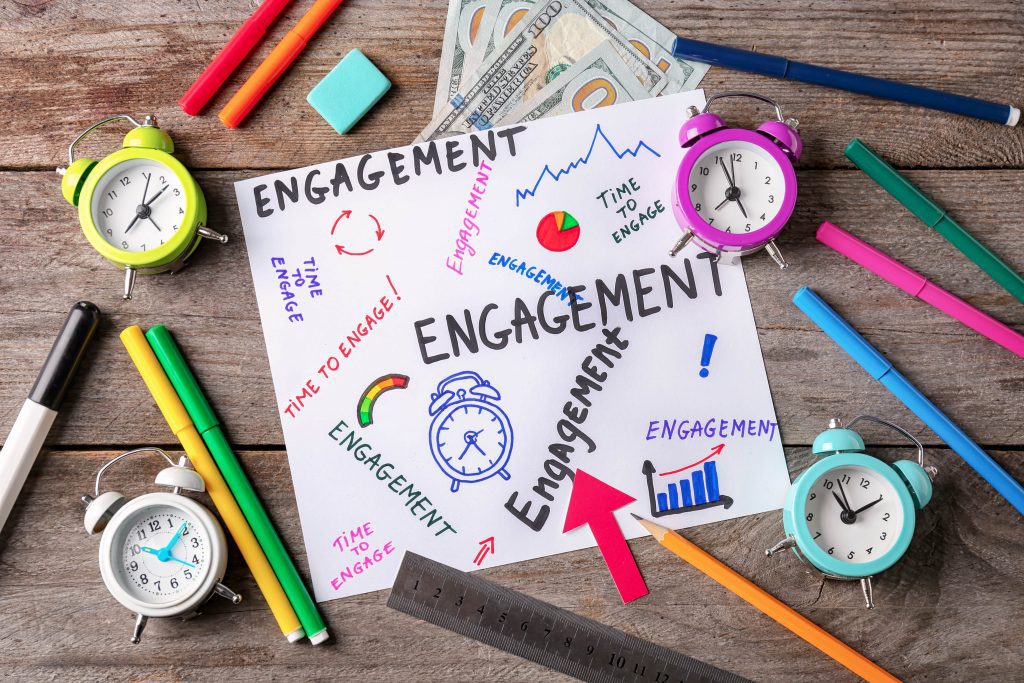 Have the external consultant assist you in moving past the initial social media setup, which includes signing up for social media sites, designing customized background designs (YouTube and Twitter), configuring profiles, and having to set up social media management tools like HootSuite.
This would be the case if you're nervous about someone else taking on the role of voice for your brand through social media. These are often the largest obstacles for every organization to overcome while utilizing social media. Have your social media specialist spend a couple of hours with you after the initial configuration and setup to walk you through the fundamentals of social media.

Once you feel confident using the major social networks, you can ask your consultant to develop a basic social media strategy plan. This plan should include how frequently you should post updates, the kinds of updates you should send, and how to incorporate social media into your online marketing strategy.
2. Find a Consultant You Can Trust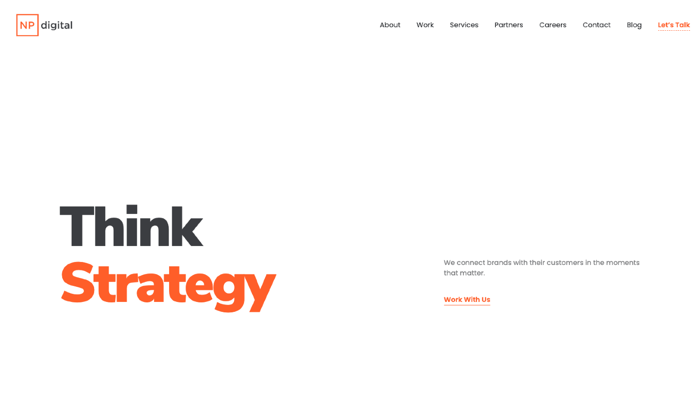 The fact that your consultant or social media marketing agency will be coming up with messaging for your business is among the most crucial factors to keep in mind. Consider it more than simply someone "managing" your Twitter account. Understand that everything they express on your behalf could be the very first (or final) impression someone has of your brand. You should choose a consultant whose advice you can trust with these considerations in mind.
Our first piece of advice would be to examine their client reviews.
Start by looking at their website to find out if they have a testimonials page.
Visit Google Maps and search for their name or website domain to find their company in Google Places and check local reviews.
Read the consultant's reviews on LinkedIn for the primary business, the business's owner, and the personnel there. Finding the profiles of the social media marketers used by their businesses and reading their reviews would be an added benefit.
To determine if the organization or consultant has been mentioned online, search for their name on Google. If they've done a poor job, someone may have already voiced their displeasure.
3. Engage Your Social Media Consultant Often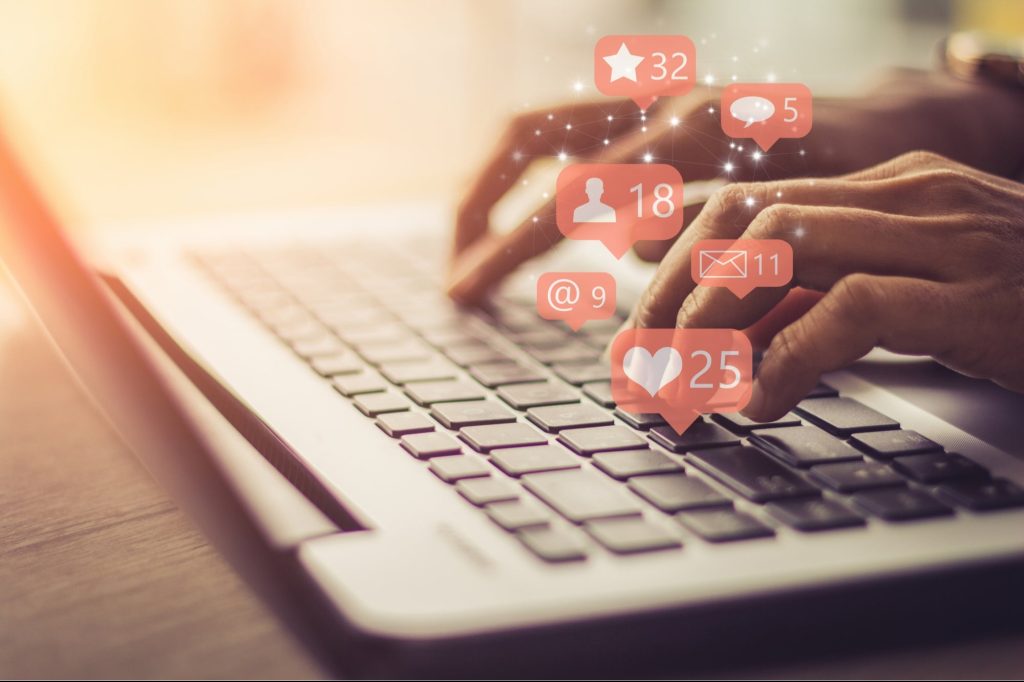 If you really want your social media expert to handle the entire work for you, thus becoming the voice of your business through your social media channels, then you'll need to work more closely with them. This goes beyond merely having a monthly meeting to go over your schedule for the next three months. This involves establishing a contact email address in case you have inquiries concerning your social media.
A consultant may need you to handle a variety of issues that may arise on your social media accounts, or at the very least, they may need to collaborate with you on these issues. For instance, you, as the company, may need to address particular consumer concerns so that you may investigate the issue and come up with a solution.
Before giving your consultant the go-ahead to begin posting on your behalf, you should confirm that they are aware of any legal restrictions that apply to your company and prevent them from saying certain things.
Endnote
If you don't outsource social media management to make it more effective, your company could suffer. As a business owner, you have several options for efficiently and successfully outsourcing social media management. You no longer need to devote 10, 20, or 30 hours each week to social media tasks on top of your other work obligations.