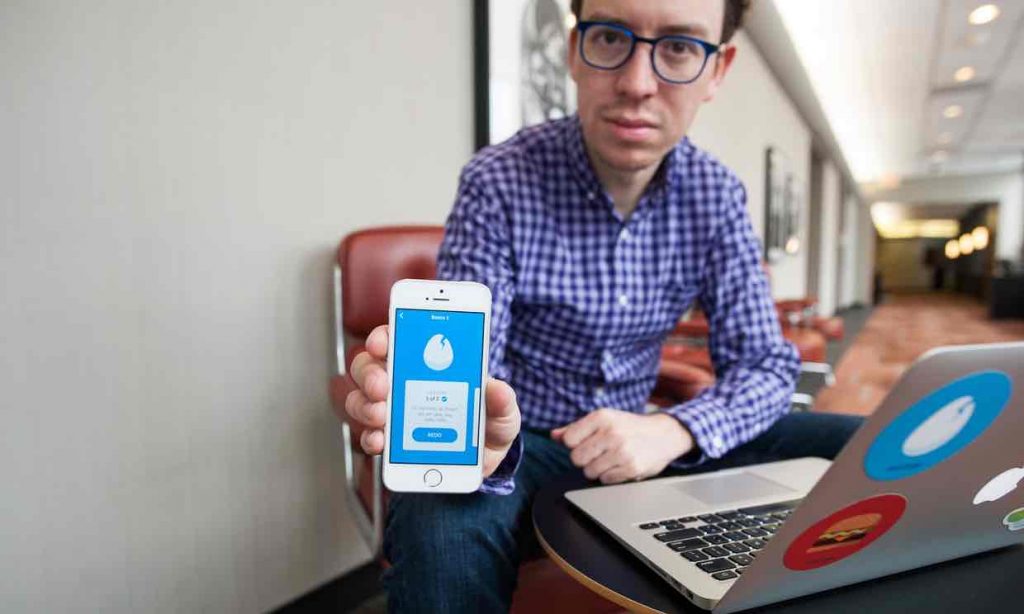 The recent growth in on-demand markets has undoubtedly been defined as activity designed by companies that aim to fulfil customer demand via the immediate supply of goods and services. Demand for such services has now revolutionised commercial behaviour around the world, with the number of companies using mobile apps at an all-time high. Such businesses have undoubtedly benefited from the rise in the use of apps, with everything from the transport to food markets, and from the banking to travel markets now functioning in a completely different manner.
Immediate access to messaging facilities, social media and other online functions through mobile apps has led to customers feeling a sense of entitlement to fast and effective services. Here are five businesses who have capitalised in such changes to the market:
Uber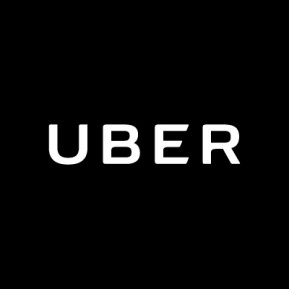 The Inside Story of Uber's Radical Rebranding
The world's leading transportation service is now valued at an estimated $50 million and is in operation across 500 cities across the globe. Having started in San Francisco back in 2009, the company have achieved enormous growth by offering quick and convenient services and payment methods. Seen as the pioneer of app-based companies by many, it comes as little surprise that many have tried, with differing success, to replicate Uber's business model.
Airbnb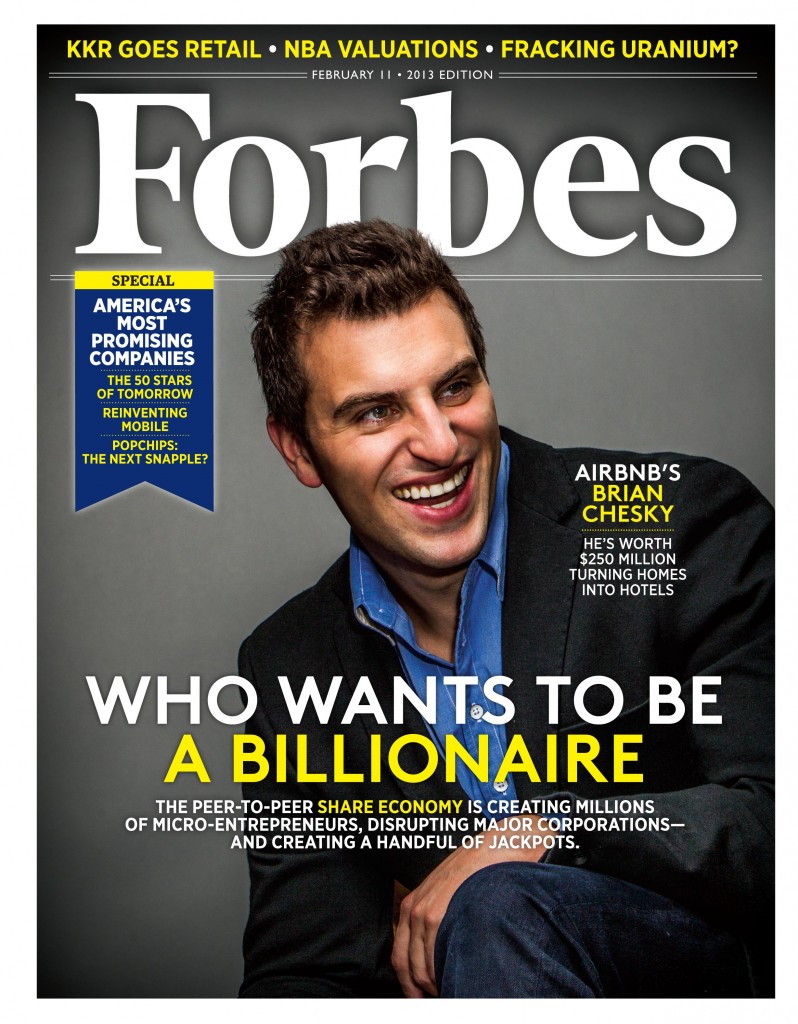 Airbnb And The Unstoppable Rise Of The Share Economy
Airbnb is now valued at $25 billion, with the US market contributing to just 16% of their business. The business now has over 2 million properties worldwide, with the ease of reading reviews, searching locations and making payments all an attractive factor for users. Like Uber, Airbnb was also founded in San Francisco, with the two companies now synonymous with this new type of organisation.
Hungryhouse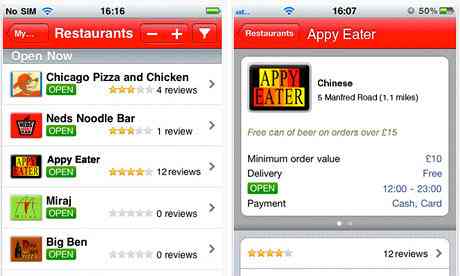 Hungryhouse – consumer app of the week
Hungryhouse – Owned by Berlin-based company Delivery Hero, is a UK based food-delivery service that has managed to not only compete in an already crowded market, but come out on top. With more than 10,000 restaurants for customers to choose from, it is little wonder that more and more people are ordering piping hot food direct to their homes thanks to this convenient service.
Citymapper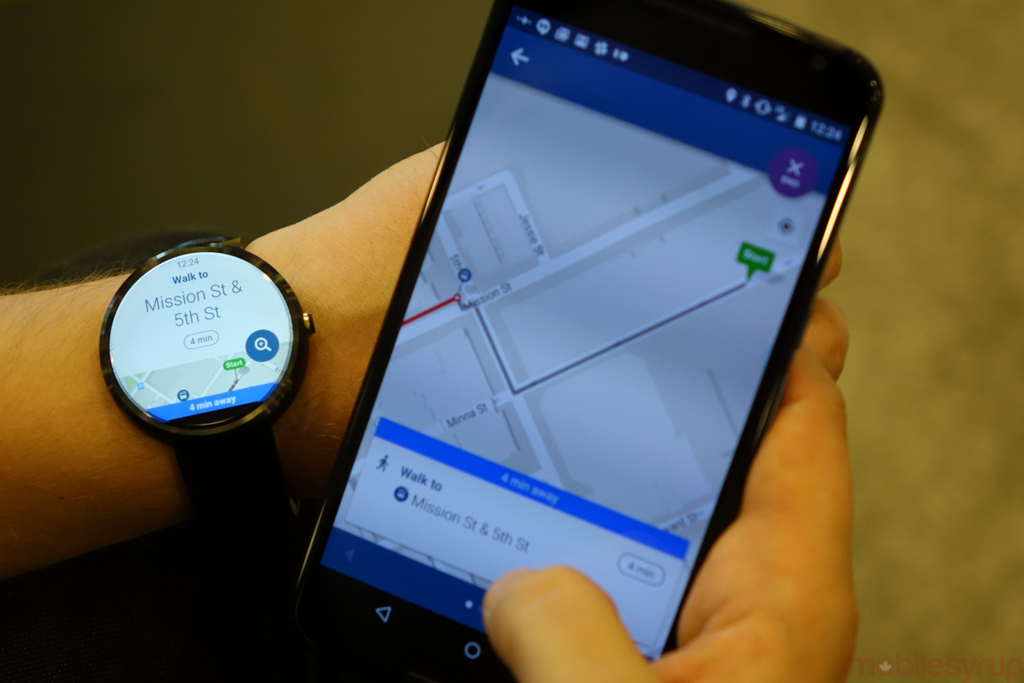 Transit App and Citymapper add new features and cities in latest updates
Thanks to a comprehensive and easy to use app, Citymapper offers one of the most sophisticated travel guides available, with real-time transport departure times helping you across major cities throughout the world. New York, London, Paris and Tokyo are just some of the famous cities available with Citymapper.
Duolingo

Learning the Duolingo – how one app speaks volumes for language learning
Despite not being a complete replacement for language tutoring, this app has now been downloaded by more than 70 million people, with its simplistic methods of teaching grammar and vocabulary across hundreds of languages gaining it huge success.