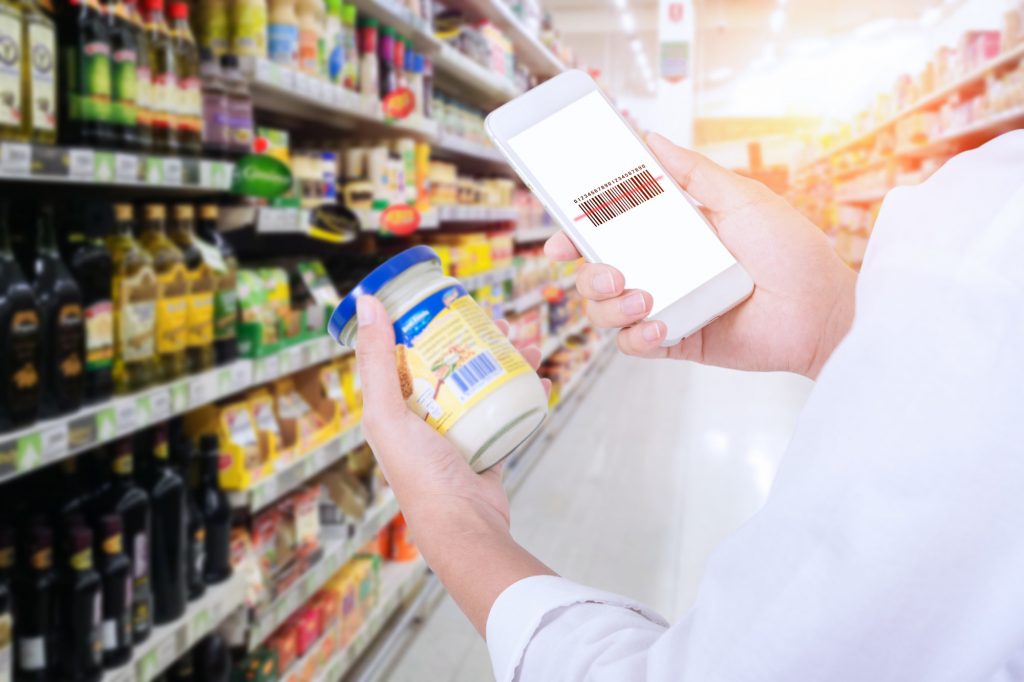 $600 billion dollars—the jaw-dropping amount of companies lose every year due to fraud. The fix? Proper security of priority documents.
The best way to protect hard copy data and information is to get it out of plain sight. Phone scanner apps allow users to scan secure documents into the cloud using phones.
Scanning sensitive records into an online storage service helps preserve historical content. There's less paper clutter, greater data security, and you free up office storage space.
Not to mention, users have the added benefit of printing digital copies at any time.
If you're looking for an easier way to store preferred paperwork, read on. Here are some candidates for the best phone scanner app.
1. The Best Phone Scanner App: Scanbot Pro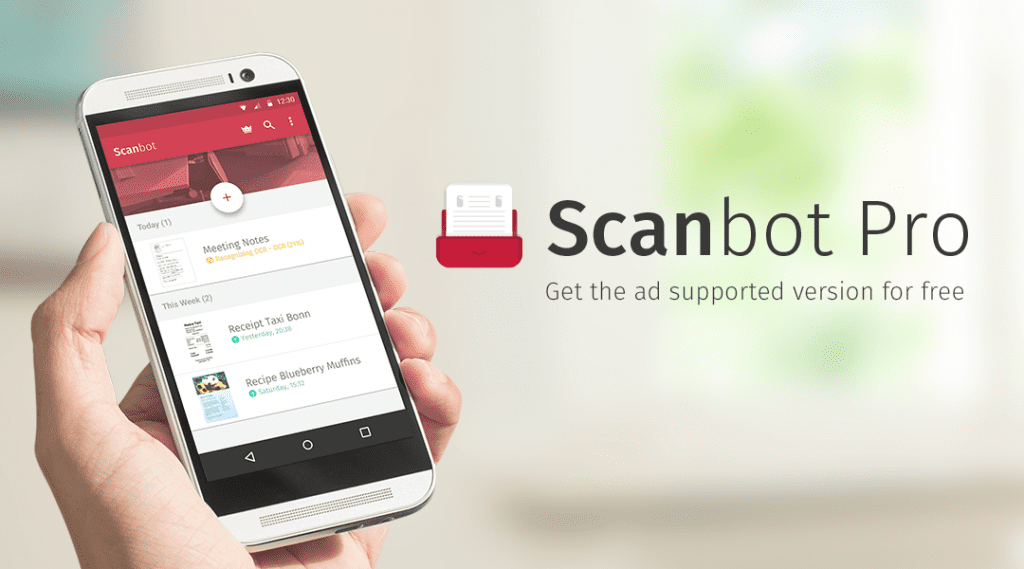 Scanbot Pro combines the functions of a scanner and fax in one app. The app has the best scan uses for documents and QR codes.
Using a smartphone's internal camera, hold your phone over the document and press a button. In a matter of a second, the app scans and saves your doc as a high-quality PDF or JPG.
Upload your scans into multiple cloud-integration services like Dropbox and Evernote. You can also fax documents straight from the Scanbot app.
Google Play and the Apple App Store carries the app.
2. Dropbox Business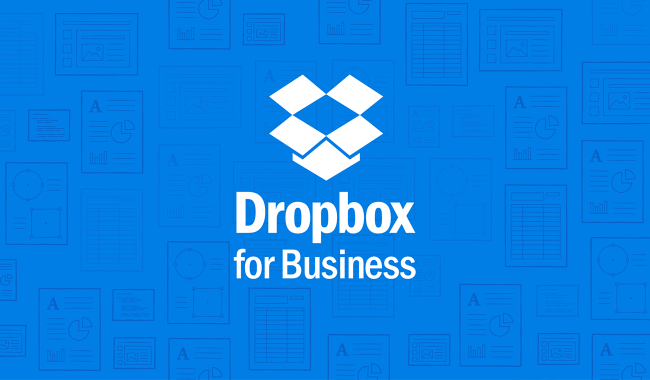 Dropbox for business is a step up from its original version, with the addition of more bells and whistles.
The app still specializes in excellent cloud storage. But now users can scan right into their cloud boxes through their phone. Account holders can scan new docs or upload docs sitting in their phone's gallery.
Dropbox scans items as small as business cards and up to full-sized reports. If you make a mistake and crumble a receipt, Dropbox still scans a quality PDF or PNG of it. Scan up to 10 pages at a time and add comments where needed.
There's also an "@" feature to notify other users of an upload that's available for viewing. 
3. Microsoft Office Lens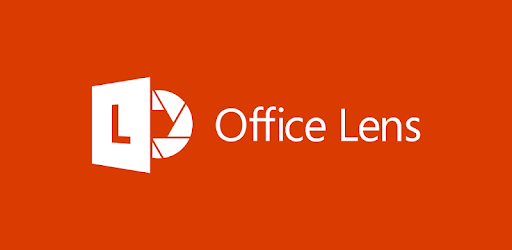 If you're in need of good scanner app but don't want to pay the extra cost, try this app. Microsoft Office Lens is a free app that makes a digital imprint of your scan right away.
If PDF is not enough, the app converts the scan into editable Word Docs and Powerpoint. This comes in handy when reading image text. Users can use the c# text recognition from image coding.
You can also use the autosave feature to save your converted file to OneDrive. For business features, scan photos of whiteboards to share meeting notes with colleagues.
4. Evernote Scannable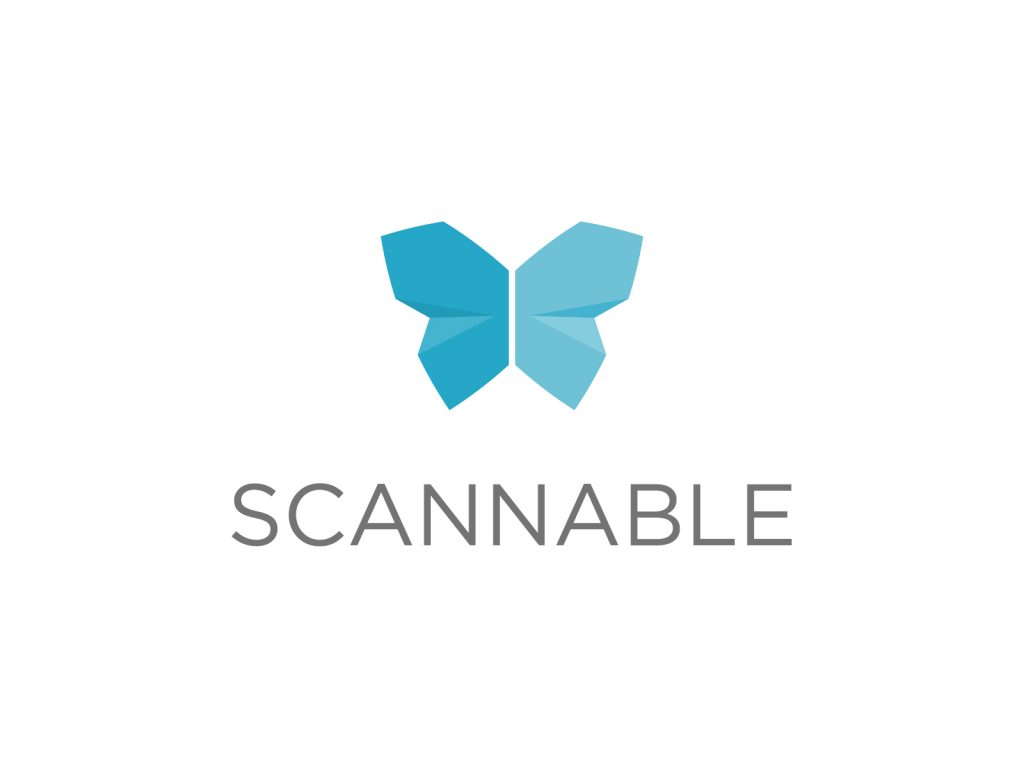 Evernote Scannable is a free app from Evernote that scans everything from business cards to receipts
It pulls double duty. Scannable scans everything and sends them to your Evernote account. Users may grant Scannable access to their calendars and share meeting notes with attendees.
This mobile app has image tools to crop, adjust, and rotate images to make them clear. Save, export, and email scans in PDF or JPG.
Download a Scanner App
Stop putting your priority files at risk. Visit your phone's app store and download the best phone scanner app.
Free up space on your desk and storage areas. Upload business cards, files, and documents to a cloud storage service with one touch.
Want to learn more about the latest in technology. Read more of our tech reviews for insight into what's current in the world of technology.