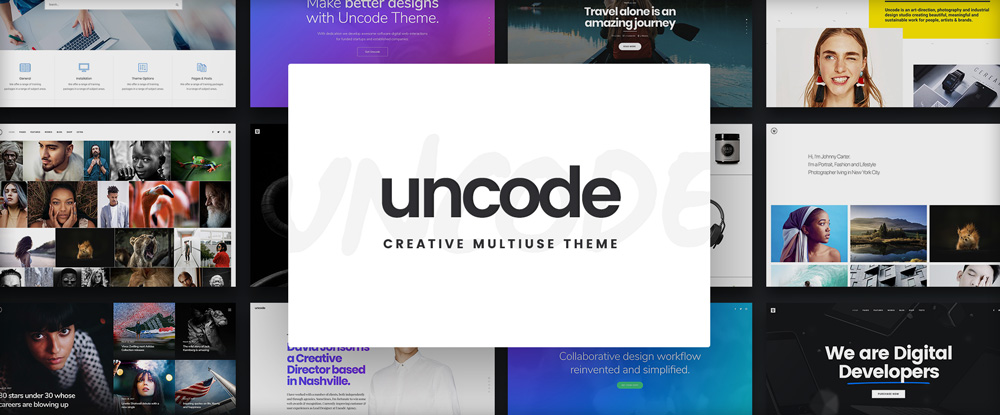 Does your New Year's planning include starting an online business? Then, your site's content will only sell if it's presented in a way that attracts and engages visitors. You'll want to invest in a premium theme to make that happen.
This might be your first try at establishing an online business. Then, you're probably not familiar with what site administration entails. Choosing the WordPress CMS for your site's platform will circumvent that problem. Plus WordPress, the most popular CMS on the Internet, is a time saver. It is extremely well organized, and highly reliable.
You'll also need a quality WordPress theme to help ensure your website's success. WordPress themes are easy to find, but high-quality premium themes are not. This is why we've put together this list of the best themes on the market. At least one if not several should best meet your needs.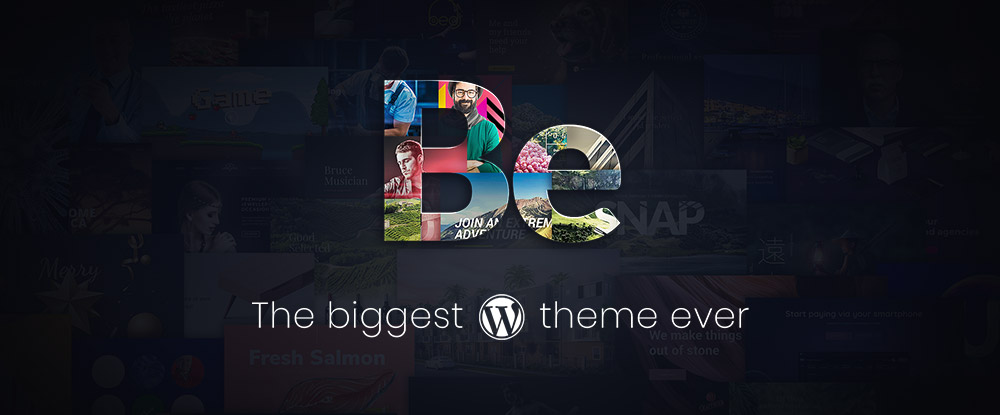 Every website design presents its challenges, and if your work involves creating websites for a diverse clientele it usually makes the most sense to purchase a multipurpose WordPress theme like Be Theme.
Be Theme also makes sense for those who are new or relatively new to the game and look to a WordPress theme that can easily handle whatever challenges may be thrown at them. Be Theme's powerful set of core web design features are more than up to the task, especially its library of more than 400 customizable pre-built websites.
Since these pre-built websites cover more than 30 different website styles and business sectors, they have you covered as far as getting a project off to a fast start and being able to easily create a website that's in sync with current industry website design trends and standards.
Thanks to the Muffin Builder, a powerful Admin Panel, shortcodes, a new Header Builder, multiple grid and layout options and more, Be Theme gives you a great opportunity to get your 2019 web design activities off to a roaring start.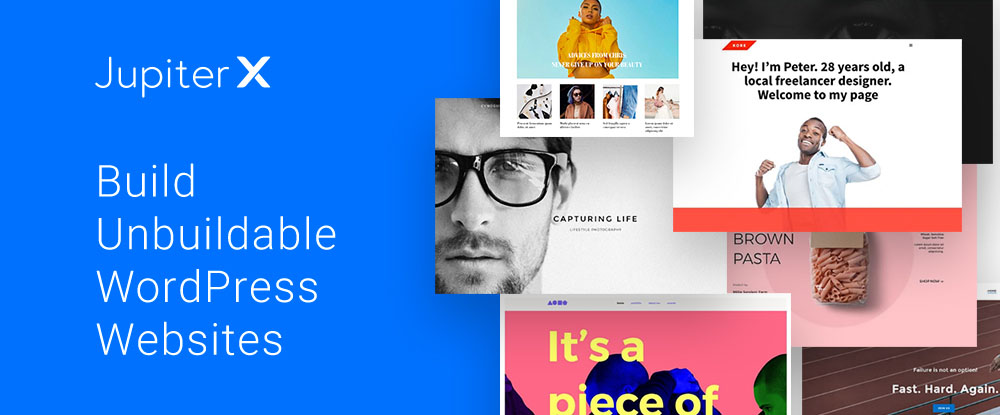 Jupiter X provides a fast, light, super-efficient, and powerful way to build all kinds of websites. This WordPress theme's visual editor allows you to customize a website's appearance down to the smallest of details.
When combined with existing WordPress Customizer Technology and the Elementor page builder it provides seamless and limitless control over global and in-page design elements.
The Jupiter X header and footer builders enable you to design headers and footers from scratch. With the Shop Customizer feature you can customize elements of your WooCommerce shop that were previously considered out of bounds with respect to making changes. These elements include shopping cart, product list and product single, and checkout pages.
Jupiter X is unbelievably extendible and user-friendly. The package includes a selection of captivatingly beautiful ready-made websites that will help you get any project off to a fast start.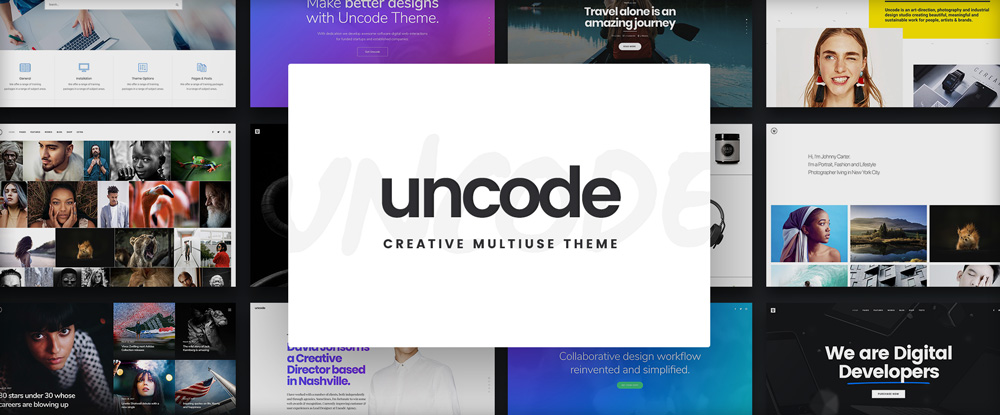 Uncode is the ideal WordPress theme for creative web designers, bloggers, marketers, or anyone looking to turn an innovative idea for a web design into a fully-functioning reality.
You can select a template or build your own with a few clicks, add your content, hit Publish, and off you go. Or, you can take an easier route by uploading one of Uncode's pre-built demo designs and selecting among this theme's assortment of cool and improved features to create memorable UX designs.
Jaw-dropping features include Slides Scroll and Snap Scroll, Uncode's Gallery Manager and an assortment of design concepts including 5 new ones: Creative Director, Classic Firm, Shop Techie, Shop Parallax, and Portfolio Galleries.
The best way to find out what Uncode has to offer would be to browse the showcase of user-created websites – true sources of inspiration.
4. The Gem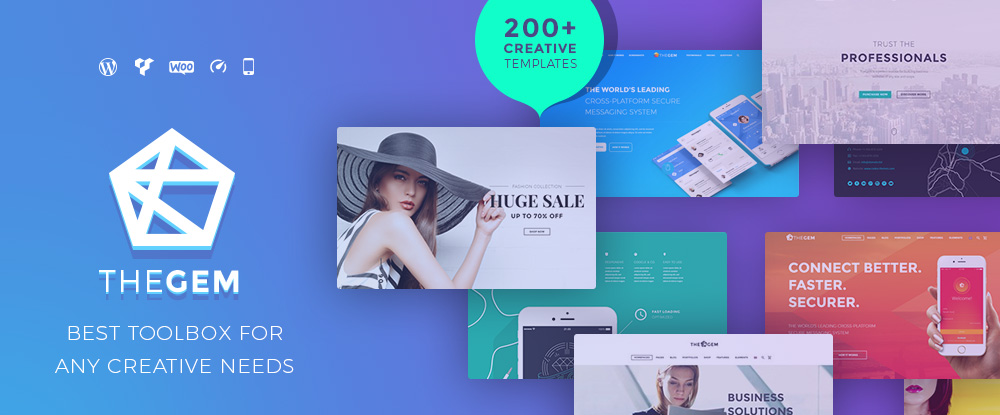 TheGem is well named. It's ideal for building creative websites, business websites, portfolio websites, and more. It gives you a complete website-building toolkit to work with.
If you can envision it, TheGem's impressive selection of multipurpose concepts, demo pages, and flexible page layouts and design elements will let you build it – without coding. The package even features a ready-to-launch fashion store!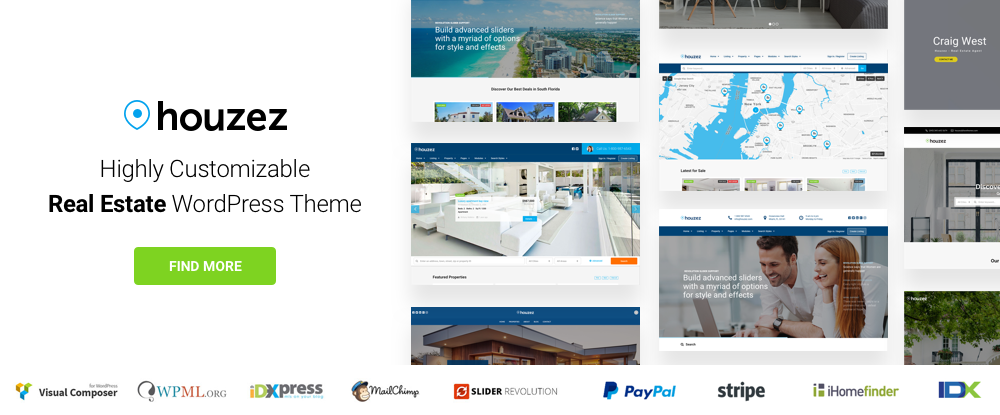 This specialty theme makes it super-easy to put in place a website that even the most demanding realtor or real estate agency will absolutely fall in love with. Everything is there, including radius and advanced search capabilities, listings and payments options, and other key functionalities that its users would expect.
Houzez is extremely flexible and can easily be customized to fit its user's business model.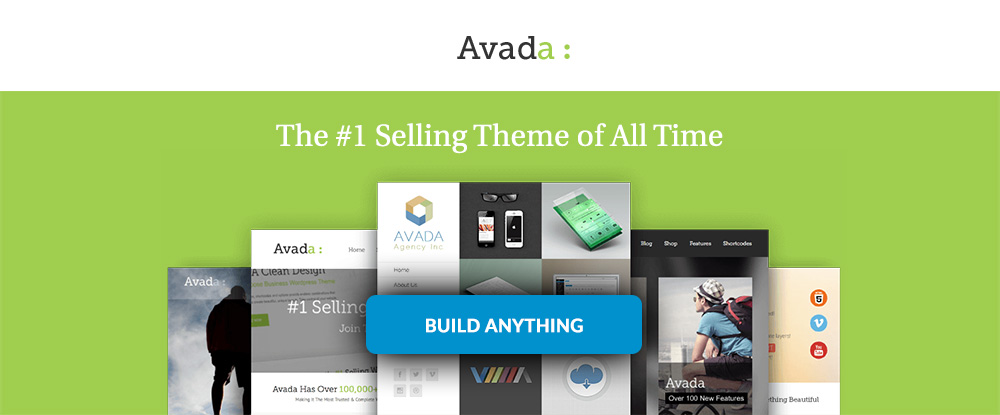 With Avada, you can build virtually any design style thanks to its professionally designed demos that provide the basis to create unlimited designs, its responsive framework, powerful tools and options, and amazing support.
Avada has been a #1 best-seller for 5 years running and shows no sign of slowing down.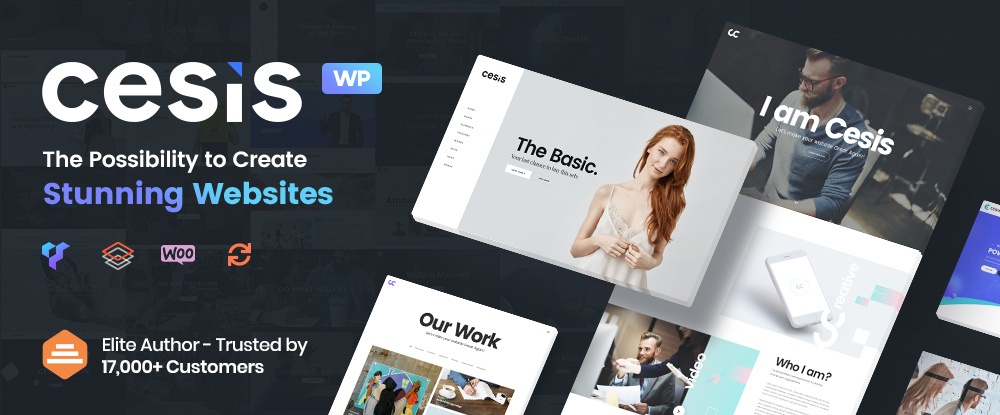 Over 17,000 users have achieved excellent results with this fast, SEO-ready, and easy-to-use WordPress theme. The key elements are there; they include a reliable frontend editor, template builder, header builder, and footer builder. The package includes a selection of customizable pre-made demos.
Should you encounter a problem, which is highly unlikely, or have a question, you can rely on top-notch support from this theme's Elite author.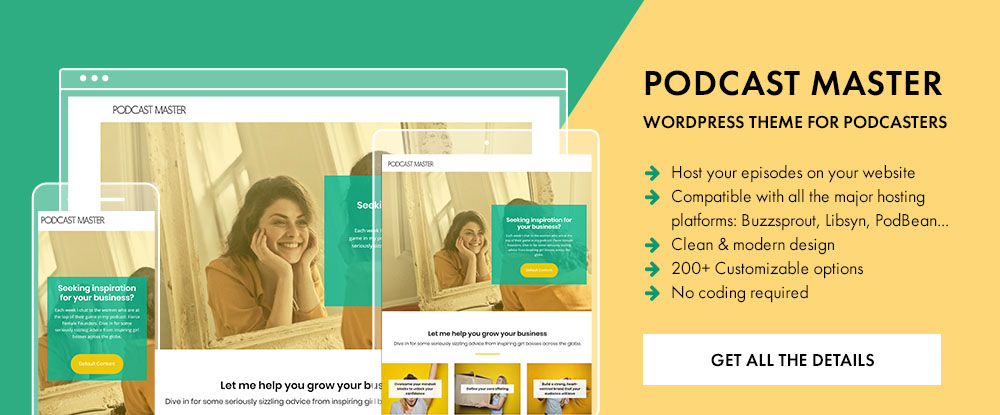 Finding a WordPress theme devoted to podcasters can take some searching, but we've taken the trouble to find the best for you. Podcast Master has all the features you'll need to create an impressively professional-looking website from which you can grow an audience.
Podcast Master is compatible with all the major hosting platforms and it's WooCommerce compatible as well. Building your site is strictly drag and drop with no coding required. Podcast Master is 100% responsive.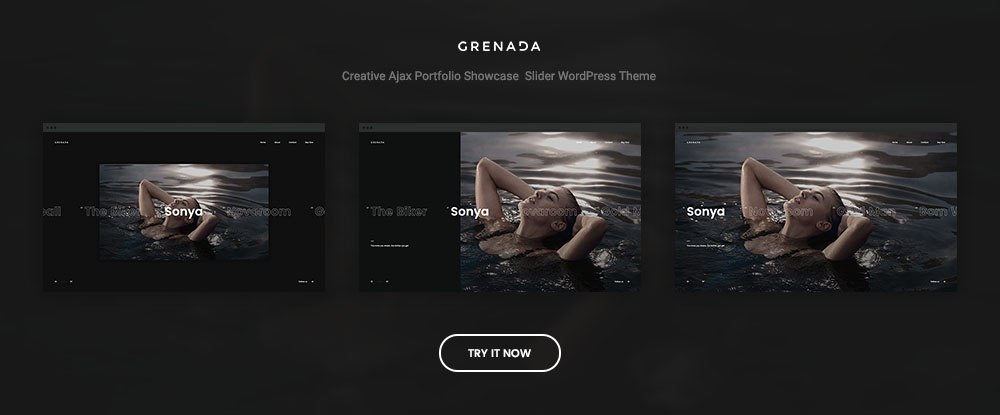 Stunning portfolios tend to be somewhat out of the ordinary, which is where Granada really shines. Grenada's creative portfolio sliders do the trick (no more page after page of equally spaced, equally-sized images).
This creative portfolio theme is Gutenberg compatible, it's fully responsive, and thanks to Ajax page load it's lightning fast.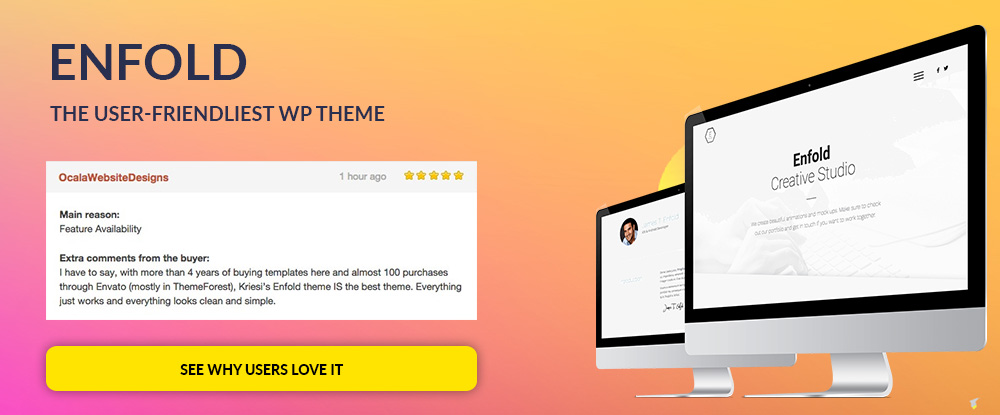 Enfold is fast, efficient, and is designed to be used by all skill levels. The only thing required of you is your ability to visualize what you want. Enfold's flexible template system, drag and drop layout builder and a host of design elements and options will do the rest.
There are plenty of demos to choose from too. They are especially helpful when you need to get a project off to a fast start.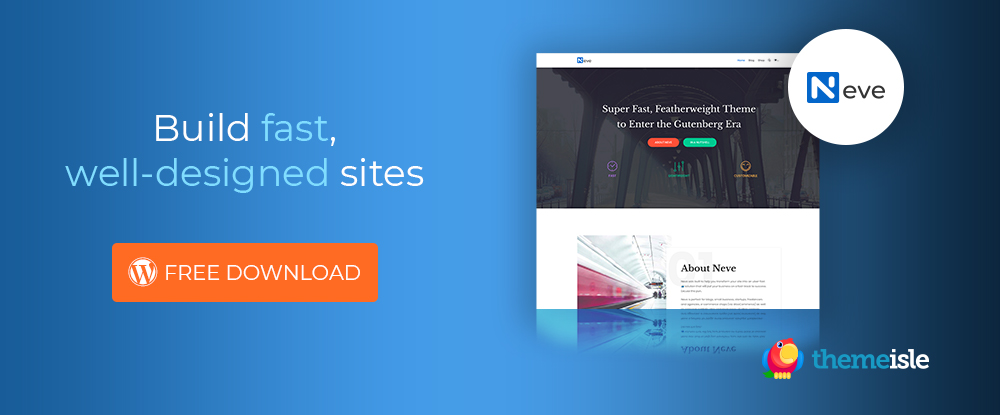 Here's a WordPress theme that helps you build well designed sites fast. Get started with a growing list of pre-built demos available right from the WordPress dashboard. Starting from scratch?
Neve has full compatibility with your favorite page-builder and Gutenberg to make website building effortless. All within an AMP framework that will help deliver your content to any device.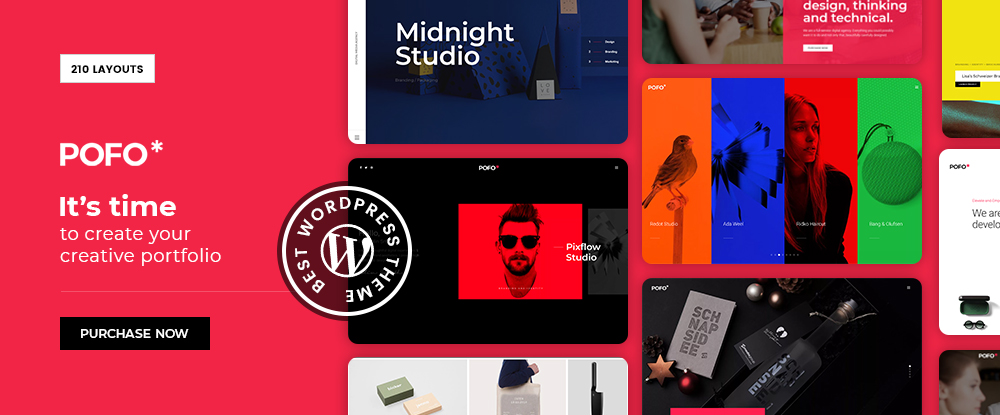 A significant percentage of small business websites are owned and operated by creative individuals, teams, and agencies. An ability to display their work and offerings by means of an engaging online portfolio can be critical with respect to the success or failure of these types of businesses and creating an outstanding portfolio website is what Pofo does best.
Featured items include more than 200 home and demo pages, 150+ design elements, and a valuable assortment of plugins.
The tools needed to create a website forum are less than ideal or completely lacking in most WordPress themes. ForumPress, a WordPress theme powered by the bbPress plugin makes it easy for you to set up a forum in no time at all with the setup assistant.
Demo content and common settings can be tweaked to perfectly suit your site's forum community. ForumPress's lightning-fast search feature makes it easy for site users to quickly find what they're looking for.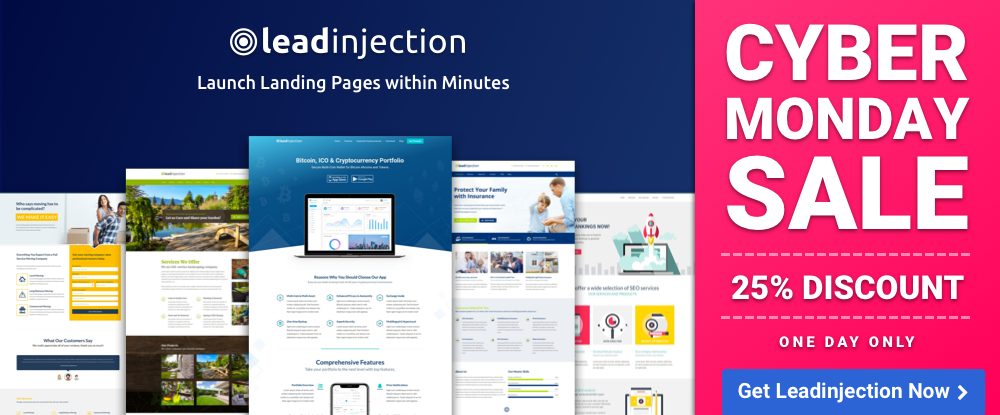 Making changes or additions to an up-and-running website can be a hassle, and since a website that never requires changes is a rarity, it's nice to have a tool like Leadinjection at your fingertips.
Leadinjection is a landing page WP theme that makes creating and attaching new landing pages (complete with popups) to existing websites a walk in the park. Leadinjection is responsive, multisite compatible, WPML and translation ready and easy to install.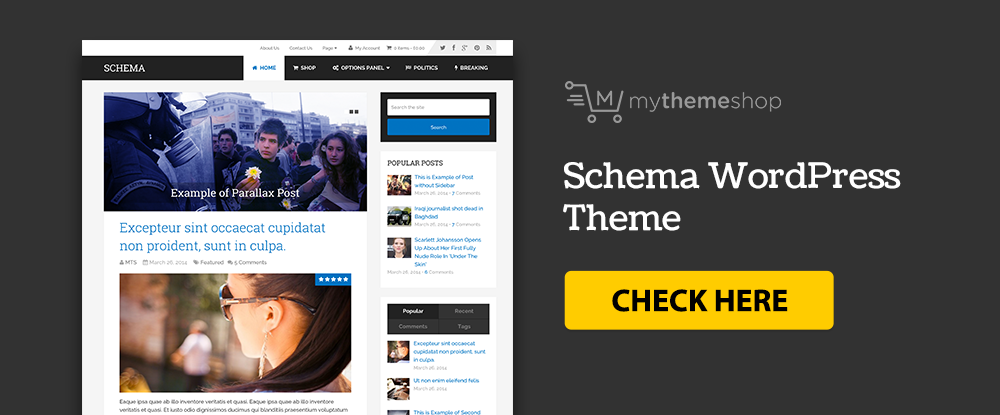 SEO design just got a whole lot easier. Schema relieves you of the problem of having to decipher what search engines are looking for. This WordPress theme guides search engines through your website one content element at a time, and in doing so it helps them find what they're looking for.
This WP theme also takes into account website page load times, code quality, and Google algorithm friendliness, resulting in an improved UX and a higher website ranking.
Conclusion
You might be searching for a multipurpose WordPress theme. Or, something more specialized best meets your needs. Either way, there's something here for you. There are plenty of good themes on the market. The sheer number of them makes finding the best of the best a difficult task.
One of your New Year resolutions is to get your web design activities off to a flying start? You should find exactly what you need in our list. Happy hunting!