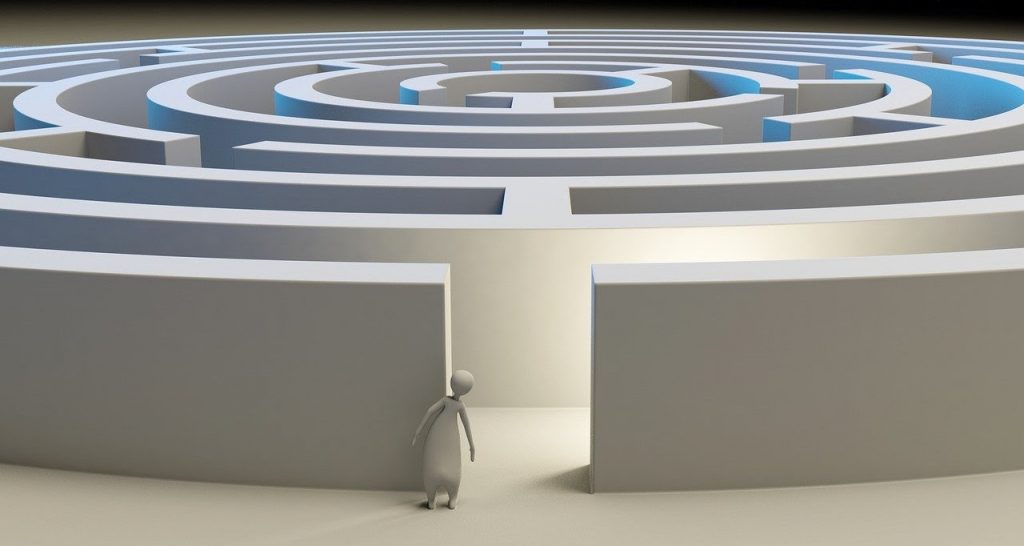 Picture located at Pixabay - License CC0
There are a significant number of benefits associated with outsourcing certain tasks to other specialist businesses, freelancers or agencies. These include reducing your company's current workload, which is excellent for smaller businesses that are overrun. Outsourcing can also help alliance individual's and team's stress levels, and save you money. Additionally, by outsourcing selected tasks, you can ensure a high quality of work, because you know experts will do it. While at the same time freeing up time for your team to work on the things that truly matter to your bottom line.
Unfortunately, despite all of these great benefits, outsourcing can still seem intimidating to many businesses, with questions including which tasks to outsource, and how to make the experience go as smoothly frequently arising. The good news is that all the help you need for your business to navigate the outsourcing maze successfully, you will find below.
Administrative tasks
Many administrative tasks can be outsourced successfully, including running diaries, data entry, typing, and even booking travel and accommodation. It makes sense to outsource such functions because they can be completed very easily remotely, and will free up those with more vital roles in your organization to focus on things that directly impact your bottom line.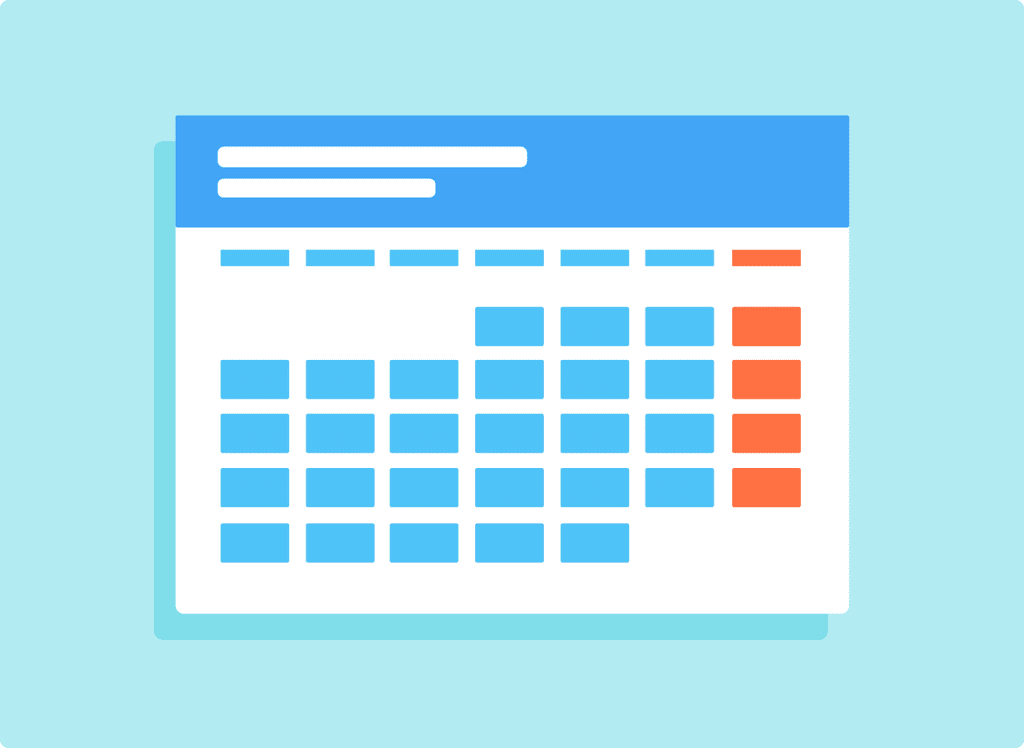 Usually, the way to outsource such administrative tasks is to locate a virtual assistant. There are several ways of doing this, including finding an agency that will connect you with one online, or submitting tasks individually to a jobs board, or a freelance platform. 
There are some tips you will need to know to ensure that your administrative outsourcing goes successfully, and doesn't end up causing you more work than it will save. The first of these is to look for an outsourcing provider that supplies assistants from your local region. Yes, these are likely to cost a little extra, but you won't have to worry about the clarity of your instruction being lost in translation.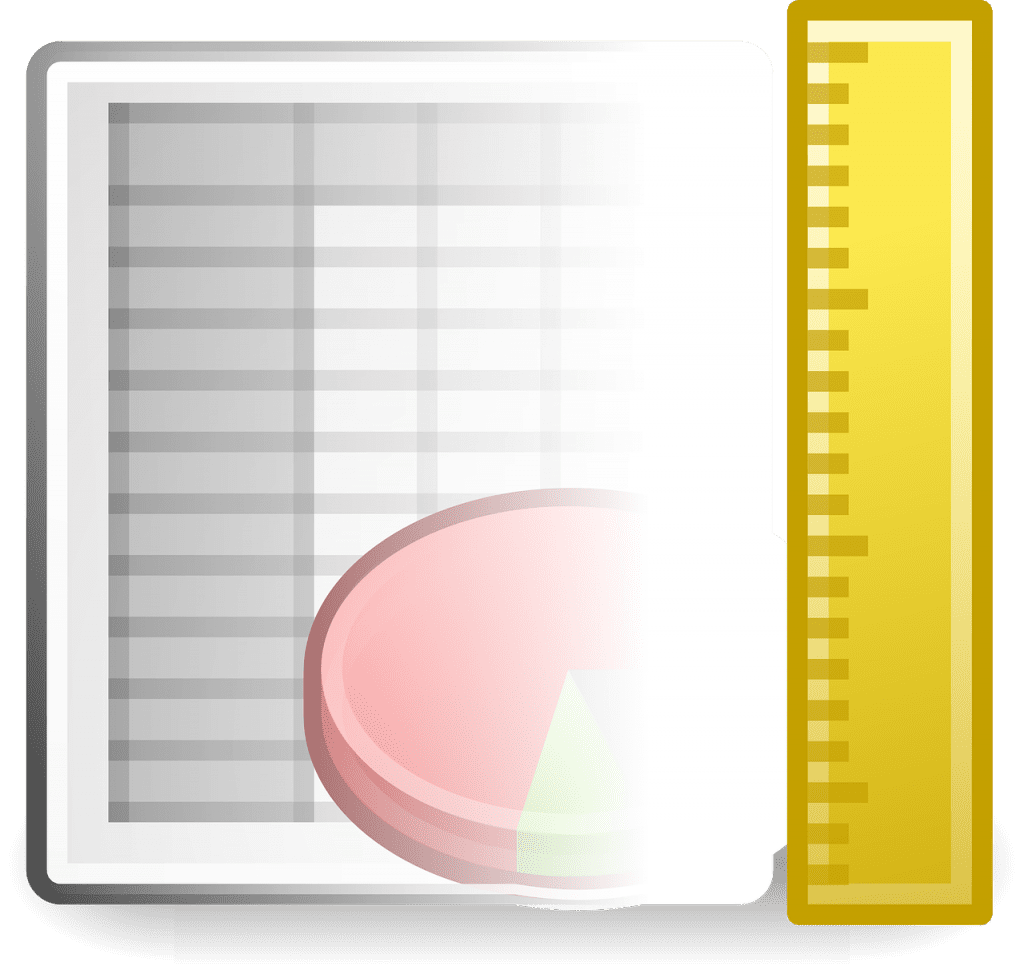 Additionally, if you choose to pick your freelancer, it's a smart idea to go with one that has experience with administrative tasks before. The reason for this is that many people see things like data entry and typing as easy, and so add them to their freelance profiles without having built up any significant experience in this area. Of course, if you want the best, most professional job done the first time around, rather than having to spoon-feed and train up someone to do them, your best bet is to pick someone that can hit the ground running, someone that has plenty of experiences and the reviews to prove it. 
IT operations
Risk is a major when it comes to IT operations for all sorts of business. The great thing about outsourcing your IT operations is that it can help minimize operational IT risk to your business. The way that this works is that as your IT specialist, the outsourcer shoulders and manages most of the risk associated with the way your IT systems are set up and are maintained and run.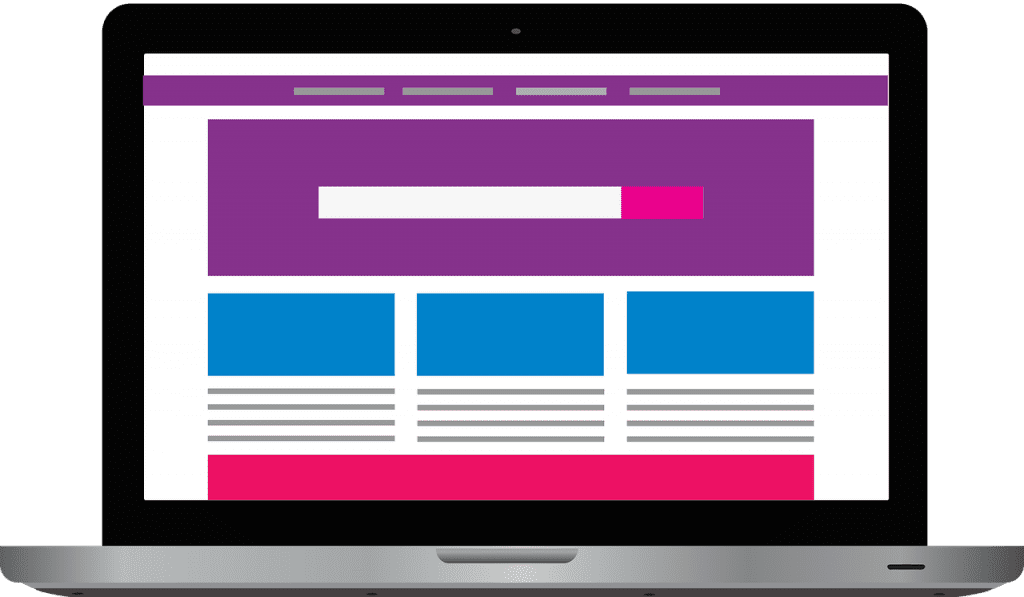 The wonderful thing is that as experts in the area, they are perfectly set up to do so, being able to spot and proactively prevent any problems before they turn into disasters. The knock-on effect of this being that your business is safer will experience less downtime, and so will maintain productivity and save money as well.
Additionally, there are other benefits to gain when outsourcing your IT. In particular, leaving your IT management in the hands of experts can provide a valuable competitive edge for SMEs that would otherwise not be able to match larger competitors in this area. In fact, by outsourcing IT, SMEs can quickly bring their IT provision up to the level of even multinational corporations, without having to invest in expensive technology, training, and infrastructure. 
To ensure that the experience of any IT you do outsources goes as smoothly as possible it is essential to remember that you must agree on a timeline for the work. A project without a deadline, especially one that is outsourced will always be de-prioritized by anyone to whom you award it. Therefore, even if you don't need it done by the date you ask, you will ensure that it is seen as essential and worthwhile by those that are being paid to complete it. Not to mention that it will be another thing that you can cross off of your to-do list.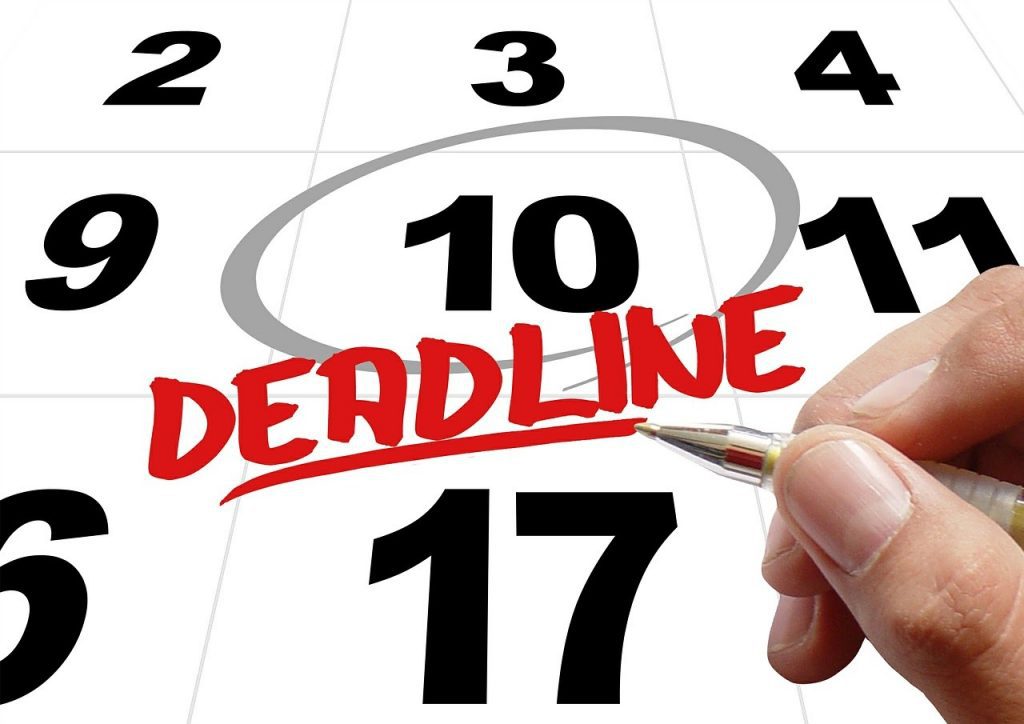 Also, when it comes to outsourcing IT is vital that you agree a time after the project is completed for errors, revision and debugging. What this means is in your contract, you specify a duration where your outsourcer can be asked to fix any issues that arise. Otherwise, you could end up being left adrift with no one to help you if a problem does occur.
Search Engine Optimization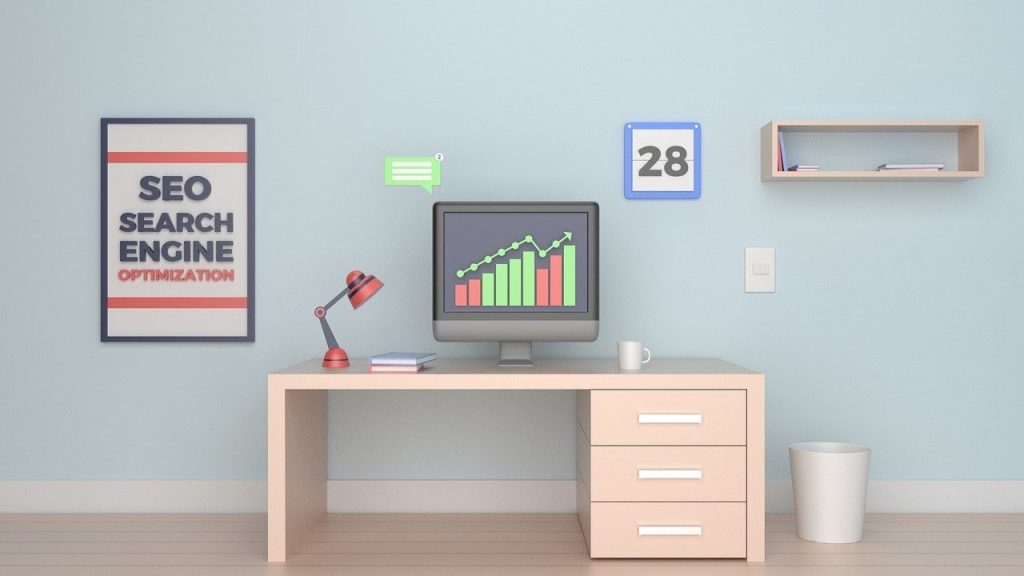 Search Engine Optimization or SEO as it is known, is another task that you can successfully outsource. For many businesses, having their SEO done by outsourced experts provides several advantages that they would miss out on if it was done in-house.
The first of these is that by outsourcing, you can ensure the work is completed by firms like Conklin Media, who are experts in the field of SEO. Such providers can offer a much broader and more valuable range of expertise that will ensure your SEO is as effective as possible. After all, SEO spans many aspects of online marketing including on and off-page SEO, backlinking, customer experience, long-tail keywords, and even local SEO. That means only those that have the time and focus to dedicate to the field will be able to provide you with the competitive edge and the results that you need.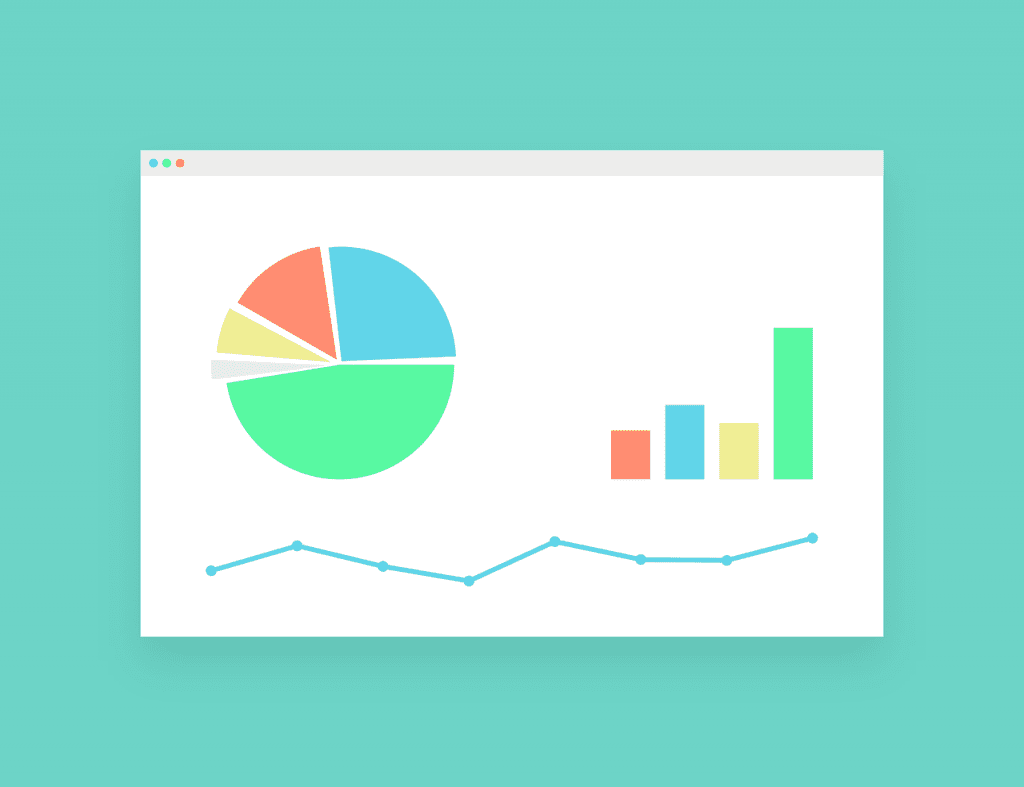 Also, when it comes to SEO, outsourcing is a much more scalable option. The reason that this is important is because your SEO strategy needs to be flexible and responsive to the demands of your customers. That can mean focusing on particular areas at some points in time and then reducing these to focus on others at a later date. The good news is that with outsourced SEO, you can scale your need for expert services accordingly. Something that is much more difficult to manage if you have a dedicated inhouse team, and that can save your company a pretty penny too.
To ensure the smoothest possible experience when working with SEO contractors, be sure to take some time to research their portfolio of previous work and clients. Look specifically for a provider that will be a good fit for what you want to achieve and the industry you operate within.
Lead generation and customer service
Some of the most significant advantages of outsourcing your customer service and lead generation include that specialist consultancies and agencies will always be able to access the latest technologies in this area.
Primarily, this means they will have the most up-to-date and sophisticated software with which to analyze and track data. It is these insights that will provide you with a competitive edge, both when it comes to generating leads and when providing service that is not only satisfactory to your customers but delights them as well.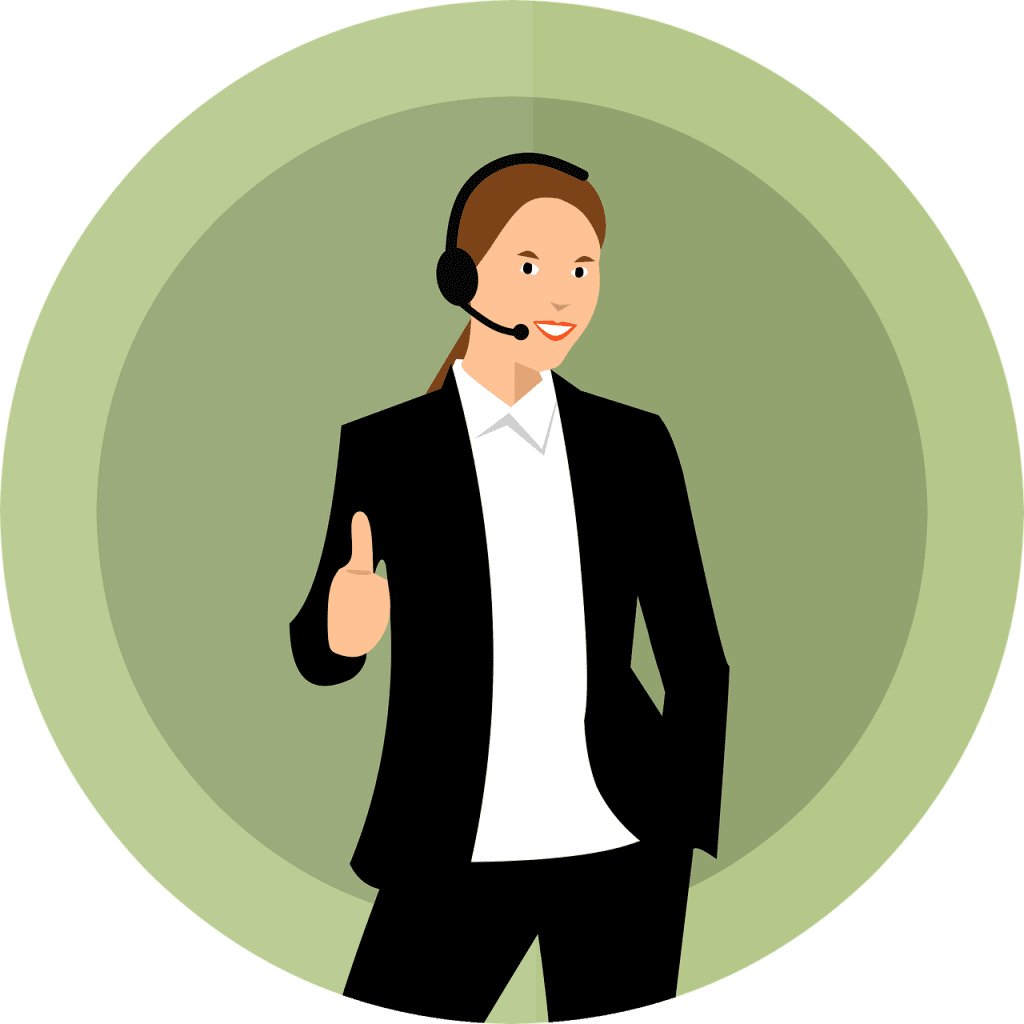 Also, as any for-profit business knows, setting up, and running a successful sales team is a highly involved and challenging task. From scratch, it means you have to track down the right people, train them up, and keep them motivated enough to hit their targets daily. The truth of the matter is that many SEM's don't have the staff, funding, or the time to do this. Fortunately, this is where outsourcing comes into its own, because such SME's can get access to highly trained, highly specialized, and all importantly, highly motivated individuals that will seek out the best quality leads for their business. All without having to establish and manage their own sales department. 
When it comes to making sure that your lead generation and customer service outsourcing goes as smoothly as possible, it is necessary to be very clear around expectations and payment. What this means is that your business needs to agree on payment terms with the outsourcer upfront. E.g. for 100 leads, you will pay X amount. Steer clear of outsourcers looking for payment by the hour rather than by results here too. However, staggered payments at certain milestones are considered to be industry-standard. The reason for this is that they protect the outsourcer, and also make sure they remain as motivated as possible, and so help your business get the best results.
Final thoughts
Outsourcing is so prevalent right now in the business world because the advantages are evident. Many businesses, especially those in the SME range, would argue that expert outsourcers can more cheaply and successfully complete many tasks than a team working in-house.
Of course, to ensure outsourced projects run as smoothly as possible, you must make sure that your business also does its part. Something that can be guaranteed by being as transparent with expectations and following the advice above.