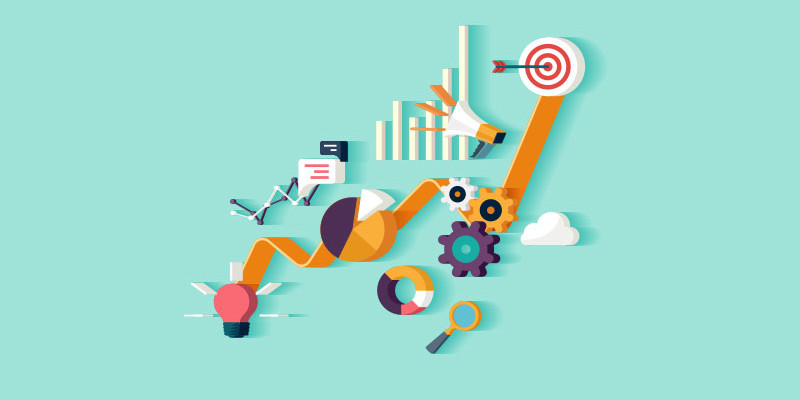 In this day and age technology is moving at an alarming rate, it is vital that your business stays ahead of the curve and moves with it, otherwise it'll get left behind and fall to those who invest in the future.
Here are some top technical innovations which can help your business move forward, some are fairly obvious, others less so.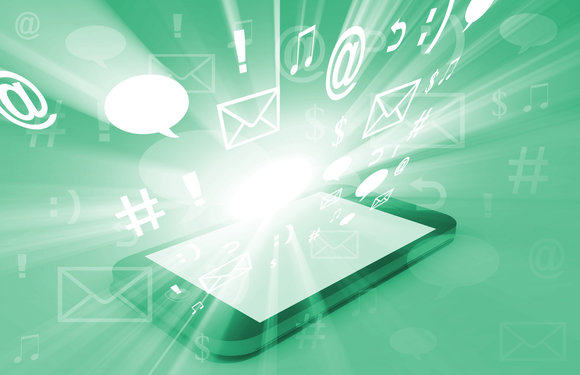 7 ways small businesses can benefit from mobile apps
WhatsApp. Of course, I hear you say. But wait, are you utilising the App correctly? There are many ways you can use WhatsApp for business, including internal team communication in various groups, customer communication and even marketing. Everyone seems to own the app, but as a business owner are you using it to its full potential? It can do so much more, and likely keep you and your colleagues in the loop no matter where you are.
A virtual postbox. Businesses are swamped with paper letters, meaning they need to be sorted through before your day even starts meaning productivity takes a hit. But now, there are companies that provide a virtual business address. This means all of your mail is scanned in and appears in your mailbox, allowing you the joy of reviewing your mail on your computer instead of opening envelope after envelope. This means a quicker process and makes sifting through the junk mail an easier task.

                                                                   


14 Useful Business Apps to Help Small Businesses Grow in 2016

Good technology can increase the longevity of your business. Especially when you deal with stocks. Understanding the economic climate comes easier with the wall street scanner. An app which allows you to keep up to date with the stocks on a day to day basis, ensuring you're never left out of the loop.
Google drive can be a great way to collaborate on mutual projects. Allowing you and your employees the ability to edit each other's work. This stops mistakes being so commonplace and increases the productivity of your workforce. Being mutually critical also upskills your colleagues, allowing them to focus on their analytical skills and increasing their capacity for good grammar.
If you still rely on a USB but could use the benefits of cloud storage then perhaps Addonics is for you. It is an adapter that connects to your existing drive using a USB cable. This allows you to access USB data over the internet from anywhere. By using it you can stay in the loop when away from the office.
Training is paramount where technology is concerned. Using cutting edge innovative technology can be a great way to keep your business fresh and give it momentum, but it will be useless unless your workforce know how to properly use and maintain the new technology. Implement work based training programmes and make sure your colleagues are comfortable, by doing this you're ensuring productivity will not be affected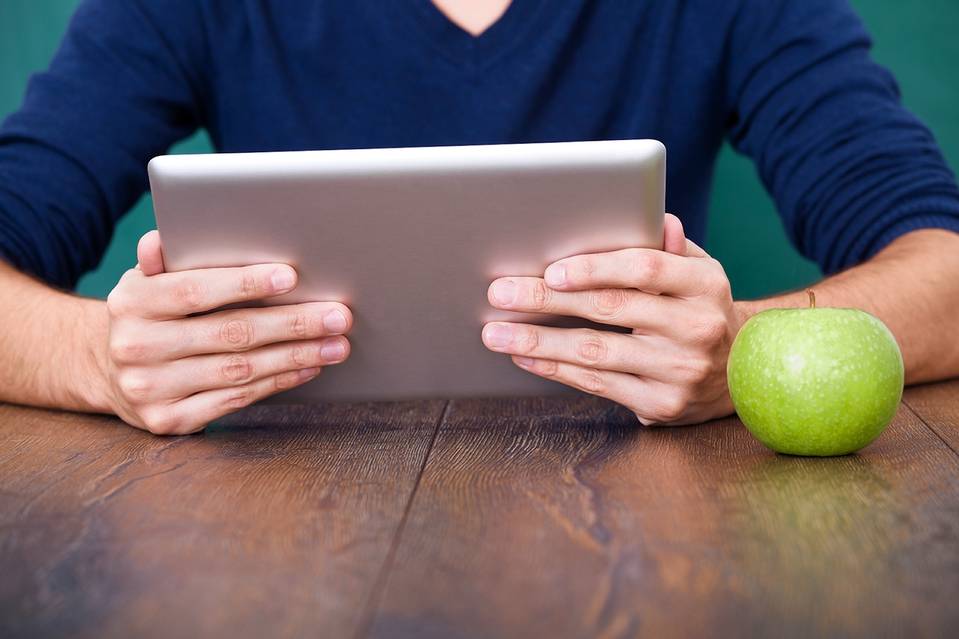 The Latest Approach to Employee Training
Technological innovations will not stop, and it is your job to keep up to date and implement those you think will drive your business to success. Lead by example and learn each new aspect inside out, this way you can spot mistakes and rectify them instead of having to rely on someone else.