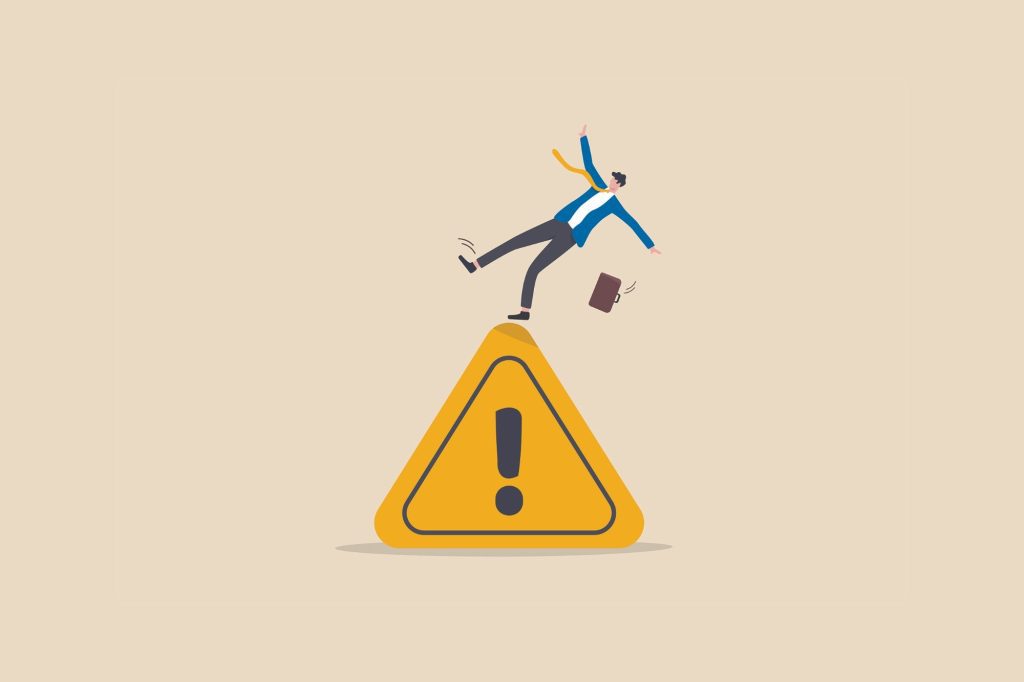 Cash flow in a business is essential and should not be overlooked. While it is crucial to look at the sales, expenses, and profits you are making in your business, cash flow plays a significant role in the successful running of your business.
Looking at just your profits or sales will not give you the entire state of your finances. However, monitoring your cash flow is a vital part of ensuring the smooth running of your small business. In some instances, cash flow may be essential than profits because that's the fuel that runs the business.
Here are the reasons why you need to stay on top of your cash flow management.
It helps your business grow.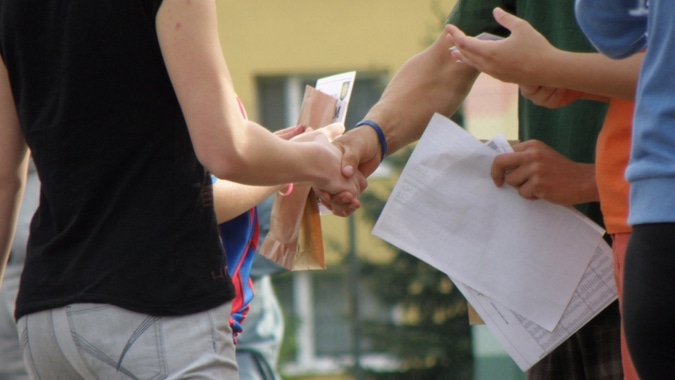 When you start your business, you expect to grow and expand over time. Expanding and tapping into new markets, hiring more staff members increases your business revenue. However, you have to be strategic about when to expand, and that's where cash flow comes in.
Expanding your business means you need more cash. Having to open up new stores, new marketing strategies, buy new equipment, or hire more employees will need money before you can bank on the profits. If you don't have the money available to match your growth, you will be in trouble. However, if you manage your cash flow effectively, you will know the right time to expand, and your business will run smoothly during the expansion process.
Some businesses need to get line of credit from a lender to ensure they can continue to operate in the current market and grow into the future. Our consulting service helps you find the most suitable funding for your business.
Make better decisions
With a detailed cash flow statement, you can know how much money you have at any given moment. This is crucial because any business decisions you make will be affected by the amount of money you have.
If you don't manage your cash flow effectively, you are at risk of making wrong decisions, such as expanding or making purchases, etc.
Protect your business relationships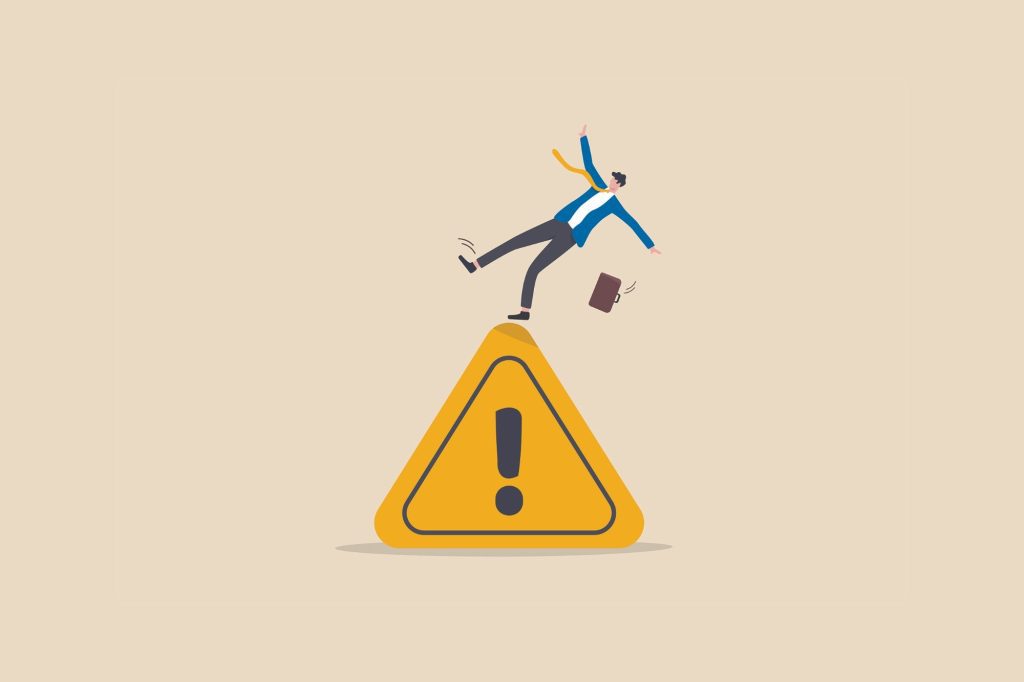 If you don't manage your cash flow well, you will have issues paying your suppliers, which may strain your business relationship. Ensure you set payment schedules to pay your suppliers in time.
If you plan the times to pay different suppliers in advance is great because you avoid being overwhelmed with numerous invoices and bills at the same time.
It helps in determining where you are spending your money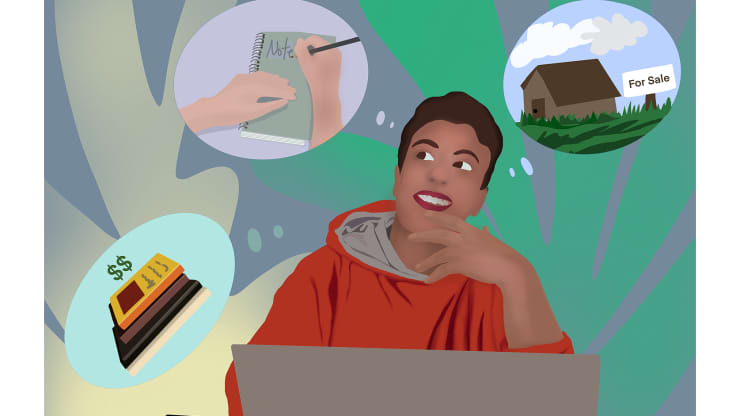 If you manage your cash flow well, it enables you to understand where every cent of your money is being spent. The money you are currently spending in your business will not be reflected in the profits and loss statement. That's why it is crucial to know where the money you are spending is going and why.
Some expenses in the business may not be so obvious, but if you have an excellent cash flow management system, it helps to know your expenditure. It will also help you pinpoint the areas in your business where you can cut costs.