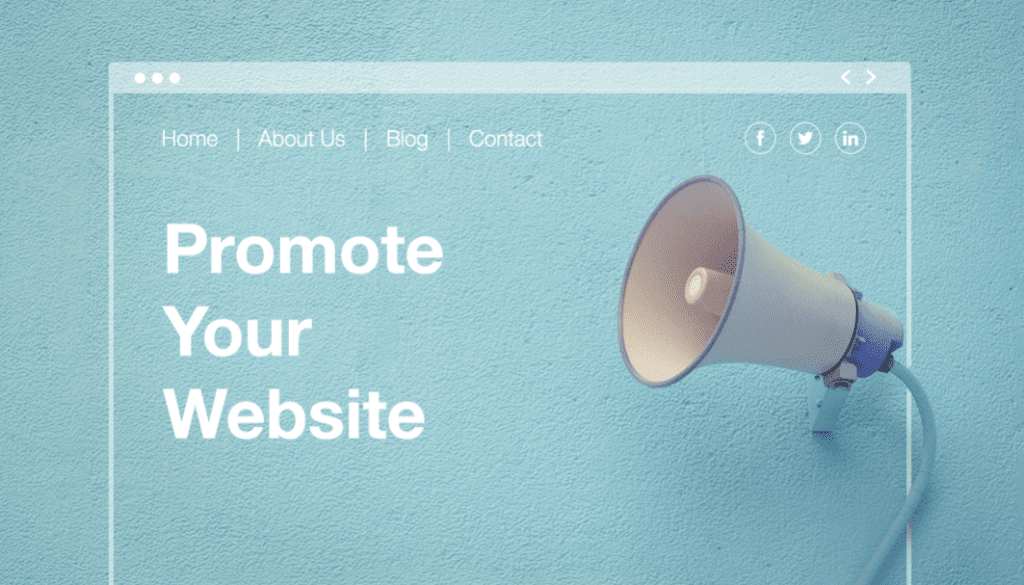 If helping people was one of your life goals, then it's not too surprising that you ultimately chose a career in social work. Whether you are helping connect the struggling with jobs or providing counseling to those who need it, these services are a valuable service in our communities.
In order to ensure as many people who need these services can find them, it's vital that your social work practice has a web presence. Thankfully, building a website today is easier than ever. If you've been prolonging the creation of your practice's website, wait no more: today, we'll walk you through the simple task of creating a website that'll help you get the word out about your services.
Select a Hosting Provider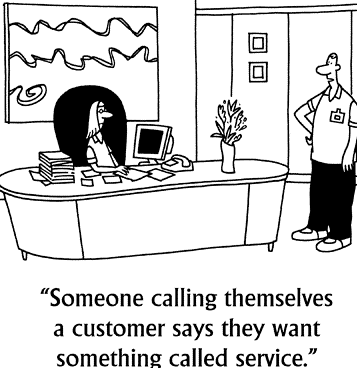 5 Tips for Optimizing Your Web Hosting
Before you can build a website, you need somewhere to host it. Anybody wanting to use their masters in social work online to reach a larger audience has plenty of hosting choices to consider. In most cases, you'll want to consider both the reliability of the hosting provider and the amount of bandwidth they provide. Very affordable hosting plans are available, with many costing less than $10 per month. In addition to the hosting costs, you'll need to purchase a domain name (your website address), most of which cost around $10 per year. With a hosting plan and domain name in place, you'll then be ready to start physically building your website.
Install and Use WordPress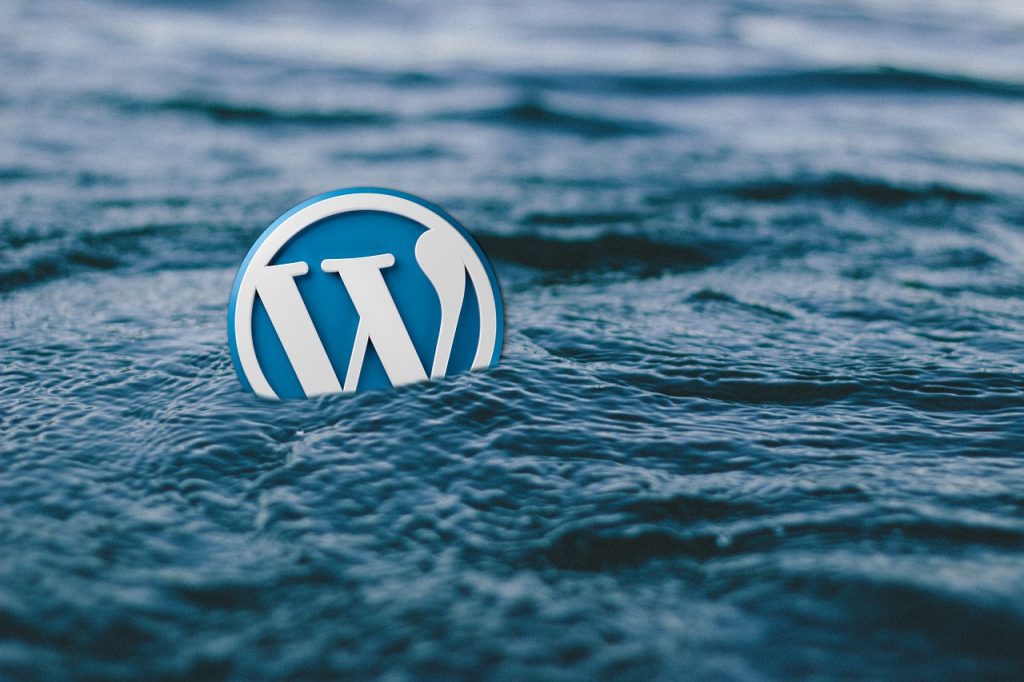 The Complete Newbie's Guide To Setting Up A Company Website
By far the most popular platform for website creation, WordPress is the ideal solution for those wanting to make a splash online. Whether you're offering online MSW programs and solutions or simply providing people with information on in-person services, WordPress has the flexibility necessary to design any website type. With a virtually limitless number of plugins and themes, you can quickly find a design that works for your practice and includes all of the necessary elements for a successful web presence. Whether you need to provide appointment booking services for clients, capture subscription information from potential volunteers or merely display the services you provide, WordPress is an excellent solution.
Begin Advertising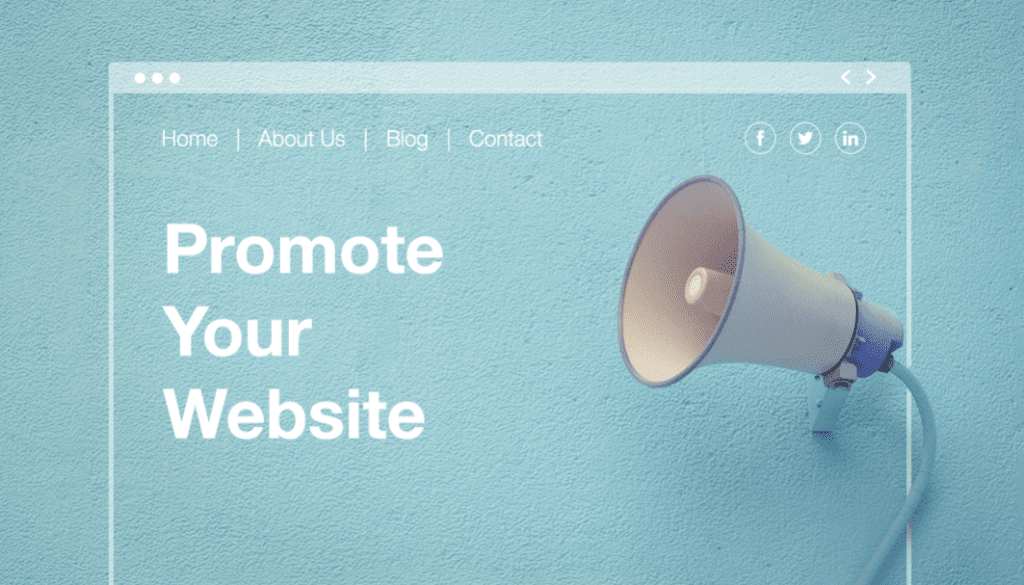 36 Free Places to Promote Your Website Online
Since WordPress is simple and can be installed in just a few minutes, you'll be able to quickly design and deploy your website. Then, the task turns to marketing and advertising your practice's web presence. There are a number of ways to do this. First of all, organic marketing efforts can be bolstered by including a blog on your website that you update regularly. This will allow search engines to more readily categorize your website and display it in relevant search results. In addition to this, a combination of organic and paid social media promotion along with paid ad campaigns on search engines will significantly increase your visibility. With the ability to target people based on search queries, interests, and geographic area among other things, you can easily reach the people you're aiming to serve.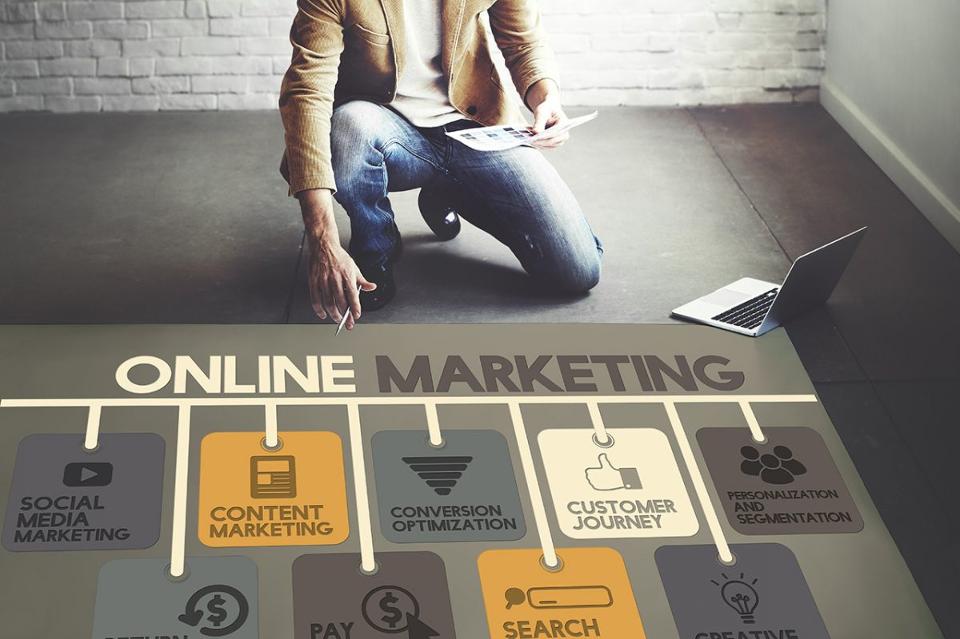 7 Cost-Effective Ways To Market Your Business Online
Setting up a brand new website for your social work practice isn't time-consuming or difficult. After just a few hours of planning and action, you too can have a great-looking website that gives you more opportunity to reach people.