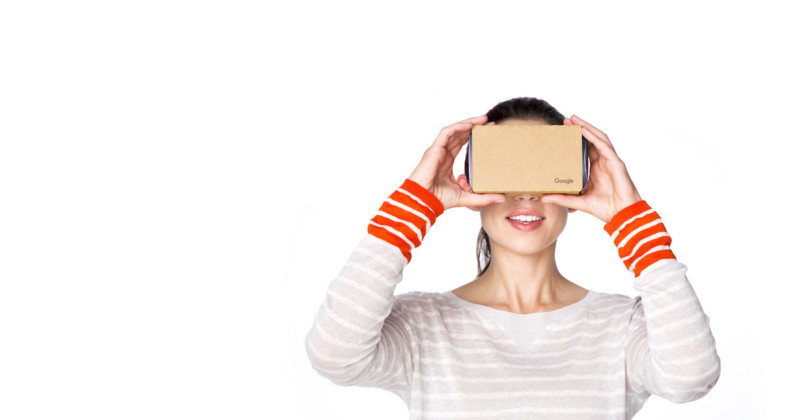 Doing video tours greatly increases your odds of selling a property. In fact, 85 percent of buyers and sellers prefer to work with an agent who uses video, according to HouseLens communications coordinator Kathryn Royster. Home listings that include videos generate four times more inquiries from prospects than listings without videos. Email marketing messages that include videos generate twice as many click-throughs as emails without videos, while reducing opt-out rates by 75 percent.
As these numbers indicate, using videos can be a tremendously effective tool for selling properties. You can further increase the effectiveness of your videos by optimizing your technique. Here are three creative ways you can use video tours to boost your odds of selling a property.
Drone Aerial and Interior Views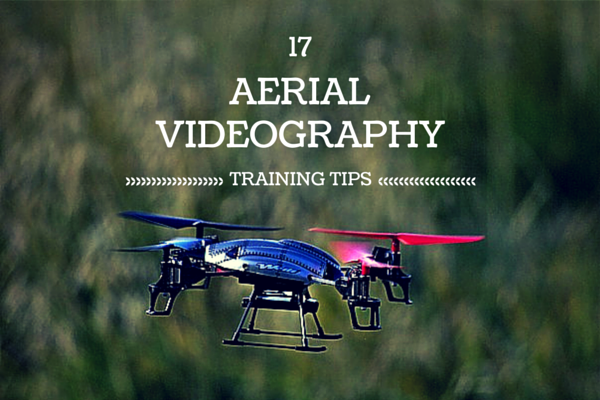 How To Make Money With Your Drone
Traditional real estate photos depict static shots of house exteriors and perhaps a few highlighted interior features. This doesn't give a full sense of what it's like to walk through a home, and it limits you to ground-level views of a home. This is where drones can greatly expand your range of camera options and the effectiveness of your video presentations.
Some realtors think drones are the most important real-estate selling technology to hit the market since the Internet, says Best Drone for the Job editor Andrew Nixon. Drones can be used to provide dramatic aerial views of properties, including high-perspective bird's-eye views and sweeping landscape views. This can convey a better sense of the neighborhood and landscaping features surrounding a property, as well as a sense of what it's like to approach the front or back door of a property or walk through the backyard in real time.
Drones can also be used to provide interior walk-throughs. Using drone shots, you can give prospective home buyers a sense of what it's like to enter the front door, walk through the kitchen or ascend the stairs. You can also provide bird's-eye views of rooms that communicate features not readily apparent from ground perspectives. Include footage from an HD security camera to share how the property looks from a security standpoint.
Drone videos are most effective when shot in high-quality 4K resolution. As with any picture, it's important to focus your shots and to plan your composition so you don't photograph any embarrassing features. Drones also aren't your best photography tool when shooting in very close quarters, such as apartment interiors, or when shooting from perspectives where properties are blocked by trees or other obstructions. Use drones to highlight stationary and moving perspectives that aren't easily captured through standard photography methods.
3D 360-degree Virtual Reality Shots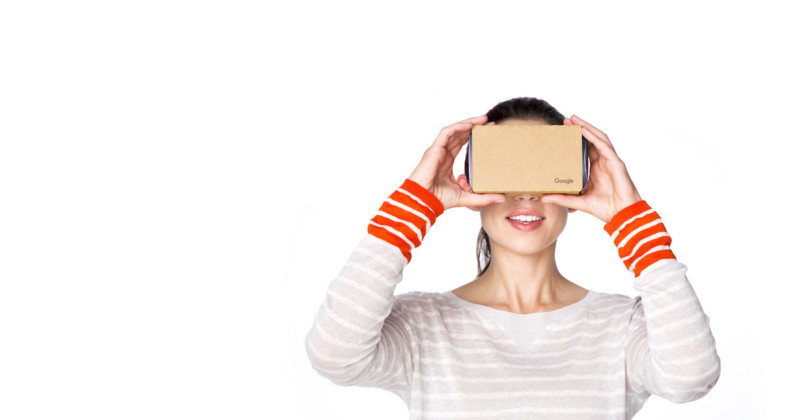 Google Releases Its VR Camera App on iOS, Lets You Shoot 3D 360° Photos
3D virtual reality (VR) is another technology you can use to take creative new real estate videos. 3D VR cameras such as that used in the Samsung 360 work by using two fisheye lenses placed on either side of a spherical lens. The result gives you a 360-degree view of your subject that provides viewers a more panoramic perspective as well as the ability to look right and left and up and down.
The 360-degree photography gives real estate photographers a few powerful new ways to shoot videos. You can provide viewers with the ability to choose a location within or around a property and experience what it's like to look around in different directions. Also, if the viewer has a virtual reality headset, you can provide them with a 3D virtual tour of the property without them having to physically be present, greatly expanding your ability to attract prospective buyers through online and mobile marketing.
Augmented Reality Perspectives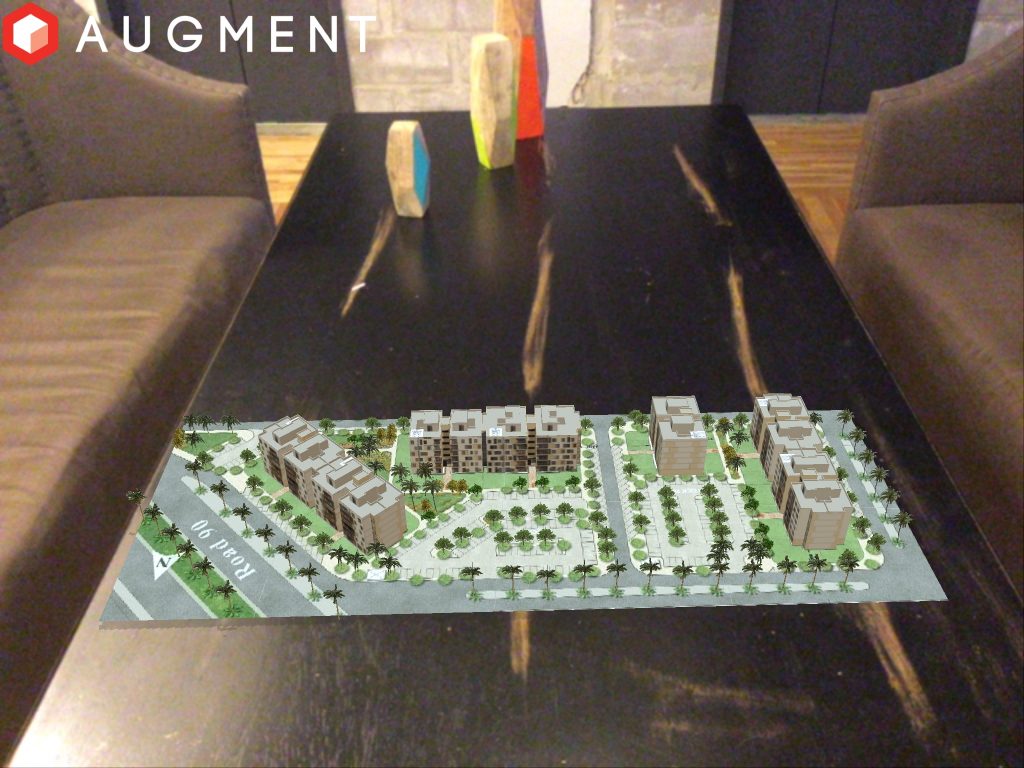 Is the Future of Real Estate in VR or AR?
Another useful tool for real estate videography is augmented reality (AR). AR first came onto the mainstream radar with Pokemon GO, which combined GPS maps with virtual overlays to depict on-screen Pokemon in the same physical locations as players as viewed through smartphone cameras. Marketers are using AR for purposes such as enhancing in-store experiences by providing on-screen mobile coupons corresponding to physical locations in the store.
Similarly, realtors can use AR to add on-screen information that enhances views of properties depicted in videos. One of the most popular current real estate applications of AR is allowing prospective buyers to see displays overlaying 2D photos or drawings of properties with 3D views and callouts of key features. For example, one real estate agency created a 3D interactive map of a property that home buyers could use to explore features of the property's surrounding neighborhood, such as nearby restaurants.