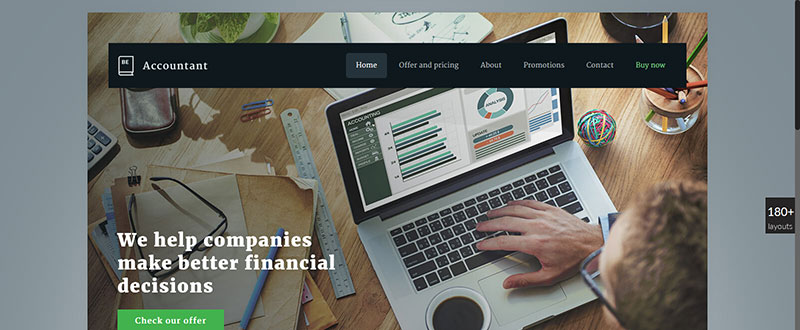 When your clients are universally delighted with your website creations, it's either because they think you can perform magic, or because they know that you constantly keep up with the latest website design trends.
It can be some of each. When you use a Be Theme pre-built website to as the basis for a web creation, it indicates that you are using sound technical judgement. It also enables you to create websites that have a seemingly magical quality about them.
Most of what you see here is intended for small business websites, with a few notable exceptions. Each of these pre-built websites is completely customizable.
Once you've selected one that suits your needs, you can easily build a website that even the most hard-to-please client will be delighted with. Creating such a website takes but a click at a time, and requires no coding.
20 Recently Released Pre-built Websites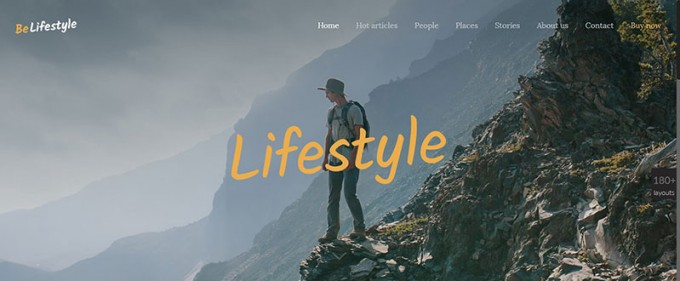 You can build on Be Lifestyle's design elements to create a lifestyle-oriented online magazine or a blog about people, places, and adventures. Imagery like that shown here will to make a user want to get out and about.
Whether your project is a blog, an online magazine, or a website featuring a client's business or online store, Be Theme's selection of 200+ pre-built websites has everything you need.
Since every type of website can be addressed in terms of a topic or a layout type, you'll have no problem in making the right choice.
The pre-built websites presented here are the Muffin Group's 20 latest releases. Four additional releases are added to this collection every month.
Since these websites are totally customizable, they offer a wealth of creative opportunities. The number of different websites you can create by using them is unlimited. Most of these websites are multipage affairs, some are one-pagers, and some lend themselves particularly well to blogging.
That said, here are the latest releases.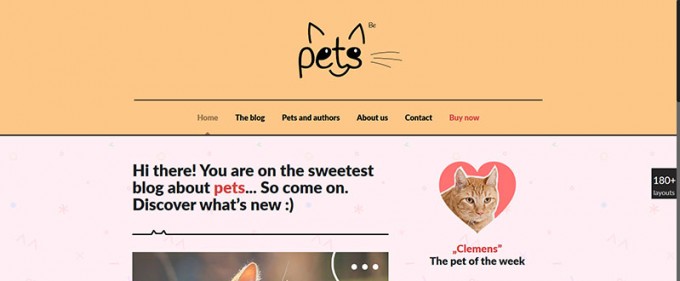 This cat-lover's website provides the basis of creating an awesome blog dedicated to our feline friends. It shows why pre-built websites are great sources for ideas and inspiration in addition to providing rock-solid foundations to build websites upon.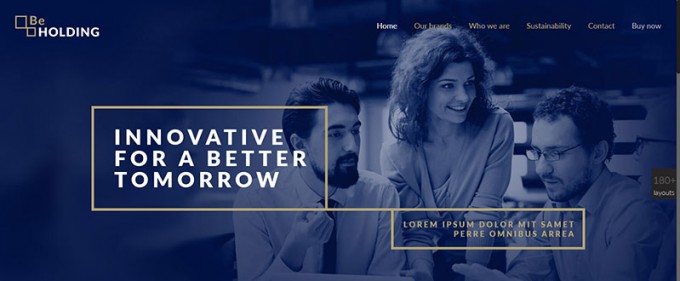 Be Holding shows how a website for a serious-minded business can be completely engaging when using a background image that conveys a sense of tradition, history, and warmth.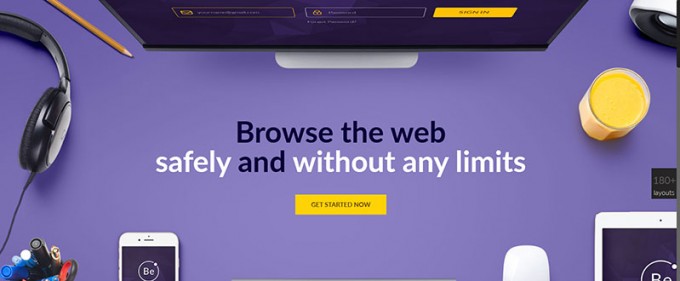 As important a topic as VPN is, it's not always the most exciting one for a website – unless the website looks like this.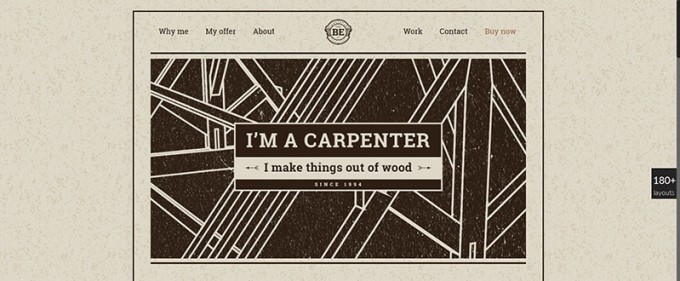 This warm and simple one-page pre-built website is ideal for a carpenter's small business. Geometry can tell a story.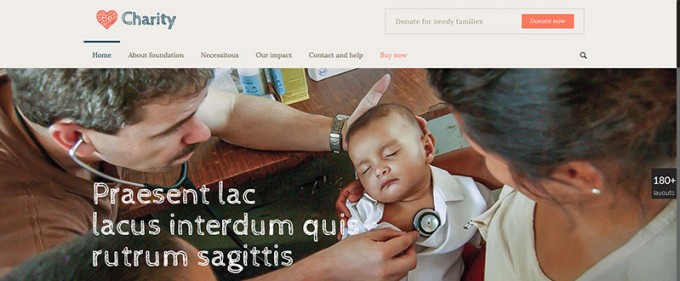 This website projects a powerful message by means of slideshow format, where every image can be seen as a call to action.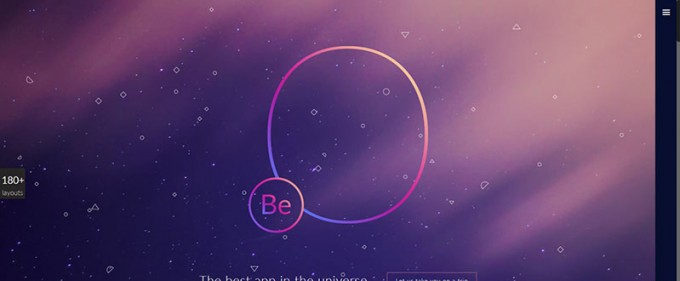 For use with a mobile app, Be App2 is a classic example of what great UX is all about.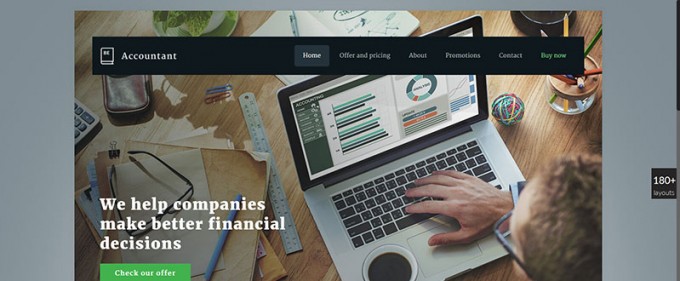 This website shows a professional accountant doing serious work; which is what users will be looking for.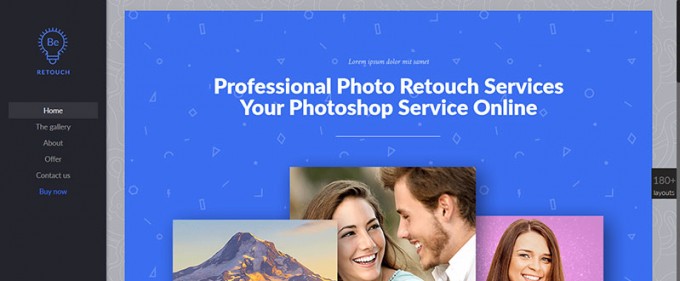 This pre-built website, with its cool graphics and its use of parallax and mouse-over effects, tells a potential customer everything he or she needs to know about choosing this professional service.

Almost any corporate client would prefer this smart pre-built website with its modern design line, as opposed to one that projects a cold and formal corporate image.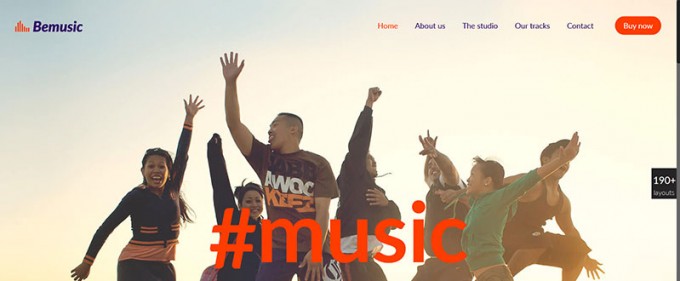 If your client is a music studio, this fresh & intense web design would be hard to ignore. You can almost hear the music and feel the youthful energy and exuberance.
The freelancer's portfolio website projects a simple yet powerful opening message. The background imagery gives a hint of what lies inside.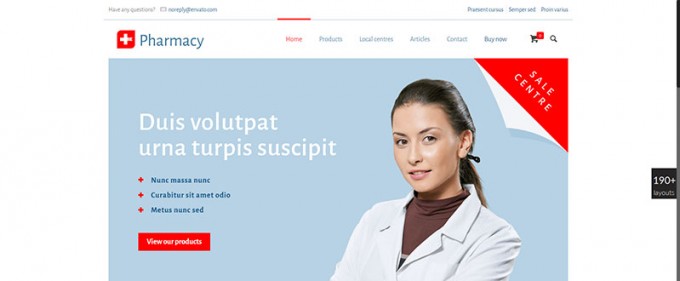 This friendly, and professional-looking e-commerce optimized website is an excellent example the clever use of space and content placement.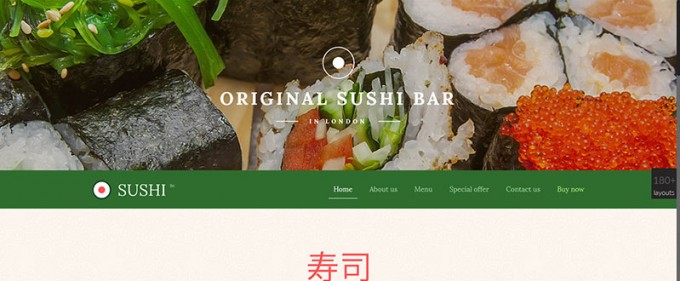 This Be Sushi website uses outstanding photography to showcase its culinary offerings' Along with the clever placement of a mini menu, it is guaranteed to make potential customers hungry.
Another fast-food website that appeals to the senses – while conveying a friendly shop-next-door message.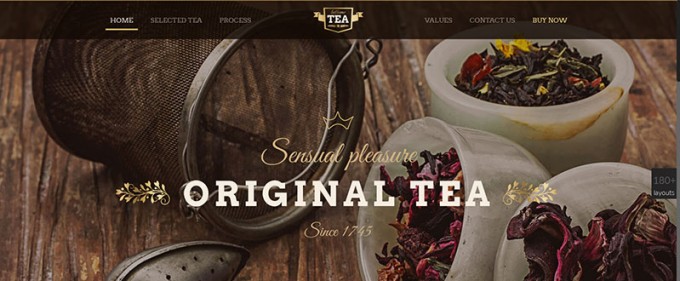 When the Muffin Group authors created this web design, they had a cozy little tea shop in mind. The graphic elements convey a sense of vintage sights, smells, and tastes.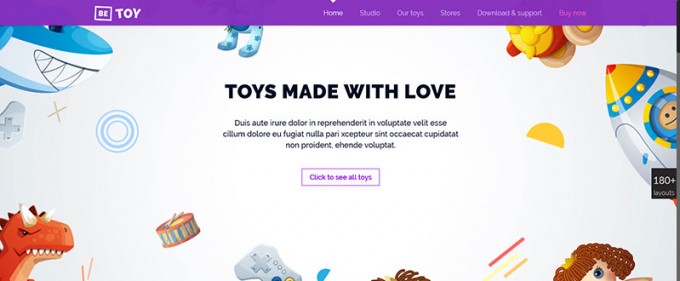 This Be Toy website is an excellent example of how to create a professional-looking website that features just the right use of space and color throughout – and have fun doing so. The product page illustrates how to present products in a way that makes customers eager to buy.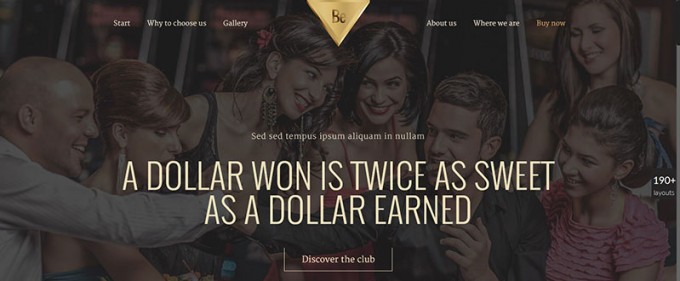 This pre-built website, a brand new release by the Be Theme creators, is dedicated to a casino club. It's a one page website that highlights everything a user needs to know.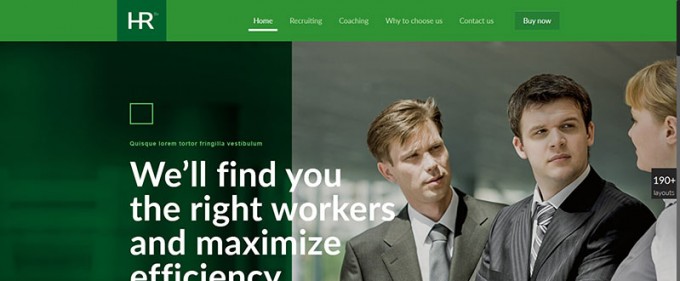 This new HR agency website comes straight to the point with a strong UVP, clean lines, and modern layout.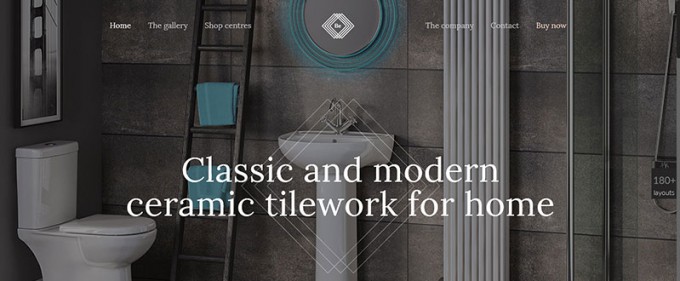 This Be Tiles UVP, in combination with a clever use of background imagery, clearly focuses on how the product can be used.
Installing and Editing a Be Theme Pre-Built Layout Is as Easy as It Gets
You don't have to go through a series of 10 "easy" steps, or enter the last four digits of your social security number to install a Be Theme pre-made layout.
As the video below shows, it takes but a click. A couple of additional clicks and you are off and running, and building your first page one click at a time.
If the video appears at time to be moving along at warp speed, it's simply demonstrating how quickly you can go about page building after only a little practice. Using Be Theme is like that – it's fast and easy.
The Core Features that Create Be Theme's "Magic"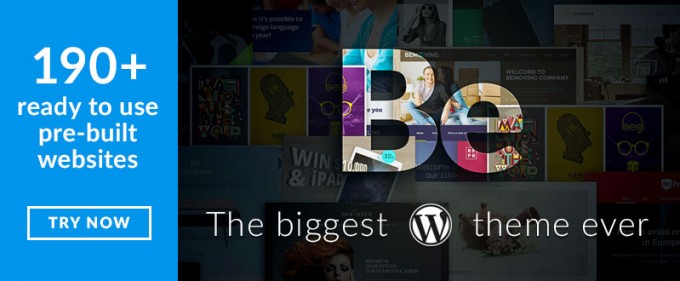 Although you're not likely to use every one of Be's 40 core features for each website you create, you can expect to make good use of most of them.
There are some that will constantly be in use. These are highlighted below, but you are encouraged to check out all of the core features to see how powerful this WordPress theme can be.
Muffin Builder 3 is Be's premier page builder. It is as fast as the video implies, and it is delightfully easy and intuitive to use.
The Admin Panel, with its many options, is not only the key to fast and easy page design, but in keeps everything well under control as you speed along.
The Shortcode Generator and the extensive library of shortcodes allows you to add fine details and special features without any need for coding
On those occasions where you may want to start a page or website from scratch, the Layout Configurator lets you set up a page in nothing flat. No more staring at a blank canvas.
While Be's world-class Support Team is also listed as a core feature, the professional level of support this team will give you is definitely worth mentioning here.
Having had this chance to browse these latest Be Theme releases, we suggest you click on one or more of them to see all that goes on behind the images shown here. Having done that, browse the library of 200+ pre-built websites to see why Be Theme is truly the biggest WordPress theme ever and according to its huge user base – the finest.