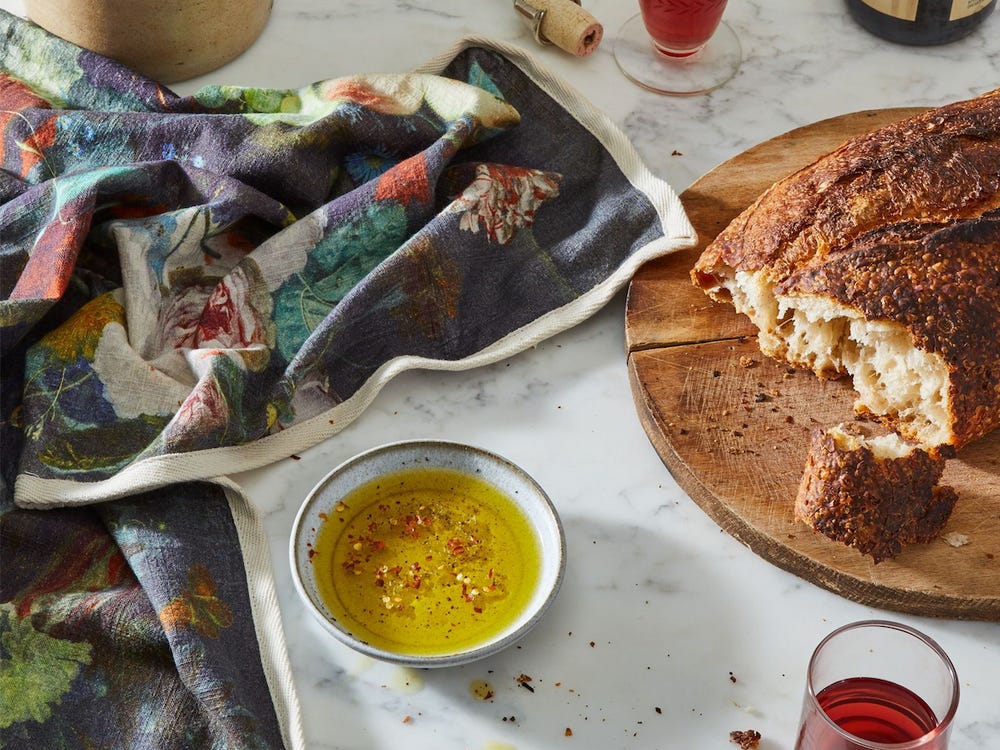 Whether it's your grandparent's birthday, anniversary, Christmas, Grandparents' Day, or any special event in their life, you must be scrambling around choosing a perfect gift for them. What do they want? What do they need? What can you buy? You can spend several hours asking these questions. One way to select an ideal gift for grandparents is to change your perception and know what giving gifts is all about.
Instead of perceiving it as an exchange of objects, think about it as a method of communication and enjoyment. When you gift something to your grandparents, you are communicating your feelings to them. Therefore, choose a gift that shows how much you love and care for them. They must instantly receive the message that you intended to convey through the gifts. This is pretty obvious, but most people forget about this thoughtfulness while choosing gifts.
Instead of looking at the price tags, here are a few tips that can help you select a good gift for grandparents that immediately connects with them.
Identify Your Feelings for Them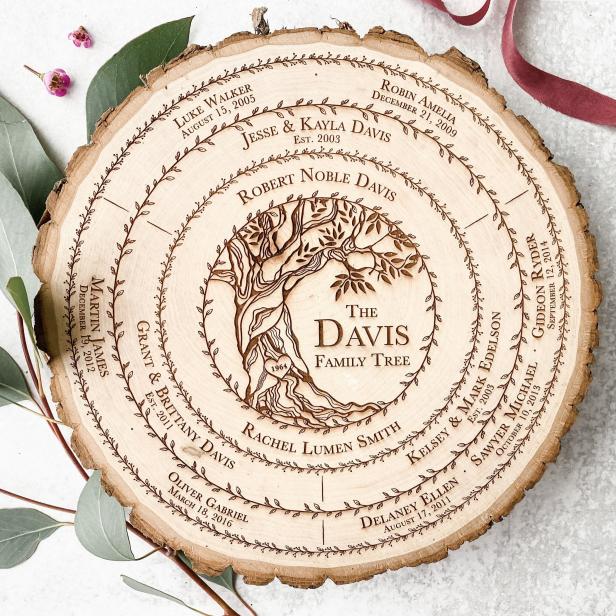 Before you begin your search, identify what you think about them and what kind of message you want to give them. This will help to narrow down your gift options and you will be able to find a gift faster while browsing through the online or offline gift stores.
For instance, if you want to show them that they are the funniest, smartest person in the galaxy, gift them a humorous book or perhaps a geeky watch to better manage their time. If you want to show them that you appreciate their companionship and hard work, then give them a digital photo frame with photographs of some of the best times you spent together. If you want to give them some relaxation time, give them a spa package arranged at their own home or nearby.
Give More Importance to Experiences Than Physical Items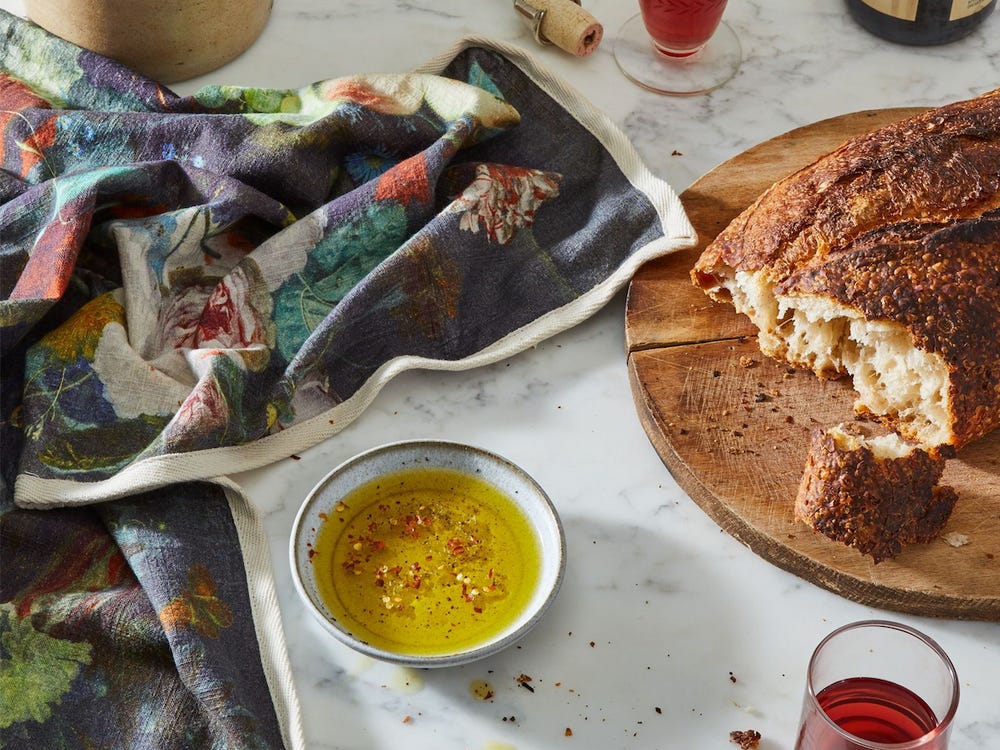 Many people cherish experiences over physical items. So, consider giving them something that can create a fun experience that you can enjoy. During this period, most of the grandparents belong to the Baby Boomers era, and they must have had a great deal of experiences in their life. A gift item like a trivia board game from BoomAgain can help them go back to their past memories and feel important.
When they play the game with their family, they get a chance to share their experiences and test their knowledge and memories. They can also play the game with their friends of the same age, who must have similar experiences as well. It is a great way to see who remembers what and whose memory is best. This kind of trivia game also sharpens their mind and reduces cortisol levels that prevent stress and depression.
Give Something Useful and Enjoyable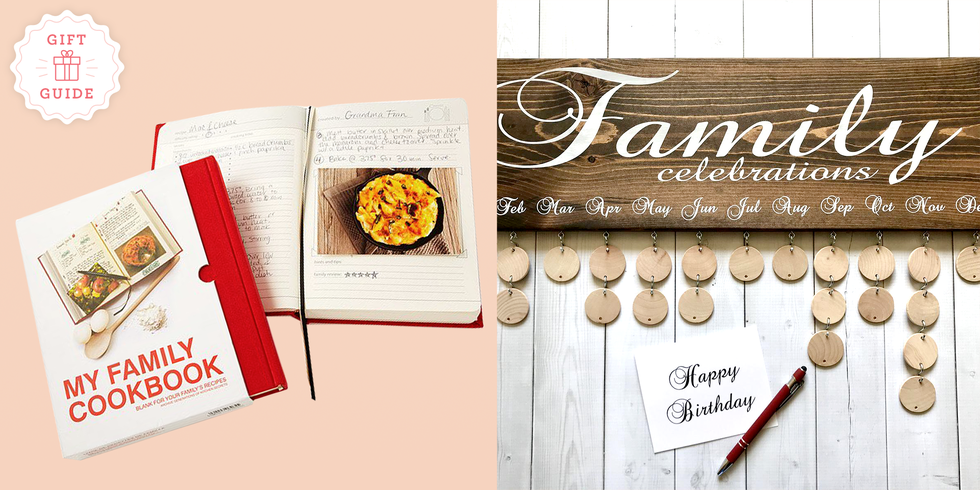 Grandparents would appreciate a useful and enjoyable gift rather than something flashy that they would just put in a corner. Since they are old and retired people, they don't have much to do in their daily life. Doing household chores is not in their physical capacity, because of which they often spend most of their time on the couch or lying down on the bed. That is why they would really appreciate a gift that can give them a few hours of fun with their spouse or friends.
A gift like a trivia board game can be played for hours, and they can even host a trivia night at home. This can be a fun way to spend time. Find a game that has thousands of questions so that it does not become repetitive very soon.
Avoid Stereotypes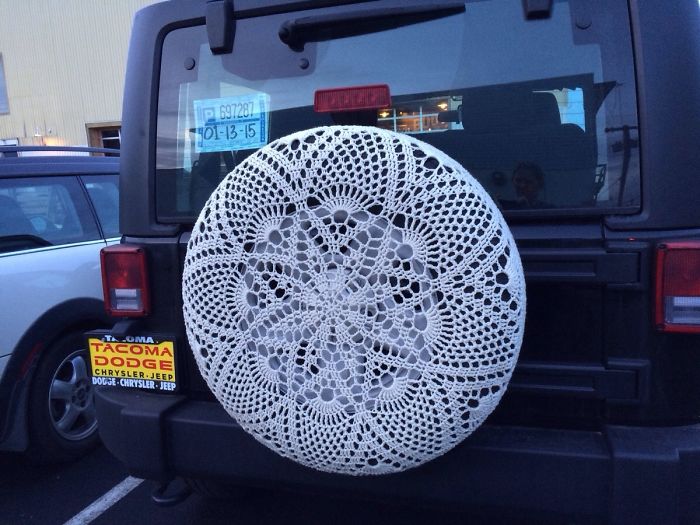 When choosing a gift for grandparents, the most common ideas are mugs, pillows, linens, sweatshirts, photo frames, and family trees. Think out of the box and bring them something unique and useful. Try to understand your grandparent's personality and experiment a bit to find an appropriate gift for them.
Mainstream gift options are not only the usual stuff and boring, but they also make the person feel that you did not put much effort into choosing one. Be creative with your ideas, take the help of the World Wide Web, and find something that they may be interested in. A thoughtful DIY gift may also give them pleasure rather than a Grandparents' coffee mug.
All in all, while you are looking for a gift for grandparents, look for something unique, useful, practical, and enjoyable. Also, make sure that the gift you are choosing is high in quality and lasts long. Trivia board games are all-time favorites that test your grandparents' memory and knowledge and sharpen their minds at the same time.