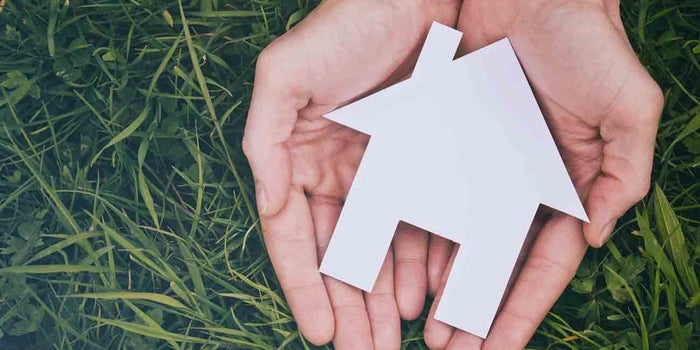 HR departments have to consider the risks of hiring contractors in the same way they consider those of hiring employees. Partnering with a reliable third party screening provider is the easiest way to mitigate risk. Check People helps companies with employment verification, identify verification, criminal background checks, education verification, and other screenings. 
Today, 15.5 million contractors are part of the US workforce. These contingent workers rely on contractor work as their main income source. The number increases to almost 30 million if you add occasional or part-time workers in to the mix. In this article, we outline the steps of contractor background checks. 
Get Personal Details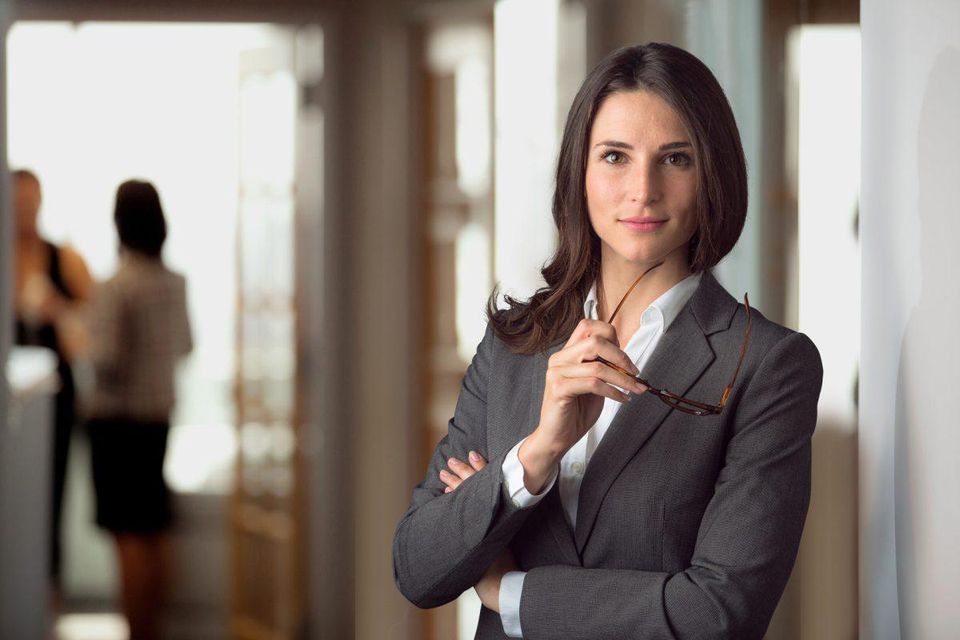 Start with getting their full name, license number, and address. This information is required to perform a screening. Then, ask them to provide you with a list of at least two references. Get in touch with the references and inquire into the details of the person's work. How satisfied were they with it? Why were they unsatisfied if that was the case?
After that, look up the contractor on the Better Business Bureau (BBB) website in your location or call the BBB directly. You will find out whether anyone complained about the contractor's work.
The next step would be running a criminal background check. It's also a good idea to ask about insurance. The contractor should be protected against personal liability and property damage. Ask them who their insurance provider is and call them to have coverage verified.
Running a Background Check on a Contractor is Mandatory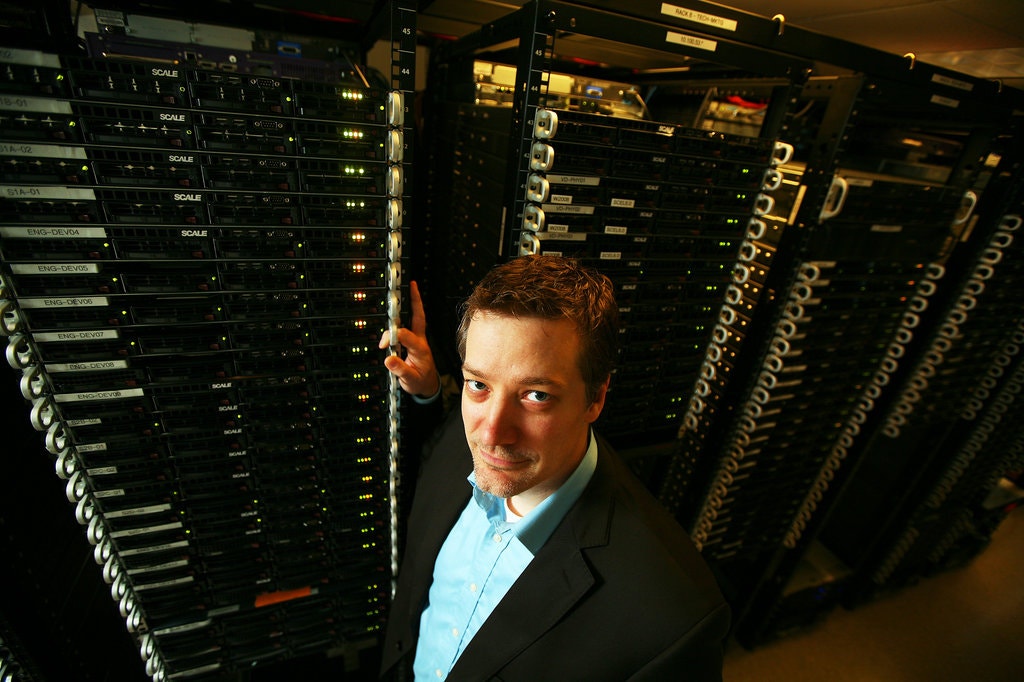 The FCRA allows people to screen for "employment purposes" as well as for a number of alternatives. One alternative is having a permissible business need for data related to a consumer-initiated business transaction. In this case, the contractor is the consumer. Another alternative that may apply is performing a background check as per the consumer's written instructions. 
Check your User Agreement with the screening provider (if you're using one). Before performing a background check on any contractor, you might need to change this agreement. There are certain federal forms you have to give them access to before performing a check.
Check these forms because you don't want to give them an authorization form or a disclosure form that states your organization has plans to run a background check for the purposes of employment. A contractor is not an employee. The FCRA uses this term, so the majority of generic forms uses it as well. If they sign this document, they can use it to argue that they had an employment agreement rather than an independent contractor one.
You should also check any state forms that may apply. Any forms supplied by your background check company will probably include a number of disclosures required under the law of the respective state. The states of Washington, New York, California, and a few others have additional pre-employment screening rules. However, the vast majority of state law disclosures required doesn't apply to screenings that are not done "for employment purposes."
Customize a Background Check Solution
It's best to begin with a criminal database search. This should include a check of the offender registry from each state based on the person's name as well as a multi-jurisdictional criminal history database search. Search district and county records using the contractor's social security number and check the records of counties where they have lived in the past. Add any reports or verifications specific to their role.
Safety-sensitive positions require drug testing. You need to check their driving record if the position requires driving and their credit report for a position that's financially sensitive. To verify formal qualificators, you need to have their professional license verified.
Ensure Compliance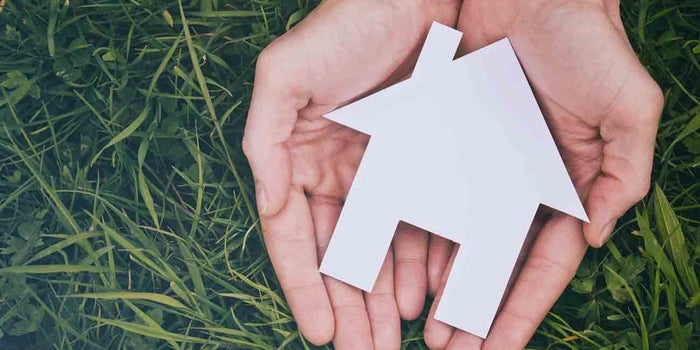 Keep in mind the contractor must consent to the background check. The consent form should not be part of the application, but an independent document. Consumer report data must consist of raw data that has been adjusted with respect to applicable federal and state laws. Any decision to reject the contractor has to be duly justified.