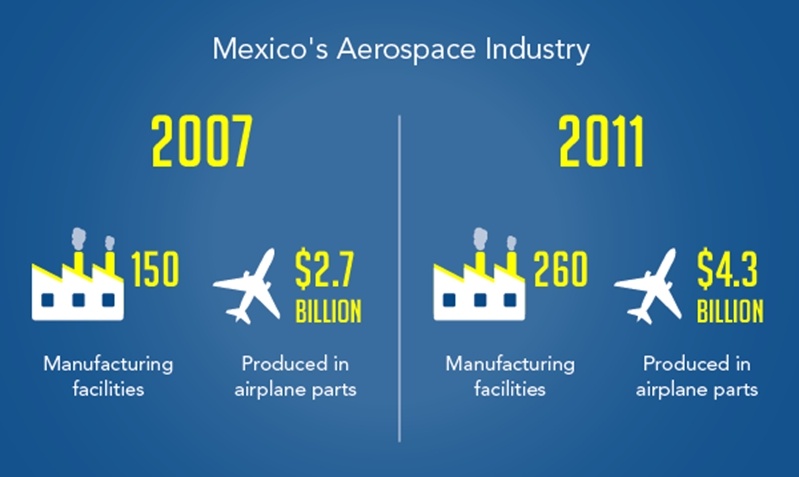 When small business owners in the US think of technical manufacturing options, they usually think of China and India because both these countries offer a large talent pool. However, while many university graduates from these countries can provide high IT and engineering support at a lower cost, they are not always the best choice when it comes to large-scale, highly specialized manufacturing industries like aerospace.
So where do you go if you're a small business contracted to sell seatbelt buckles to an aircraft manufacturer? The answer might surprise you: Mexico.
Unique Workforce
When it comes to aerospace components, the workforce in Mexico has some unique advantages over most other countries:
The workforce is experienced in aerospace parts manufacturing. Much of this technical skill is an indirect result of prior experience in the medical devices, electronics, and automotive industry.
The Mexican government has made heavy financial investments in providing an aerospace education for its young people to attract foreign aerospace facilities.
The economy has been incentivized through import-export programs initiated in the 1960s, which are now referred to as the IMMEX decree.
Five states in Mexico have the required infrastructure to support the aerospace sector.
Quality Assurance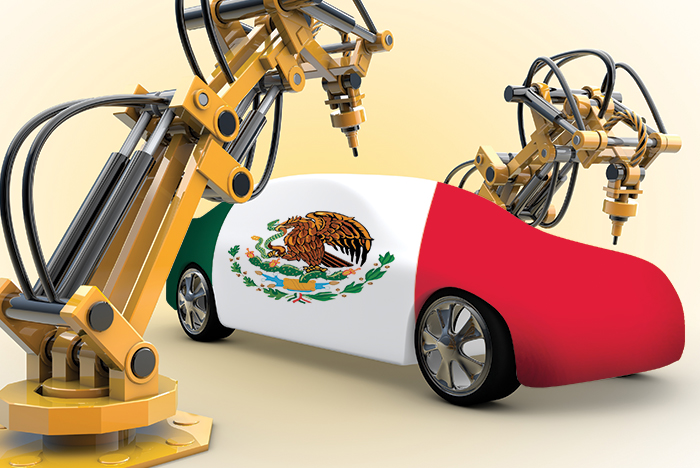 NAFTA's Impact on the U.S. Economy: What Are the Facts?
Since the aerospace industry is heavily regulated and closely monitored by all governments around the world, companies interested in aerospace manufacturing in Mexico, who work with in-bond operations service providers like North American Production Sharing, Inc. (NAPS) will benefit from a comprehensive full-service Administration and Compliance Management Program. On behalf of its clients, NAPS provides detailed documentation for every administrative transaction it performs, including environmental health and safety, import and export, accounting, and human resources.
The Aerospace Industry in Mexico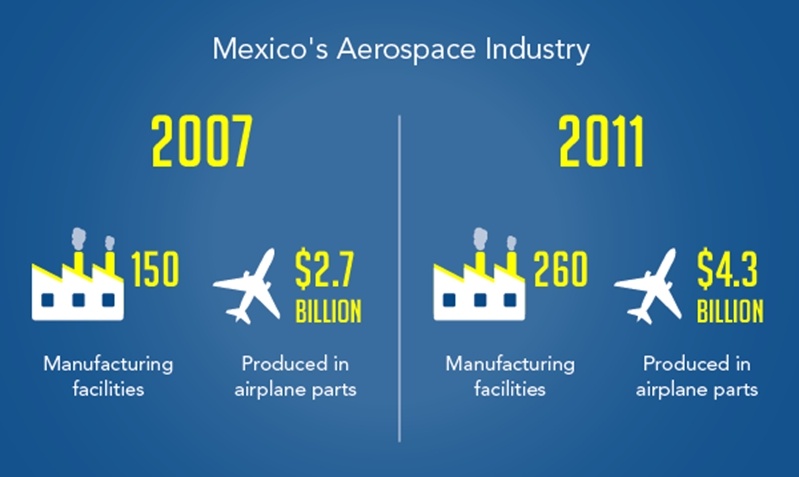 Why Mexico's aerospace manufacturing sector is so hot
The aerospace industry in Mexico has become one of the country's most lucrative industries. The number of aerospace companies in Mexico has grown from 210 to 310 between 2010 and 2015. However, the business has been steadily growing since the Bombardier Aerospace built its facility in the State of Querétaro in 2004-2005. This attracted the attention of foreign companies about the promising aerospace industry in Mexico.
The aerospace sector does not manufacture large aircraft but consists of part manufacturing firms, service providers, and technical schools and universities.
The industry focuses on manufacturing aircraft parts for military, commercial, and private companies, designing, engineering and providing related services. However, it is not involved in space equipment manufacturing at all, which is part of the telecommunications industry.
The Maquiladora Export Program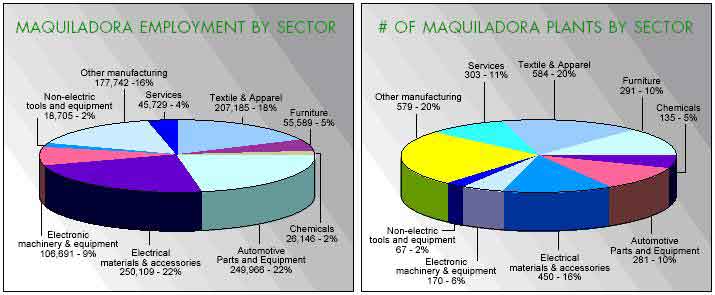 NAFTA and the Maquiladora Program
Although Bombardier's facility attracted more foreign business, many aerospace companies had already established operations in border areas to reduce manufacturing costs. Rockwell Collins built facilities in 1969, Honeywell in 1980, the Safran Group in 1991, and Beechcraft in 2007.
These early adopters benefited from the Maquiladora Export Program which was started in the 1960s. This program, also known as the maquila program, was initiated to boost employment and increase regional industrial development. Factories could import equipment and raw materials without paying duty or tariffs and assemble, process, or manufacture products. These assembled products could then be exported. The Manufacturing, Maquila and Export Service Industry is now more commonly referred to as the IMMEX program.
Why Foreign Companies Prefer Mexico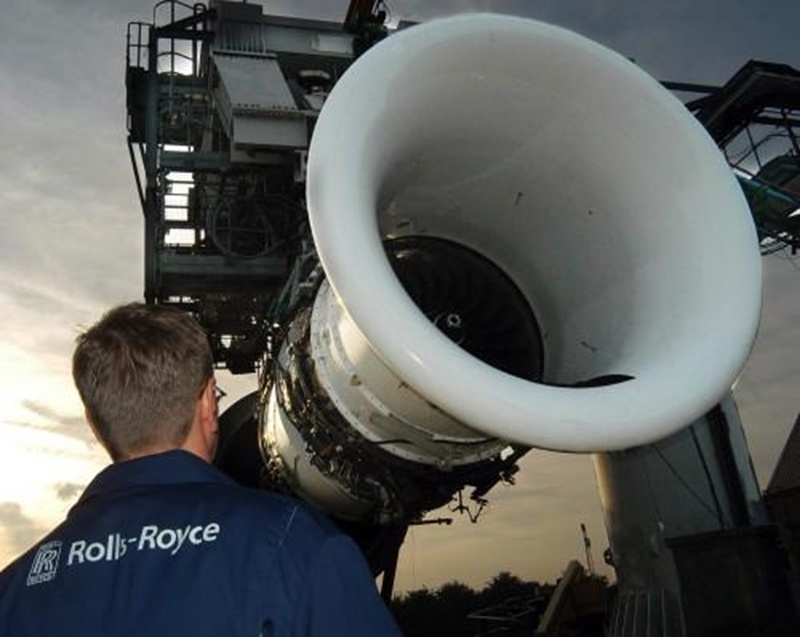 Understanding the growth of Mexico's aerospace cluster
The Mexico aerospace industry is successful today, earning an estimated $3.8 billion, for a number of reasons. Americas Quarterly explains that: "Mexico boasts three advantages that make such projections hard to dispute: a vast labor force willing to work for as low as $4 an hour, a growing number of university-educated engineers, and choice geographic proximity to both the more established aerospace markets and the buying power of the U.S., Canada and, increasingly, Brazil."
North America and Europe have been facing a rise in OEM costs all these advantages make Mexico's robust aerospace industry highly attractive. About 300 foreign manufacturers have focused on five American states that have created economies of scale for airplane parts.
In addition, since the Mexican government has provided an abundance of technical educational opportunities, these manufacturers are able to employ a skilled labor force that will create an optimum level of efficiency and productivity.
Summary of Benefits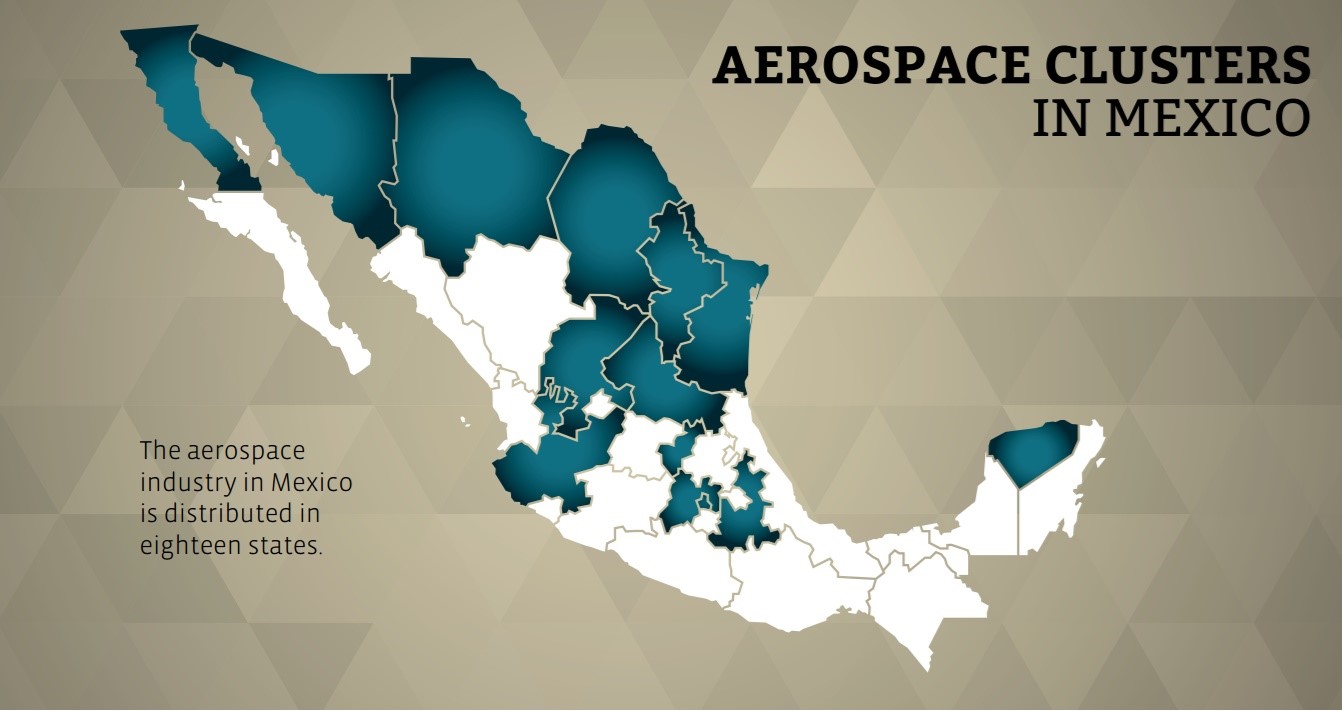 MEXICAN AEROSPACE INDUSTRY:A booming innovation driver
Mexico offers many unique advantages for aerospace firms in other countries who want to reduce their manufacturing costs. Not only does Mexico manufacture everything from precision screws to turbines, but the Mexican government has heavily invested in developing a multi-year plan to create high quality design and engineering. Besides attracting business because of the lower labor cost, another incentive is the high quality of work. This is possible because many technical schools in Mexico are turning out graduates with the expertise necessary for producing high quality work.