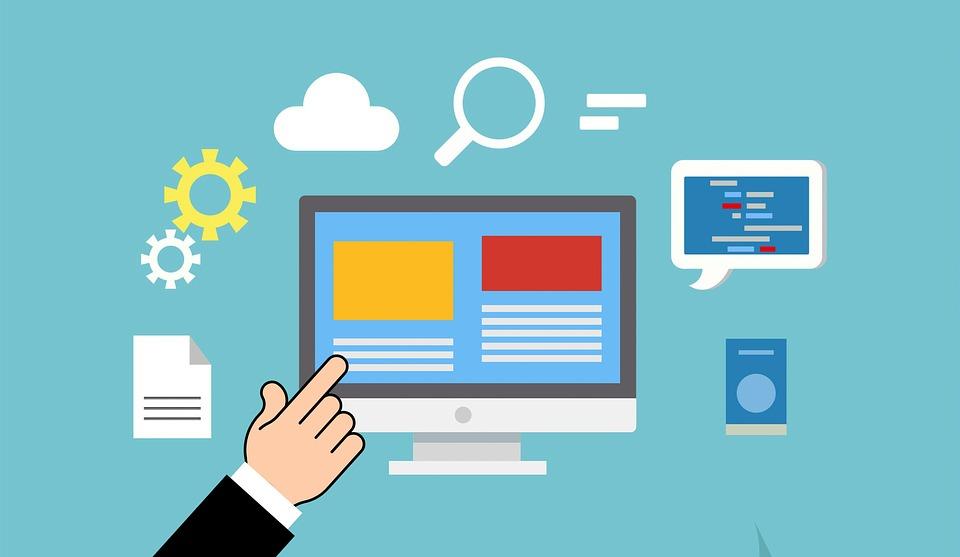 What if one beautiful morning, you log in to your PC to only see that the whole system has got crashed? And you have done nothing to restore your important files? Well, this is a common scenario that many of us face. But thanks to the increased internet servers as today, you can backup your computers /laptops crucial files with the help of online backup software. 
What is online backup software?
Online backup software helps to restore the lost data and information stored on your computer/ laptop. Data loss in situations like hardware crash, suspicious, malicious attack, hacked, human error, or natural disaster. 
Why choose online backup software for companies?
Appvizer is an online software comparator for companies to know the benefits and features of each software. Let's have a look at some of the benefits of using online backup software. 
Cost-effective – even though online backup software is much cheaper, many companies still backup their data on physical storage devices. The need for cloud backup has increased, and many new companies have restored their data with cloud backup. Also, you don't have to worry about the cloud backup getting damaged as there are chances that the external devices like pen drive USB or hard disk can get damaged. 
High-level security – cloud backup offers many benefits to the companies in protecting their data with superior level technology of privacy. All your relevant documents and files will be protected and encrypted before they are transferred to the cloud data center. In this way, even hackers won't be able to manipulate your files. 
Reliable – among the backup options available, cloud backup offers the best protection of files with the best services. The employees need not worry about the data getting deleted or damaged by mistake. 
Better productivity – when there is an online backup of the data and information, employees don't have to spend extra time searching or restoring the old data. Also, you don't have to create duplicate files and waste time when there are such best solutions available. Also, for any reference purposes, you can quickly get back to your old data from the cloud server. This saves time and works, as well. 
Automated process – in today's world of automation, companies find it a boon to back up their files using online backup software. They don't have to hire a person for backing up the data and credentials.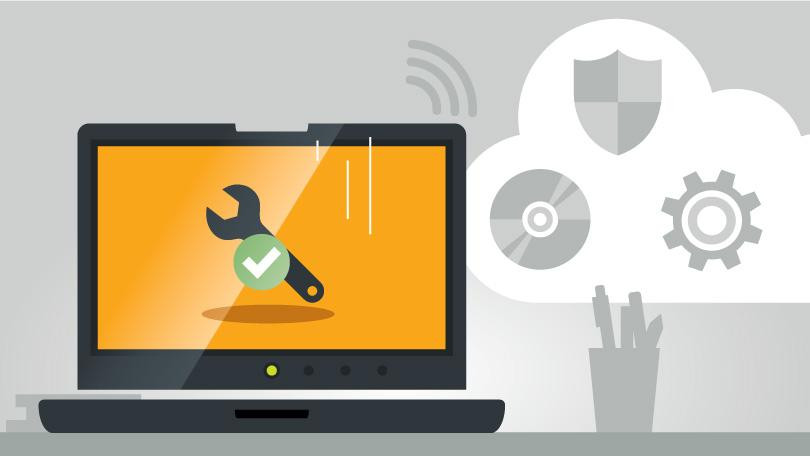 7 Steps to Simplify Business Cloud Backup
Easy syncing – with online data backup, companies or employees can easily sync their data to different devices. This means you can start working on the desktop, then work on a tablet and then provide a presentation on your laptop.  
Virus-free – it takes much time to know that your PC is virus-attacked. By that time, all the information stored will be manipulated and damaged. Even businesses that back up their data with a backup provider are at risk of losing their data to cybercriminals. 
Thanks to cloud backup, where you no longer have to worry about virus attacks or hackings. But make sure to choose the right cloud backup provider. You can use Appvizer to compare different backup software available online. 
Conclusion
Speed is one of the crucial factors in choosing online backup software. Though there are many online backup software available, not every one of them caters to the speed factor. There should be speed in the data transfer so that the computer won't slow down. 
Now that you have got an idea of how good online backup software works try choosing the best one using the Appvizer software comparison tool. Make sure you want online backup software that comes with an easy user interface. This, in turn, helps in easy recovery of data as well.