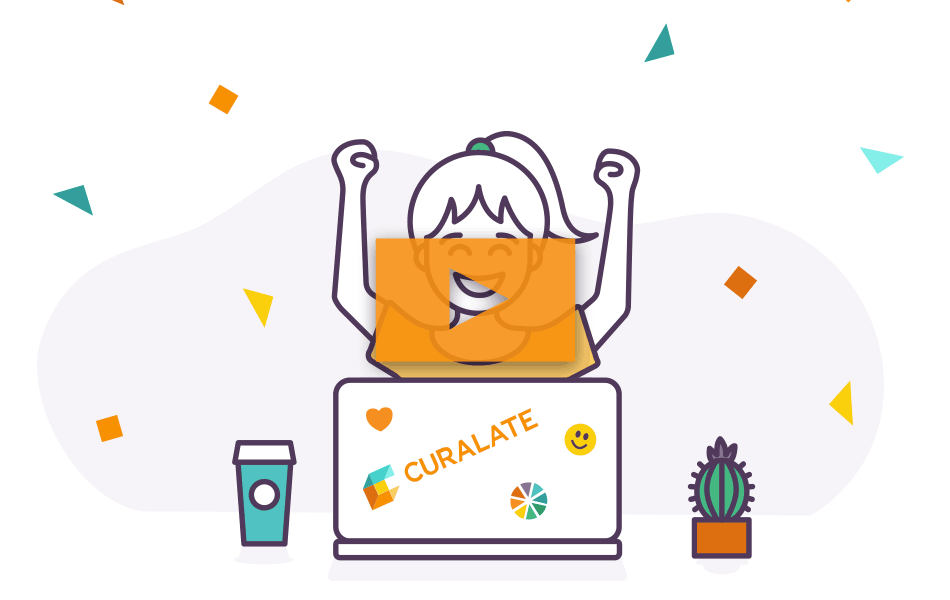 One of the most important parts of any business is its website.
It's the place where prospects form lasting judgements about your brand, assess your product or service offering and are converted to customers. So if your website isn't top of the range, you risk seriously damaging your brand integrity.
But not to worry– here are four top tips for improving your business website.
Mobile optimization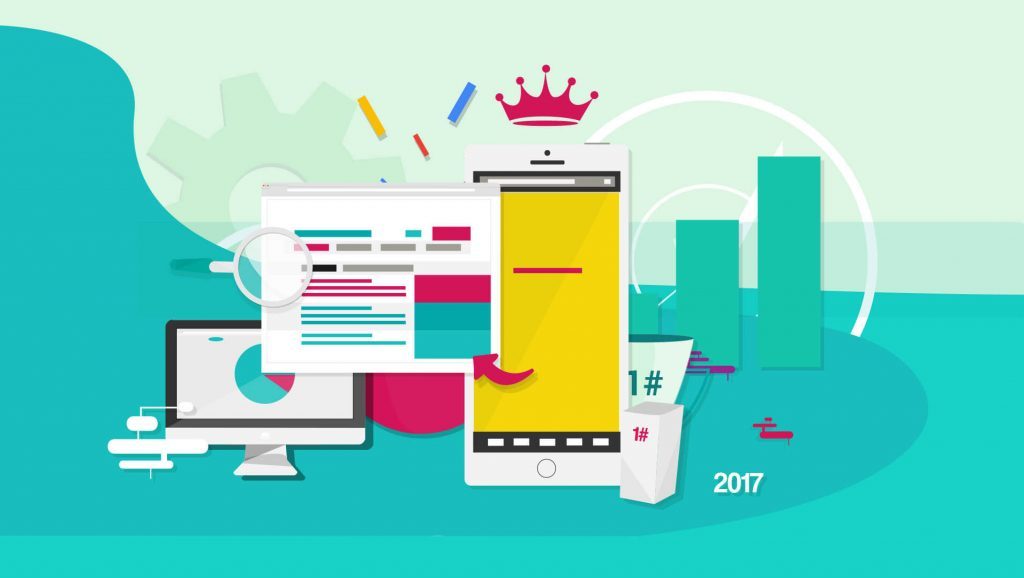 Why Having A More Mobile Friendly Website Is A Must In 2017
Research by Smart Insights revealed that nearly 80% of internet users own a smartphone. This means that the majority of internet searches are likely to be on phones.
It's therefore essential that you optimize your website for mobile use, otherwise you risk alienating your business from a large audience and pushing them into the arms of your competitors.
If you're not sure where to start, marketing sites such as Moz have plenty of information to help you on your way.
Customer reviews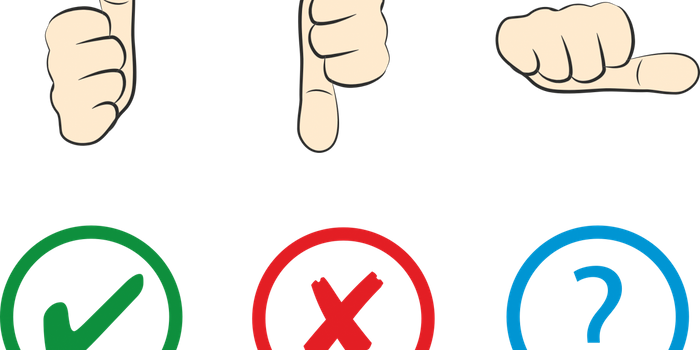 The Hacks To Help Your Online Business Thrive
Your website should give prospects everything they need to make an informed decision as to whether they should do business with – this includes customer reviews.
Reviews back up your own claims of greatness and therefore strengthen your brand. They also allow visitors to hear from people just like them, who are pleased they took the plunge and paid for your products – they might be the final piece of information necessary to seal the deal.
ECommerce sites such as Weebly have more information on the benefits of including customer reviews on your website.
Storytelling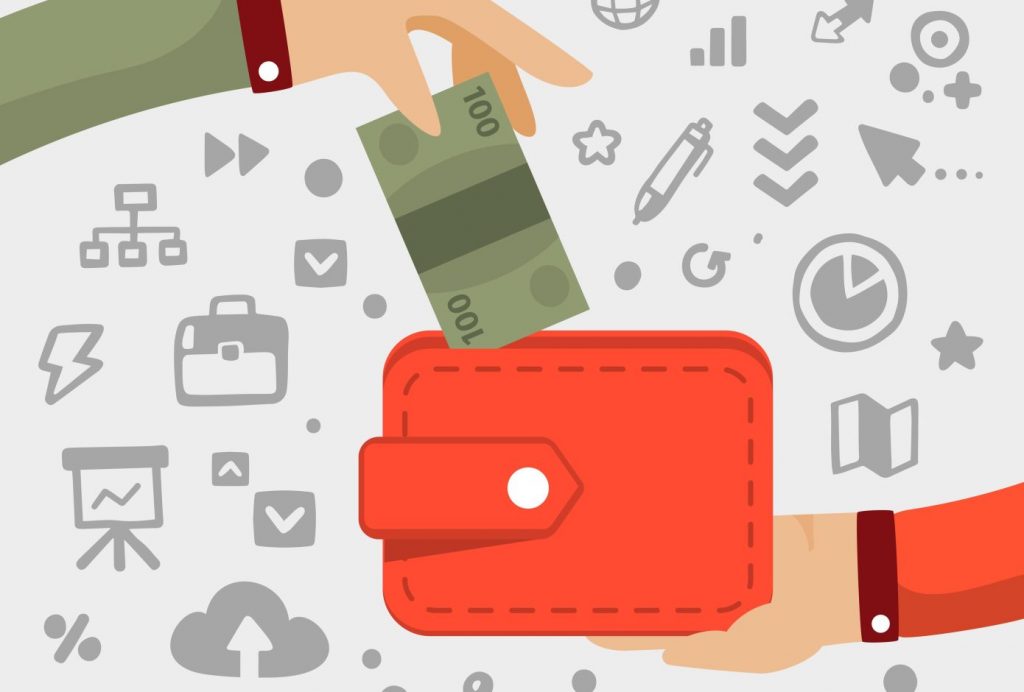 The *One Way* To Convince Investors To Give You Money
People love a good story, so if you want to make your website stand out to prospects, fill it with exciting tales of your brand journey, in the form of articles, blogs and photos.
Brand storytelling is a tool more commonly used by longstanding businesses like Ormiston Wire, as a way of showcasing industry expertise and growth. However, it can be used by brands of any size to humanize them in the eyes of customers.
No matter how mundane the history of your business might seem, it's ultimately a story of success and overcoming obstacles in order to satisfy clients, so new customers will appreciate it.
Customer-centered content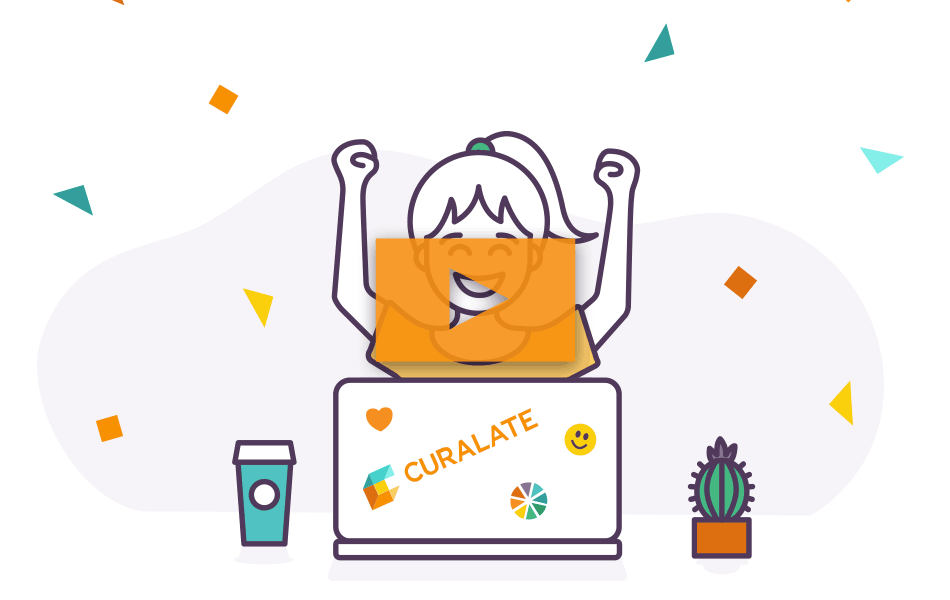 Top 5 Tools for Making Your Social Media Feeds More Interactive
Search engines reward websites with fresh, high-quality content by placing them high up in search results. So a surefire way to increase traffic to your website is through producing valuable content for customers such as blogs, whitepapers and infographics.
Don't just focus on quality, because you also need to ensure that you give your customers content that they want and need, so that they engage with it and share it with others.
A good way to make your content customer-centric is by writing in second person perspective ('you') rather than first person ( 'I' or 'we'). This signifies empathy to your audience and confirms that you want to help heal their consumer pain points.
Follow these tips and your website will be well positioned to attract lots more customers.
What are your tips for improving your business website? Share them in the comments section.