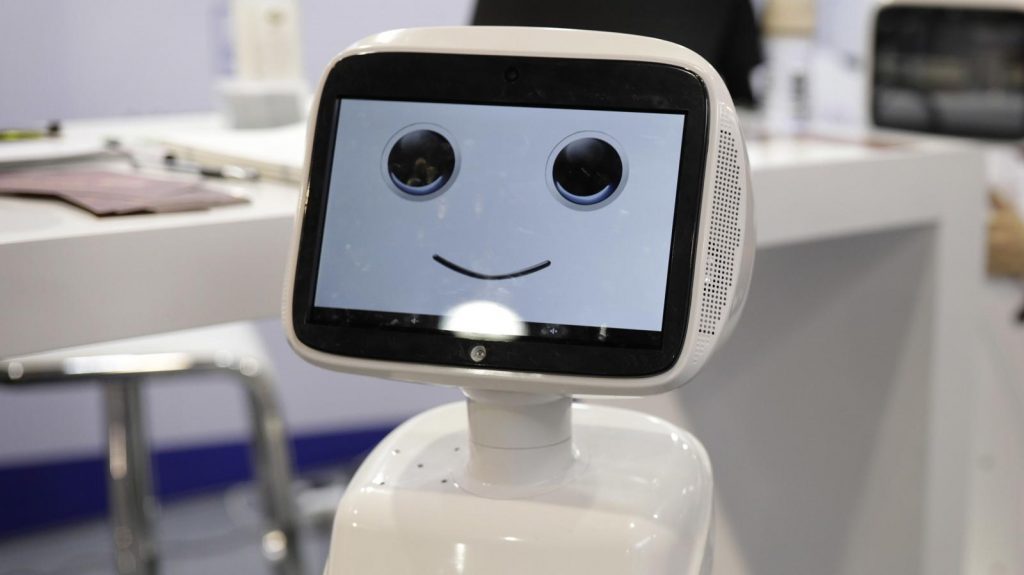 Collaborative robots or cobots are the new phenomenon in manufacturing automation. Companies that have already experienced the workings of the cobots cannot understand how they have been doing business without them.
As a result of the results of the early adopters, the demand for cobots has increased significantly. It is estimated that by 2021, half of all the robots that will be sold in the world will be collaborative.
Collaborative robots are popular for their ability to work alongside people in the factory. Further, the productivity benefits accrued from their use are immense and important to manufacturing processes.
Listed are some of the benefits that those companies that have acquired cobots have experienced:
Enhanced employee morale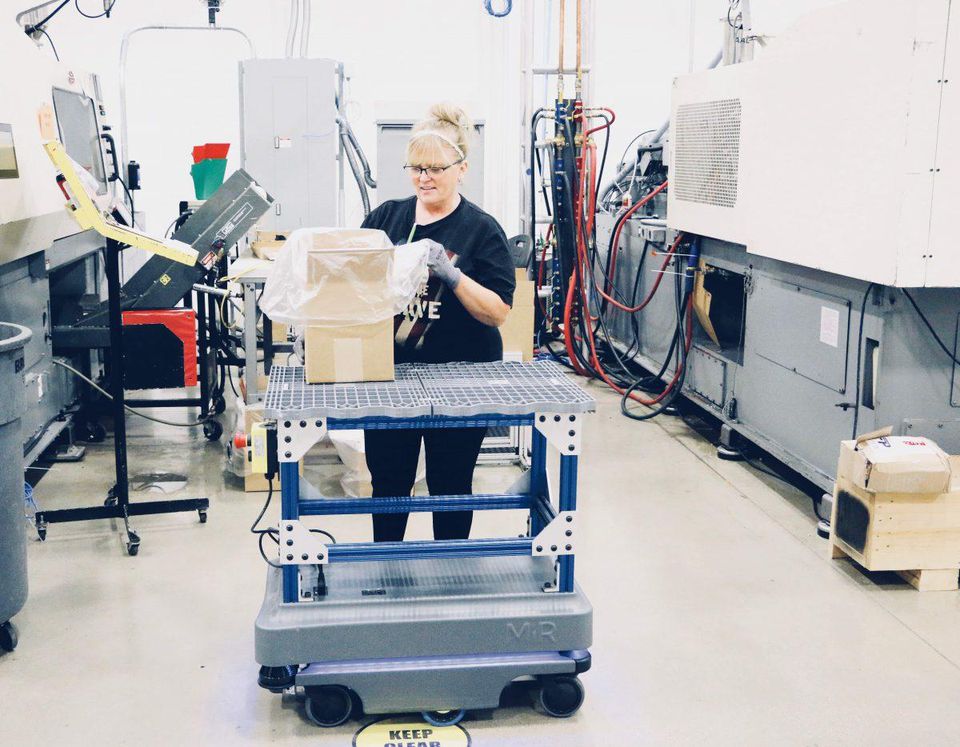 With Robotics, Manufacturers Have An Opportunity To Boost Workplace Morale
Collaborative robots have helped increase employee morale in these organizations. Like all other robots, cobots handle all the dirty, boring and repetitive tasks. These relives human workers of these tasks. They are then released to work in other aspects of the factory that requires them to be creative.
In addition, cobots help enhance the health and safety of the employees. Dangerous tasks such as handling hazardous material and harmful substances can be left to the cobots.
With the knowledge that they are working on important activities and that there is no risk to their health and safety from work, employees are motivated to go to work and give their best.
Improved financial position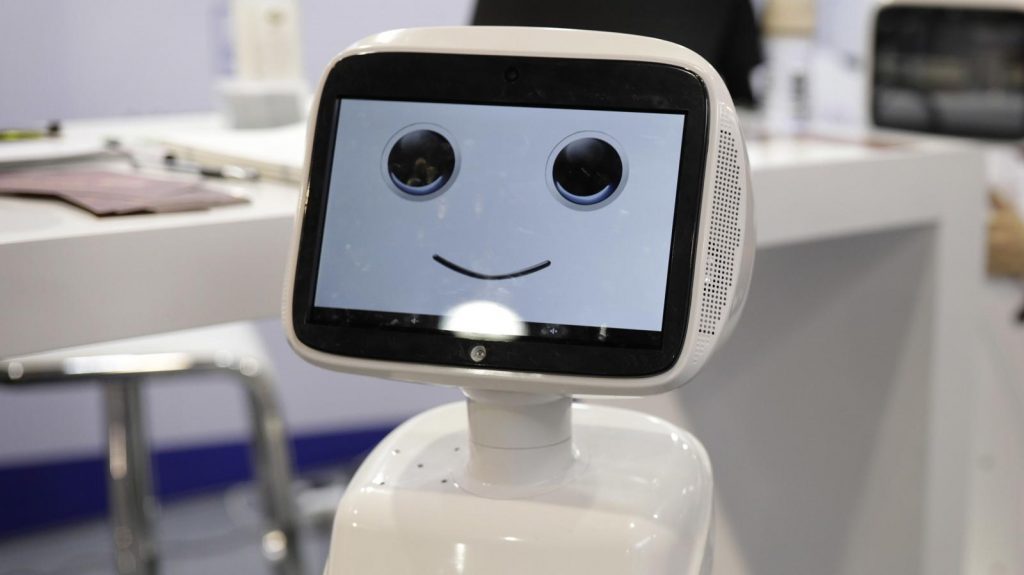 The optimist's guide to the robot apocalypse
A cobot from Universal Robots is easy to acquire. It can be easily afforded by both small and large companies at a low price. This investment in a cobot is recouped in a short period. In fact, the financial position of a company improves immediately a cobot is introduced into the factory.
Cobots help the organization save on a myriad of costs. First, on employee absenteeism and insurance payments. With its enhanced safety standards, companies reduce the risk of the occurrence of injuries or physical stress due to the nature of work.
Improved quality of products leads to increased sales revenues which helps the organization grow its profitability.
Enhanced productivity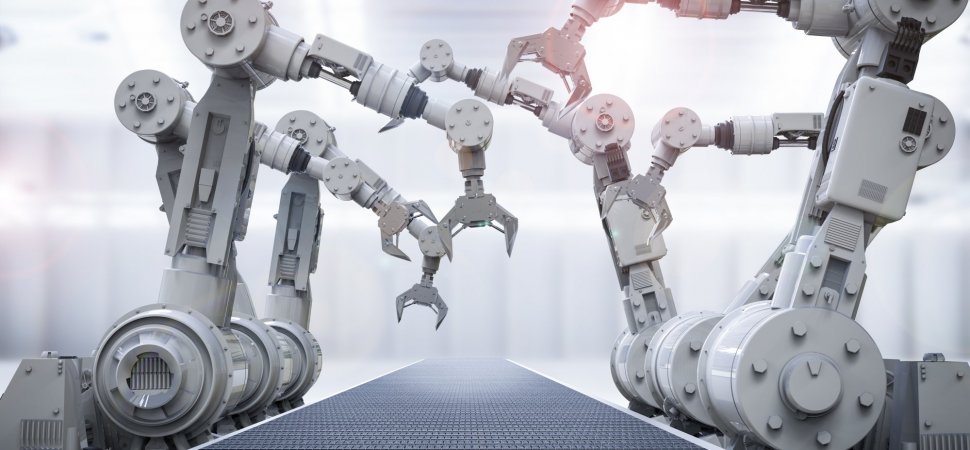 How the Rise of Robots Will Affect Small Businesses
Cobots are acquired to help with automation in the factory. Automation leads to efficiency and effectiveness.
Cobots work faster than human beings. Cobots can also work longer hours without the need for a break. This results in increased production capacity in the organization.
With increased production comes higher sales revenues and improved profits for the organization.
Enhanced quality of products
In the process of production, collaborative robots are highly accurate and precise. This ensures that the products produced are made to the exact specifications. For example, in car manufacturing, robots will tighten nuts and bolts on wheels at exactly the same force at all times.
When robots are given product specifications, they will produce a product that does not deviate from the specifications provided. The final products will, therefore, be high quality products that can command higher prices and more customers for the organization.
This feature also helps organizations eliminate waste during the production process.
Cobots are easy to use
Collaborative robots are considerably easy to use. First, they are easily assembled. A cobot can be assembled in about an hour and it will be ready to work.
Second, programming a cobot is quite easy. It does not need a specialized programmer to provide it with instructions on how to work. Programming is done using an easy to use and understand user interface. In addition, it can be easily taught new skills manually. A factory worker can hold the part of the cobot that moves and practically complete a particular production process. The cobot will then automatically remember how to carry out the process once it is left on its own.
They can multi-task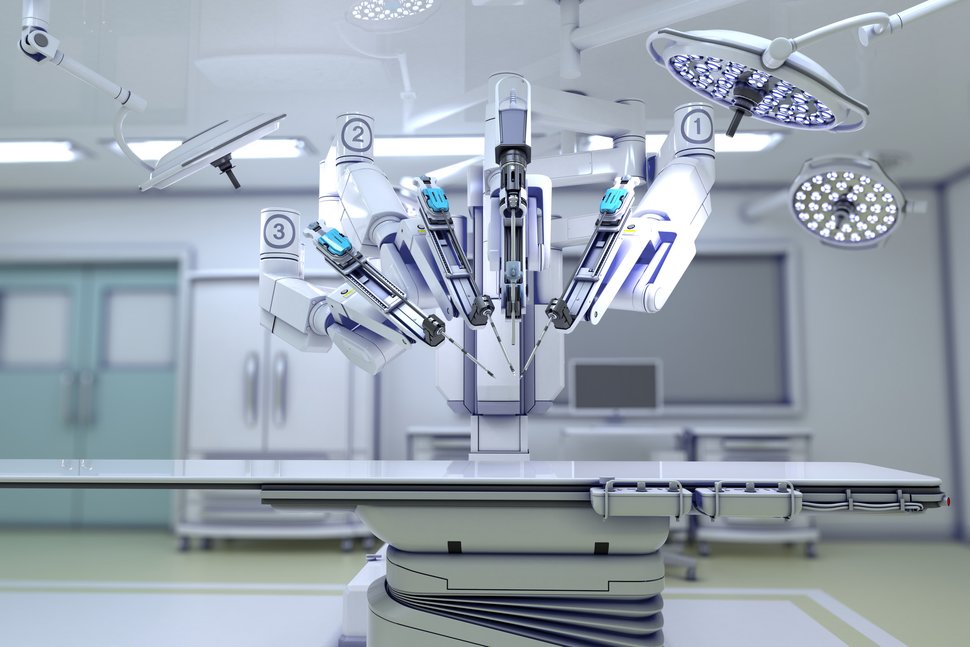 Robotics, Automation and AI Are the New FANG
Although they are affordable, a factory does not have to buy a cobot for every task that needs to be automated. Cobots are easy to move around the factory and all that is required is to teach it how to complete the task at hand and it will complete it to perfection.