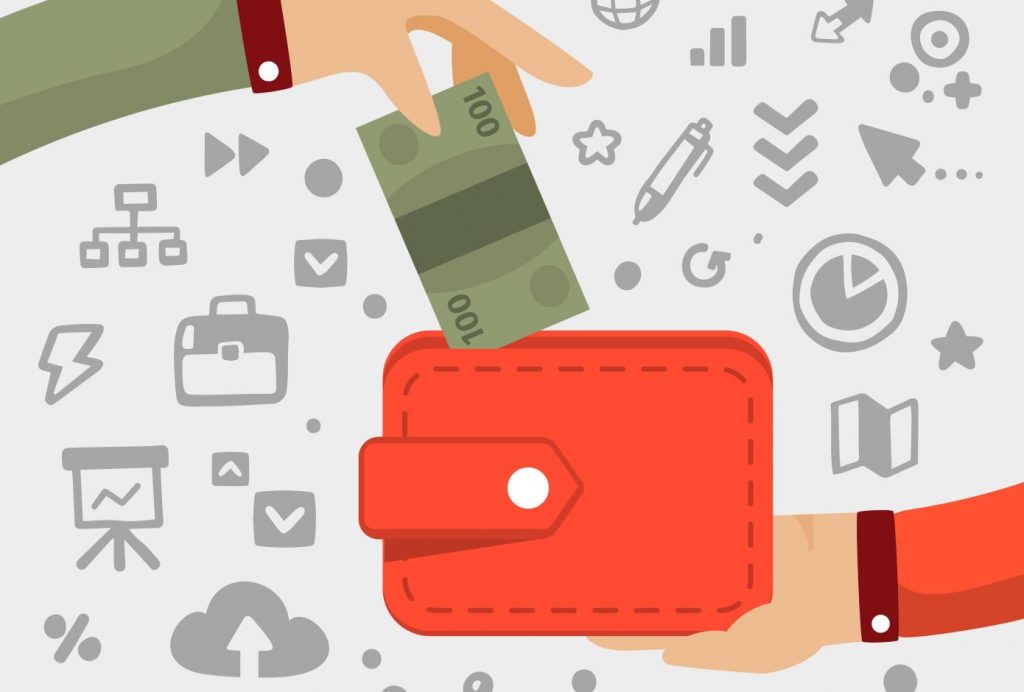 If you've got a great business idea then, more often than not, you need somebody else's money to make it a reality. The problem with ideas is that that's all they are: intangible stuff in your head. There's no telling whether they will really work in the real world.
And that's the problem that you face when approaching investors. The idea might seem great in its final form, but getting to that stage is a long and arduous process, and there's no guarantee you'll make it.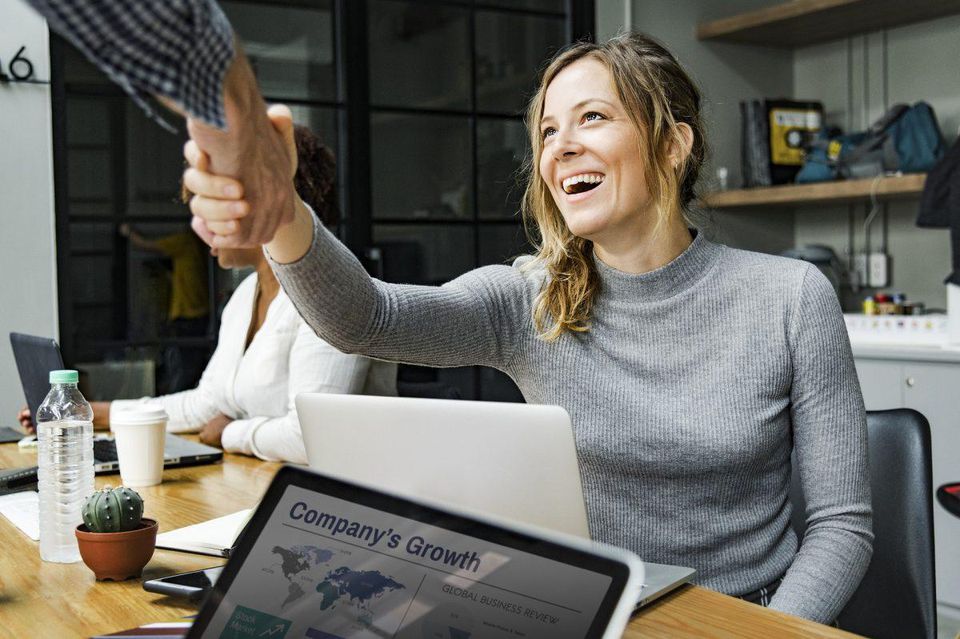 7 Ways For Entrepreneurs To Find Investors And Raise Millions
Investors fundamentally don't care about how good the idea is, but whether you can deliver on a project and whether it will make money. If they don't believe that you can, then they won't hand over any cash.
The only way to convince a round of investors to part with their capital is to show them that you're all in. They want to see evidence that you've put your own finances on the line and that you're willing to risk it all in pursuit of your ideas. Only then will they take you seriously.
That's not to say that putting your own money into a venture is sufficient to guarantee cash from investors: it's not. But it is something that makes it a lot more likely. Being authentic and committed to investors proves to them that you take your enterprise seriously and that you're willing to take a loss alongside them, should it come to that.
Almost All Founders Put In Their Own Money
The number of founders who put in $0 into their own ventures is practically nil. Sure, it does happen from time to time, but it's rare. Most investors want to see that you have business pedigree ahead of time before they're willing to hand anything over. That means being able to make your own money, save money, and invest it sensibly in a fledgling business.
Businesses Need Legal Backing
Investors also want to see that your company takes its financial situation seriously. That's why it's always a good idea to talk to a lawyer, corporate or commercial, about your lending agreements and financing situation. Knowing that you have lawyers involved in capital raising will immediately put private investors at ease that you are doing thing above board and with full transparency.
Approach Traditional Lenders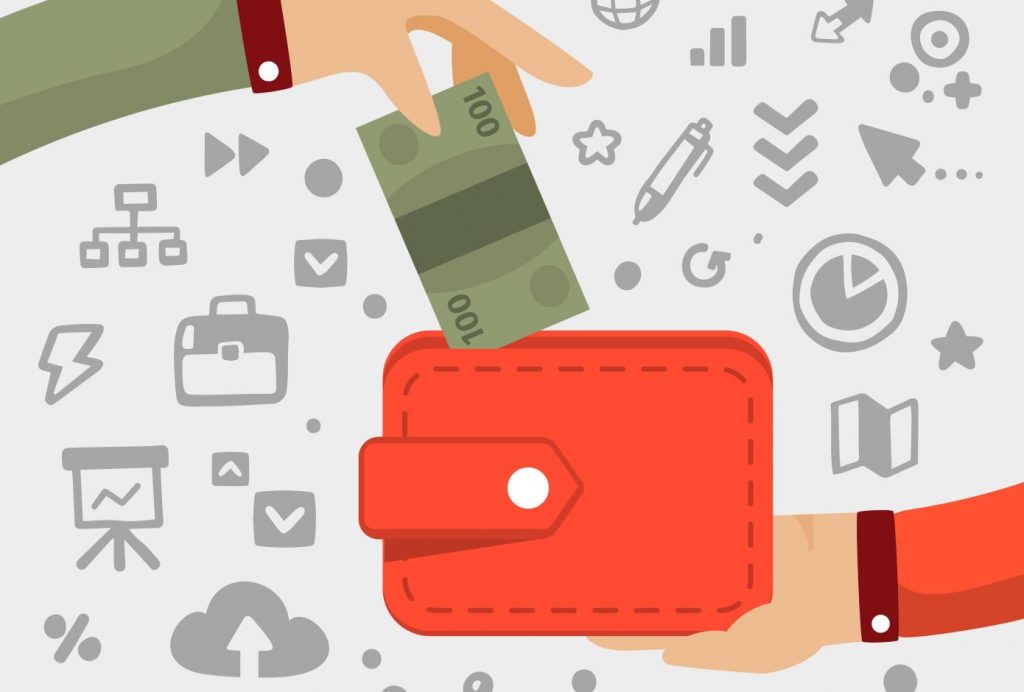 Lending startup Portal Finance nabs $200 million for small business loans in Latin America
Traditional lenders, such as banks still have an essential role to play. When it comes to banks, you're not so much interested in the money that they're willing to lend by itself – it's usually not all that much. But rather what you can do with that money to secure more capital funding in the future.
Investors know that banks go through a series of procedures, such as checking your credit rating, before lending money. Investors will usually see it as a good sign that you've secured a bank loan because it is a sign that you're a low-risk prospect. You're somebody who can be trusted with money according to your personal financial history. Getting money from a bank shows that you're a "real" company.