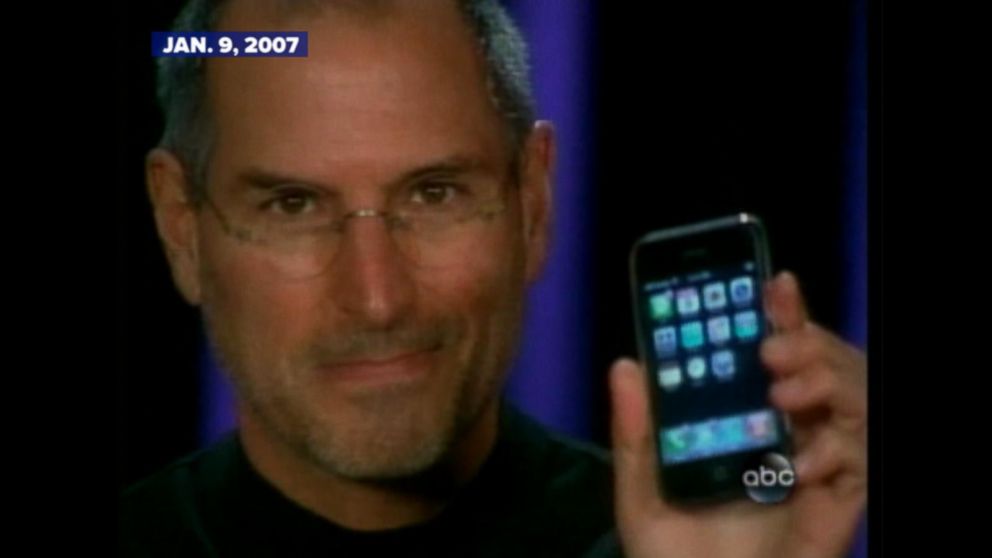 If you're a business owner or entrepreneur then you will know how difficult it can be to launch a new product or service. Whether you're constantly launching something new or you're finally adding something new to your product lineup, there are so many different things that you need to think about to ensure it is a success. With that in mind, here are 5 things you may want to consider when launching a new product:
– Do You Have An Overall Budget For The Launch?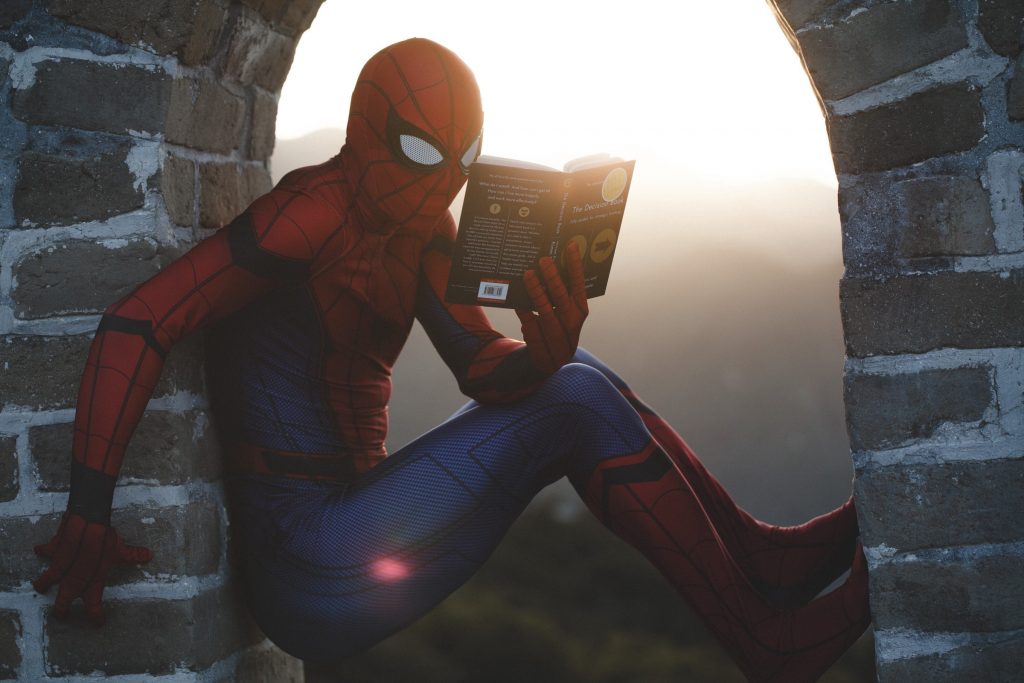 How to Launch and Scale Your Tech Product on a Shoestring Budget
One of the first things you will need to think about is the overall budget you have for your launch. Launching a new product isn't cheap, so it's important you're doing everything you can to plan your budget in advance. Think of each individual aspect of your launch and how much you ideally want to spend. Once you have these figures, you'll be able to see whether they fit into the overall budget you had set. If not, you may need to make some changes. For tips and tricks when it comes to setting a budget, you can visit this site here.
– When Are You Planning To Launch?
Once you have set yourself a budget you can start to think about when you want to launch. Although it doesn't seem like it, this may be one of the most important decisions you make as it will help everything else fall together. Once you have a date you can start to plan absolutely everything else, whether it is an event or a social media launch.
Setting a date is also the best way to measure your success, as you can use it as a timeframe for your product launch goals.
– How Will You Launch?
There are so many different ways to launch a product and depending on your budget, you may be able to do a selection of them. For most a product launch focuses mainly on social media promotion and building a buzz, but if you want to go the extra mile you can host a launch event, pay for local press or run an influencer campaign. For more information on running an influencer campaign, you can visit this site here.
– What Design Aspects Do You Need To Consider?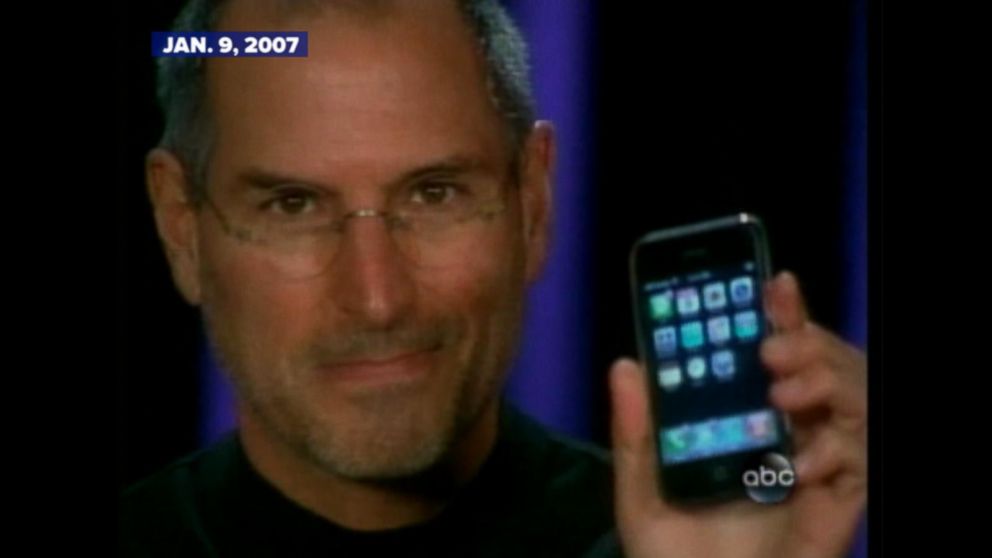 Steve Jobs introduces Apple's 1st iPhone in 2007
One of the hardest things about launching a new product is thinking about the design of all of your promotions. In order to have a successful launch, you need to ensure everything you do coincides with the branding and packaging of your product. For more information, you can visit Ernest Packaging Solutions.
– What Marketing Will You Be Doing Alongside The Launch?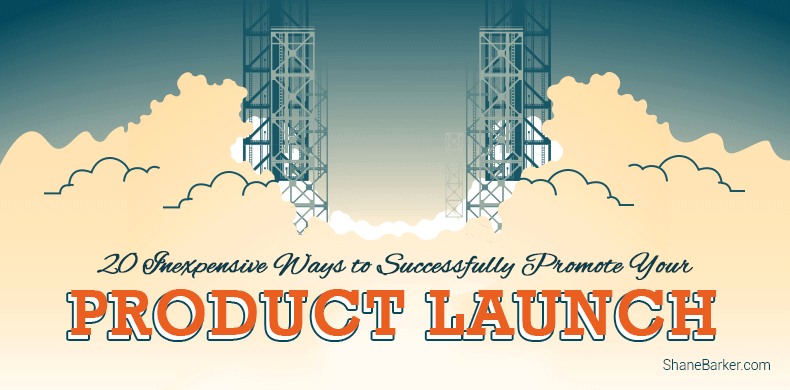 20 Inexpensive Ways to Successfully Promote Your Product Launch
As well as launching your product, you need to consider what marketing you're going to be doing. This means putting some budget behind advertising, working with a local PR company and creating some incredible social media materials. Whilst this isn't essential, it is the best way to have a successful launch.
Are you looking to launch a new product soon? What do you need to think about in advance? Let me know in the comments section below.