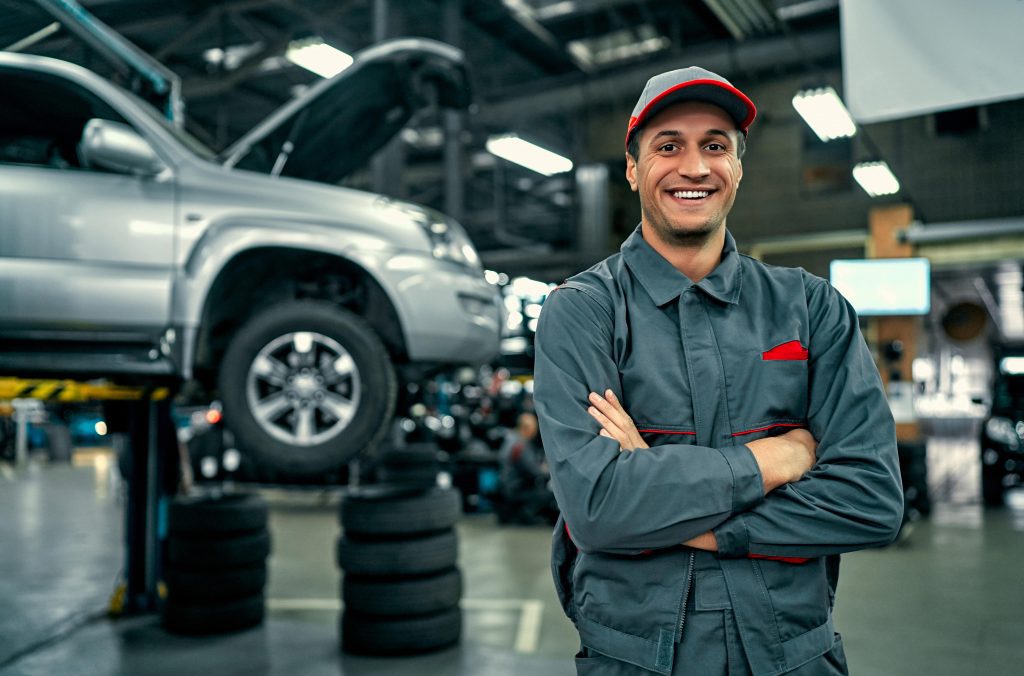 Automotive repair experts may be excellent at diagnosing and fixing a customer's car but may not be as skilled in finding clients. After all, marketing isn't what they studied in trade school.
However, marketing is a necessary evil for car repair companies that want to keep their business thriving in today's competitive world. If you're ready to get more clients for your car repair shop, below are marketing tips to try. Read on to learn about them.
1. Build A Website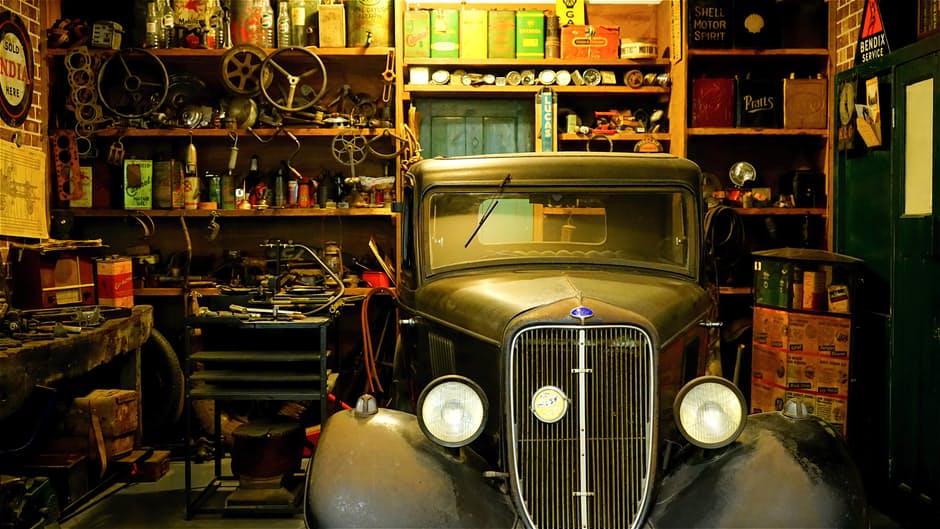 In a world where people find information online, building a website for your car repair shop can significantly boost your marketing efforts. Think of your website as your shop's digital forefront. Without it, people searching online won't know you exist.
The best auto repair website design should have appealing aesthetics and informative content about your business that'll interest people. It should have a modern design that's easy to navigate. Also, you must prioritize a responsive one since most internet usage now occurs on mobile devices. 
Ensure your website is also fast loading to prevent user frustration when visiting. In addition, it'd help to choose a domain name that reflects your business while providing relevant content that benefits your customers, including contact information.
If you don't have the time or knowledge to build your own website, consider hiring a web developer to create a well-designed site for your auto repair shop.
2. Prioritize Local SEO
Search engine optimization is a critical digital marketing strategy. When done correctly, SEO can ensure that your car repair business and website appear on top of search engine results pages (SERPs).
In particular, local SEO is a better option for businesses with physical locations like car repair shops. This ensures that nearby customers can find your auto repair business. After all, a customer experiencing issues with their car won't want to travel to another state to have it fixed. 
Generally, local SEO implements the essential practices for general SEO, including keywords. The only difference is that the former focuses more on location optimization. For instance, instead of general keywords like 'auto repair specialists,' optimizing for local SEO requires you to use localized keywords like 'car repair in Florida.'
In addition, you want to create or claim your Google My Business listing and other online listings such as Bing and Yelp. Ensure you input consistent information on these listings to prevent issues later on.
3. Master Content Marketing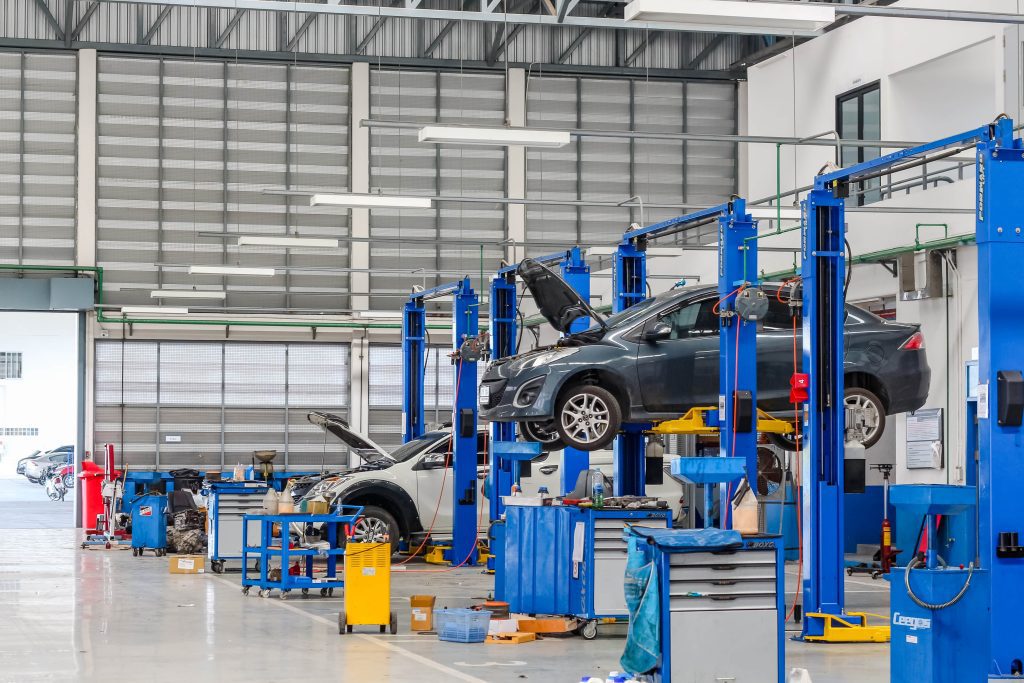 Before visiting the experts, most consumers scour the internet for any temporary solution to their problems. Or they also want to compare their options before zeroing in on a particular business. As such, you want to provide your audience with the answer they seek by providing valuable content to help them make a well-informed decision.
In this case, content marketing should be included in your overall marketing strategy. Creating online content that's relevant and interesting to your target audience allows you to build trust, generate new leads, and engage existing audiences.
You can use various formats, including articles, blog posts, infographics, eBooks, webinars, video tutorials, and more. Regardless of the format, your content should showcase your brand values, expertise, and uniqueness to attract potential customers.
4. Leverage Social Media
Social media platforms serve as an extension of your business's website. They can help you develop a broader digital presence and promote your business, products, and services to a wider audience.  
Generally, most customers check local businesses and their reputations on social media. Thus, you want to use it to promote your business and create a stronger relationship with your followers. You can use social media to communicate directly with customers and help them stay updated about your business and its offerings.
5. Referral Program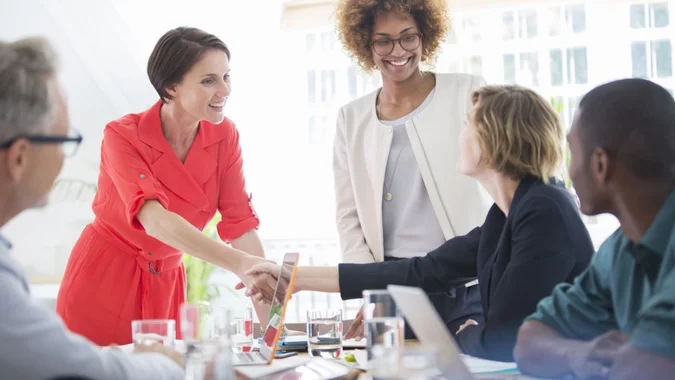 Word-of-mouth is still one of the best ways to market your car repair shop. It helps build trust and offers better results than other types of marketing. According to statistics, over 80% of people trust referrals and recommendations from close friends and family.
You should start a referral program to implement this most trusted form of advertising. Generally, you can give customers discounts or special perks when they refer your business to their close circle.
Takeaway
To get more loyal customers in your car repair shop, you must adapt to modern marketing methods that can help grow your business. By investing your time and effort in the tried-and-tested strategies mentioned above, your auto repair business will soon experience increased customer visits and revenue, so you can thrive and expand your shop in the modern business world.