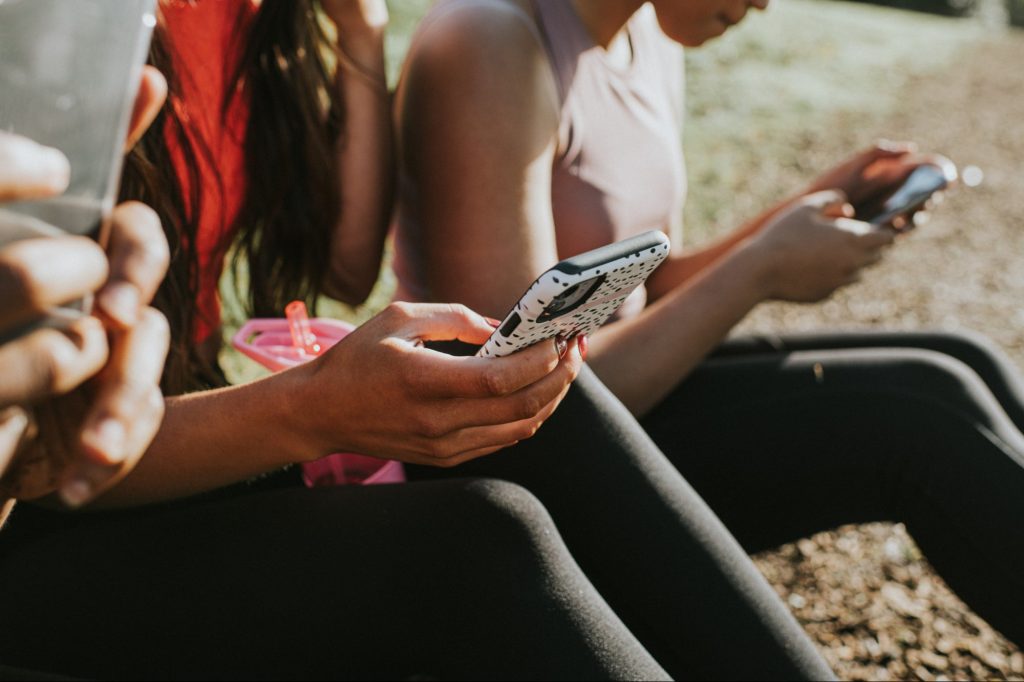 Social media marketing is the new norm, with about 4.9 billion users. Regardless of the size and niche, businesses are busy perfecting their social media marketing strategy to get quality website traffic, strong customer engagement, and drive sales.  
Social media platforms keep growing every year, so it's crucial to develop effective marketing strategies to avoid losing valuable customers and rewarding results. Here are seven tips for successful social media marketing.
1. Know your target audience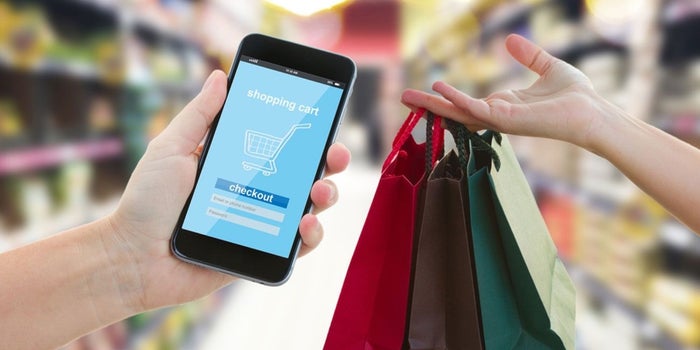 Before you connect with your audience on social media, it's essential to know who they are and their needs. Thoroughly research your target audience to formulate content and posts that address their needs.
Consider your current audience, the people you are trying to reach, and how you would categorize them according to market segments. For instance, if you run an ecommerce business that sells make-up, you would need to focus on reaching out to ladies. Use social media platforms that fit this demographic, such as Instagram or Facebook.  
2. Follow and respond to social media conversations
In the current digital world, social media usually replaces personal conversation. Social media is one of the popular channels for customers to communicate with a brand. That said, it's important to offer positive and helpful experiences to your Twitter, Facebook, and Instagram followers by replying to their comments, even if it's just a simple "Thank you" or emoji.
Replying to comments shows you care about your followers and customers and that their feedback matters. All these can help you build strong connections and may help you stand out from unresponsive businesses.
3. Create attractive and engaging content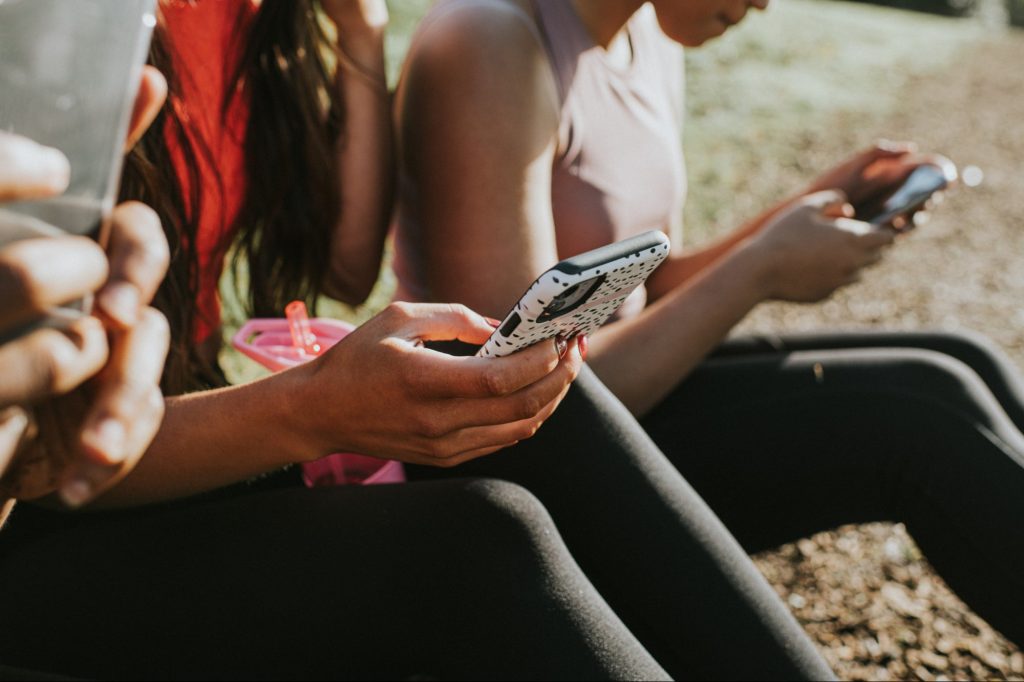 Every piece of content you post on social media should be well thought-out. Engaging and interesting content will help you stand out from the crowd.
The type of content you create depends on the social media platform you are posting on. For instance, LinkedIn is a professional network perfect for B2B audiences, while Facebook is perfect for news or entertainment-related content. Instagram is ideal if your content is highly visual, and short videos and static images work incredibly well.
4. Reduce the number of hashtags
Hashtags can help classify posts, boost engagement, attract new followers to a specific niche, and help reach your target audience. Instagram, for instance, incorporates a hashtag system that effectively delivers the right content to the appropriate people.
However, using hashtags too frequently can put out visitors and reduce your engagement rate. To avoid this, use 2-3 chosen hashtags per post on your social media. You should also only use relevant, high-volume hashtags you find through hashtag generator tools.
5. Determine which platform is right for you
Not every social media platform is suitable for your brand or the set goals. Each social media platform has a demographic comprising most of its users. For instance, Snapchat and TikTok users tend to be perfect for generation Z and young millennials, while B2B businesses and professionals tend to bunch up on LinkedIn.
Don't establish a social media presence on all social media platforms unless you are targeting everyone. Find out where your target audience spends most of their time online when choosing the right platform for your business. You should also consider the social media platforms you like most and how many you can commit to.
6. Automate posting to your social media channels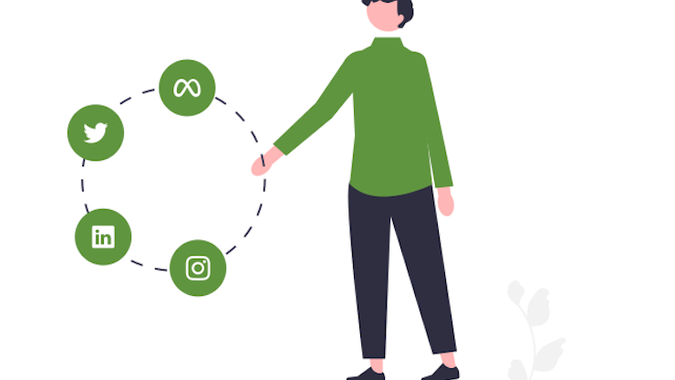 Creating, analyzing, and posting content across social media channels can be overwhelming and time-consuming. Therefore, it's worth investing in social media automation to grow your brand's presence.
Social automation tools can help relieve tedious and repetitive tasks and allow time to work on high-value marketing activities. You can curate content, choose optimal times, and schedule posts in advance. Some automation tools will send customized reports to your inbox on your selected schedule.
7. Leverage video content
Video content has become potent, especially in social media marketing. Therefore, it might be time to take advantage of video content if you haven't already.
There are many ways to use video content in your social media strategy, but live videos are all the rage in the digital world. They allow you to connect with your audience in an authentic way, and you can repurpose your live videos. People usually engage by asking questions, so you can interact with them during and after your live video to show them you are not just a brand.
Endnote
Social media marketing requires lots of time and hard work, but its benefits are hard to ignore. You will undoubtedly miss out on online visibility, customers, leads, and sales if you don't leverage social media networks. While social media is continually growing with seemingly new trends every day, these tips can help you create your strategy and grow your audience.