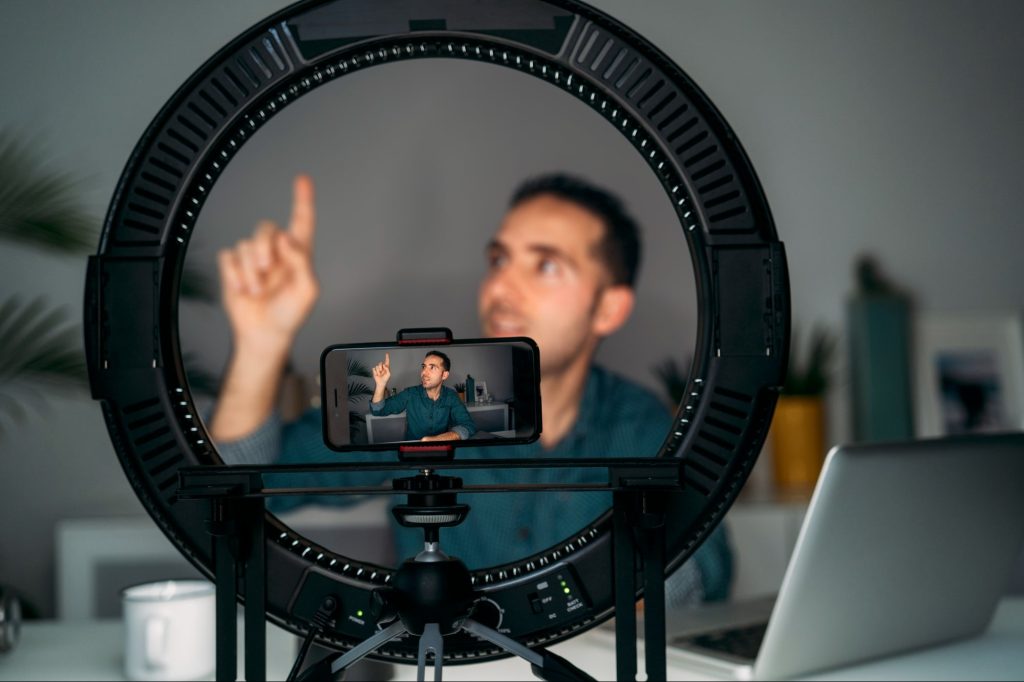 All business owners understand the power of marketing. It helps boost a brand's visibility to connect with more consumers.
However, they must continuously enhance their marketing strategy. As every company invests in marketing, the only way for you to stand out is by supercharging your promotional campaigns.
While that's the case, improving a marketing strategy is easier said than done. Many marketers face various challenges, including stiff competition from other players in the market.
This article explains some practical strategies you can implement to make your marketing campaigns more powerful. They include the following:
1. Invest In Modern Technologies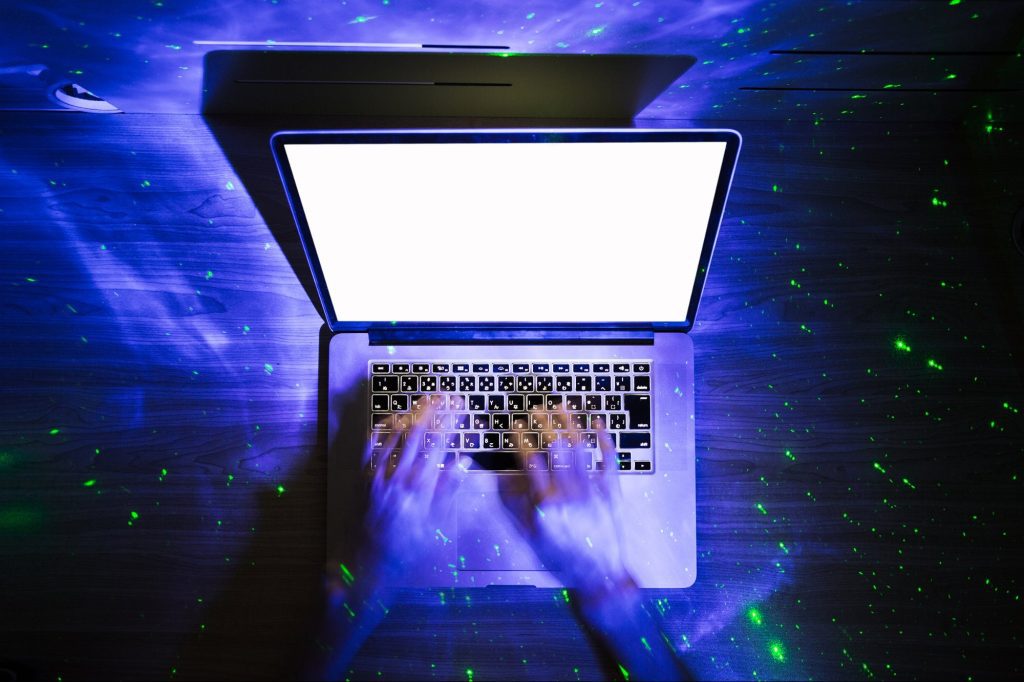 Efficiently completing business tasks requires the use of modern technologies. And that holds when it comes to creating marketing campaigns. With new technologies, you can streamline your operations and supercharge your marketing strategy.
One of the most effective ways to integrate technology into your marketing is to use a Google marketing platform. This technology can help you create and manage all your digital promotional campaigns from a centralized location. It also enables you to promote products or services across multiple channels. Ensure you invest in the most suitable Google Ads management platform.  
2. Put Things On Social Media
Social media has become integral to humans over the last decade. Most people spend their time on social media sharing information and finding products and services. A large proportion of the world's population is already on social media. Therefore, going in this direction lets you reach an enormous target audience.
You can consider using various social media platforms to promote your business. One of the most utilized social media networks is Facebook. Advertising on Facebook can effectively drive a lot of traffic to your online store.
Besides reaching a wide audience, Facebook allows you to engage with prospects in real time. Therefore, you can have better insights into their problems or needs, which helps you to customize your messages. Personalized responses subsequently streamline your marketing efforts.
One of the factors that can drive the success of your Facebook advertising is how well you can track its performance. For this reason, you should consider investing in a Facebook Ads management tool. The right application can help you monitor everything so that you can make necessary adjustments as soon as possible. It enables you to run a successful campaign.  
3. Know Your Target Audiences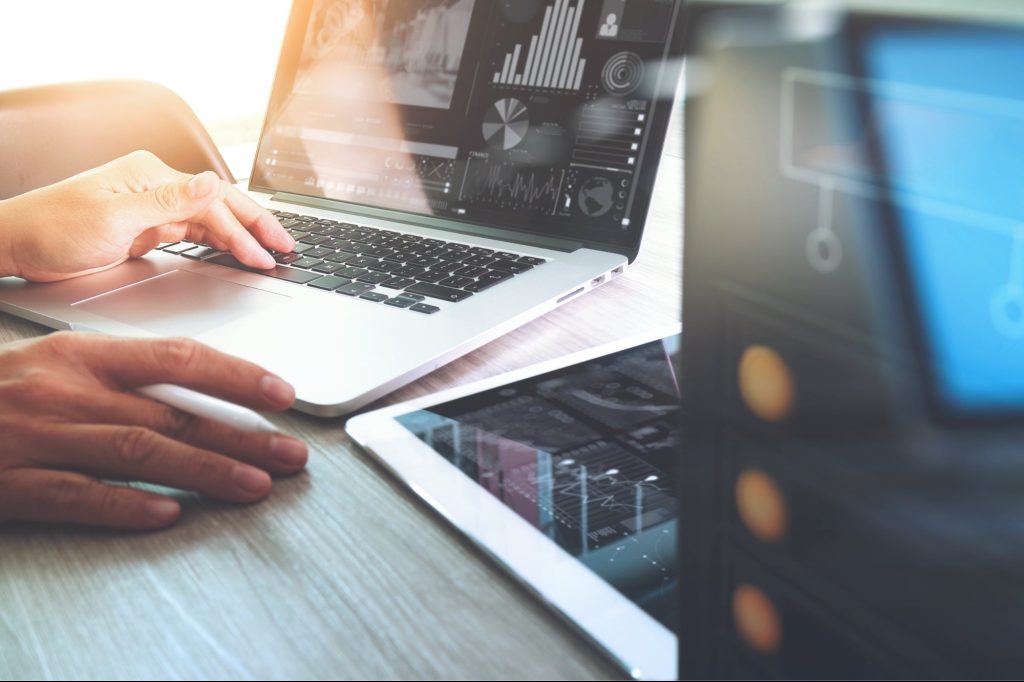 Another effective way to supercharge your marketing campaigns is to understand who your target customers are. You can't expect better returns on your marketing if your promotional messages are directed at the wrong people. By defining your target audiences and knowing what they want, you can create personalized and effective marketing campaigns.
Studying your competition, analyzing clients' data, and using technology like customer relationship management software are some strategies to understand your prospects better. Once you know your ideal customers, you can create and deliver marketing materials directly addressing their interests.  
4. Optimize Your Website For Search Engines 
As a business owner, you already know how a website can be a great tool for growing your company. It helps you to connect with target customers globally. However, you should optimize your website for the search engines to supercharge your marketing campaigns. With this strategy, you can increase your brand's visibility and drive more traffic to your online store. In other words, it makes your products or services more visible online.
You can apply many search engine optimization (SEO) strategies to benefit your business. For instance, you should build and post engaging and interactive content. In addition, be sure to include the best keywords in your content. As such, your website will rank high, allowing more people to visit your website.
Apart from content, there are other steps you can take to improve your SEO. They include providing a search bar for web visitors, optimizing the site for mobile devices, building backlinks, and increasing the loading time of your web pages.
5. Partner With Influencers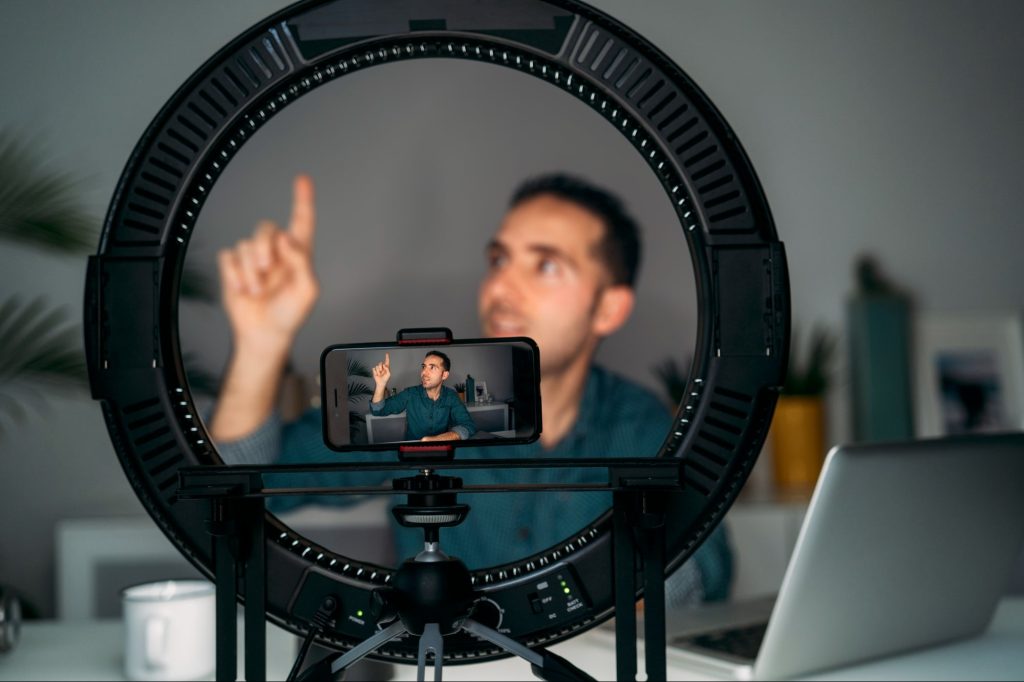 Influencers are online bloggers, YouTubers, and social media personalities. They can influence their audiences when making decisions. You can hire one to mention your brand during their presentations; this enables you to drive new audiences to your store.
Moreover, influencers already know their followers. In other words, they understand their needs and interests. Therefore, you can trust them to create the best content for your target customers. This takes your marketing efforts a notch higher.  
Takeaway
Marketing is an effective way to connect with more customers and increase your sales. However, the marketing landscape is evolving every second. So, how can you ensure you cope with the changes in marketing? You can achieve this by continuously improving your campaigns. Investing in modern technologies, putting things on social media, knowing your target audiences, and partnering with influencers are some ways to supercharge your marketing campaigns in 2023.