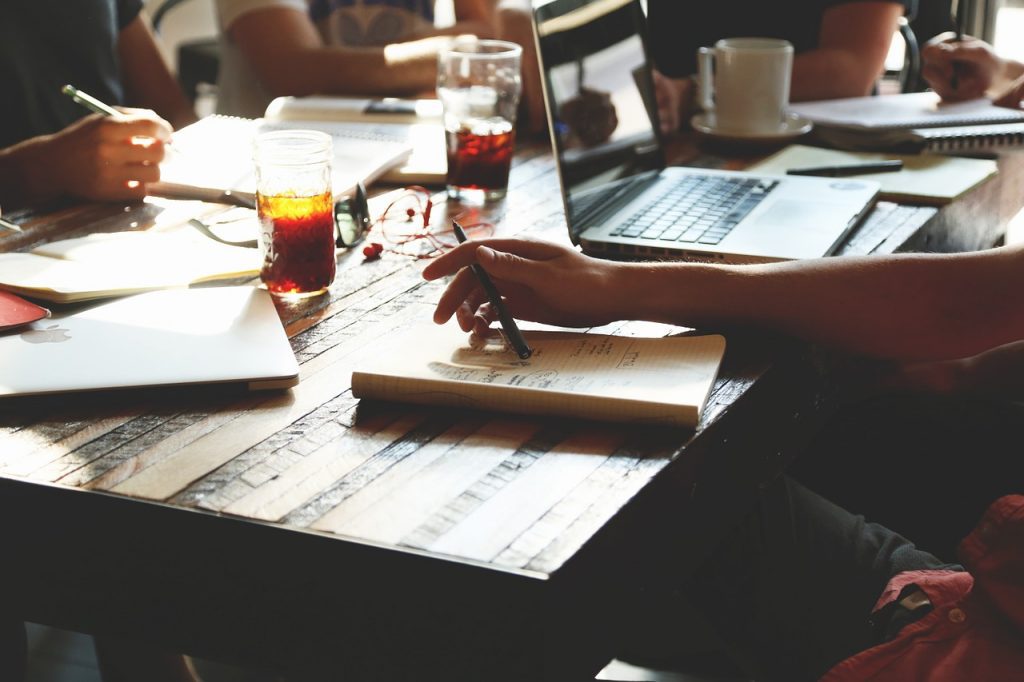 Everyone has one and if you haven't, then you need to ask yourself why not. We are, of course, talking about blogs. While we may associate blogging with a personal pursuit carried out for fun or as a hobby – posting anything from personal tales about travel and adventure to the latest Nintendo Switch release, blogs can be more than just a personal venture. In fact, they're now one of the most popular forms of digital marketing. With a blog you are not only positioning yourself as the voice of authority in your market, in a personal and accessible way you are also providing ample provision for Google to pick you up in searches by making use of keywords and searchable images.
Why is this important? Quite simply because the higher up in Google searches you are the more people are visiting your blog and if they're visiting your blog, chances are high that they're also interested in the product or services that you are selling.
Keywords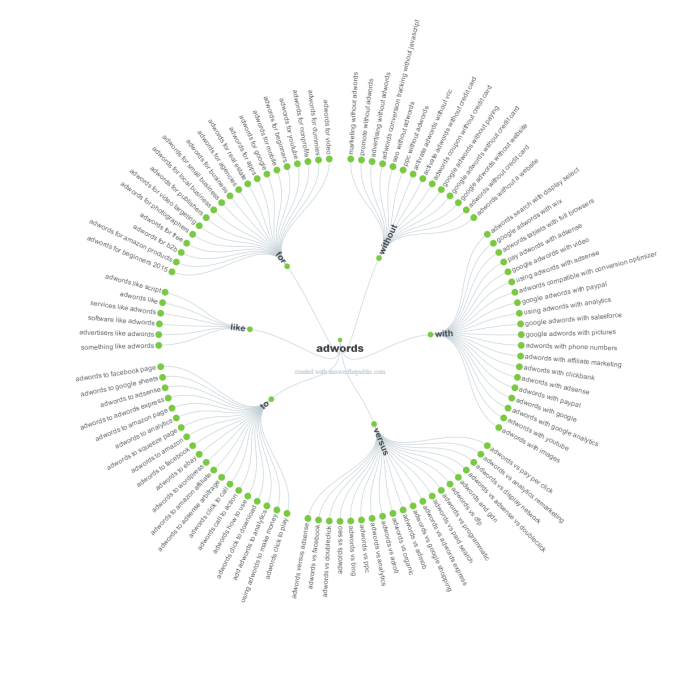 Can Your Blog Become Your Business?
If you know what you're doing to make your blog fully searchable or SEO (Search Engine Optimisation) friendly then you can launch right into your blog but don't guess. Spend some time going through some Google searches and noting down which words and phrases lead back to you or your competitors' sites. If you're still unsure you may want to call in the experts and set about finding one of the best SEO companies to help you succeed in your blogging mission.
Length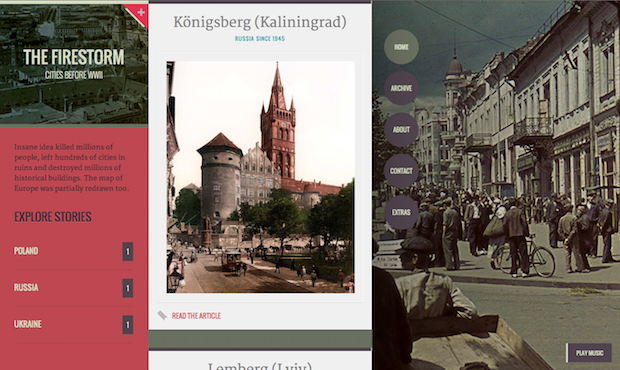 Must-Know Google Blogger Tips & Tricks
Make it long, really long. Not just for the sake of it, don't ramble but instead think about writing a short essay rather than a social media post. The benefit of a longer length post is that you will be able to squeeze in as many keywords as you can without them looking out of place and unnatural and also that you will be able to create something a little more readable and in-depth, demonstrating your knowledge on your chosen subject.
Title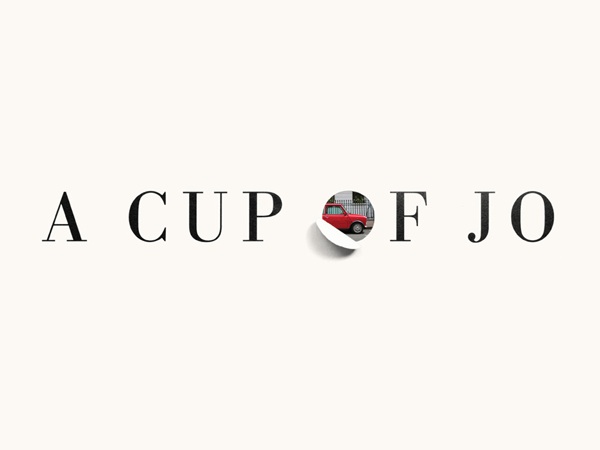 5 Ways to Improve Your Blog Writing Skills
Along with the body of your text, you'll also want to think about the title. A well-chosen SEO ready title will also help in the quest to get on the first or second page of Google searches, making it well worth spending a little thinking time over.
Images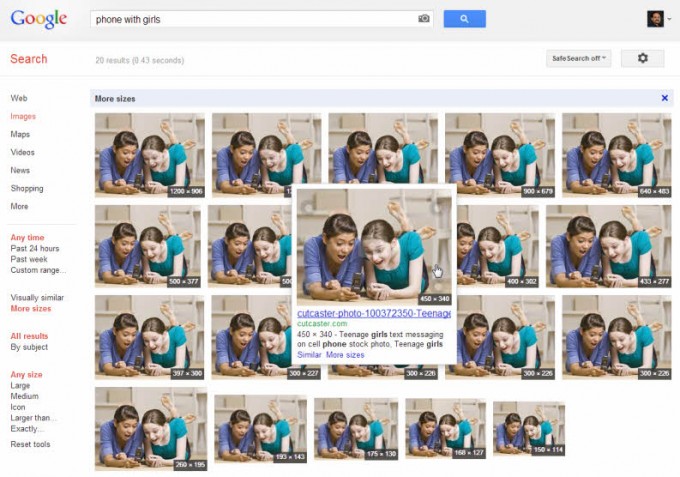 Pros and Cons of Using Stock Images for your Blog
Think carefully about how you use images. They do more than just break up the text, although that too is very helpful. The right images illustrate the points of your text and help the reader to build a picture of what you're talking about.
You can also make images on your page easily searchable by adding captions to them using the alt text function and your keywords that will get picked up on Google. If you're not sure where to get your images from consider the free sites that allow you to use high quality images with no commission or accreditation needed.
If you're not a writer then the idea of writing a blog, particularly to the length it needs to be effective, can feel quite daunting but if you are passionate about your line of work and an expert in your field then just writing about what you know is the perfect first step.  Read business blogs to get a feel for it and set your imagination free.