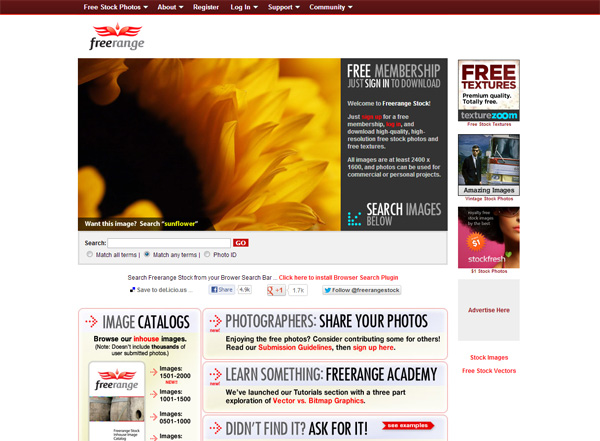 Most bloggers know the importance of stock images. If you didn't know stock images are important for your blog, now you do! You're Welcome :). Blogs can't survive with great article posts alone. You have to make your blog interesting and presentable and the best way to do that is adding relevant images. It is however important to note that getting good relevant images isn't easy. You can't just use images from anywhere. This is why you may have to consider stock images. This can however lead you in one of two ways i.e. to success or eternal damnation. In case you are wondering how that is possible, below are some reasons why you should consider or reconsider using stock images.
Easy To Find Relevant Images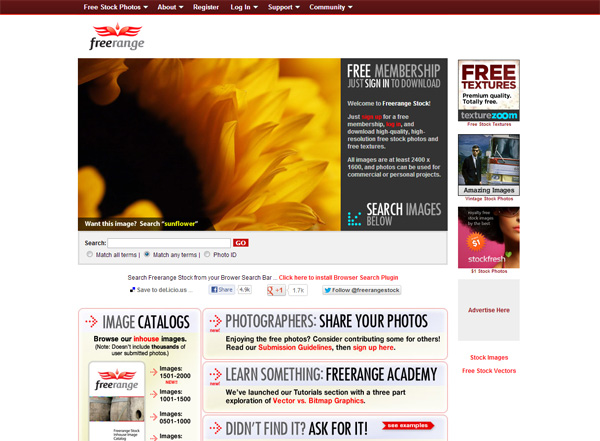 10 Websites Where You Can Get Free Stock Photos
This is one of the main advantages of stock images. You can get them instantly and load them into your post. Done. You just need to search appropriate images using related terms. There are a ton of sites on the web with stock images these days. They come in handy because you won't need to hire and pay anyone to take great pictures for your blog. They also save you a lot of time, since you don't have to take the pictures yourself, either. You just need to go to a stock image website and buy some good pictures. The downside of stock images is that you may find it difficult to differentiate great images from the average ones. In general, they are great for individuals with some money to spare. They are however a nightmare to professional photographers.
Images Are Not Original And Can Be Purchased By Others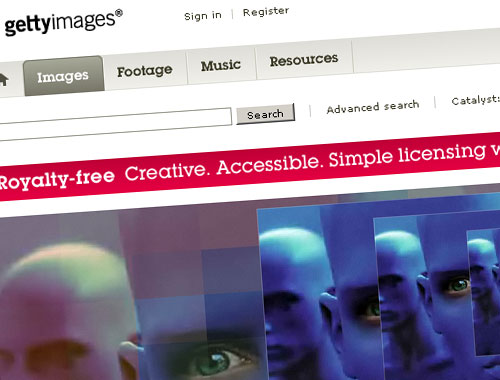 8 Places To Find Royalty Free Images (That haven't been overused)
If you are looking for original photos for your blog, then stock images are not going to be the best for you. This is simply because they aren't taken off the stock photo site when you buy them. Hundreds, even thousands of bloggers, journalists, or writers can buy the very same image you bought. There is something about original photos on blogs that makes blogs stand out. Bloggers can differentiate between original and stock photos. If you want your blog to stand out, I suggest you reconsider using stock images. The probability of finding a similar image in another blog is very high because most stock images have shared licenses unless you want to buy all the rights to the photo. You must be willing to spend more for original stock images.
Most Stock Photos Are General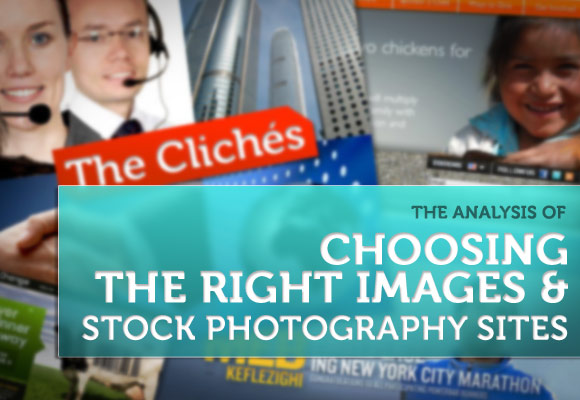 The Analysis of Choosing the Right Images and Stock Photography Sites
Because stock photos are meant to attract maximum attention from as many audiences as possible, they are usually very general. Because of the generalization factor, you are more likely to get stock images for your blog that aren't specific or relevant enough to any particular blog post. This can be frustrating at times. This however doesn't mean that you can't find specific stock images. You just have to be willing to spend the time to search more and dig deeper into your pockets.
Can Be Costly In The Long Run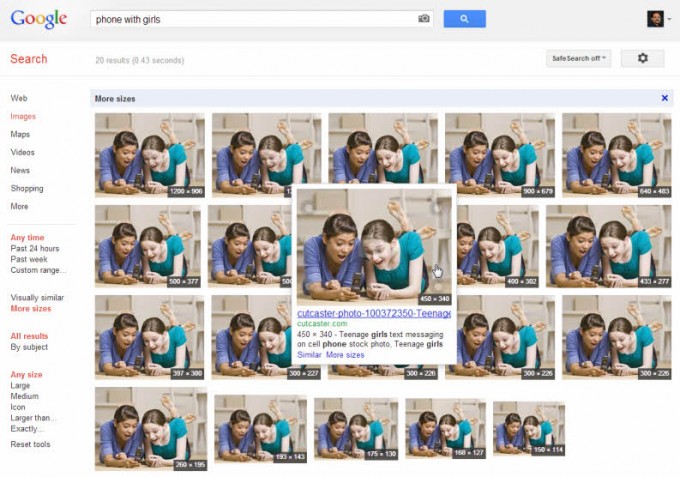 Saving Money On Design Resources
Although there are multitudes of sites that offer free stock images, it is important to note that you have to be willing to spend some money to get quality original stock images. This should not scare you away from using stock images however. You can get discount coupons that you can use to buy stock images from some leading stock image sites i.e. iStock and photos.com. You should always remember at the back of your mind that buying stock images is cheaper than hiring a professional photographer to take original high quality photos.