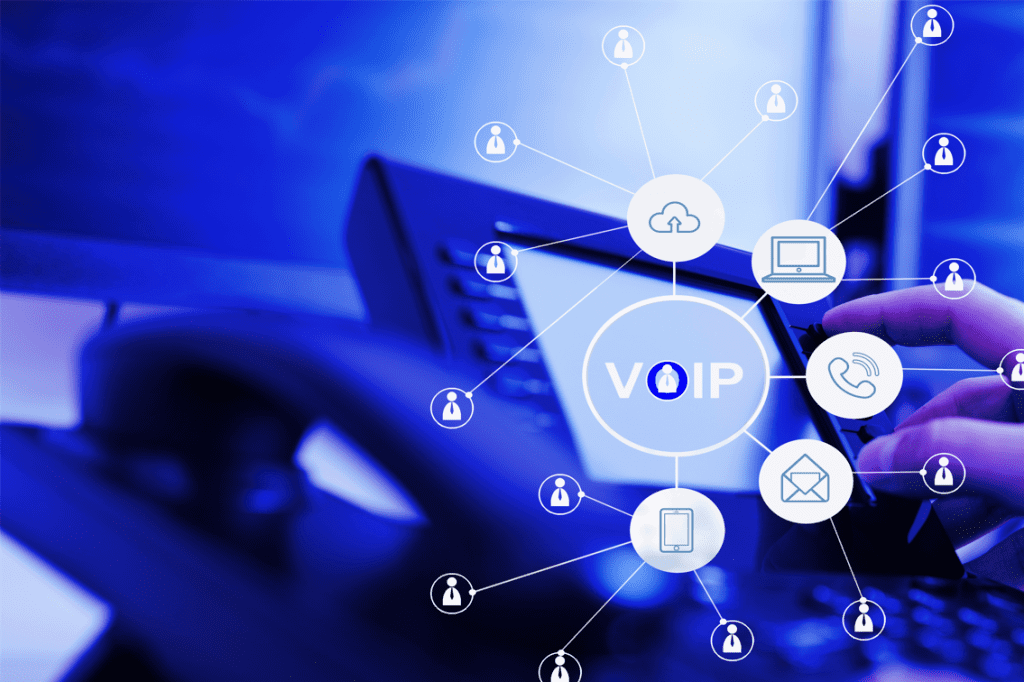 Many companies have a digital connection to service consumers in an ever-changing environment. They continuously seek technology that would allow them to enhance communications, cooperation, and efficiency. So suppose your business relies on a legacy landline phone system. In that case, the company is essentially spending money on obsolete equipment and communication lines. The system may also be preventing your team from reaching their maximum work performance.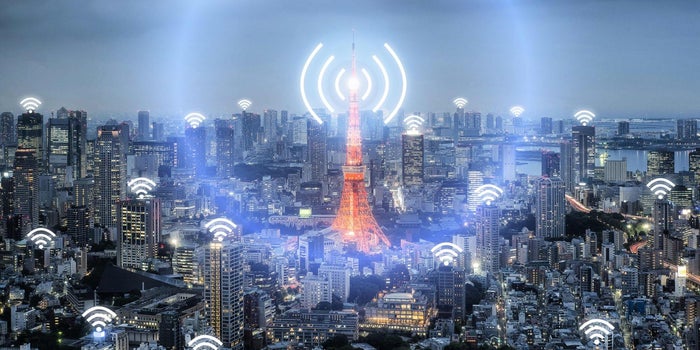 With that said, it's time to consider how a Voice over Internet Protocol (VoIP) phone service may help your team be more productive and your business achieve its full potential.
What Is A VoIP System?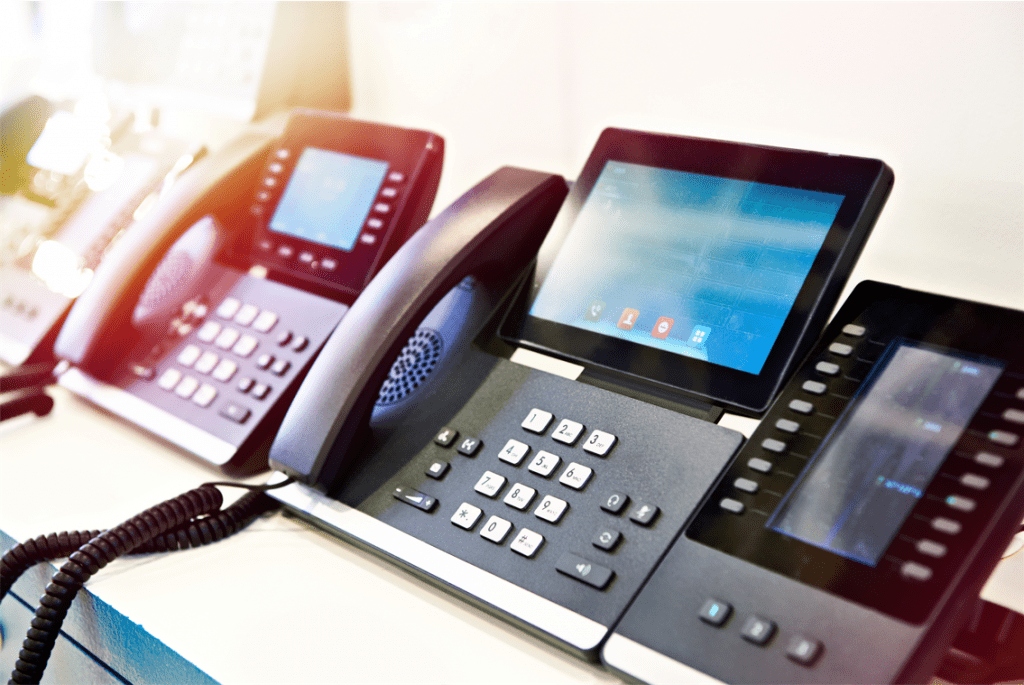 It's possible to make voice calls using Voice Internet Protocol rather than a traditional or analog telephone line. Some VoIP services may only enable you to communicate with other people who are also using the service. Other services, on the other hand, let you contact anybody who have an ordinary telephone number. Mobile, intermediate, local, and international lines are all included in this category.
Although some VoIP services can only be accessed via a computer or a specialized VoIP phone, other providers allow you to make use of a normal VoIP phone to access the service. Dial800 has VoIP systems if you want to learn more about how to use the system to connect with customers and partners alike.
How Can VoIP Improve Your Work Productivity?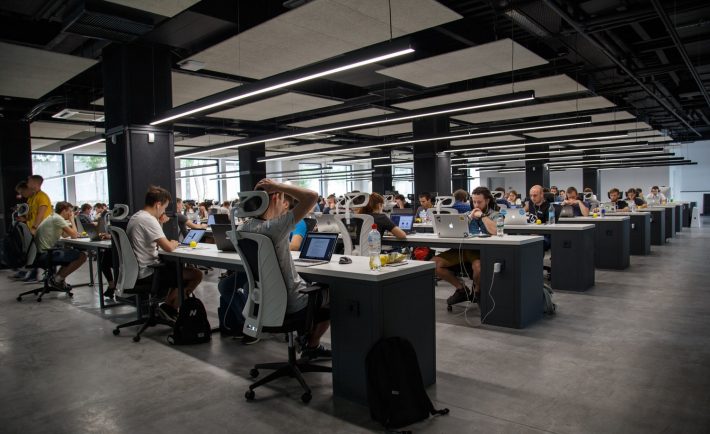 Kicking the digital phone transition to a low priority level may lead to a potential stumbling block. In addition to the cost of missed business chances as the speed of competition rises, maintenance expenses could also be a challenge. Here's how you can improve your work productivity using a VoIP system:
1. VoIP Promotes Unified Communication Across All Team Members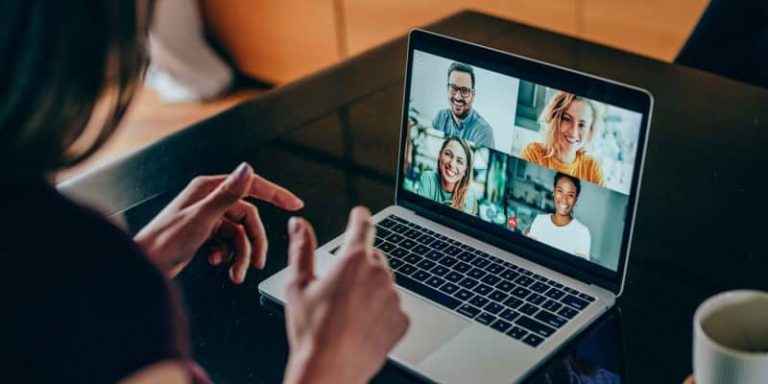 Unified communication takes costs and times to the next level established by the VoIP industry. With VoIP technology, you can check the status of any of your employees. So instead of attempting to locate staff members who aren't in the office, the integration of VoIP makes it possible for you to track their status and work progress.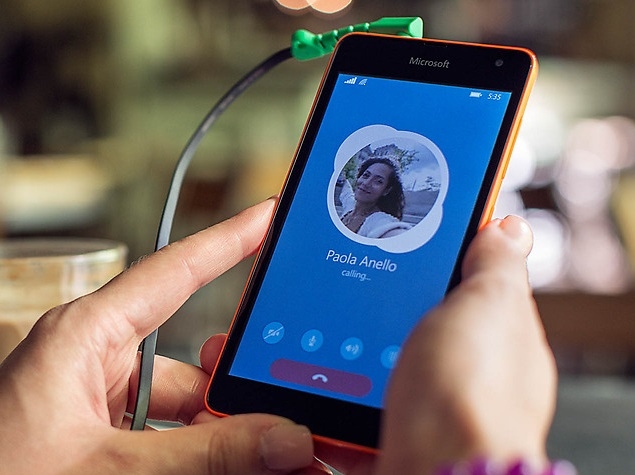 Therefore, a VoIP phone system that integrates with desktop computers and mobile devices enables your business to receive calls anywhere. Employees who work a combination of office and home hours may make and receive calls regardless of their location. Meanwhile, completely remote employees have access to the same tools as office personnel.
2. VoIP Can Integrate Into Your CRM To Improve Your Lead Generation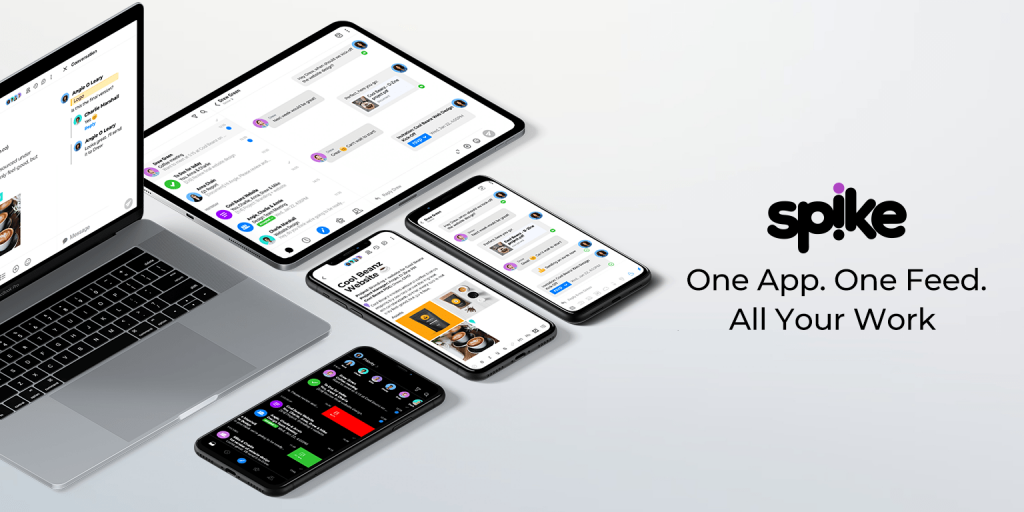 There's an additional advantage to your work productivity when you combine VoIP with your CRM or customer relationship management software. When these two technologies are combined, companies gain access to a solid cross-channel platform that increases revenue, creates leads, and accelerates company development.
When you integrate VoIP with a customer relationship management system, your workers can check previous communications between your clients and business. Then, you can analyze from the data a customer's last and most purchases. To acquire quality leads, you can use the information to study the customer's geographic location, demographics, and other critical data. It's now easier to follow your customer's journey while improving your marketing and sales channel.
3. A VoIP System Makes Your Business Profitable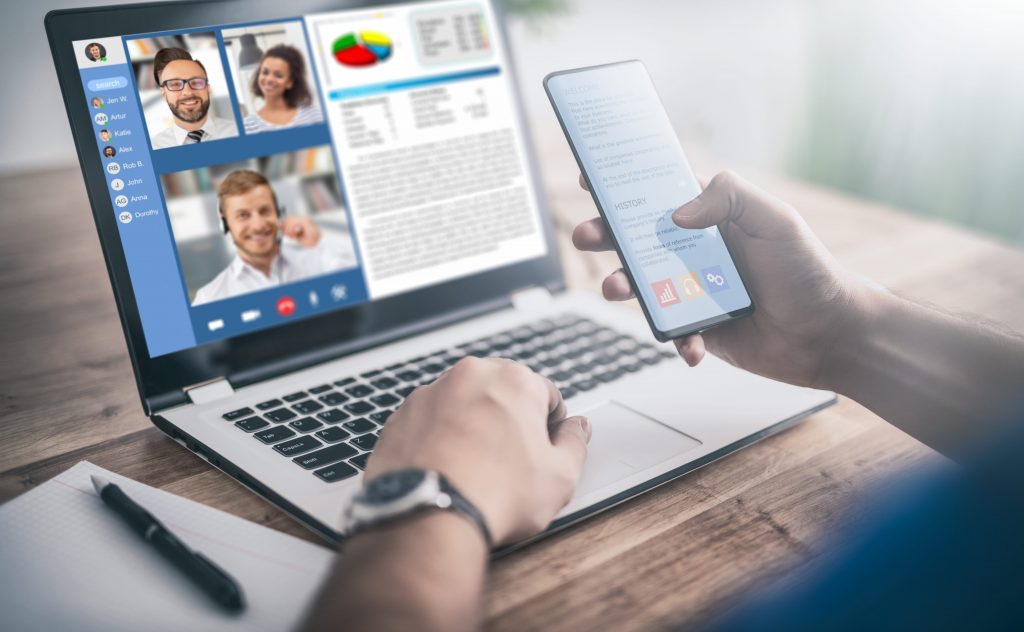 Profitability is a constant goal for businesses of all sizes and kinds. Companies may accomplish this objective in two ways: either by reducing overhead expenditure and waste or by increasing worker efficiency. However, there's a widespread perception that the expenses associated with purchasing, managing, and maintaining VoIP systems for telecommunications are too expensive.
Since VoIP systems improve productivity, they enable businesses to get private branch exchange services without requiring extra telecoms equipment or infrastructure. The savings become even more apparent when you consider that you won't be required to upgrade your workplace infrastructure. Therefore, your company may expand the operations and hire additional workers, including those who work remotely, as long as you have a high-speed Internet connection. Lastly, you're not required to purchase expensive on-site equipment and pay excessive setup or maintenance costs.
4. VoIP Improves Customer Relations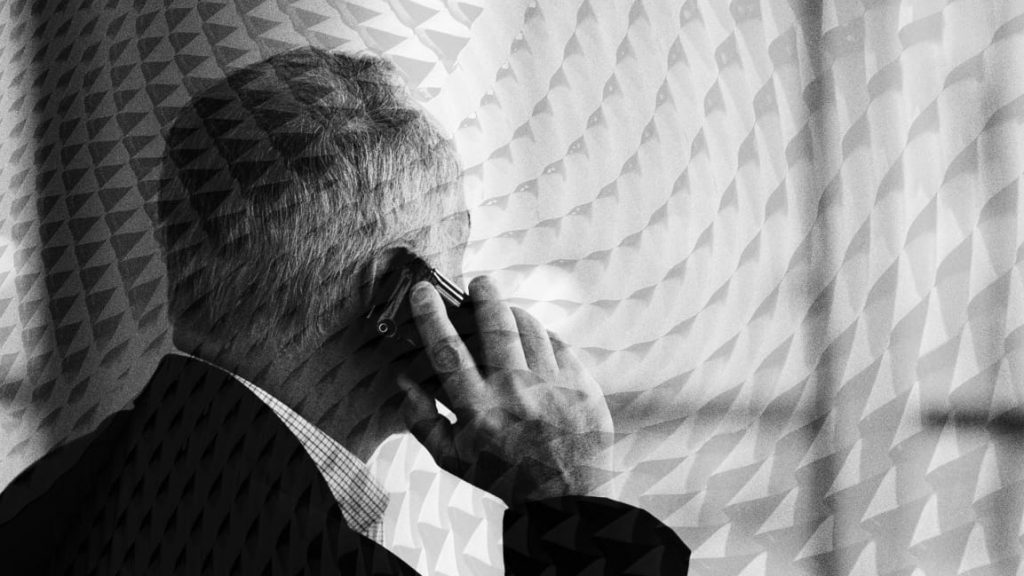 VoIP fulfills and exceeds the expectations of both workers and customers. Features such as sophisticated voicemail, improved telecommunications, and automated call forwarding through the VoIP system's 'find me/follow me' function may enhance productivity.
Because VoIP recording is software-based, it may be less costly than digital recording. No complicated installation is required since recording only calls for a software server and a port mirror data switch.
Conclusion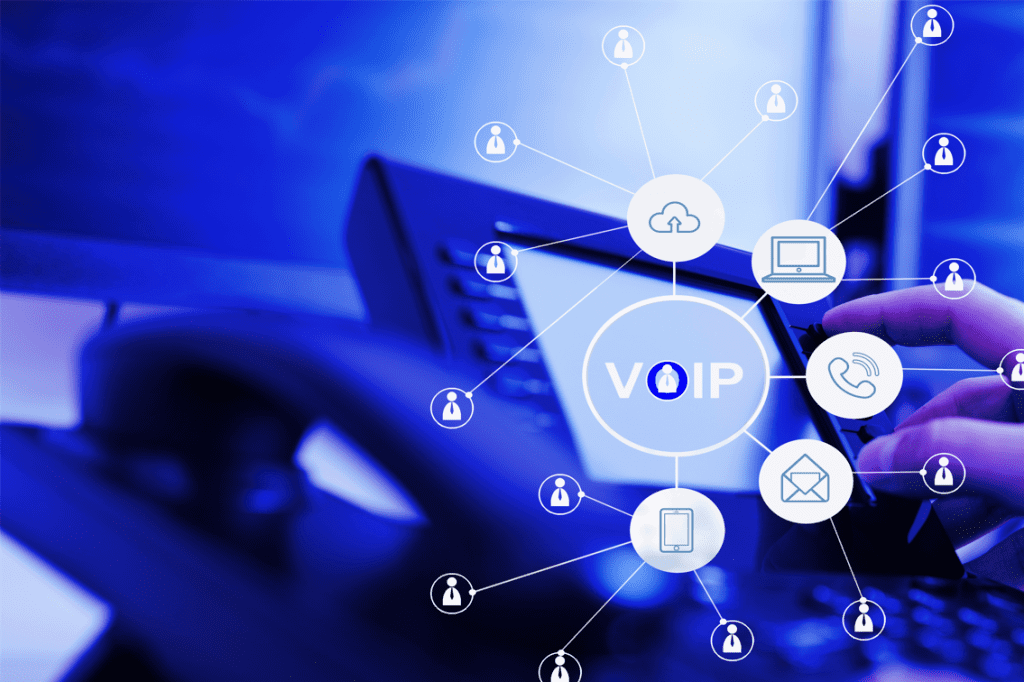 Businesses analyze investment returns while deciding on the acquisition of capital. The popularity of VoIP systems as valuable investments may provide substantial return on investment (ROI) if a company appropriately assesses customer service and other business advantages from VoIP. Although it's the future of corporate telephony, VoIP's total usefulness goes well beyond saving money on a telephone bill. Instead, it improves work productivity without added expenses.