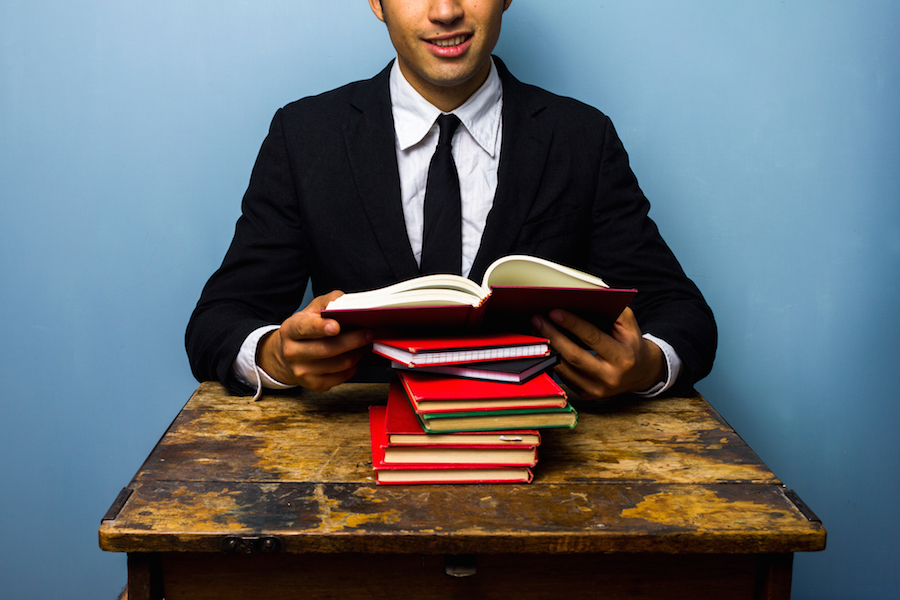 Students need a well-organized working space as well as organizing a good schedule that fits their study time. With good organization, the entire student's work is kept safe and secure from loss. Teachers encourage students to plan their time well to have peace of mind and stay focused. With my essay geeks, students learn different ways of being organized and boost their studies. 
Teachers need to encourage and motivate their students to work hard and equip them with various methods of organizing their study time and environment. There is a need for students to have a working timetable, remove distractions, use study apps, get enough sleep, plan, check on their meals and do some exercises. The various forms of organization in your studies will help students to be more productive and stay motivated. The following tips will allow students to stay organized.
New Year, new writing desk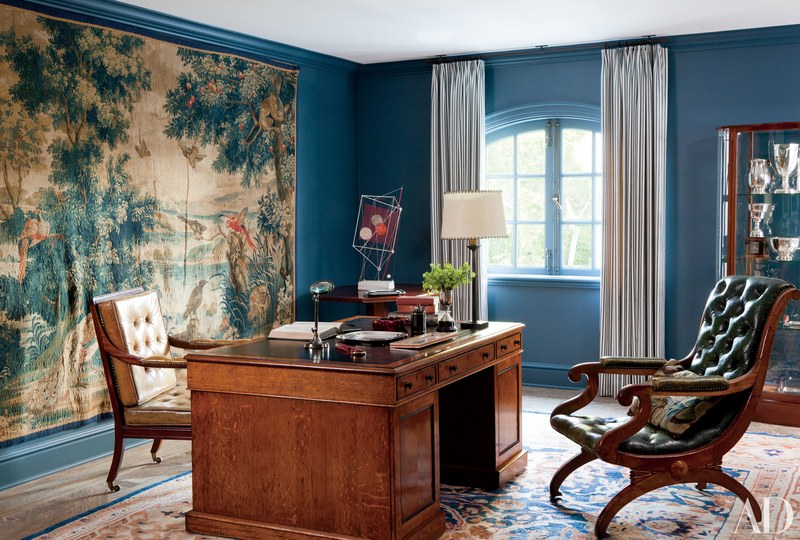 Admitting that you are not perfect is the first step needed for recovery. You have to organize your desk orderly. Some of your former worksheets may be obsolete and require you to dispose of them because they are unnecessary for your current studies. Too much of a worksheet may reduce your performance and concentration levels because they are distractors. You need to organize your space so that you get a conducive working environment.
Dispose of the items that you do not require
There are some old items or furniture that you do not require in your current working space. Some of the things may distract your concentration as you study. Students need to throw away rubbish and dispose of old materials in the dustbin. Remove any excess materials clear the debris under the bed.
Purchase a desk planner
Students who are organized attain the best results. It would be best if you had a desk that you've collected your dates on and which contains a timetable for your studies. Students may use a whiteboard containing a weekly plan. Please write on the whiteboard and fill it out every week as you erase an already complete task.
Apps
Different educational apps help the students to schedule their study time. The apps have reminders and make sure that you are planning your time effectively. The invention of apps has changed our entire lives because human beings can monitor their activities.
Sticky notes
The sticky notes are practical because students can mark their deadline dates for submitting their work. Motivational stickers help students to have a positive mood.
Plan a routine
The essential part of studies is having a well-organized routine from the morning to the nighttime. Students need to spread their beds every morning and plan for the clothes to wear in the morning before they sleep. When you sleep early, you will get up early. You may also decide to set the alarm to awaken you every morning.
Sleep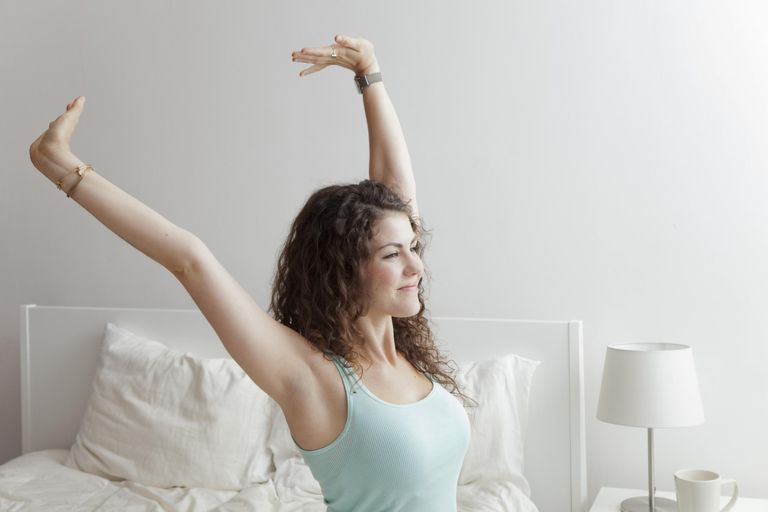 Every human being needs to sleep so that they can rest and regain energy to work. Lack of enough sleep may cause hangovers and headaches. Getting an eight-hour sleep will improve your productivity during the day and give you the power to carry out every activity. If your studies are taking too long you can use something like citation generator to put more hours into your sleep.
Manage your eating habits
Many university students become lazy in managing their diet. A light and unbalanced diet can make your body weak and decreases your concentration level. You have to plan for your diet and create a list before heading to the supermarket and groceries.
Results are gradual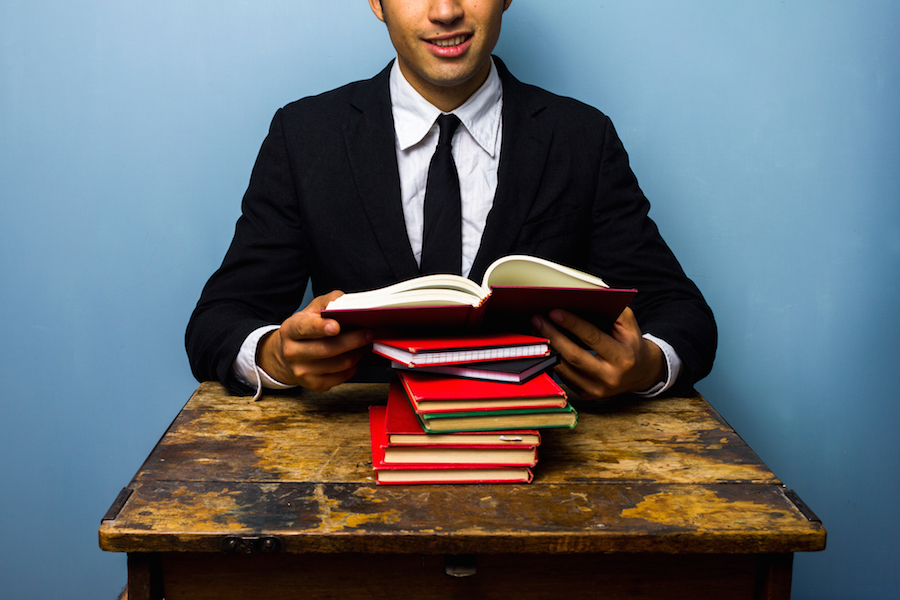 Every person changes their habits gradually because old habits die hard. You have to be organized and follow the tips above to change your practices.
Plan ahead
Students need to stay focused and plan for their studies in advance.
Conclusion
Students who follow the above tips will stay organized for their studies and perform well in their studies.