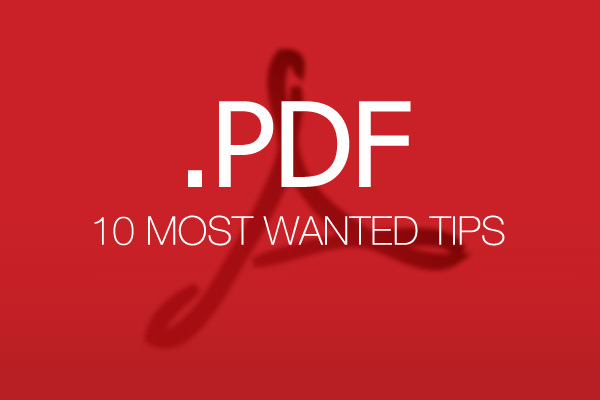 Whether you are the MAC user or windows enthusiast, you all have to deal with PDF files and handling them always causes a lot of problems. There is software like Adobe Reader and other such software that you can install in your system and deal with the files in PDF format.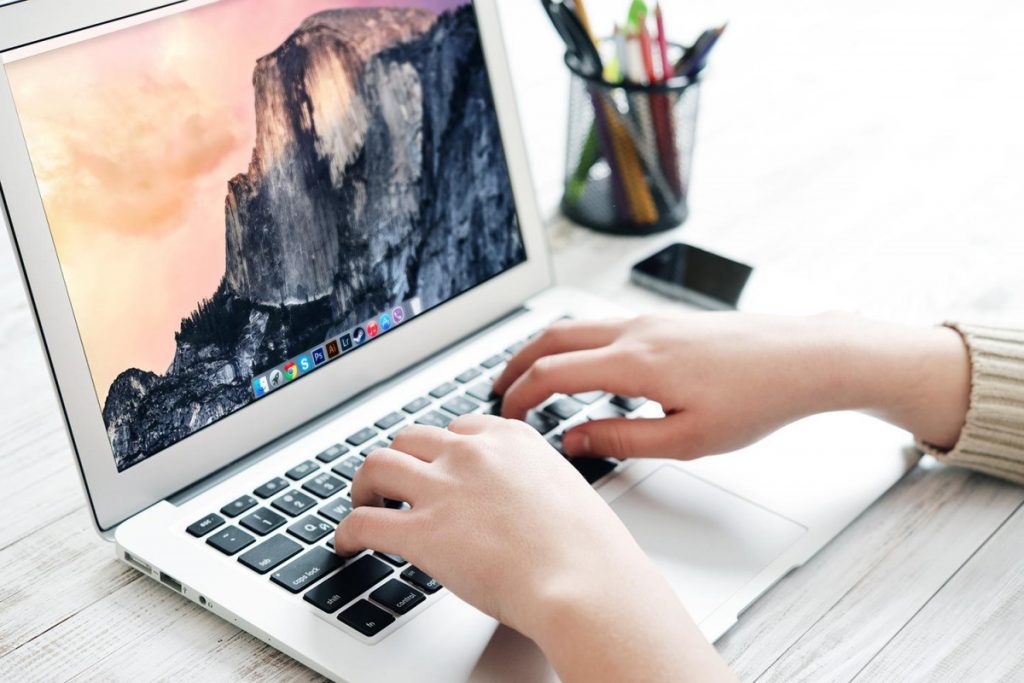 How to keep a Mac secure and protect your privacy in 2017
However, editing the files is not an option as it is not a feature supported by these tools yet. But, what if you are using such PDF file which is not to be opened by Windows PDF reader? Or how will you open a PDF file if you have got the iOS PDF but not the windows PDF version?
PDF solution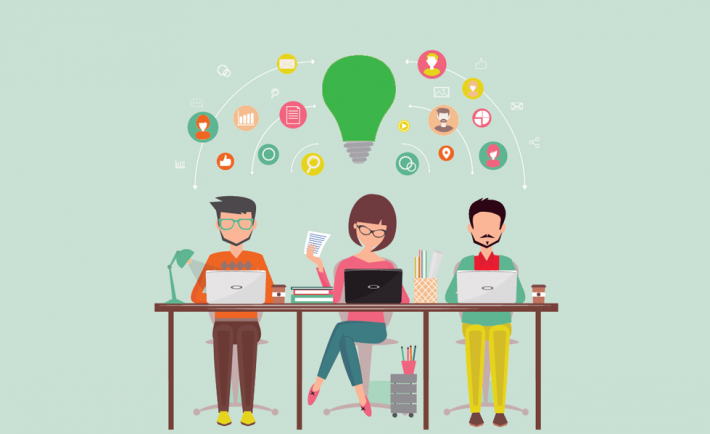 On Cloud Nine: How Swapping to Online Software Solutions Can Improve Your Business
Save yourself from the hustle and tension of proper operating system software. You can have the online PDF solution to your worries and use online tools so that you can view PDF files on all the devices and work on them from wherever you like to. Dealing with PDF files was never such easy as it is with the online tools. No need to check compatibility with MAC OS X or Windows because all you need is a web browser and you can use the online tool for executing all the PDF operations.
User interface of online PDF tools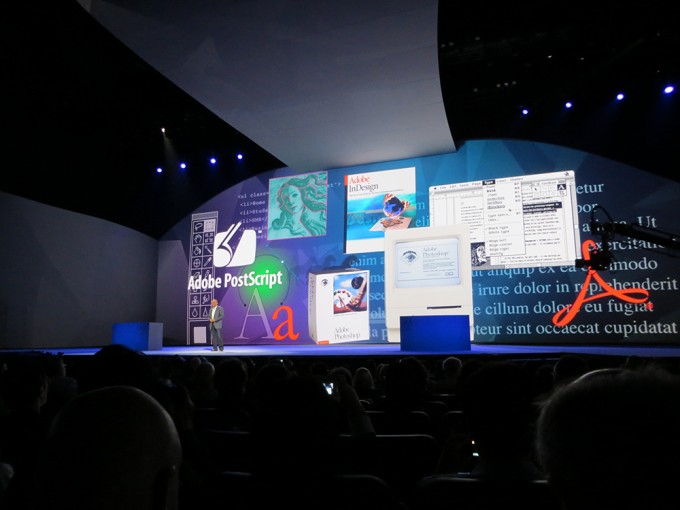 Adobe Max 2013: A Creative Conference Journey
There is a very easy user interface adopted by the online PDF software. The online tool contains all the features that a fully fledge installed PDF reader will provide. The only difference will be an increase inconvenience because you will be working online and having all your work saved. You can even use the online PDF tool to view your files in 3D.
Conversion of different file formats to PDF and vice versa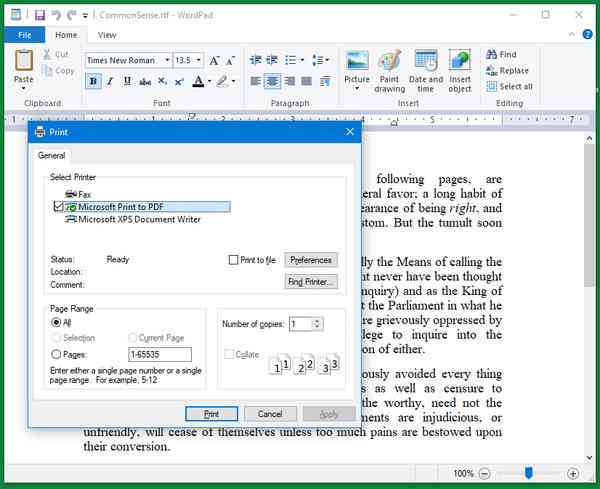 Transforming Rich Text Into a PDF
File conversion is a very basic and most demanded function from PDF software, and most of the online PDF tools will allow you to convert files from and to PDF and other formats- whatever you may like. The online PFD tool is not meant for viewing and editing just the PDF files, but they have a great compatibility for a lot of other formats too like .ePub, .cbr, and .cbz, etc.
Other features offered by online PDF tools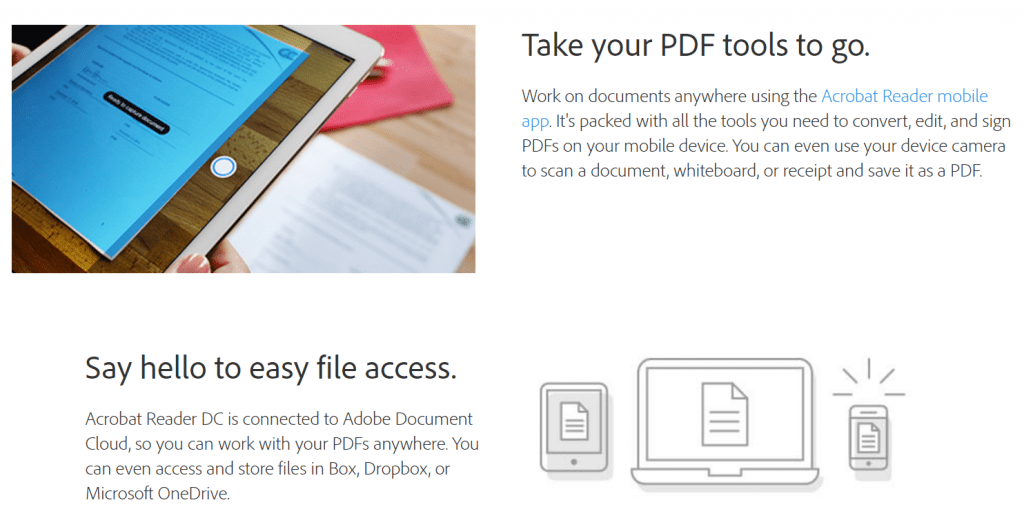 The all-powerful Reader. For your all-important documents.
The online PDF software is designed to incorporate all the users. The online software allows you to avail yourself of the amazing features of a full- fledge PDF tool.
With the intelligent optical character recognition (OCR) capability, the online PDF tool can detect the text in a document, even in an image and also lets you edit it as per desire.
You can underline, highlight and strikethrough any text.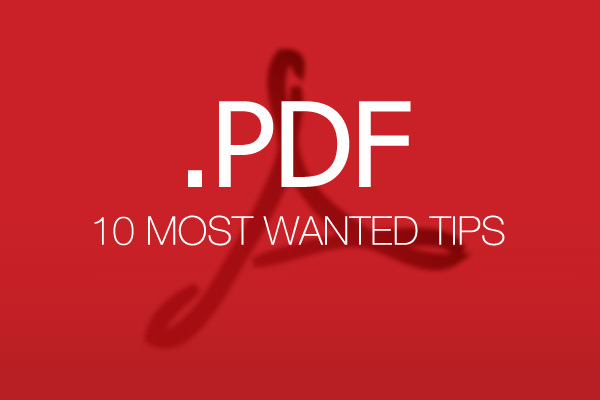 Creating Beautiful PDF Files for Clients and Colleagues
There are a lot of other features too that you can perform with your PDF files in the online PDF tools and thus, manage your document in a better way. With the online PDF tool, you will never have to print out the forms and then fill them because now, you can easily edit them in the online PDF tool and fill them electronically. Thus, convenient and environmental friendly PDF solution is online now.