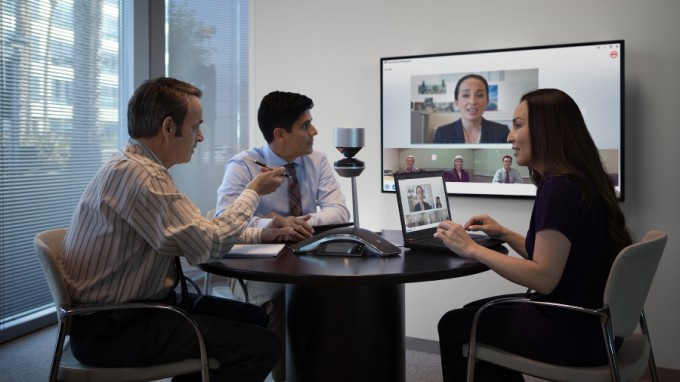 Video collaboration in the workplace is becoming increasingly important as more and more businesses adopt remote and hybrid work arrangements. Video conferencing tools allow teams to connect and collaborate in real time, regardless of their physical location. This can help to improve communication, productivity, and team morale.
Here are some of the benefits of video collaboration in the workplace:
Improved communication: Video conferencing can help to improve communication between team members by providing a more natural and engaging way to interact. This can be especially beneficial for teams that are working remotely or in different time zones.
Increased productivity: Video conferencing can help to increase productivity by allowing teams to collaborate on projects more efficiently. This is because team members can share information and ideas in real time, and they can also get feedback and input from other team members more quickly.
Enhanced team morale: Video conferencing can help to enhance team morale by allowing team members to feel more connected to each other, even when they are not physically together. This can be especially beneficial for teams that are working remotely, as it can help to reduce feelings of isolation and loneliness.
Now let's take a look at how to get there in your business.
Uptake & Usage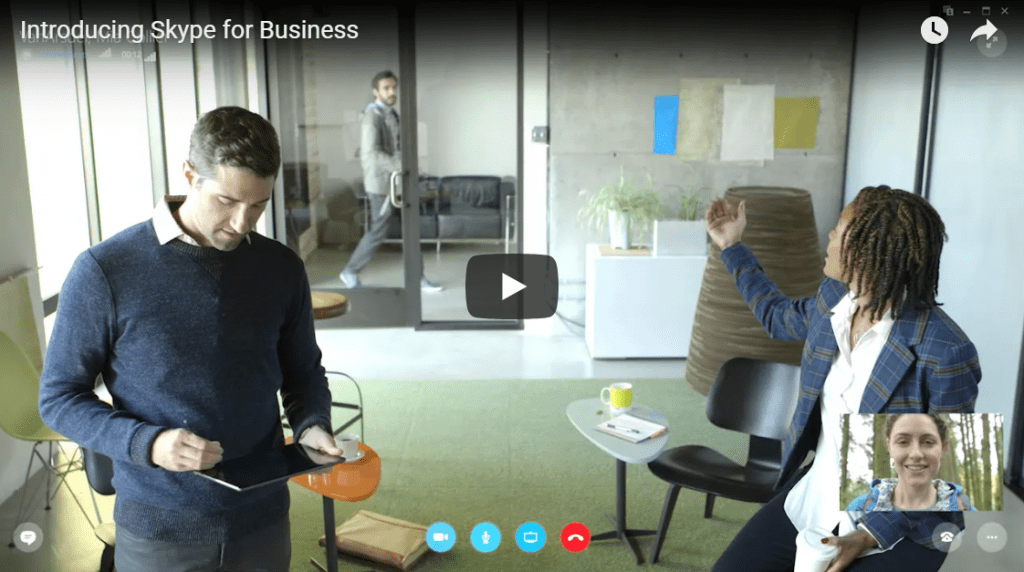 Connect With Everyone Using Video
In a recent survey conducted to evaluate how important video collaboration is among businesses they sought out enterprise IT professionals who are responsible for evaluating technology or making strategic decisions for their organizations. They asked a variety of questions relating to video collaboration use and how important it is within their organization.
Check out these results and how it shows how utilizing video conferencing is the way forward, and many organizations are already taking full advantage of it.
In this survey it was found that of everybody that were asked, 142 met the criteria of making technological strategic decisions with half working at large enterprises with 1,000 or more employees.
"Among all enterprise IT respondents, 82% indicated support for video collaboration – with an even larger percentage of respondents at large companies (88%) supporting video collaboration technologies". This stat alone shows how important video collaboration is when your organization grows to a particular size. Bringing people together to collaborate without it would obviously possible, but with workplaces becoming more mobile and flexible, you'd find it hard to make collaborating quick and easy.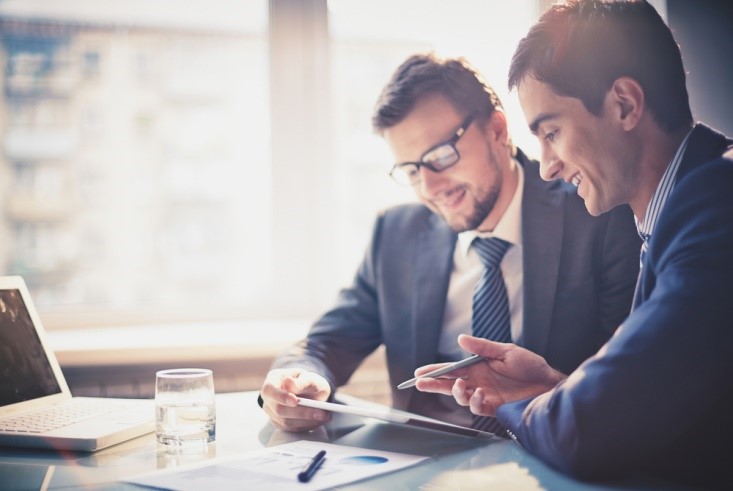 8 Tips for Working With a Video Production Company
Along with this, they found that "Nearly 85% of respondents said they consider this technology to be important, with 57% characterizing it as highly or somewhat highly important." Showing that there's a large amount of support for continued integration of technology within the workplace.
While uptake is on the rise, usage seems to be lagging behind currently as the technology develops. The survey found that "only 11% of respondents said all potential users of video collaboration are engaging with the technology on a regular – i.e. once a week – basis."  While this seems like a very low percentage the survey also found that "87% of respondents said they expect the number of regular users to grow within their enterprises within the next 12 months". As people get more familiar with the technology that's being released it'll become a way of collaborating we all go to first and foremost before anything else. It takes a while to change the way people work and the years of processes we've become accustomed to.
Scope & Support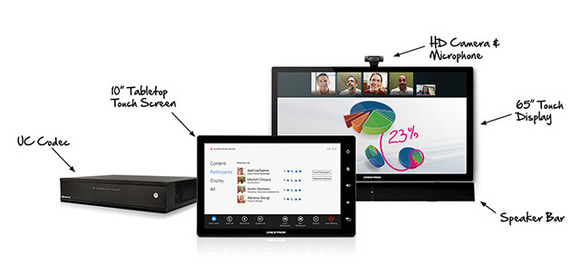 Avoiding Trouble During a Video Conference
It's important to find out how far reaching video collaborating currently is within organizations as it has worldwide connectivity in-mind. How do people actually use it? The survey found that "two-thirds of respondent organizations support video meetings globally" which will only get higher as the technology develops and businesses change.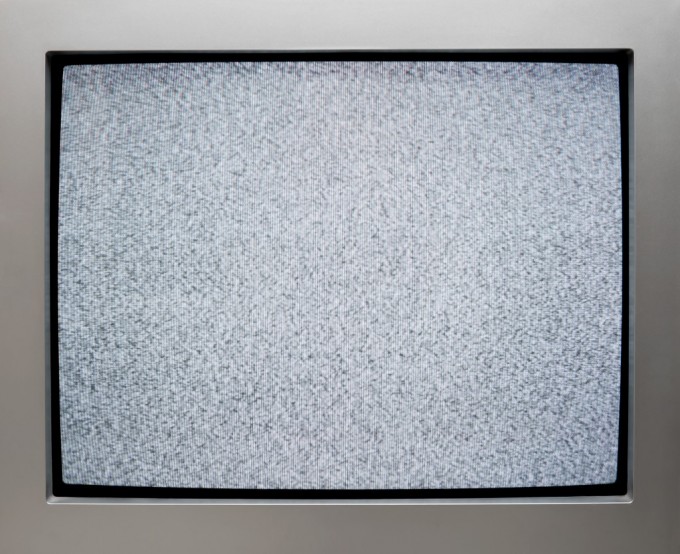 4 Tips for Effective Interaction When Going Live with Video Conference
As organizations become more mobile, with departments all over the globe it's interesting to see the rate at which the technology develops to include all devices, whether it be a desktop, tablet or mobile phone, ensuring that everybody can collaborate in whatever situation they may be in. The survey found that "desktops and room systems are the most commonly supported device types among respondent organizations." with "96% said they support video collaboration on laptops and desktops"
Deciding Factors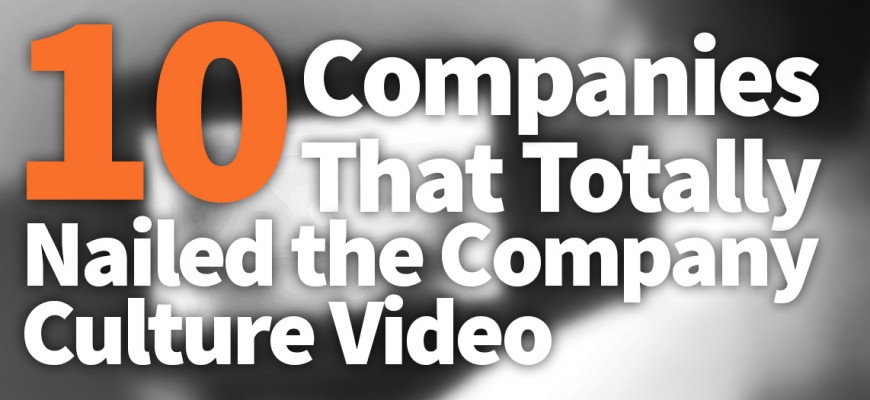 Guide: Commercial Real Estate Videos
When looking into the growth and importance of video collaboration it's vital to see just what drives people and organizations to pursue video communication products and what they're looking out for. The top 5 deciding factors are:
Ease of use
Support for content sharing and co-collaboration
Security
Video quality
Device support
While none of these are particularly shocking revelations, it emboldens what we already know. That getting into a meeting quickly and without fuss, collaborating and sharing easily is primarily what we want from a video communications device.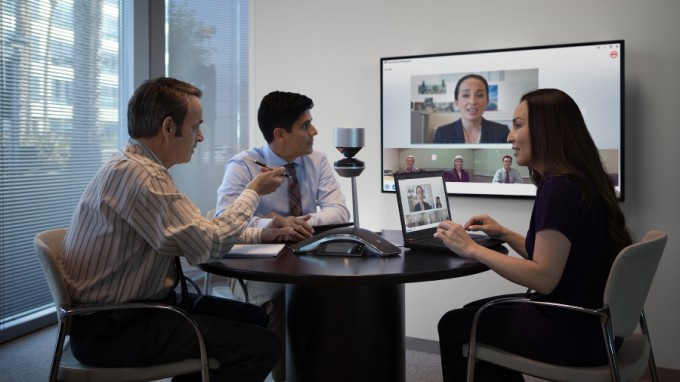 Don't Let Your Pets Crash Your Video Conference
Luckily for us, it seems that future developments are heading in that direction, such as the recently announced Microsoft Surface Hub 2, with a vast amount of features that aim on making video conferencing as flexible as you need it to be.
Get in touch with a provider of video collaboration devices today and find out just how important they can be!