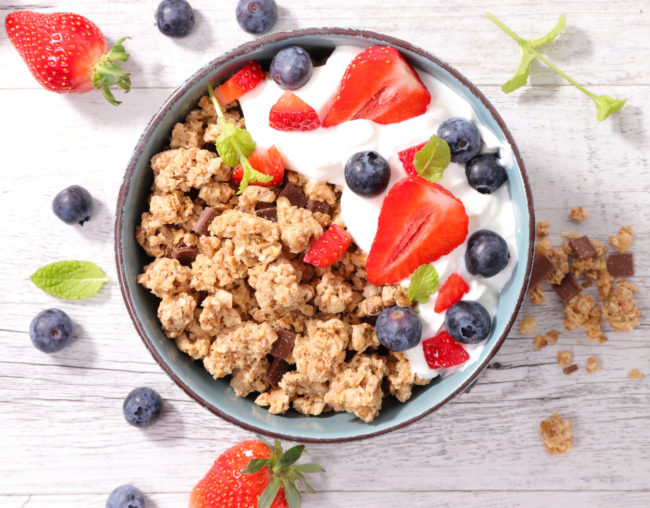 When you're working 40+ hours a week, along with all of your personal errands, it can be difficult to keep a well-balanced diet that isn't full of fast food and convenience store pickups. It's much too convenient to pick up a candy bar in between meetings or a corn dog on your way to pick up your kids from soccer practice.
If you're noticing that your clothes are starting to get a little tight and that you aren't feeling as energized as you'd like (no matter how many Red Bulls you kick back), then a diet change might be necessary.
We're not going to dictate how you change your diet, but we do want to offer a few helpful snacks to prepare for your week rather than resorting to your usual McDonald's snack wrap in the middle of your work day.
Trail Mix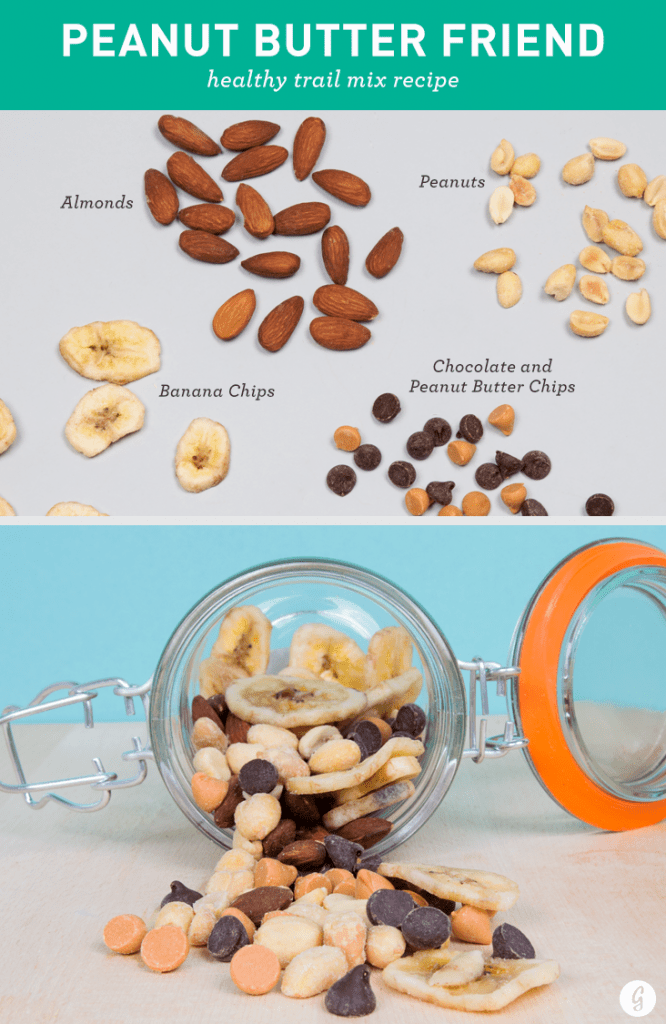 21 Healthier Trail Mix Recipes to Make Yourself
Nuts are full of protein and healthy fats, which is just the fuel you need to give you an extra boost of energy in the middle of the work day. The best thing about trail mix is that you can buy it premade, or customize it to your liking.
If you have time during the weekend, pick up some of these trail mix items and prepare a week or two worth of snack bags to grab on your way out the door each morning.
Peanuts
Cashews
Almonds
Macadamia Nuts
Sunflower Seeds
Dark Chocolate Chips
Raisins
Dried Banana Chips
Dried Apples
Coconut flakes
Lunchables
Prepare some adult lunchables for the week. Pick up some summer sausage or your favorite deli meat, your favorite cheeses (pre-cubed or sliced if your stressed for time), and some fruit like grapes or strawberries or veggies to pair with it.
Pick up some divided food storage containers like these, slice up your meat, cheese, and fruit or veggies, and place them into the containers. Prepare enough for the week and you have an easy grab and go breakfast, lunch or snack for whenever you need it.
Keep a couple of these in your work refrigerator for added convenience.
Greek Yogurt Parfait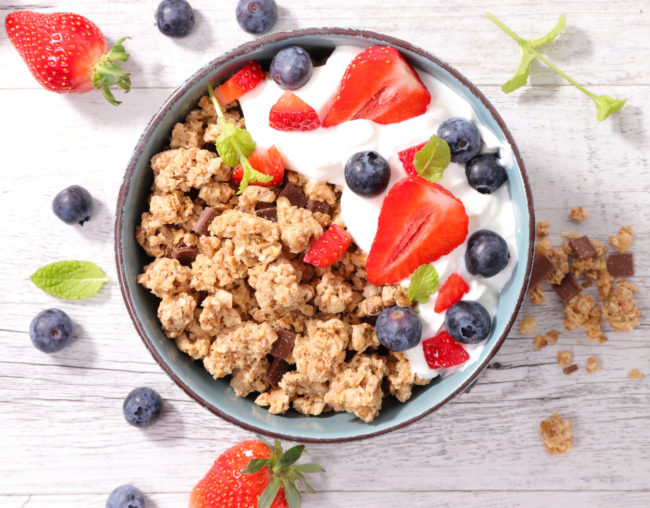 50 Greek Yogurt Hacks for Weight Loss
If you find that your skipping out on breakfast often or need a quick mid-morning snack on your break, try preparing a few delicious parfaits to keep in your work refrigerator for the week.
Pick up a large container of your favorite flavor – vanilla typically works best but this is your snack. Pick up some berries, granola, dark chocolate, and coconut flakes. Separate your yogurt out into small food storage containers. Slice up and bag your berries into snack baggies. Bag up your granola and any other fix-ins together. Keep these little parfait kits handy for when you know you're going to have a busy morning.
Tuna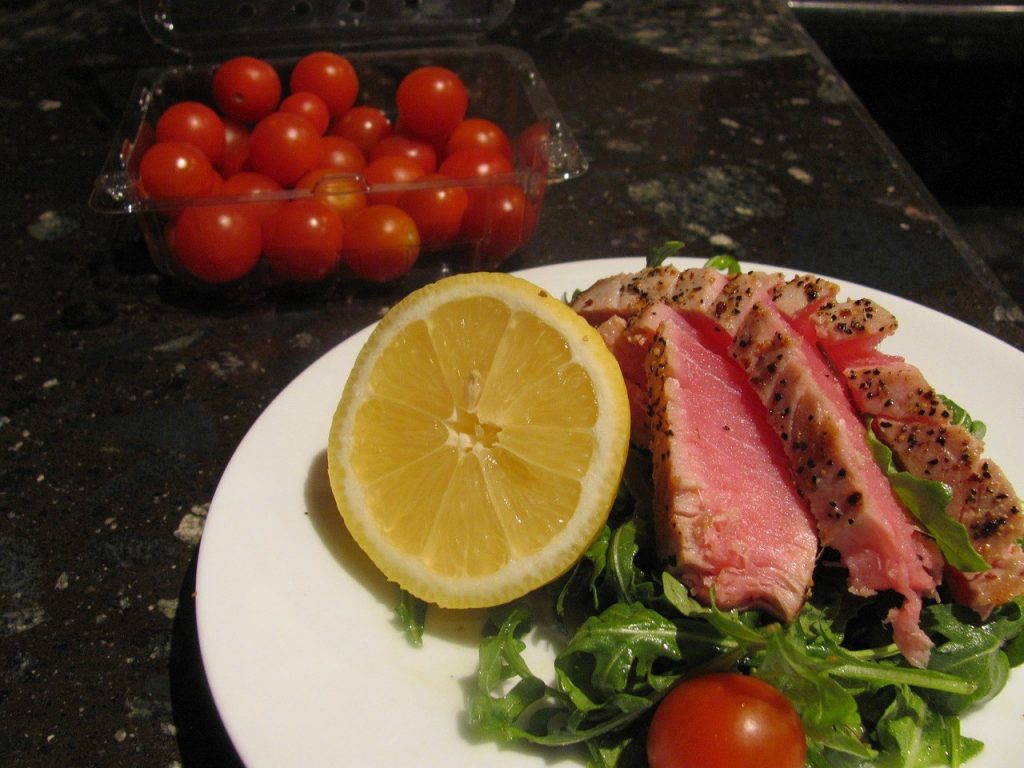 20 Amazing Health Benefits Of Tuna Fish
Tuna is a great protein filled snack to have once or twice a week. Prepare some tuna with avocado oil mayonnaise and spread it on some crackers, pita bread, or cucumbers. This will fill you up nicely after a long meeting and give you the energy you need to finish out your day.
Cutting down on the sugar and upping your protein and healthy fats can help you decrease your visits to dentists too. Extra energy and healthier teeth? I'll take it!