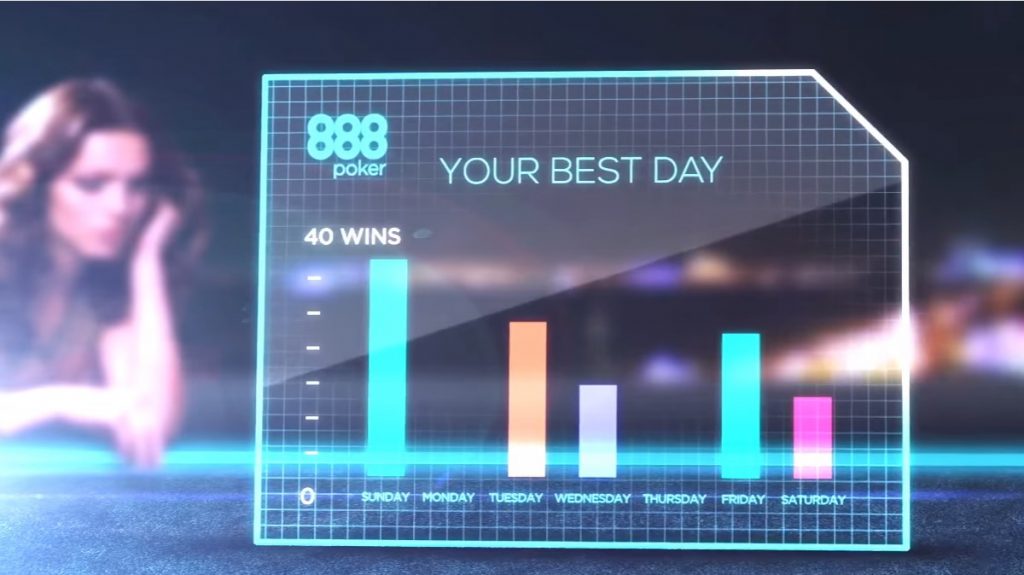 As a business owner, you know how important it is to provide top notch customer service, but are you aware of the best practices and how they can turn things around for you? Here are some suggestions to help you put the most into your customer service and earn the respect you deserve from your customers.
Get to Know Your Customers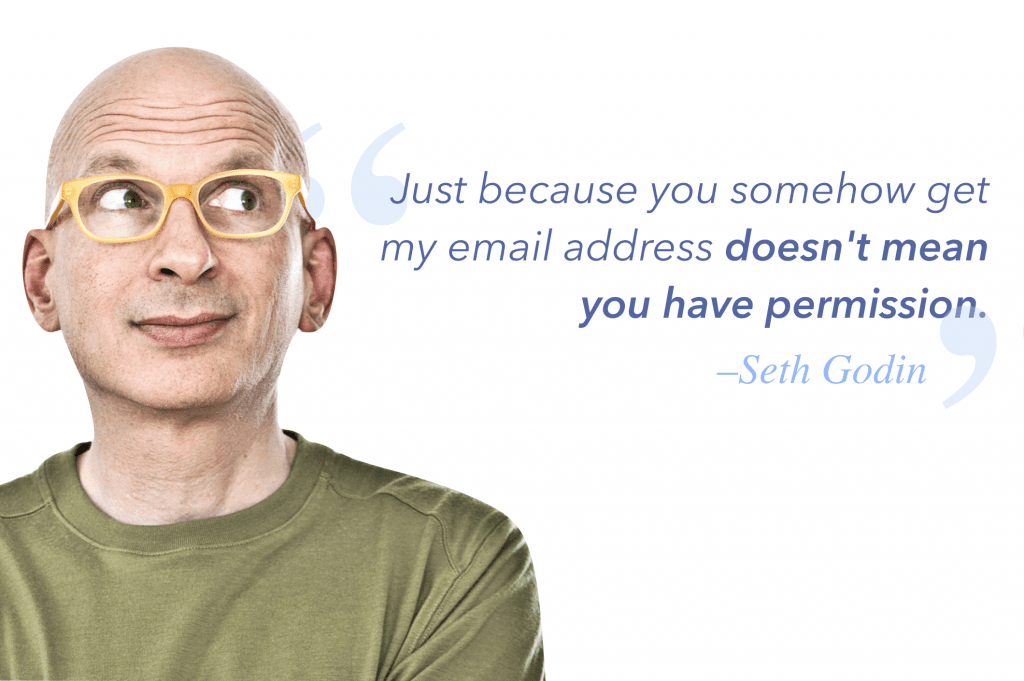 Your Business is Nothing Without Customers – Start Handling Them Better Today
If you want to provide a quality service and to get the most out of interactions with your customers, you must get to understand their wants and needs. Customers really appreciate personalized services. Remember your customer's names and faces and any previous interactions you have had with them. If it helps, keep notes on each customer so you can check up on information about their purchases and their preferences.
Don't Keep Your Customers Waiting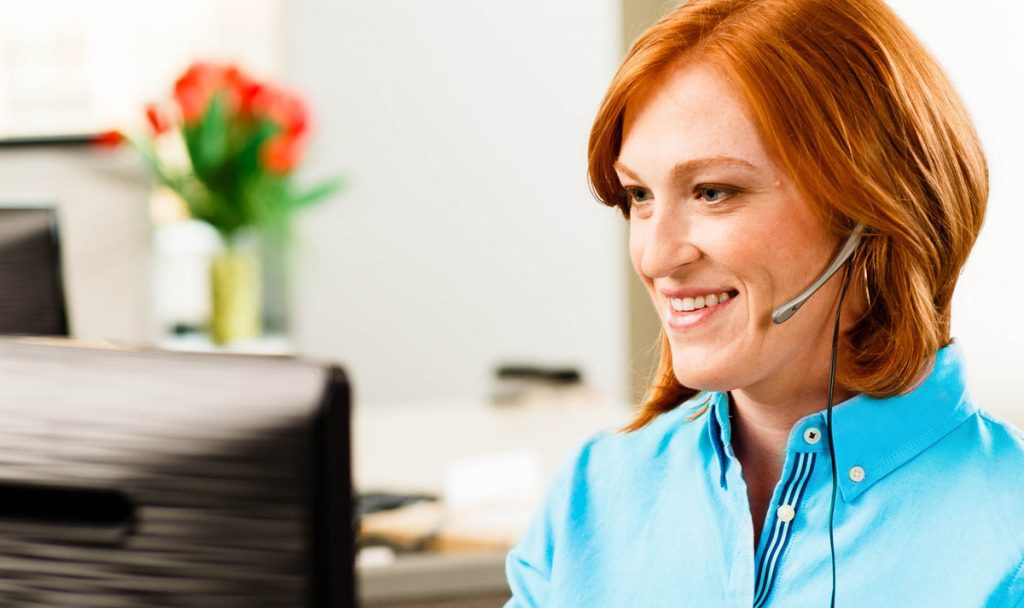 How Rockstar Companies Engage Their Customers
Whether you are offering online or in-person support, every second counts. Customers do not like to be kept waiting, so don't make them have to do so. Offer them support as soon as possible and strive to reduce the length of time it takes to assist a customer so that others do not have to be kept waiting too long. Having said this, don't try to cut corners to save time. Make sure each customer is treated efficiently and effectively.
Let Your Customers Speak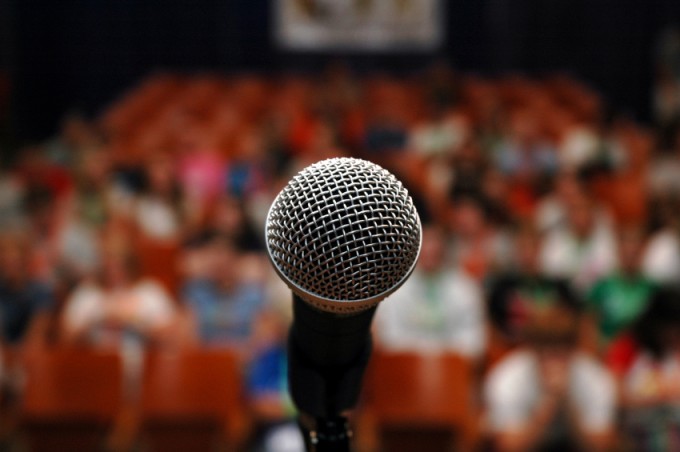 6 Free Ways to Get New Customers Like a Successful Marketer
If a customer needs help or has a complaint, one thing you can be sure of is that they want to be heard, and it's your job, as a customer service representative, to listen to them. Show them that you are interested in what they have to say, even if they are upset or angry. Make sure you get all the information you need from them to solve the problem. Ask them questions so you can be sure to provide the appropriate resolution.  Don't forget to share customer feedback with your other members of staff.
Keep Your Language Positive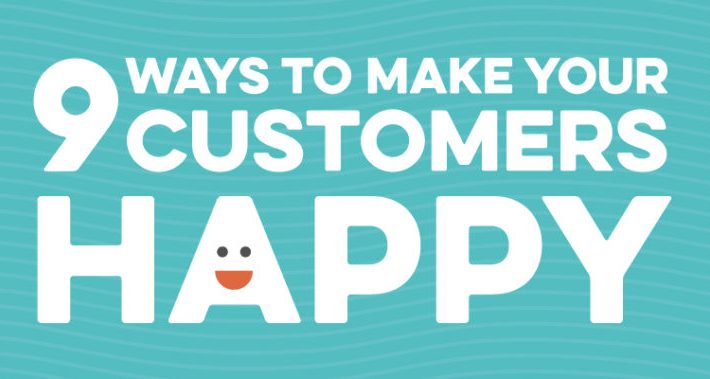 9 Ways To Make Your Customers Happy [Infographic]
By avoiding negative language, you can also avoid conflict caused by miscommunication. Never use the following phrases:
"I don't know." Instead: "Let me just find out for you."
"Please calm down." Instead: "I'm sorry you're having such difficulties. Let me see what I can do to help."
"It's not our fault." Instead: "I'm sorry that this situation is so frustrating. I'm going to try and put this right as quickly as possible."
"I'm afraid we can't do that." Instead: "Although we can't provide that, here's a better solution."
"There's nothing I can do." Instead: "What would you like me to do to help?"
"There must have been a misunderstanding." Instead: "I'm sorry, I'm afraid I misunderstood. Let me fix that."
"I have another call to take, please hold." Instead: "Could you please hold while I find a solution?"
"That's not something I can do." Instead: "I'm afraid I can't make that call, but I know my supervisor would be only too happy to help. Let me put your call through.
Know Your Product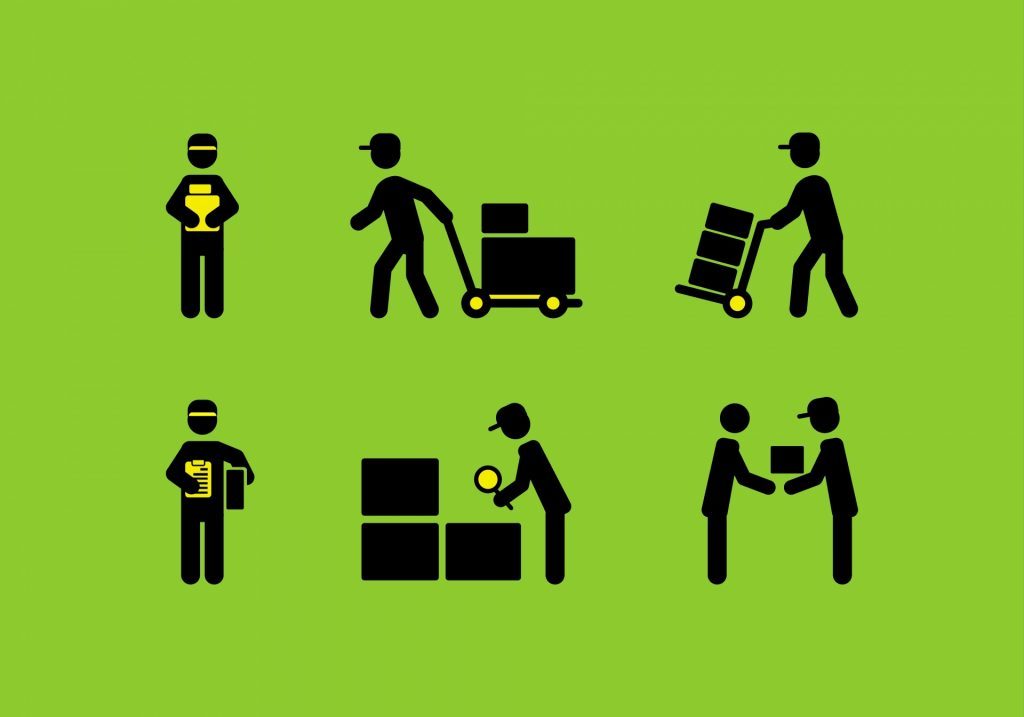 3 Reasons Why Your Online Business Is Losing Customers
The more knowledge you and your sales team have about your products, the better the customer service you will be able to provide. This is why it's very important to keep your staff training up-to-date. There may, from time to time, be a situation where you or a member of staff does not immediately know the answer to a question. If this circumstance arises, be honest with your customer and tell them you don't know the answer but that you will take immediate steps to find out. This will give your customers confidence in the quality of your service and will help build trust.
Use Helpdesk Software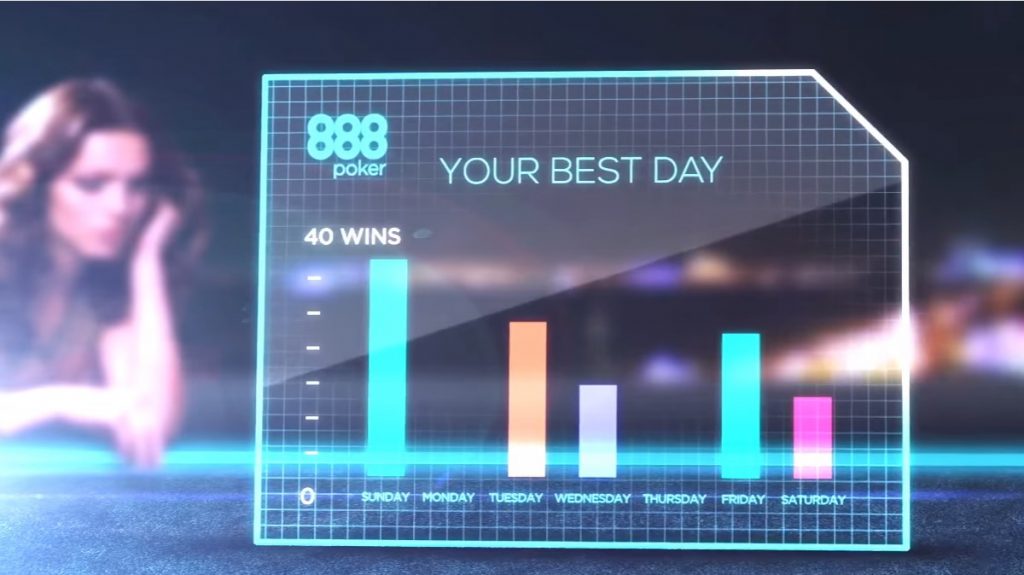 How Rockstar Companies Engage Their Customers
Installing helpdesk software such as online help desk software will make your business life much easier. It will provide your customers with 24/7 self-service and self-help capabilities. If they need assistance, all they have to do is reach out from their PC or mobile devices. Customers simply submit tickets to alert you of their concerns and to initiate a conversation with helpful staff. This type of software solution saves time and money and enables your customers to get the help they need as soon as possible.
Don't skimp on your customer service. Make sure all your staff are on the same page when it comes to how to handle customer queries or complaints. By implementing these customer service solutions you can be sure that you are providing the best service and that your customer satisfaction is guaranteed.