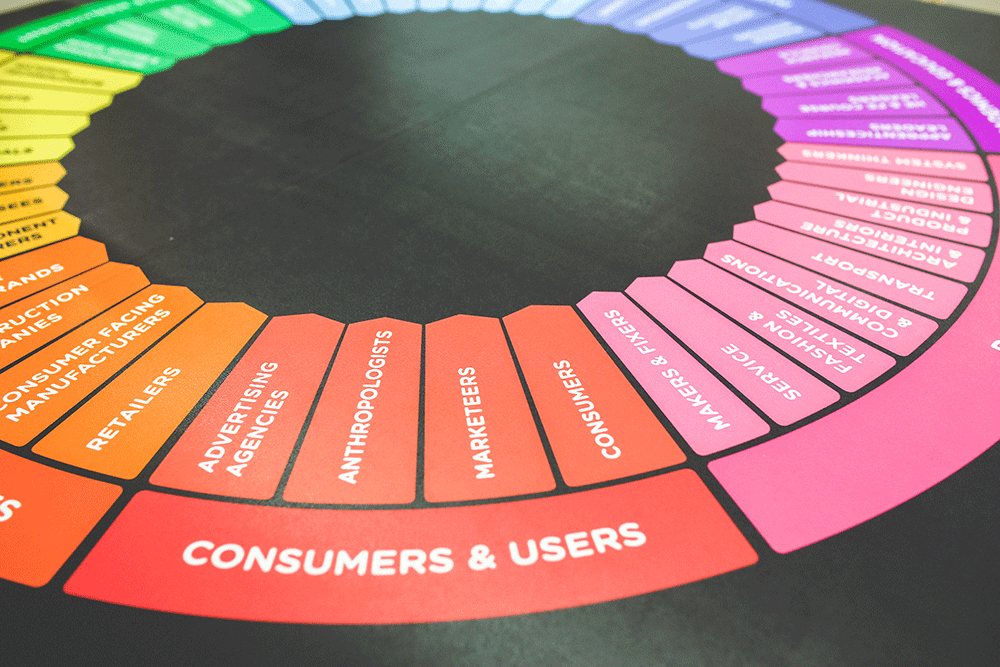 Image Source: Pexels
There are numerous ways to engage customers, but they are only likely to reciprocate if a company provides something of obvious value to them. This goes way beyond discounts and free samples, and while customer loyalty programs can be effective, they only tend to deliver long-term results if the customer is receiving worthwhile benefits. If rewards points are too difficult to accrue or not worth enough per point, clients will feel as if they're just being duped into spending more money.
A solid model for customer engagement always starts with a win-win premise: it should benefit both the business and the customer. Here are several standout examples of companies getting it right.
New Trent Pilot User Program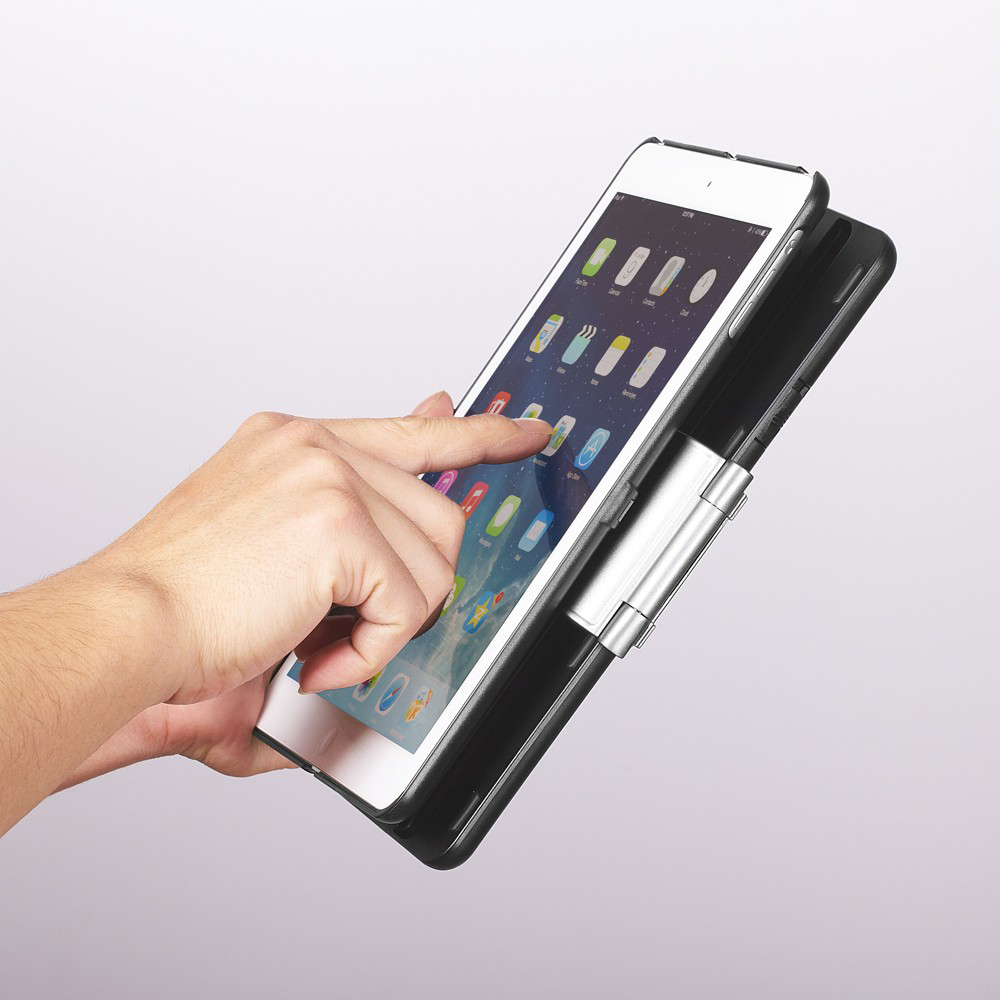 Image Source: New Trent
In terms of providing something of value to the customer, New Trent has gone above and beyond. Their pilot user program allows customers to receive free sample products for testing in return for their feedback. While this has helped New Trent build a web presence and gauge customer reaction, more important than that has been familiarizing consumers with a product they might not have known about. This gives people a chance to get a feel for the quality of products and, assuming those products are good, drives customers to make more purchases in the future. While the cost of providing thousands of free products is significant, there's no replacement for product exposure and building customer relationships.
888poker Personality Videos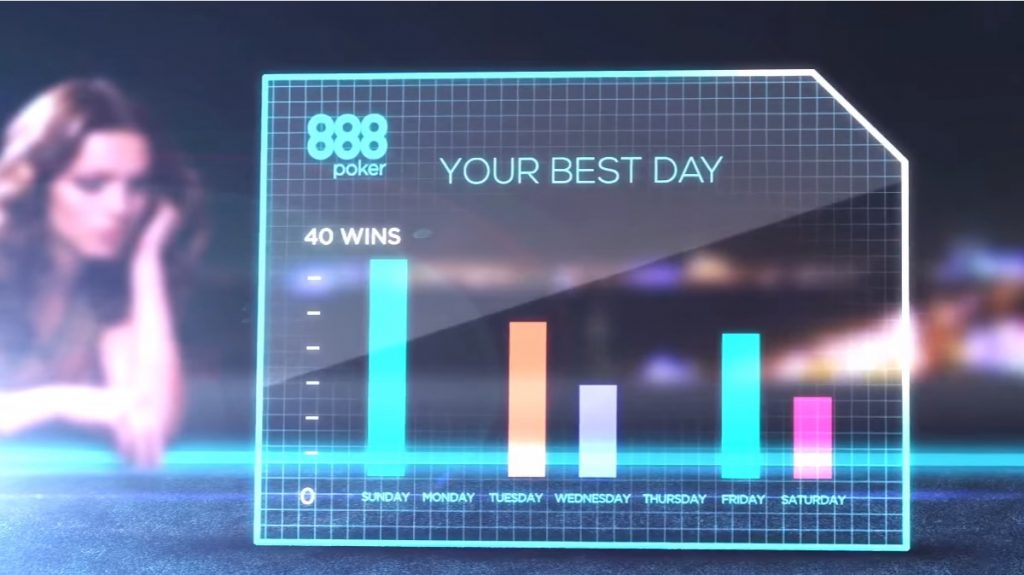 Image Source: 888poker
Rather than provide a monetary benefit to customers, 888poker has gone the route of engaging customers through fun, useful content. With their new personality videos feature, 888poker allows users to create videos highlighting their stats, including biggest pot, best hand, number of knockouts, and more. These videos can then be shared among groups of players to celebrate and compare accomplishments, creating a fun way for users to see how they stack up against the competition while remaining engaged. This model is particularly smart because it isn't asking the users for anything in return. Instead of receiving benefits relative to the amount of money they've spent, any user can create a free personality video on 888poker to review their current successes and set future goals.
Nordstrom Fashion Rewards

Nordstrom Rewards: Everything Looks Better with a $20 Note
The most interesting part of Nordstrom's rewards system is the fact that they provide reimbursement for alterations. As a standard rewards program member, customers will only earn one point for each dollar they spend. Once customers have spent enough money, they'll be reimbursed (in Nordstrom Notes) for any alterations made to their clothes. Not only does this provide a valuable benefit to customers, it gives them the feeling that Nordstrom stands behind their products and cares about customer satisfaction. It's easy for customers to see businesses as faceless entities, so it's important for businesses to show customers that they have their collective best interest in mind.
My Best Buy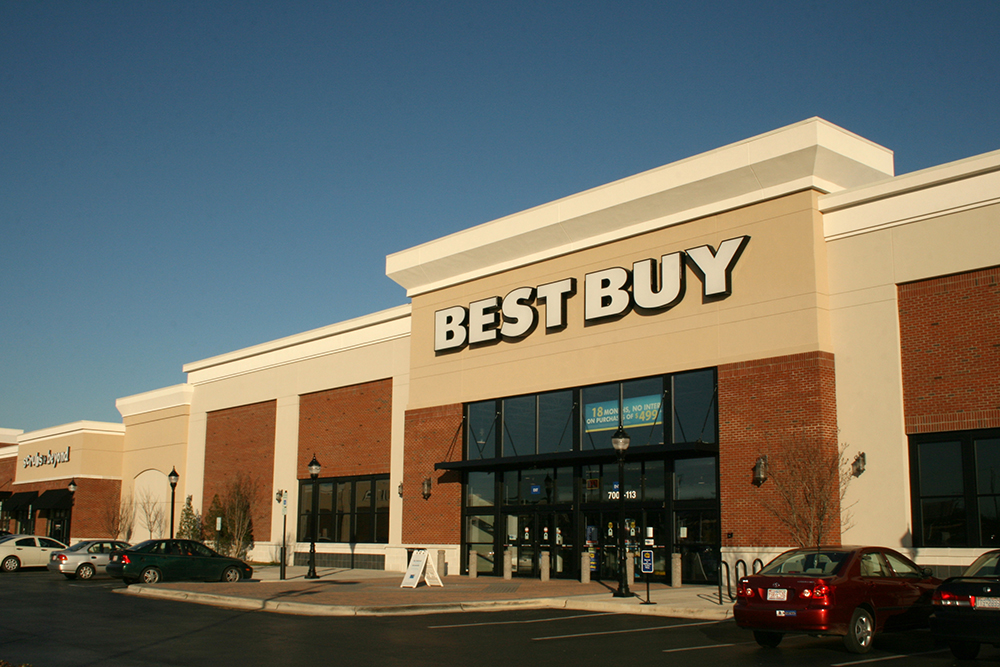 Image Source: Wikimedia
For those who enjoy tiered, goal-oriented systems, the My Best Buy reward program is a perfect fit. Customers are placed into one of three tiers — which are based on annual spending — and given varying benefits. Best Buy's rewards system is particularly special because of the benefits it provides to customers who are in the higher rewards tiers. Added benefits for customers in the two higher tiers include free scheduled delivery, longer return and exchange periods, access to special sales, free Geek Squad setup, dedicated customer services lines, and more points per dollar spent.
By providing greater benefits to customers who have spent more, Best Buy gives customers the feeling that they're being treated fairly in return for their ongoing loyalty.
Microsoft Support Community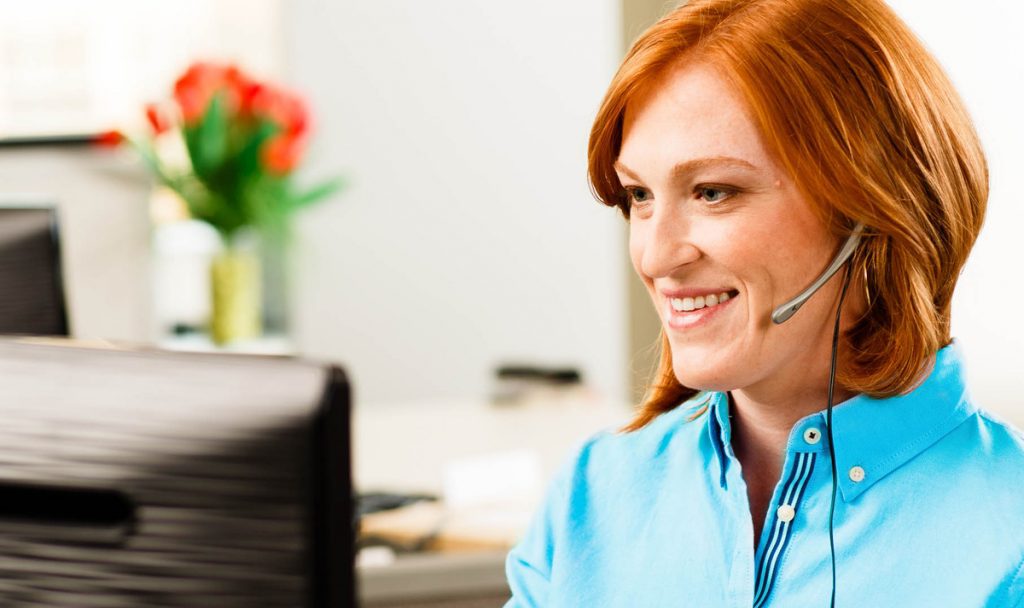 Image Source: Microsoft
Sometimes the best way to engage customers is simply through conversation. Cue Microsoft Community, a platform designed to connect users with Microsoft experts (and one another) to find answers to their product questions. This engages customers, educates them about various products and services, and builds brand trust. It also provides a glimpse into some of the many faces behind the massive company that is Microsoft.
It's clear that Microsoft Community does a good job of engaging customers, but the most important part (and something many businesses can learn from) is that they're doing it without explicitly attempting to sell a product to the customer.
By implementing great initiatives that engage customers, these four companies have provided the blueprints for customer engagement. While the specifics of their efforts may be different, they're all providing benefits which give customers a reason to return. The most important aspect of customer engagement is how the customer feels; consumers will quickly disengage with a brand if they feel short-changed. Essentially, people are always on the look-out for the proverbial "best deal" combined with the finest level of customer services, so a good customer loyalty initiative should aim to deliver both without exception.