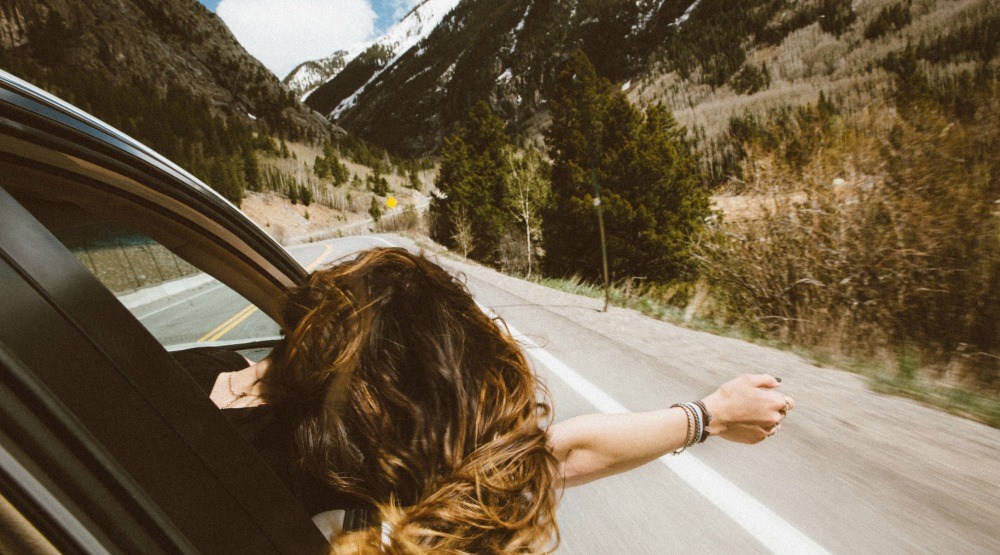 As the summer season kicks off, you might be feeling stuck in a COVID-shaped box. Summer vacations, backyard BBQs, even weddings are limited in celebratory options. If you're looking for fun, safe ways to enjoy the sunny warmth of summer, don't fret. There are still plenty of options to make these 13 weeks of sunshine memorable. Here are 5 things you can do to make the most out of your 2020 summer.
Take a Chill Pill
The stay-at-home orders can feel isolating and disconnected, but there are silver linings to everything. Turn this responsibility into an opportunity and work on your inner peace. If ever there was a time for holistic wellness and relaxation, it's right now. One of the best ways to find natural peace is with CBD products.
Head online and purchase some CBD flowers from Plain Jane. If you've ever wondered how to start implementing CBD into your routine, this is the place to go. With quality products, FAQ links, and hundreds of positive customer reviews, you won't find a better resource. They sell everything from prerolls to vaporizers and have a stellar customer service team to answer any questions you may have.
Get Outta Town
Yes, there are travel restrictions, and it's important to follow them. That being said, there are still safe ways to get a change of scenery. Rent an RV for you and your household, pack up your travel clothes, and hit the wide-open road. Set your sights on making memories and taking in as many scenic views as possible.
Not sure where to start? Do an online search for rental spots in your area and read reviews from previous customers. Look into RV extended service plans and enjoy the peace of mind knowing you're well covered. So long as you follow the local guidelines and remain with your immediate RV-household, you can safely enjoy a summer getaway.
New Tricks
You're never too old to learn something new. Make a list of hobbies that you've always been interested in but never took the time to pursue. Take that list and narrow it down to what you can realistically do in this season. Start to research local locations to partake in them or the tools needed to indulge.
Bake new recipes, learn how to knit, take paddleboard yoga classes, the possibilities are endless. New ventures are great for the mind, body, and soul. When you begin to improve on your new hobby, the sense of accomplishment is sure to rejuvenate a lost spark.
Happy Home, Happy Heart
Still hesitant to leave the house? Not a big fan of the heat and humidity? You're not alone. Not everyone enjoys the endless sweat, sunscreen application, and mosquito bites. Focus your summer energy on sprucing up your surroundings.
You don't have to break the bank to liven up your pad. Simply rearranging furniture, repainting old pieces, or purging belongings is enough. Remove the clutter, re-energize your decor, and revitalize the atmosphere of your home.
Fresh Air, Fresh Perspective
If the great outdoors is your source of peace, take advantage of local parks and hiking trails. Pack a book, an empty journal and pen, or a self-help workbook. Find a spot in the shade, or lie out for some vitamin D, and get a fresh sense of encouragement. Take time to reflect on your goals and aspirations.
Write out areas of your life that bring you stress and ways to conquer them. Put the work aside, breathe in the fresh air, and disconnect. However you decide to spend your summer, be sure it's a balance of work and play.