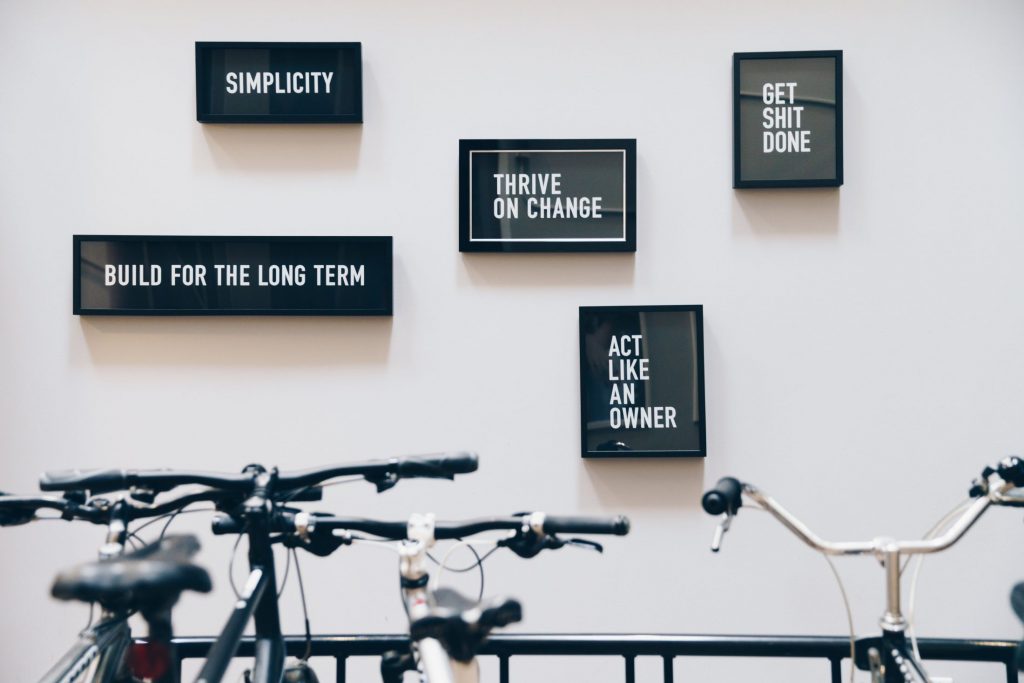 Managing your staff is ultimately a process in which you try to help them adapt to their jobs more easily. The less resistance you can provide between them and their ability to engage with the tasks you have set them, the better. So – what to do from here? Is this a task that can be completed? Or do we run the risk of 'over-interfering' should we hope to achieve this most seemingly vital of tasks? Well, the potential for difficulty is always there, of course.
The best staff aids are mostly invisible. For instance, a good HR system allows staff to more easily connect with their workplace, using a vital resource they can approach if needed, yet one that doesn't interfere unless it needs to. In this way, designing the best resources for potential future engagement can be important. But what might those look like? In the following article, we'll explore these tips in the best possible context, in order to help you arrange and develop the most practical solutions.

Please, consider:
Simple, Effective, Near-Invisible Tools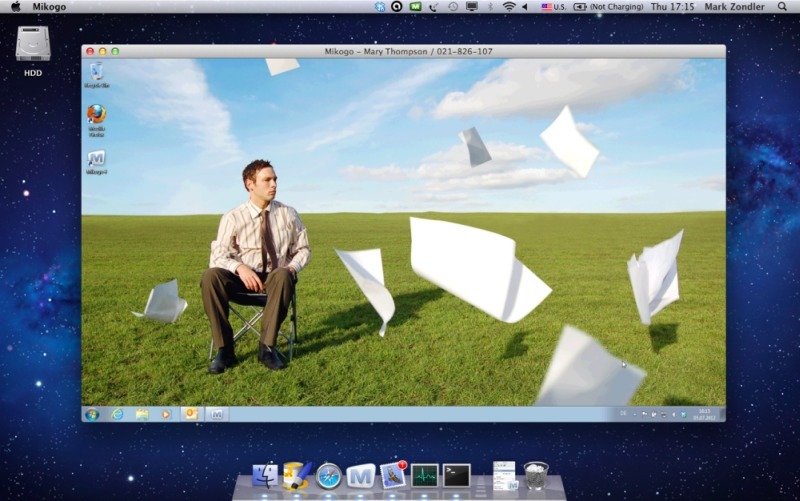 The best staff workflow tools are those that provide a utility without seeming overbearing, or without exacting an intensive cost of use. If you find the right service or integration, the time it would take to automatically create a PDF is drastically shortened. This gives your staff the chance to avoid wasting time with file conversions, or laying out the perfect document, because they will be on-hand and those processes will be as easy as clicking a button. Add up this saved time over the months and years, and you've truly made excellent progress.
Cloud File Access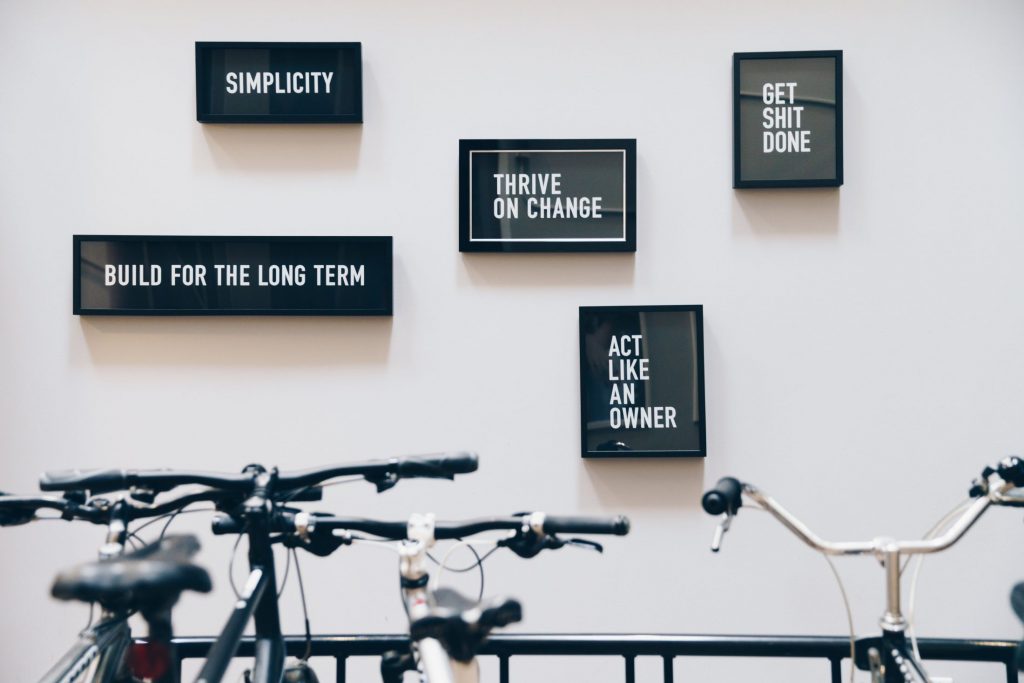 Cloud file access, with a set of immediately constructed templates for your staff's use, can save time through and through. Not only will they be able to access shared resources that your department or specific team will need to use, but they can construct their own using the correct formats required. But cloud file access is not only an important measure to use in your office servers, but as part of remote file access for each staff member. The recent lockdown and necessity of working from home is certainly one of those important points to consider.
Ease Of Security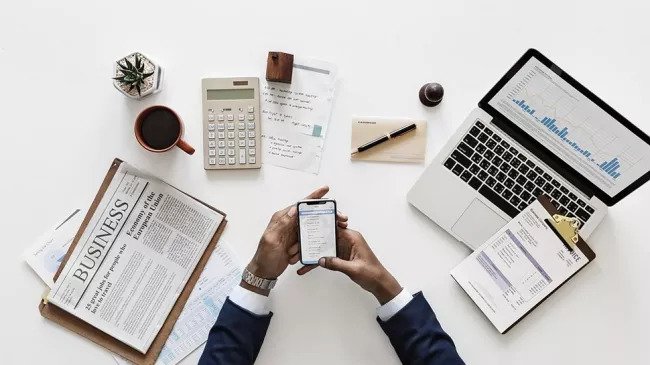 Staff that have to spend too much time trying to log into their workflow will likely feel somewhat frustrated, and this will waste precious time to begin with. Taking care to develop systems that allow for easy logins and security can help this process become invisible yet no less secure. For instance, you may decide to ensure ease of security is found in security key logins via USB sticks, or one-click VPN access, or authenticating measures that are easy to input yet still only assigned to specific individuals. With this kind of approach, you'll be more likely to save time yet still keep your systems as secure as they deserve to be.
With this advice, you're sure to transform your staff's daily workflow for the better.