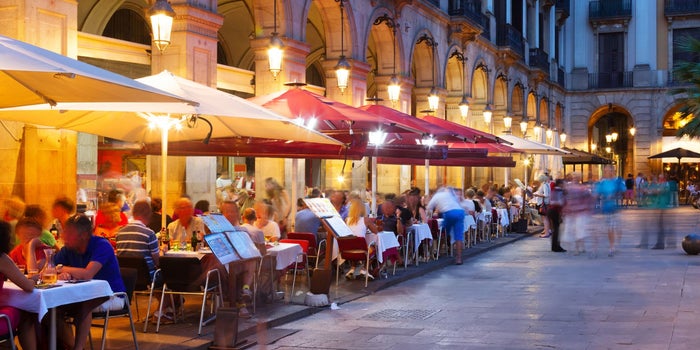 When it comes to the restaurant industry, competition is tough. No matter what your type of cuisine, there's often another venue close by offering up a similar course of dishes. That's why it's so important to have a solid presence online.
For visitors to a city especially, searching for places to eat is almost exclusively done online, and if you can show off all you offer, as well as make directions and your restaurant easy to find, then you're on to a winner. But how?
Set Up Your Business Properly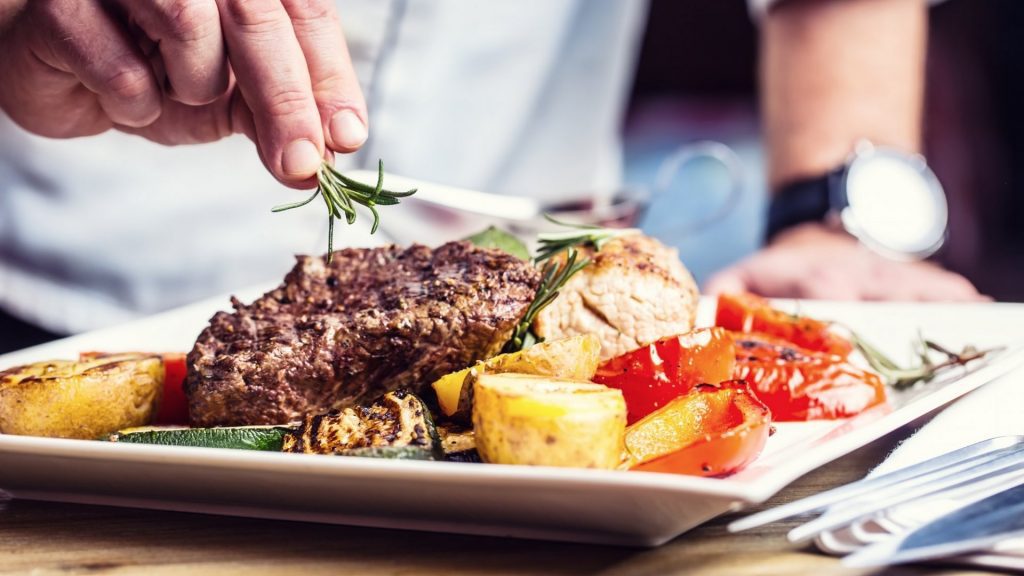 Well, first things first, it's good to set up your business on Google properly. Google My Business is a great tool to make your restaurant more accessible online.
A Google My Business profile will allow users to see all the information they need about your restaurant, from opening times to contact details, your address and even Google reviews from customers. You can also give them a taste of what the restaurant looks like by adding images, such as a nice dish or how your restaurant is furnished, to give a bit of an insight into the atmosphere and ambience of the place. 
Be Active On Social Media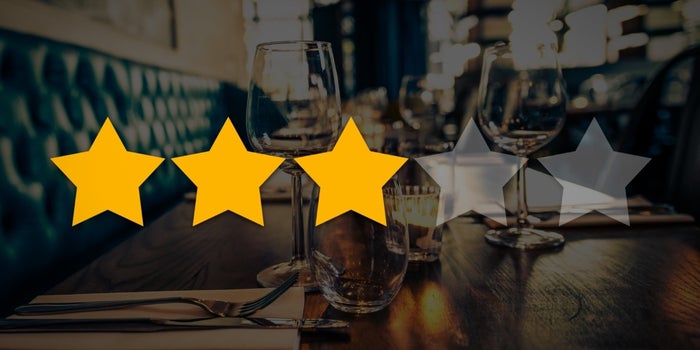 Another good way to really showcase the atmosphere and tone of voice of a restaurant is through your activity on social media. It's incredibly important to be active on social channels like Facebook and Twitter as it can ultimately operate as a shop window.
It's the ideal place to drop information about menus, images of dishes, and lots of information about the specials you have on offer, while also it's good to be engaging with your customer base. If you can be quick to answer questions on social media that potential customers may have, it could prove to be the difference in them visiting you or not. What's more, if a potential customer sees you being active on social media, it gives a much better impression of your restaurant. As long as you're being friendly and polite, anyway.
Create An Engaging Website, With Online Booking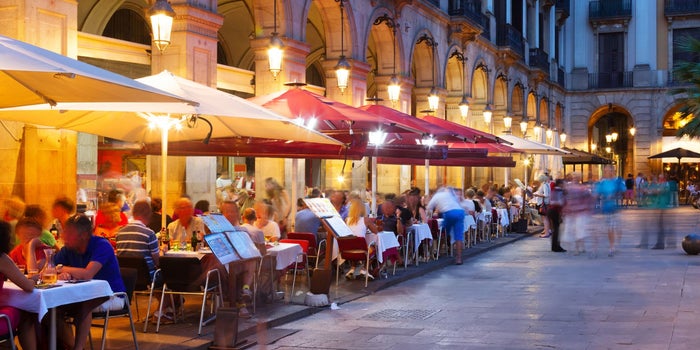 Google My Business can also point you in the direction of your website too, and this can be crucial for any restaurant.
Your website should be simple to use, but also have a number of key elements. Firstly, you should certainly have your menu and prices on it, allowing users to instantly see what's available to them. As well as this, you should also include an online booking form if possible, giving people quick access to booking a table with you.
If this isn't possible, then how to book should be clear, with telephone numbers and email addresses signposted and clickable, especially for mobile devices.
Be Active On TripAdvisor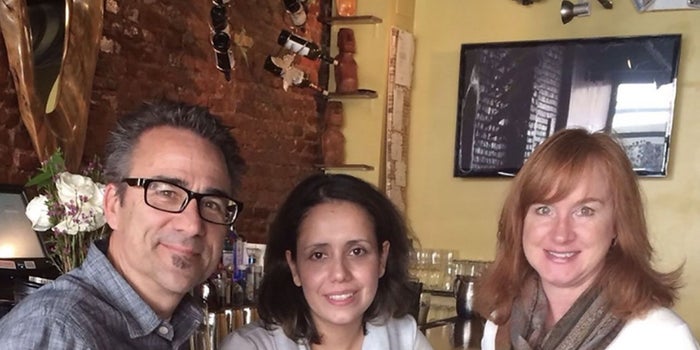 Finally, as well as social media, it can be useful to be active on TripAdvisor. Engaging with customers that have already been, whether they had a good or bad experience, is always a good sign of a restaurant that cares about its diners.
What's more, it allows people to see you are addressing negative feedback as well as explaining why it may have been the case on that specific date. This can be encouraging when people do decide to pay a visit as they will also feel comfortable to communicate with staff when they are there.