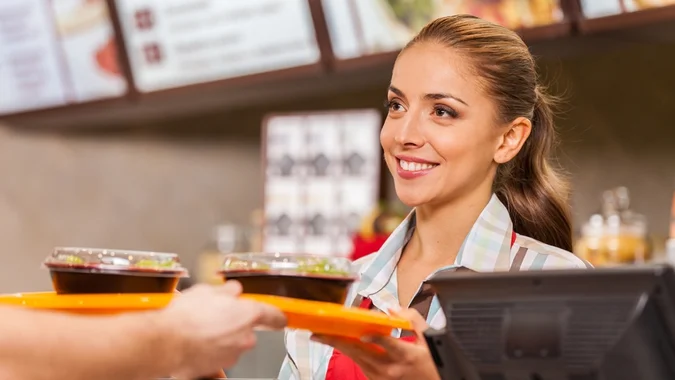 As an entrepreneur, you have successfully established a thriving business in your local market.
Your business model is proven, and you have seen considerable success and growth. Consider taking your business to the next level and franchising it. Still, before making this decision, you must understand the critical elements of franchising your business.
Franchising your business can be an excellent growth opportunity but requires significant preparation and planning to succeed.
This blog post will cover the essential elements you need to know when considering franchising your business.
Evaluate Your Business Model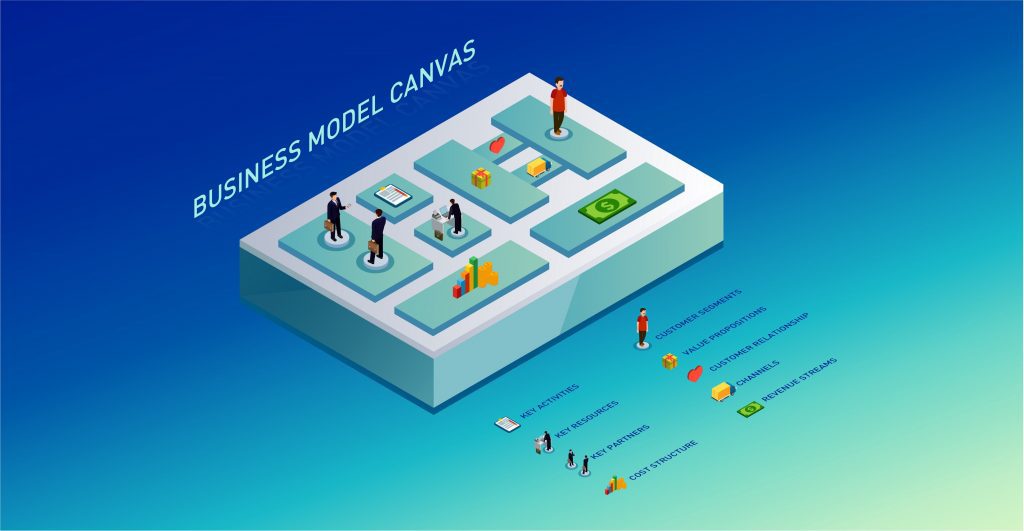 Before deciding to franchise your business, evaluating whether your business is suitable for franchising is crucial.
Ask yourself whether your business can be replicated in different locations and whether there is a demand for your products or services in other markets.
If you are unsure, conduct market research to determine whether your business can be a success outside its current location.
Develop A Solid System
Developing a trademarked system is a crucial step in franchising your business. This system will outline the step-by-step process franchisees will follow in establishing and running their establishment.
The system should also include a detailed training program, marketing strategies, and ongoing support.
Take Advice From Professionals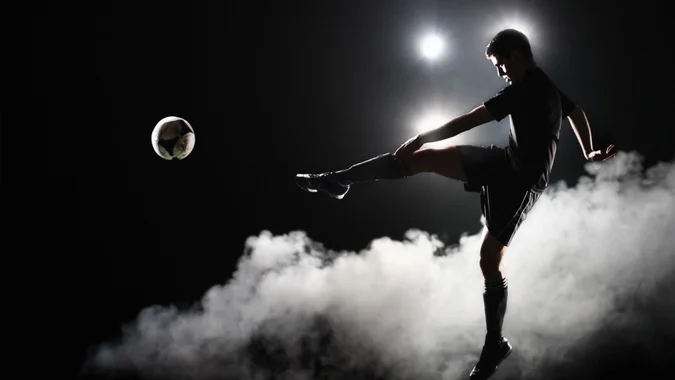 Franchising your business is a complex process that requires expertise and experience.
Seek advice from professionals with experience in franchising, such as attorneys, franchise consultants, and accountants.
These specialists will also be able to educate you on the benefits of owning a franchise company and guidelines for success.
They can guide on legal issues, trademarked disclosure documents, and franchise agreements.
Establishing A Strong Brand Is Vital
A strong brand is critical to the success of your franchise. Establishing a strong brand requires a clear message, a unique brand identity, and an excellent marketing strategy.
Ensure that your brand is well-defined, distinctive, and memorable.
Train Your Investors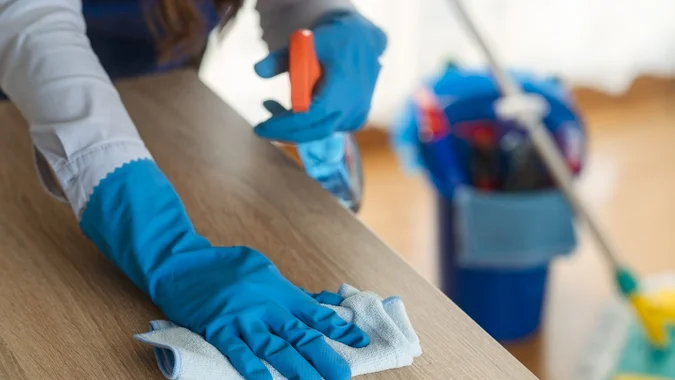 Training is an essential element in ensuring the success of your franchise. Develop a comprehensive training program that covers all aspects of managing a successful enterprise.
This includes training in marketing, sales, operations, and finance.
Look Out For Your Investors
Once you're kickstarting, this exciting journey and your enterprise is fully operational, monitoring and supporting your buyers and owners is crucial. This includes regular communication, ongoing training, and support for their marketing efforts.
Regular monitoring ensures franchisees follow the guidelines and address any issues before they become significant problems.
Protect Your Established System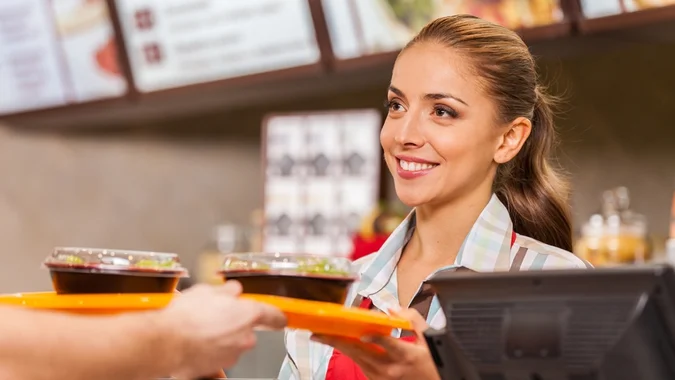 Protecting your established organization involves securing the trademark, copyright, and other intellectual property rights.
Develop a system for legal compliance to ensure that all requirements are met and that the established framework is protected against infringement.
Funding, Funding, Funding
Finally, ensure adequate funding to support your company's growth. This includes financing the development of your trademarked operation, operations, and marketing.
Remember to consider the costs involved in establishing and growing your economic dreams.
Closing Thoughts
In conclusion, franchising your business can be an excellent growth opportunity but requires careful planning and preparation.
Evaluate whether your business model suits franchising, develop a franchise system, seek professional advice, establish a strong brand, train and support investors, protect your financial endeavor, and ensure adequate funding.
So if you're asking yourself, "How do I franchise my business" – Follow these critical, Key elements to success and profitability.
By following these essential elements, you can victoriously manage your business and achieve your growth objectives.